VistaJet partners with Scuderia Ferrari Mission Winnow F1 team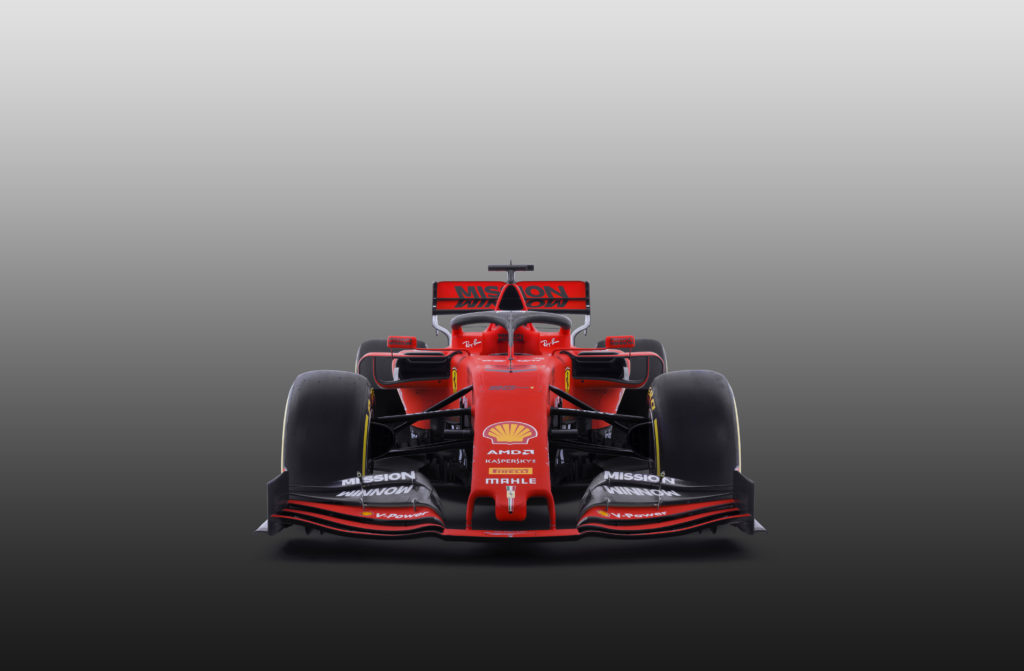 Global business aviation company VistaJet has partnered with the Scuderia Ferrari Mission Winnow team as its official supplier of private jet travel. With the tight schedule of the race calendar and often only days between Grands Prix, VistaJet will support the team to optimise their travel and transfer times throughout the 2019 Formula One season.
Having raced competitively with Ferrari for many years and as an official driver in the FIA World Endurance Championship, WEC, VistaJet's Founder and Chairman Thomas Flohr knows the demands of racing and the intense focus required to perform under such pressure. With his Ferrari 488 GTE, Thomas achieved second place at the 24h of Le Mans 2018, alongside his fellow drivers Giancarlo Fisichella and Francesco Castellacci.
Announcing the partnership, Thomas Flohr said: "I am incredibly proud to support the most iconic and successful racing team in the world. Innovation, technology and a focus on efficiency are values we both share. VistaJet will provide Scuderia Ferrari Mission Winnow with seamless travel, to ensure their focus is on what is important – the competition on track."