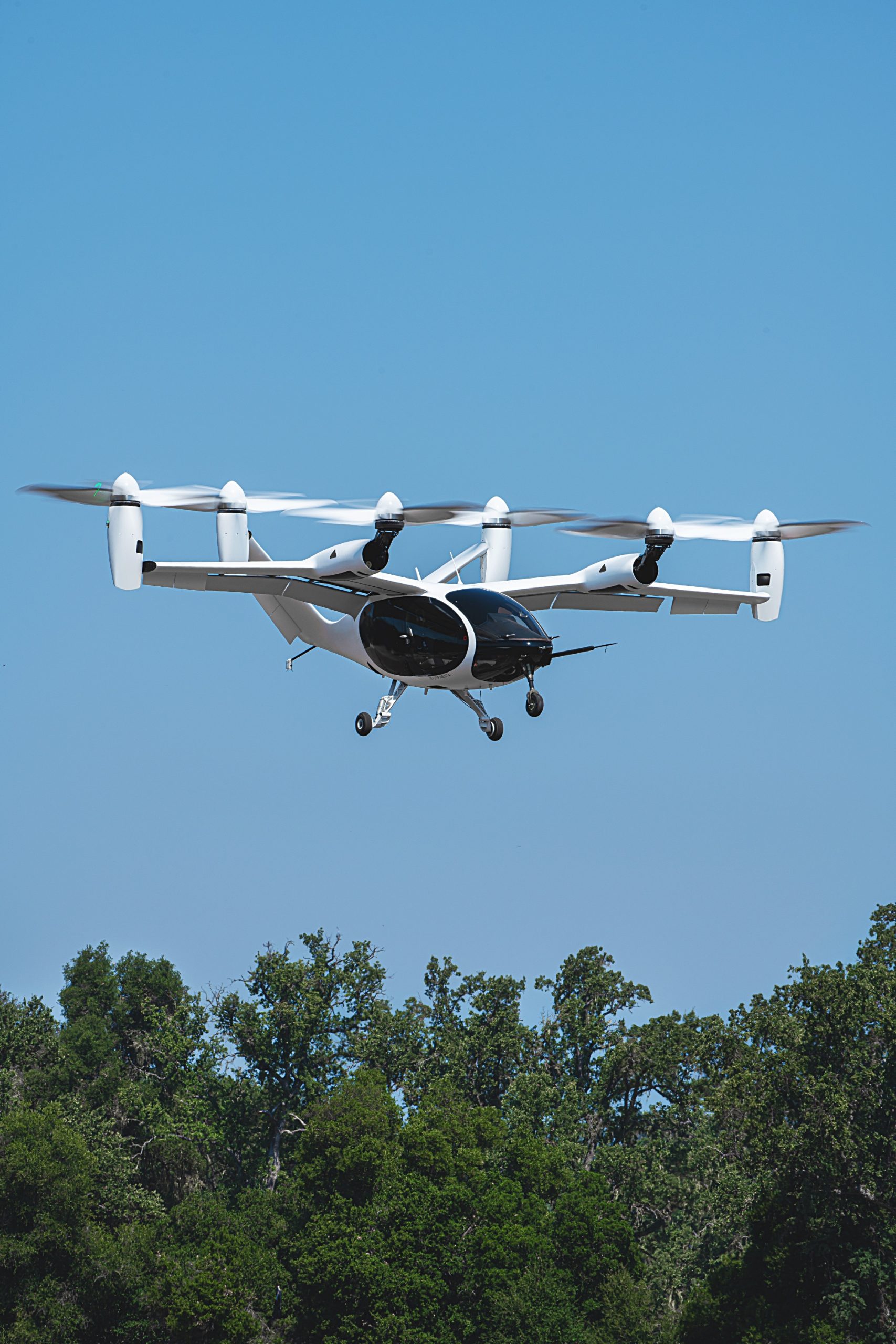 Pre 2020, the Altitudes office received only a trickle of news regarding eVTOL aircraft.
Not a lot really happened in the electric vertical take-off and landing world since NASA first revealed its Puffin concept way back in 2009. Battery performance was always an issue, but recent advances in lithium-ion technology have allowed the likes of Airbus, Boeing and Bell to enter the eVTOL game and now, the industry is flourishing.
We're already seeing multi-billion-dollar pre-orders surfacing from multiple operators and for the business sector, luxury urban air mobility opens up another category within the industry and an exciting one at that.