THE BELL 412 SURPASSES 40 YEARS OF FLIGHT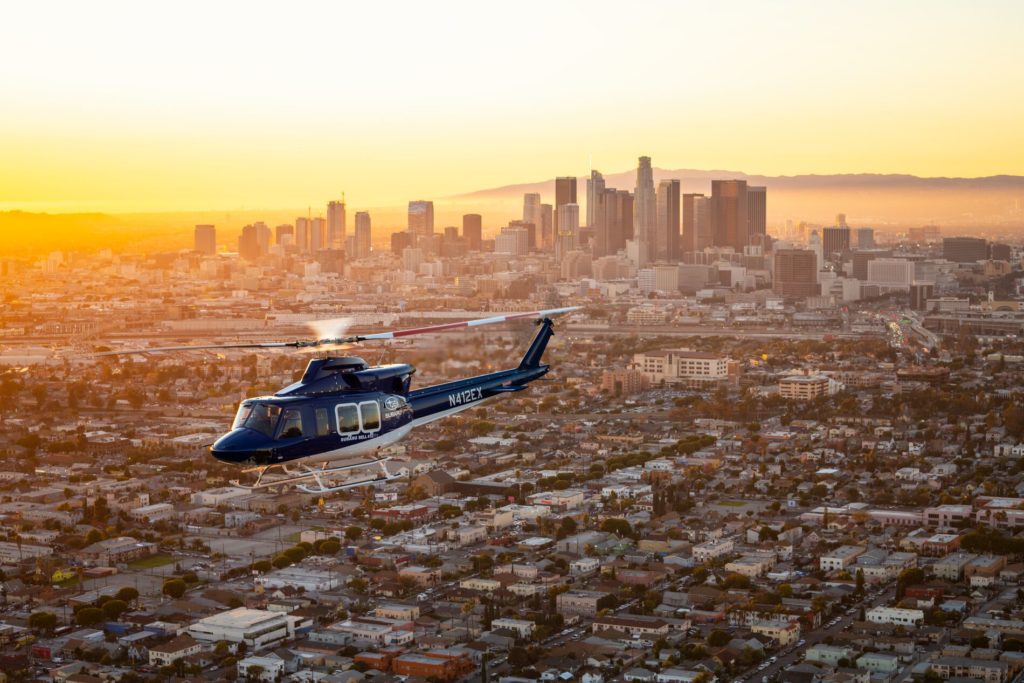 To date, there have been more than 1,100 Bell 412s delivered across the globe, logging over 6.5 million flight hours. Since the introduction of the Bell 412 in 1981, Bell has developed 11 different variants, the latest being the recently unveiled Subaru Bell 412 EPX. The evolution of the Bell 412 is a testament to the incredible flexibility and durability of the aircraft, a utility helicopter with designs originating from the world-renowned and venerable Huey.
Customers continue to rely on the rugged and reliable Bell 412, which carries operators through parapublic, offshore, emergency medical and even VIP missions every day. From moving employees to oil rig sites off the coast of Africa, to fighting fires in Australia, to presidential duties in Asia, the platform brings exceptional performance, impressive cargo-carrying abilities and power to each job.