TEXTRON AVIATION: A DECADE OF SERVICE & SUPPORT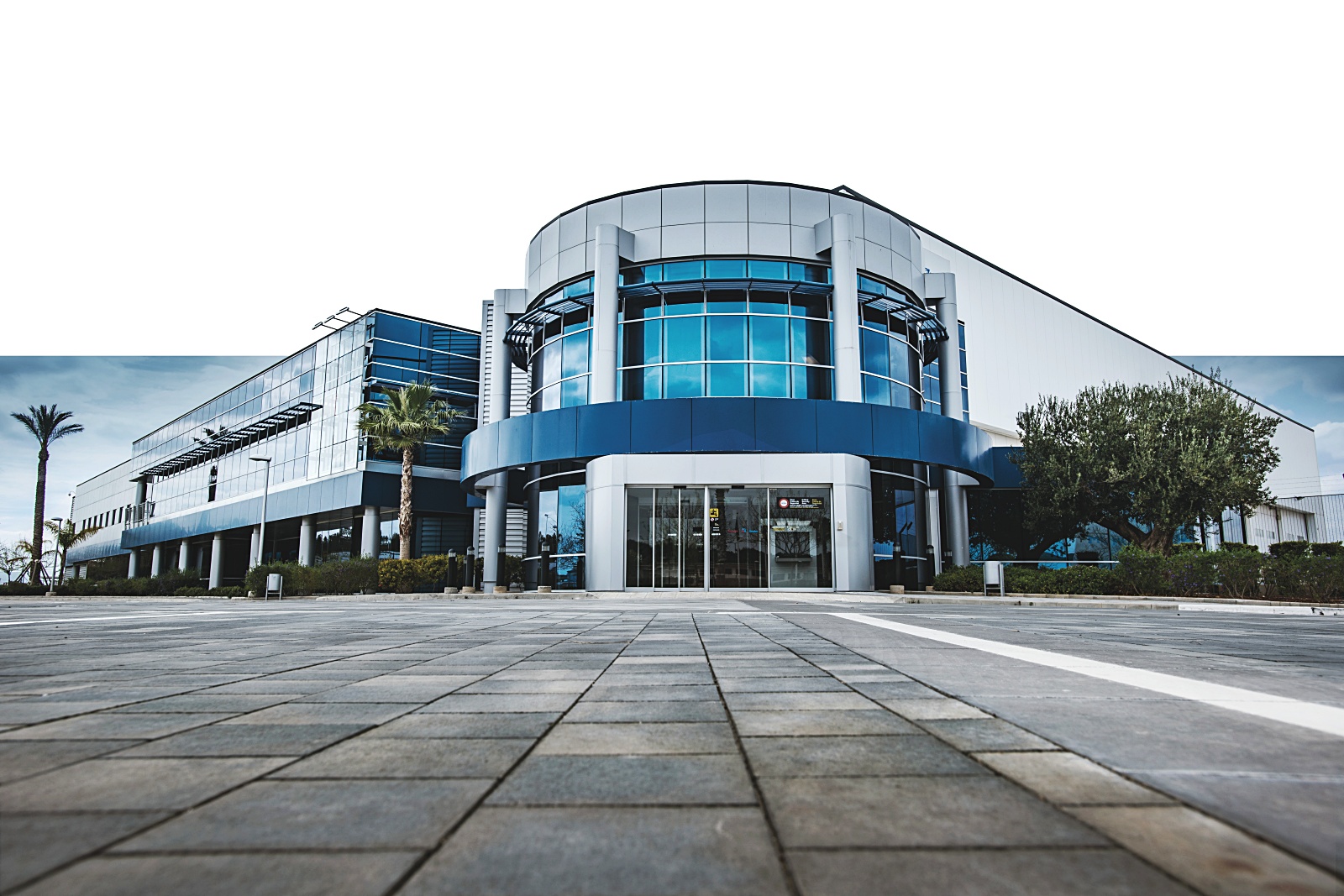 Committed to delivering high-quality products and services, and a passion for providing an exceptional customer experience – these are just a few ways to describe the team at the Textron Aviation Valencia Service Center.
To celebrate the facility's 10th anniversary since its opening, employees and leaders reflect on its incredible accomplishments over the last decade. Since 2012, the Valencia Service Center has been committed to providing extensive customer support to its European customers, continuing to provide a full range of service capabilities that include around-the-clock customer support services, as well as scheduled maintenance.
Originally opened as a Cessna Citation Service Center, the facility has since expanded its capabilities to include support for Beechcraft King Air and Cessna Caravan turboprops. Customers can rely on a broad range of services offered at the center. From aircraft modifications and customizations to complete aircraft support, experienced technicians are well-equipped to meet the unique needs of each customer.
For López, when asked what he was most proud of during his tenure, he says it is the evolution of his team. Looking back to the center's opening to now, he finds pride in how the team has adapted and changed to meet customer needs and provide enhanced service capabilities.