SIMPLY JET OPENS DUBAI OFFICE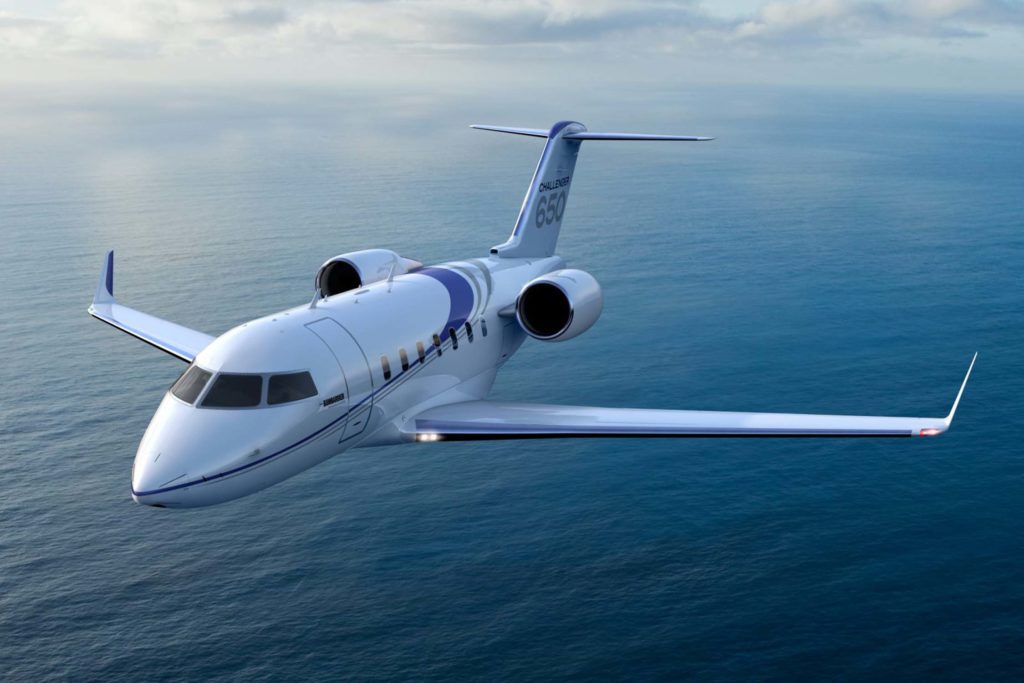 With the private charter market growth in Dubai reaching 4,904 private departures/arrivals in Q1 2021 (336% growth since Q1 2020) Simply Jet has announced that it is to enter the UAE market with the opening of a Dubai office.
Simply Jet will be able to offer local clients a perfectly tailored local service.
More details to follow.