SATCOM DIRECT INSTALLS PLANE SIMPLE KU-BAND TERMINAL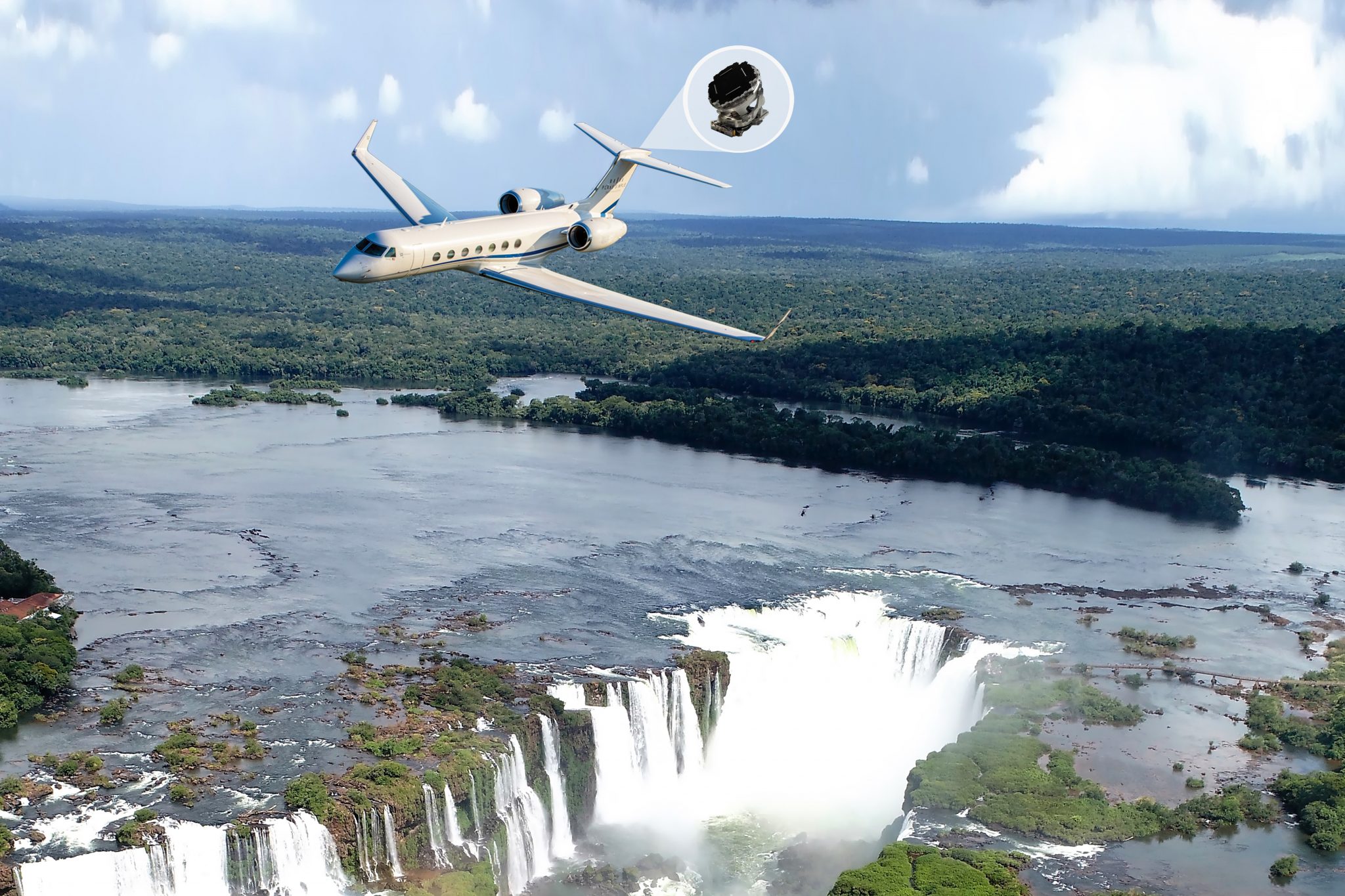 Satcom Direct, the business aviation solutions provider, is riding high on the first installation of a Satcom Direct Plane Simple Ku-band antenna on a Brazilian registered executive jet.
The terminal was installed on a Gulfstream G550 in July this year. The aircraft is the first executive jet to optimize SD's advanced antenna technology in Latin America, and the operator has already confirmed it will be adding the system to the same undisclosed owner's Gulfstream G450 in Q1 of 2024. Three additional Brazil-registered Gulfstream G550s are scheduled to have the equipment installed before the end of 2023, and SD Brazil already has a backlog of orders for 2024.
The installation gives the Gulfstream operator access to the power, versatility, and convenient management of the SD Plane Simple advanced antenna technology. The owners fly for business and leisure and use the connectivity to stay productive and entertained. Connected with the Intelsat FlexExec high throughput satellite network, the only dedicated business aviation airtime in the sector, the passenger experience will be enhanced by consistently reliable connectivity.
The executive jet installation follows the equipping of a Brazilian-registered Embraer EMB-110 for operator Fototerra, which uses the technology to transmit coastal images in real-time directly to its customers.