Pilatus PC-24 centre at London Biggin Hill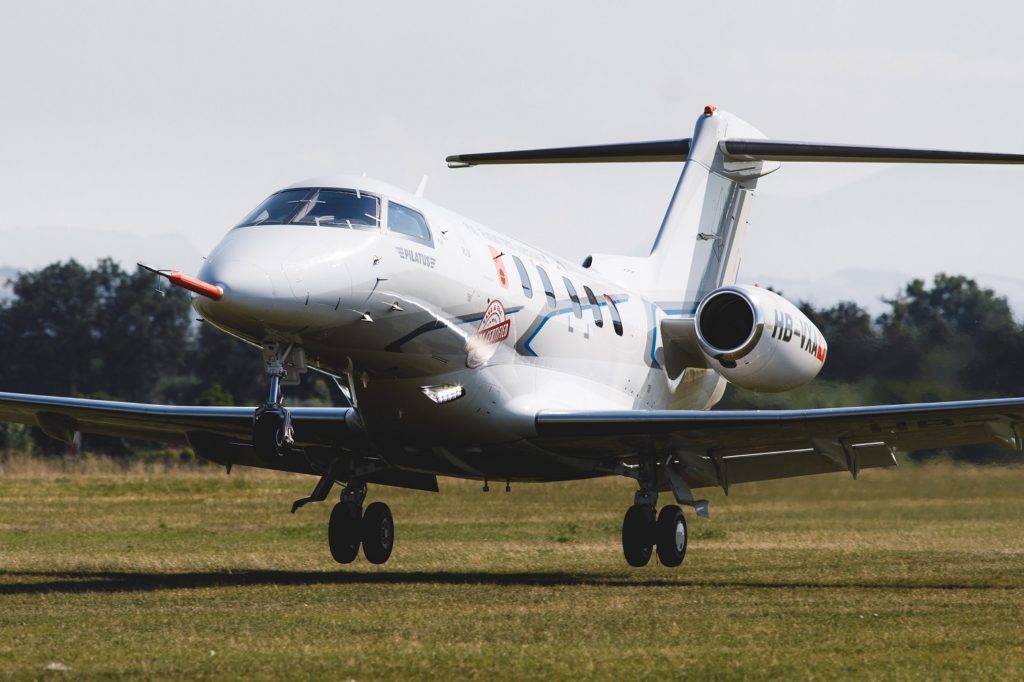 Oriens Aviation has signed an agreement with Pilatus Aircraft Ltd to extend its exclusive UK and Ireland Authorised Pilatus Centre at London Biggin Hill Airport to the PC-24 Super Versatile Jet. It is ramping up tooling and sending engineers to Stans, Switzerland for training to add the twin-engined jet to its Part 145 MRO approvals. It expects to achieve this by the end of the third quarter this year.
The aircraft is a real game-changer in the light jet market, blending the short field performance of a turboprop, the speed of a light jet and a generous cabin, akin to that offered by mid-sized jets. The large cargo door, 10 passenger seats and unique unpaved field performance – capable of landing and taking off from both paved and unpaved runways of 893m and above – makes this jet unlike any other.
Oriens Maintenance is now able to offer swift responsive AOG support at airports and small airfields around the UK & Ireland with the introduction of a fully equipped vehicle as a mobile support centre & workshop. It is big enough to carry an electrical /air generation system, large components, jacks, even a Pratt & Whitney Canada PT6 aircraft engine.