PASSION INTO PROFESSION: GlobeAir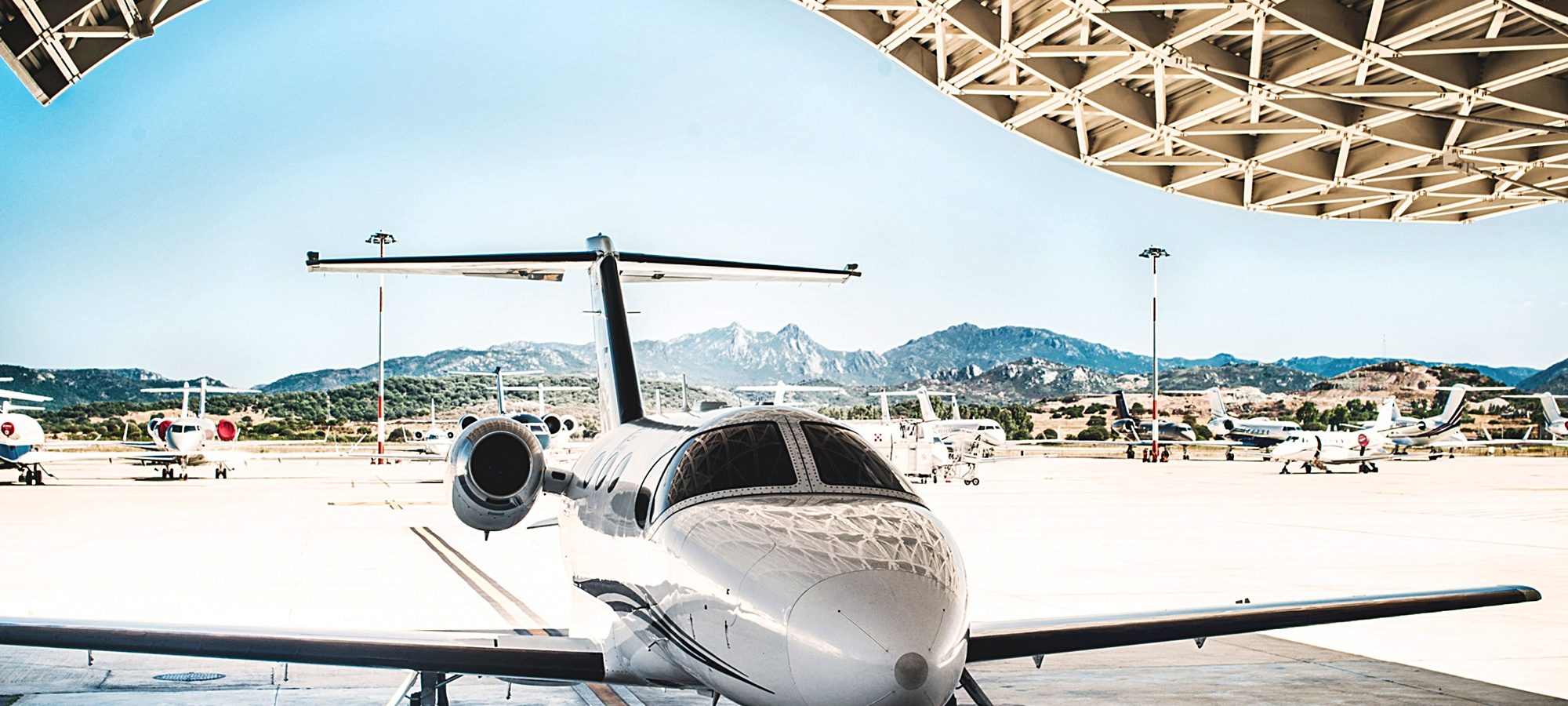 Altitudes embarks on a voyage through the 15-year journey of GlobeAir.
GlobeAir is celebrating its 15th anniversary this year and what a venture it has been for the Austrian charter business. GlobeAir began back in 2007, when the aviation industry was on the verge of a transformation. Passionate aviator and visionary, Bernhard Fragner saw a demand for personalised, efficient, and luxurious air travel founding the company with a vision to revolutionise short-haul travel.
INCEPTION
Fragner had a vision for a service that could shift air travel from a luxury to an essential requirement. His firsthand experience with the challenges of business travel fueled his determination to create a solution that would save time and ensure the well-being of busy professionals.
Fragner remembers, "Being on the road was tiring and, at times, even dangerous. Those seemingly endless drives to engage with clients were replaced by flights aboard my co-owned Cessna 310, a change that created quality time and safeguarded my well-being. During these flights, I realised the pressing need for a service that would redefine the concept of business travel through a private jet charter company."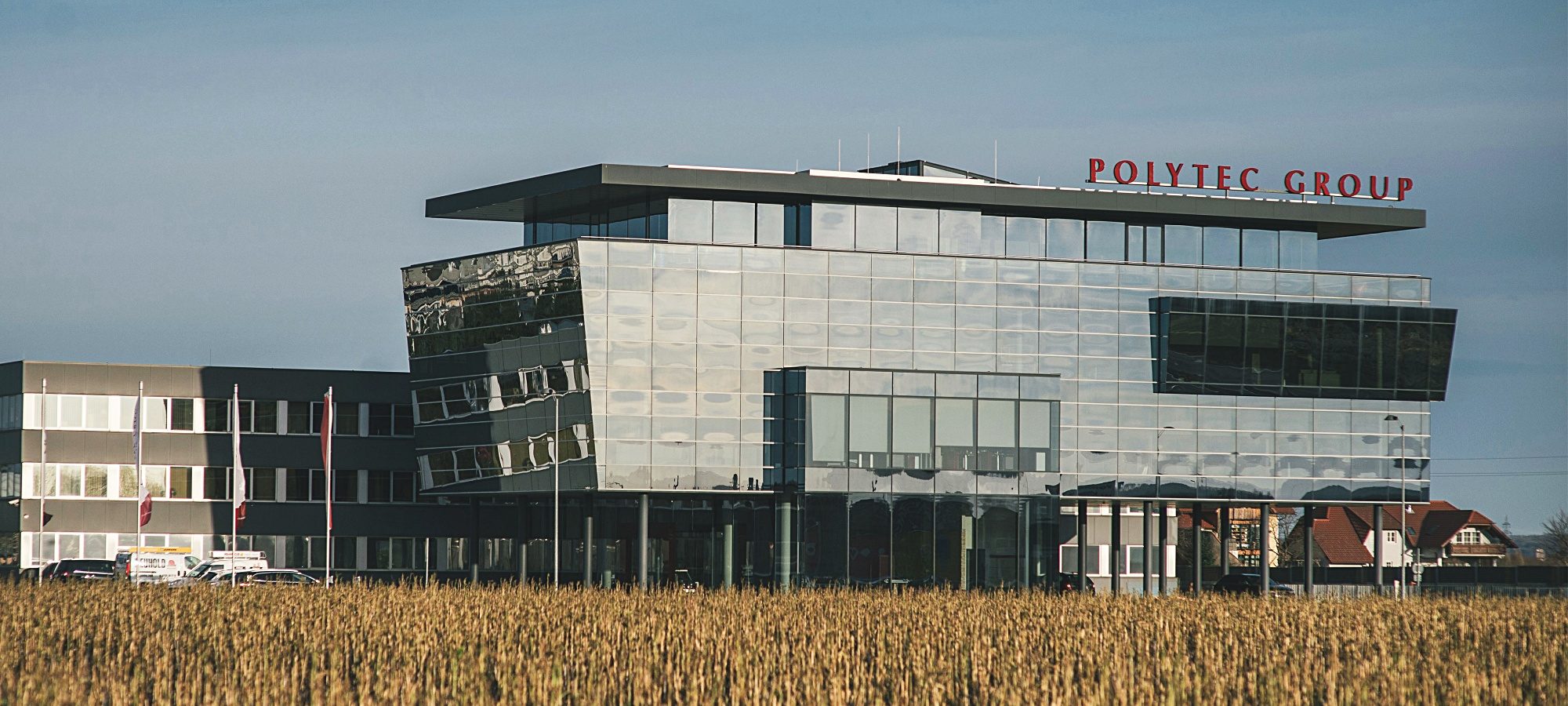 THE EARLY YEARS
From its humble beginnings in Hörsching, Linz, Austria, GlobeAir quickly soared great heights, building a solid foundation for the future thanks to meticulous planning and securing investors such as Friedrich Huemer, who was impressed by the commitment and potential of the venture.
Early competition was fierce, with over 25 other startups fighting for a percentage of the market. However, GlobeAir distinguished itself through well-thought-out decisions, strong leadership, and a relentless focus on customer service.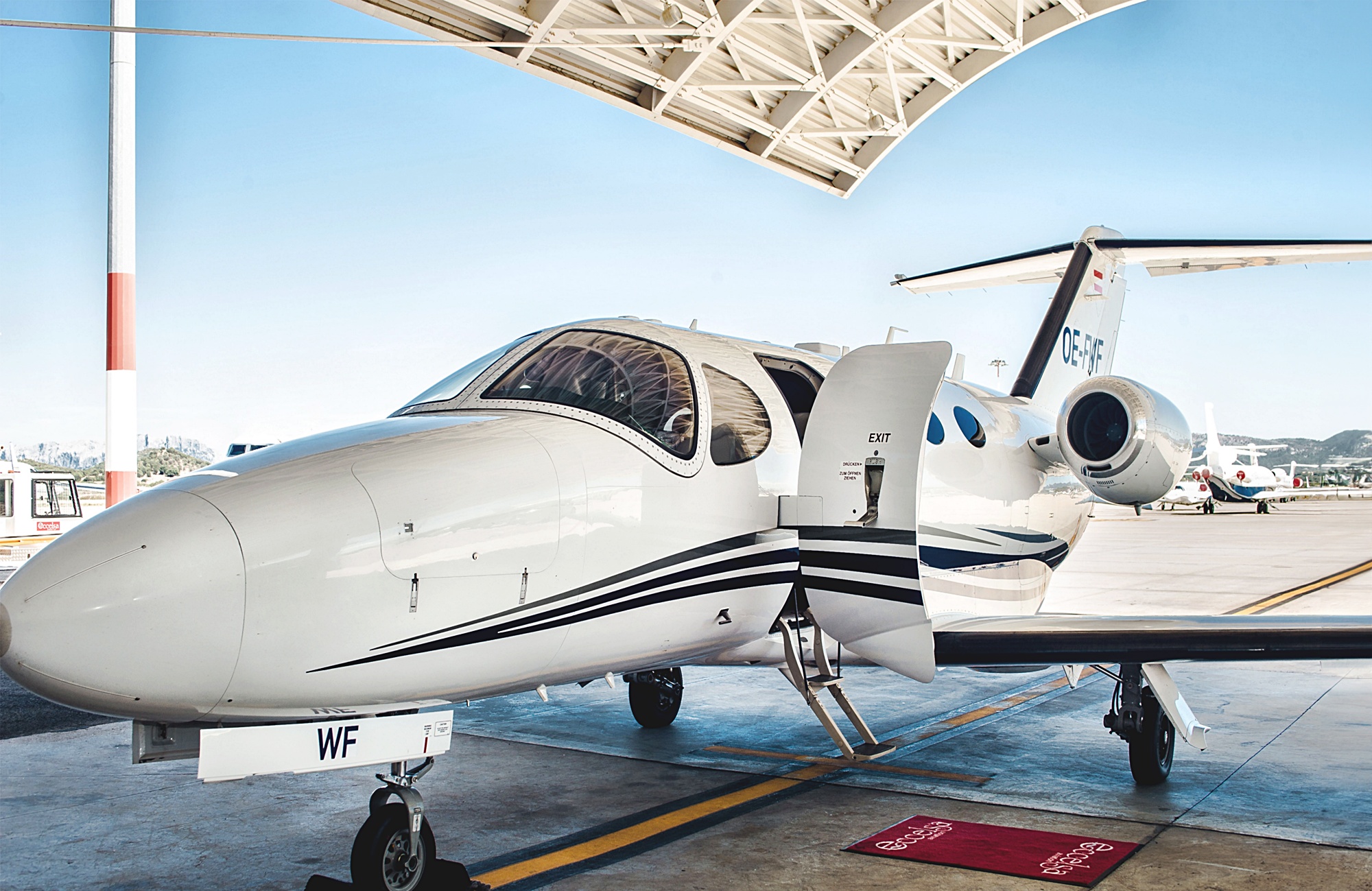 On 15 September 2008, with Captain Fragner at the controls, GlobeAir embarked on its maiden voyage, with the company's first passenger, Mr. Gerald Schmidsberger, experiencing the unparalleled service that would become GlobeAir's hallmark.
Premium services: With more than 15 years of experience in offering premium private jet journeys for discerning travellers, GlobeAir offers all-in-one bespoke travel experiences for clients to travel safe and privately.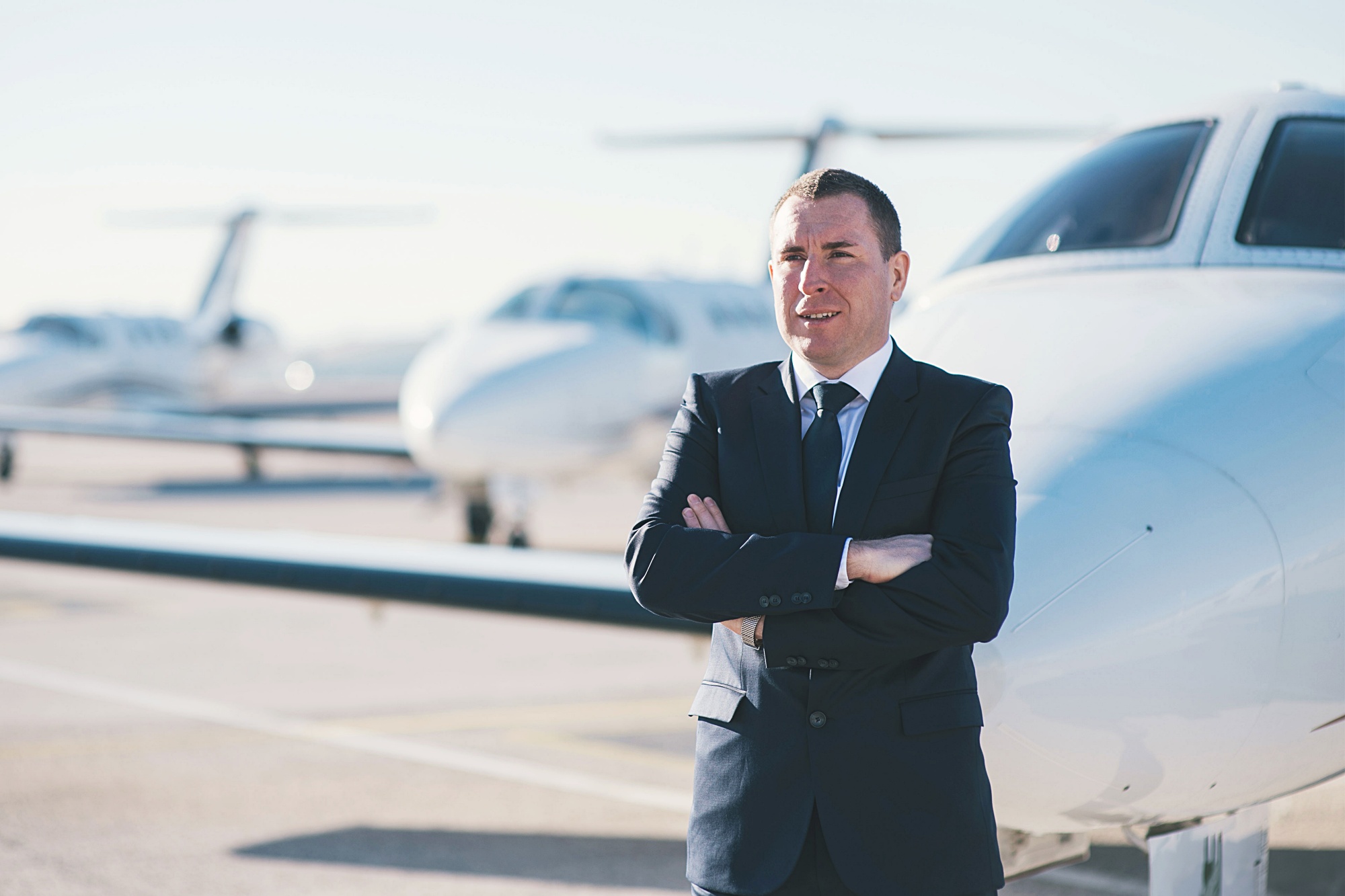 THE FLEET
Over the years, GlobeAir's fleet has expanded and evolved, and today, the fleet comprises of 21 Cessna Citation Mustangs, each equipped to offer an efficient and comfortable journey.
Scheduled on your terms: GlobeAir is certified to depart and land at more than 984 destinations in Europe, including small and challenging airports like Samedan, Bolzano, Sion and many others.
COLLABORATIONS
GlobeAir has forged valuable partnerships, collaborating with renowned aviation manufacturers and software providers like Cessna, Pratt & Whitney, Garmin, and Jeppesen. These partnerships enhance the customer experience, offering state-of-the-art technology and luxury in every flight. GlobeAir has also been a partner of the European Business Aviation Association (EBAA) since 2010, working closely to promote the interests of the business aviation community in Europe.
'The best brand partnerships are natural pairings of brands that feel authentic to both. When you see one brand partner with another, it should feel like the two belong together. We aim for that when bringing new partners into our ecosystem.' Jonathan Berdoz, VP Sales and Marketing at GlobeAir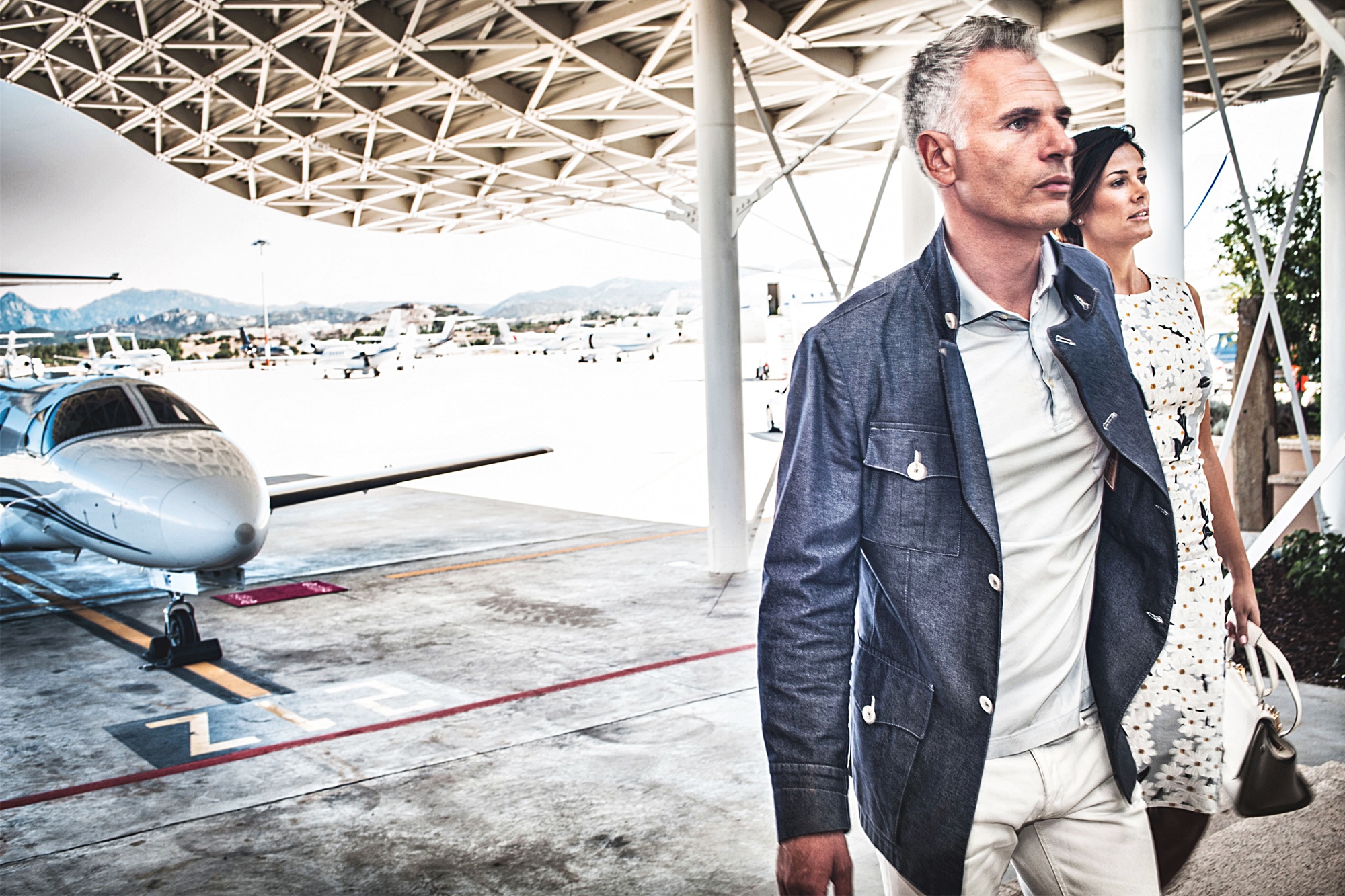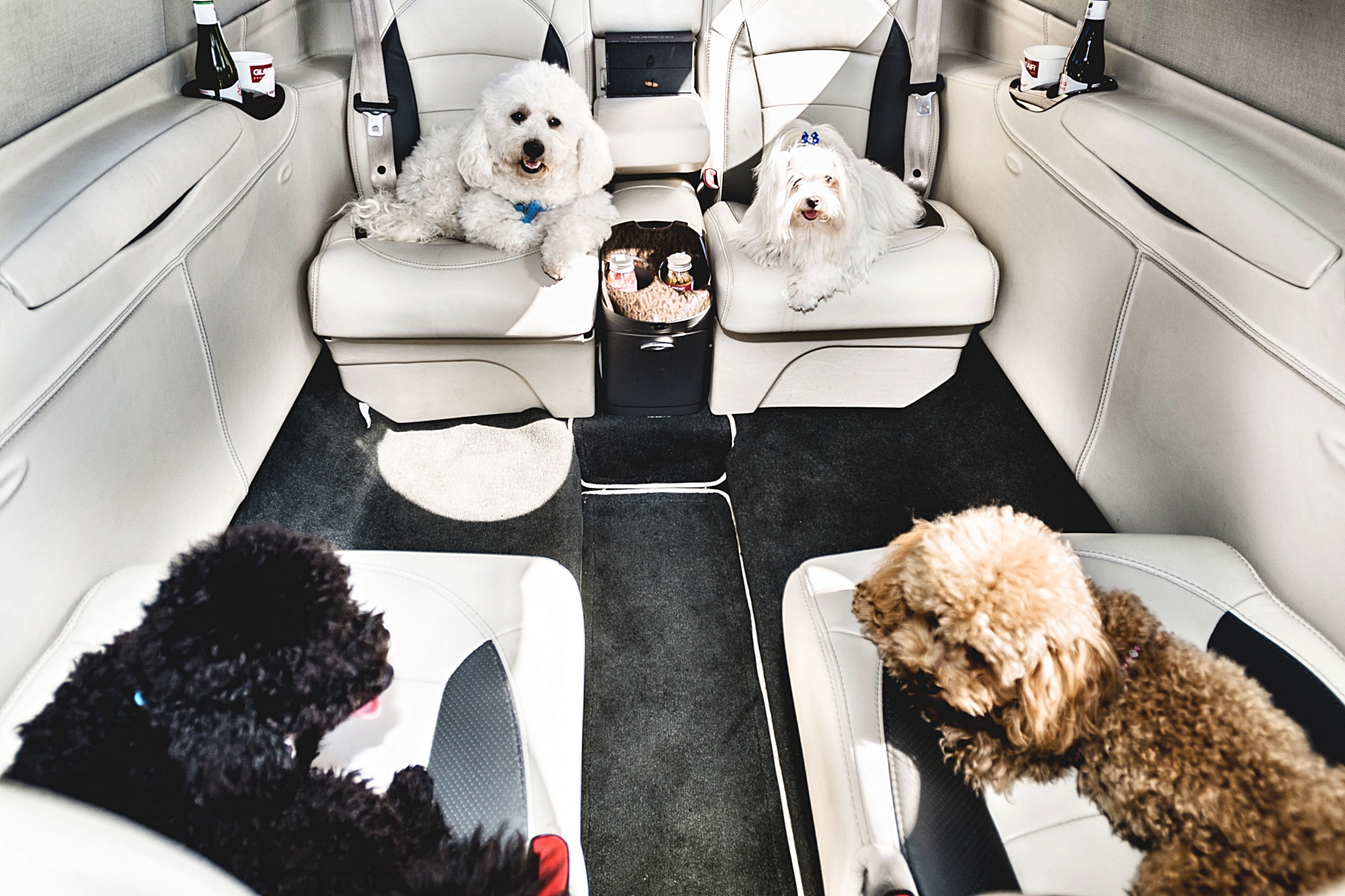 SUSTAINABILITY
Sustainability is now an integral part of the industry and GlobeAir has been leading the way since creating its first carbon offset program in 2020. The company now partners with like-minded organisations such as Formula E, Sunreef Yachts and Lilium. GlobeAir has also signed an MOU with Lilium to purchase 12 electric vertical take-off and landing (eVTOL) jets to operate in Northern Italy and the French Riviera.
"As a role model for BizAv, GlobeAir has recognised the importance of leading the charge on sustainability. We are constantly setting aside resources to reach our green goals following the SDGs 2030 by introducing sustainable measures which can make a difference," concludes Bernhard Fragner, CEO GlobeAir.