NBAA-BACE REACHES TO EVEN GREATER HORIZONS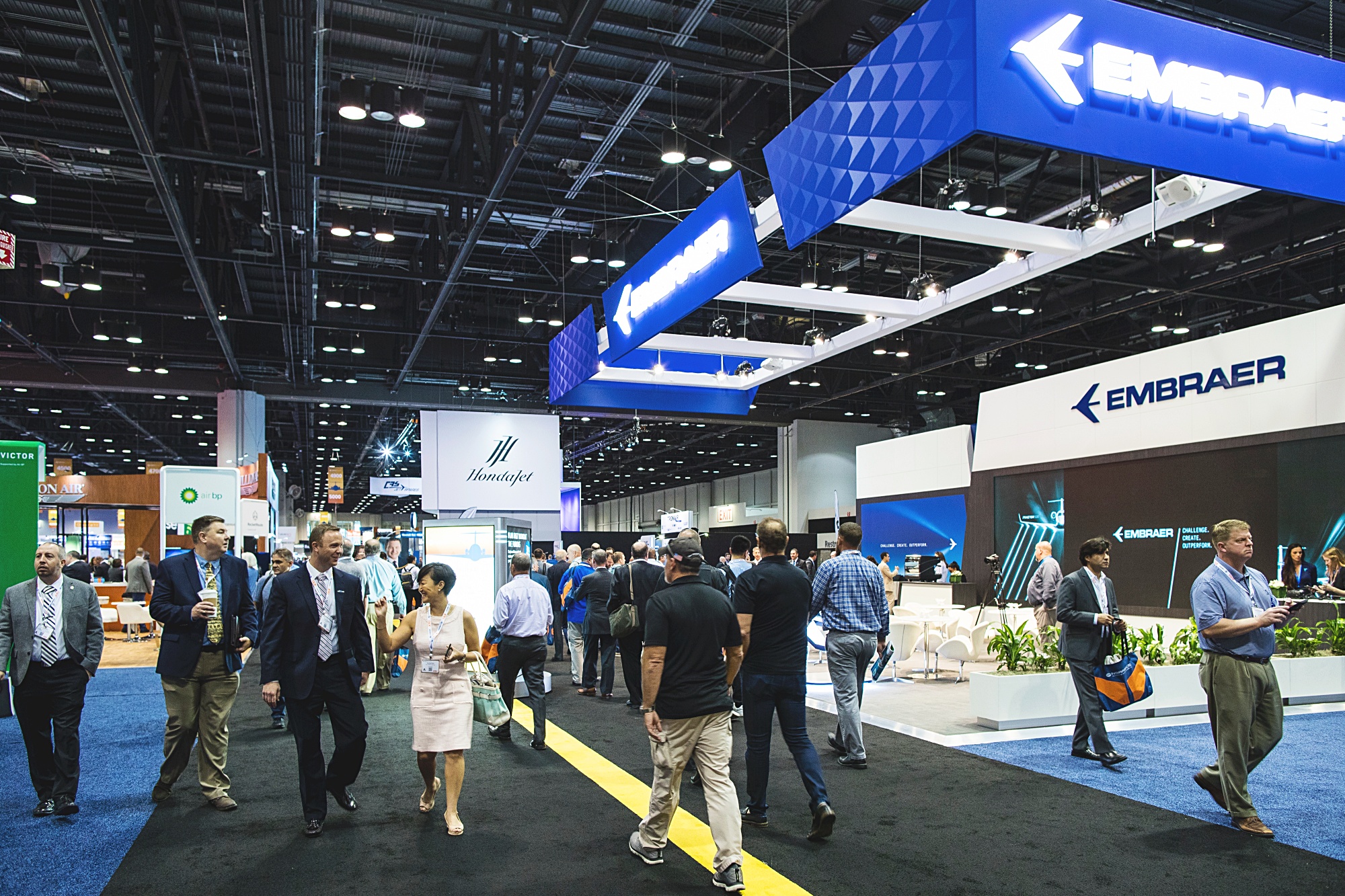 This year's National Business Aviation Association (NBAA) Business Aviation Convention & Exhibition (NBAA-BACE) is set to showcase business aviation's expanding, sustainable horizons.
Taking place October 18-20 in Orlando, Florida, this year's event will centre on the themes of safety, sustainability, security, innovation and workforce development. NBAA-BACE will also feature an expanded display of electric- and hybrid-powered advanced air mobility (AAM) vehicles; a focus on sustainable aviation fuel (SAF) and other technologies furthering the industry's commitment to zero carbon emissions by 2050.
Offering more exhibits, more aircraft and more opportunities for education and networking than any other event dedicated to the business aviation industry, NBAA-BACE consistently ranks among the largest trade shows in the United States.