LUXAVIATION: GLOBAL FLEET EXPANDS WITH SIX NEW AIRCRAFT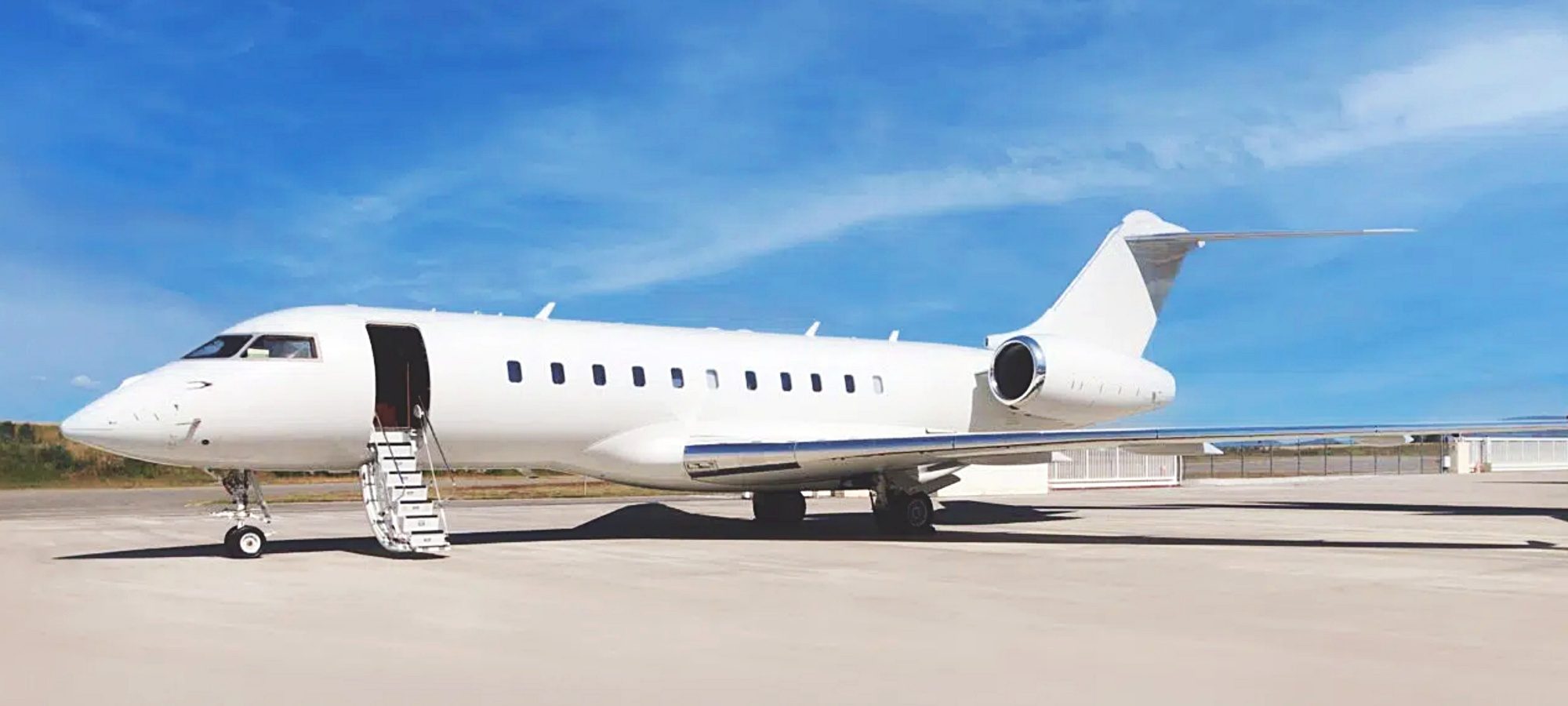 The Luxaviation Group has added six aircraft to the company's global fleet.
A Bombardier Challenger 604 is being added to Luxaviation's privately managed fleet, with a Bombardier Global 5000, Cessna Citation CJ2, two brand new Cessna Citation CJ4 Gen2 and a Beechcraft King Air 260 is available for charter.
"Such rapid expansion of our charter fleet shows how powerfully and confidently we are emerging from the shadow of the pandemic," said George Galanopoulos, Luxaviation UK's Chief Executive Officer and Head of Charter Sales, Europe, for the Luxaviation Group.