LEONARDO'S BRAZILLIAN FLEET GROWTH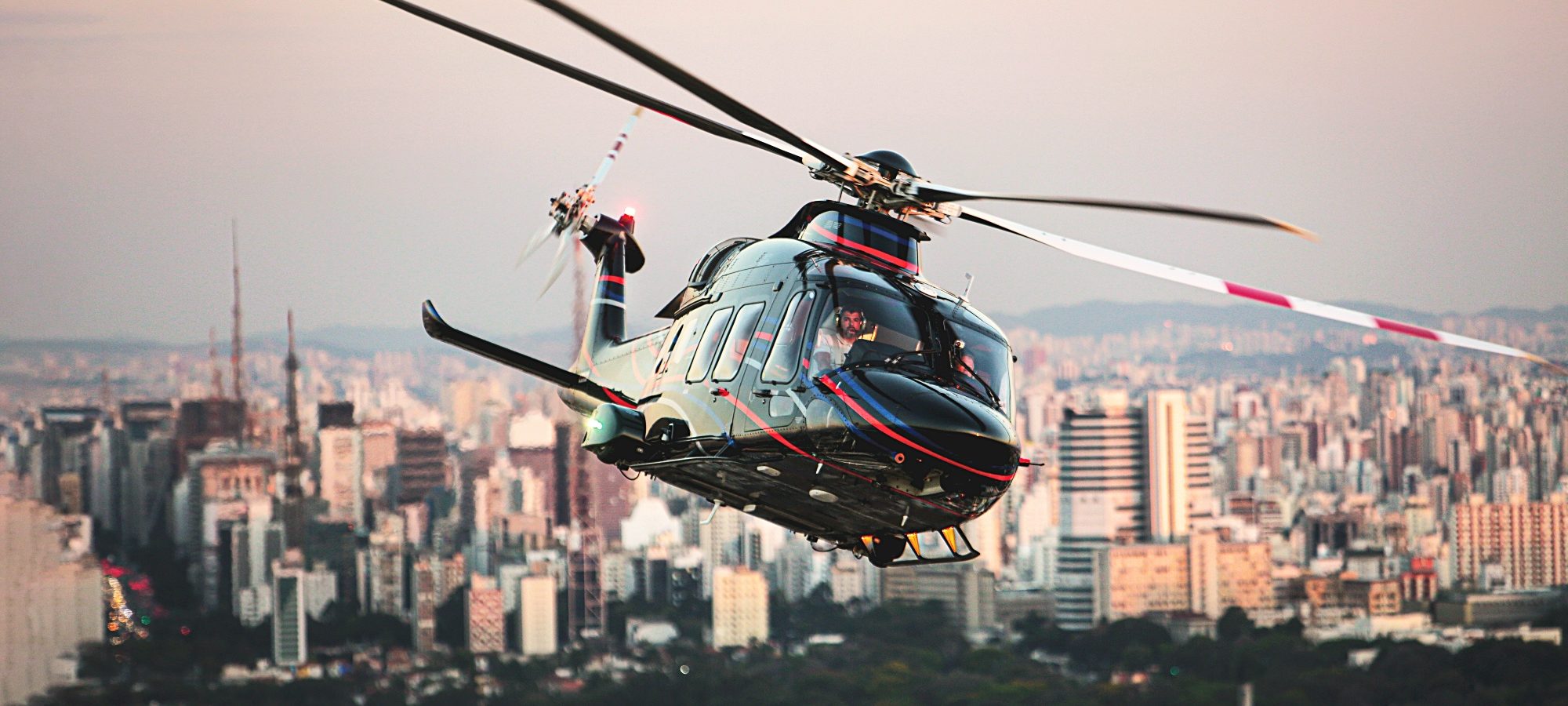 August's LABACE was a success, with the 17th edition confirming the recovery and strength of the aviation sector in Latin America.
Leonardo also had a successful event, receiving orders for three helicopters in São Paolo. Sales include two AW169 light intermediate twins and one AW109 Trekker light twin-engine helicopter. These latest AW169 orders bring the number of aircraft of this latest generation type purchased by VIP operators in Brazil to 14, confirming the growing success of the AW169 in this market since its certification in 2015.
With a 45% share over the last ten years, Leonardo is the world leader in the twin-engine VIP/corporate helicopter market, including private, charter, and VVIP/Government transport services.