JETCRAFT ENTERS THE METAVERSE WITH DECENTRALAND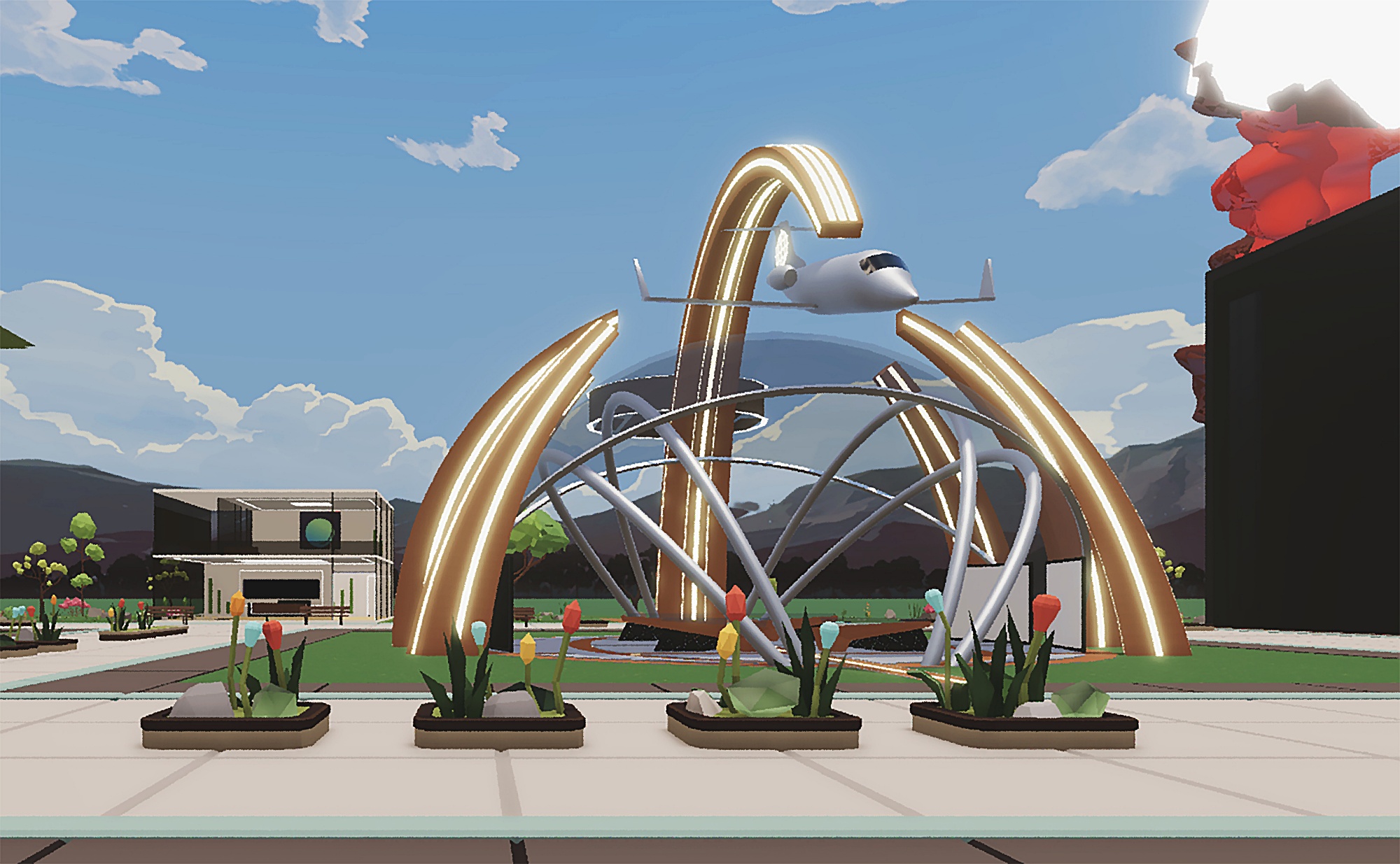 Jetcraft is joining the likes of Louis Vuitton and Ferrari in Decentraland, the 3D virtual world browser platform.
Here in the The Metaverse and Web3 Jetcraft is taking the next step in business aircraft sales, acquisitions and trades by establishing the first business aviation lounge in Decentraland.
Lauren Kinelski, Vice President Marketing, Jetcraft commented: "Clients turn to Jetcraft for an unmatched international presence and local insight in every key region. Our sellers reach the widest global network of qualified aircraft buyers, and our buyers gain access to the largest aircraft inventory in the industry. We're well covered in the physical world, with more than 70 in-house experts in 20 plus locations. Expanding into the virtual world is the next logical step for Jetcraft.
"Further, our recent Market Forecast identified that the share of Jetcraft buyers under 45 years old has risen by 20% in the last five years. This is driven by factors such as a growing number of younger entrepreneurs from sectors including technology and finance, who are entering into business aviation and are already established Metaverse users."
Jetcraft's Decentraland lounge will officially open in 2023.