JET LUXE LAUNCHES INVICTUS PARTNERSHIP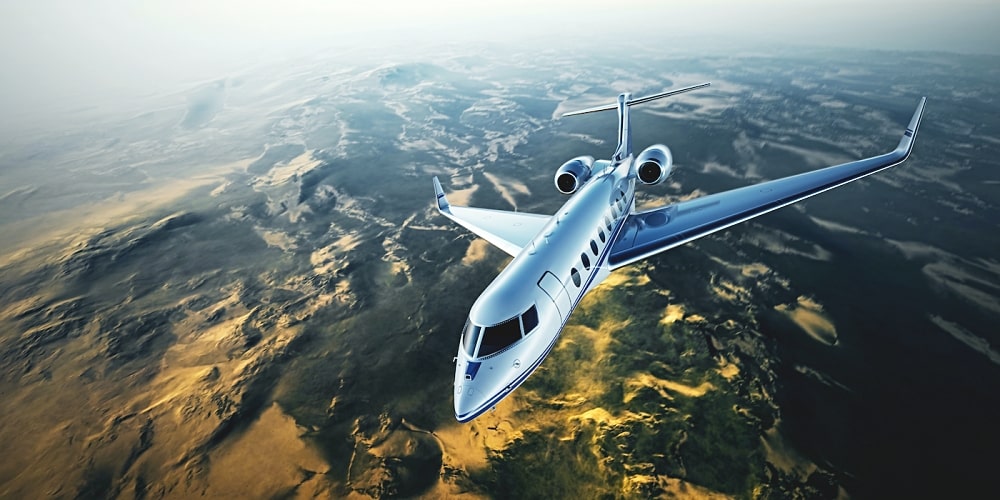 Jet Luxe's Invictus Partnership is an entirely new way to access private aviation, providing a timely solution to the current lack of aircraft supply due to a surge in demand in the market.
Gabriel Madrid, Founder and CEO said, "The market has nothing like Invictus. This is not a jet card, it's not fractional ownership, and it's not a traditional membership. It is a new, niche, and highly exclusive partnership with just four opportunities per jet. With Invictus, we pass on our significant buying power to the customer and we give access to a closed, private fleet without the financial commitment or depreciation risk associated with fractional ownership. We have meticulously developed the model to be completely flexible, dynamic, and with guaranteed availability year-round, worldwide." Partners will enjoy the familiarity of a consistent aircraft, tail, crew, and a transparent dashboard for reporting and tracking.