JEKTA ORDERS 50 AMPHIBIOUS AIRCRAFT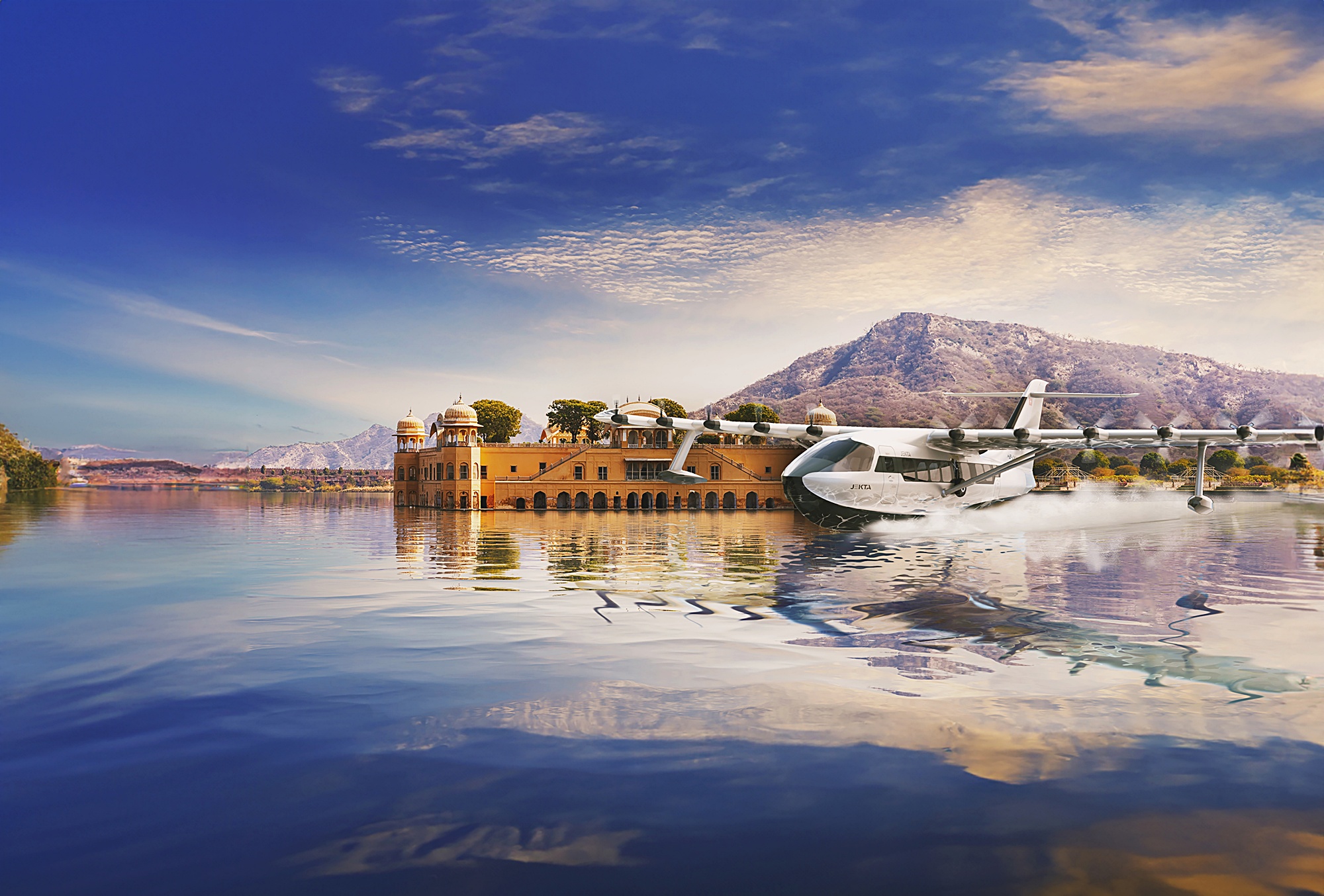 Swiss-based amphibious aircraft manufacturer Jekta has signed an order to supply 50 PHA-ZE 100 amphibious aircraft to Indian seaplane operator Maritime Energy Heli Air Services (MEHAIR).
The deal has seen deposits taken for ten of the innovative electric seaplanes, with options for 40 more. "MEHAIR's proposed operations and future vision exemplify the potential of our airframe to align with the needs of a growing population seeking to travel regionally, whether from water or land," says George Alafinov, CEO Jekta Switzerland.
"We aim to drastically reduce per-passenger-per-hour flight costs compared with existing seaplanes; we are exploring the options for redefining single pilot operations in the commercial sector, and we are committed to attracting a new workforce into aviation, all of which will support Indian amphibious operations." MEHAIR will be the first customer to receive the aircraft in Asia, with initial deliveries starting in 2029.