JAHID FAZAL-KARIM, JETCRAFT'S OWNER AND CHAIRMAN OF THE BOARD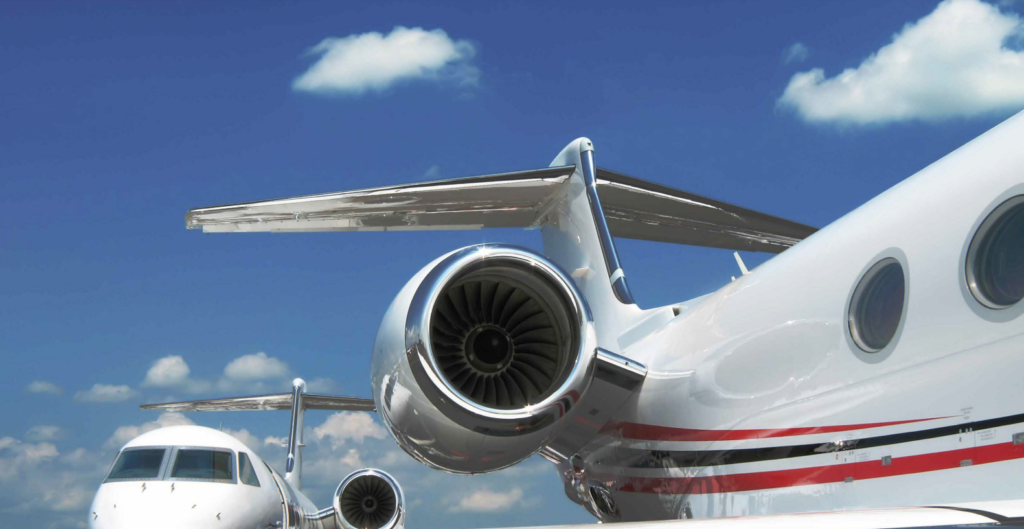 A platform for aircraft sales and consulting for over 55 years, Jetcraft straddles both new and pre-owned aircraft markets. Altitudes asked Jahid Fazal-Karim about the evolution of the company which recently aligned with strategic partners in both the helicopter and yachting space.
---
"For the majority of our customers, an aircraft is a business tool," says JFK. "They buy a private jet because their time is valuable. Having an aircraft that will wait on the tarmac if their meeting is delayed, sit on ready to fly last-minute and provide the opportunity to hold meetings en route offers the flexibility to focus on what's important – whether that's traveling to a business commitment on the other side of the world or getting home quickly to spend precious time with family.
Owner and chairman of the board: Since joining the company in 2008, Fazal-Karim has taken Jetcraft from a primarily US-based organization to an expanding international corporation. One of our customers, a prominent Australian businessperson, recently told us that his private jet had given him back a month of his time each year. In this way, a private jet truly is a time machine."
You have been in the business long enough to see some changes. How different is buying and selling aircraft today?
Private aviation has become much more accessible today due to the rise of charter, block hours and fractional ownership programs. This trend is introducing Corporations and High Net Worth Individuals to the industry at rapid rates by way of these newly established operators. Our 2018 10-year market forecast predicts the fleet will grow by more than 30% in the next ten years.
Regionally, the biggest shift has been in the emerging markets – the Middle East, Asia Pacific, Africa and South America. We're seeing a lot of buyers in these emerging areas either looking to invest in their first aircraft, or if they're further down the line, becoming first-time sellers. It's now fairly common for a US buyer to be looking at a pre-owned aircraft based in these countries, whereas ten years ago that would be a rare occurrence. It's been a pleasant surprise for some of these buyers to find out that a Mainland China-registered aircraft is actually compliant with Part 135 regulations in the US.
Are you seeing first-time jet users starting with better aircraft than they have in the past?
Globalization and increased wealth are driving buyers towards larger, longer-range business jets to match their expanding business needs. Our market forecast predicts that large jets will drive a higher-revenue market in the coming years, and that the category comprising super-large, ultra-long-range and converted airline segments will constitute 1/3 of total units but almost 2/3 of total revenue over the next decade. These buying habits were reflected in our 2018 year-end results and should be replicated again in 2019.
Is finding crew for an aircraft a big challenge?
Business aviation is undergoing a widespread workforce shortage. As a highly skilled industry offering bespoke customer service, we need talented, intuitive people in every sector, from engineers to technicians, cabin crew to pilots.  Jetcraft supports many of the scholarship and recruitment efforts that have been put in place by our industry colleagues, and we encourage others to do the same.