HONDAJET THE MOST DELIVERED AIRCRAFT IN ITS CLASS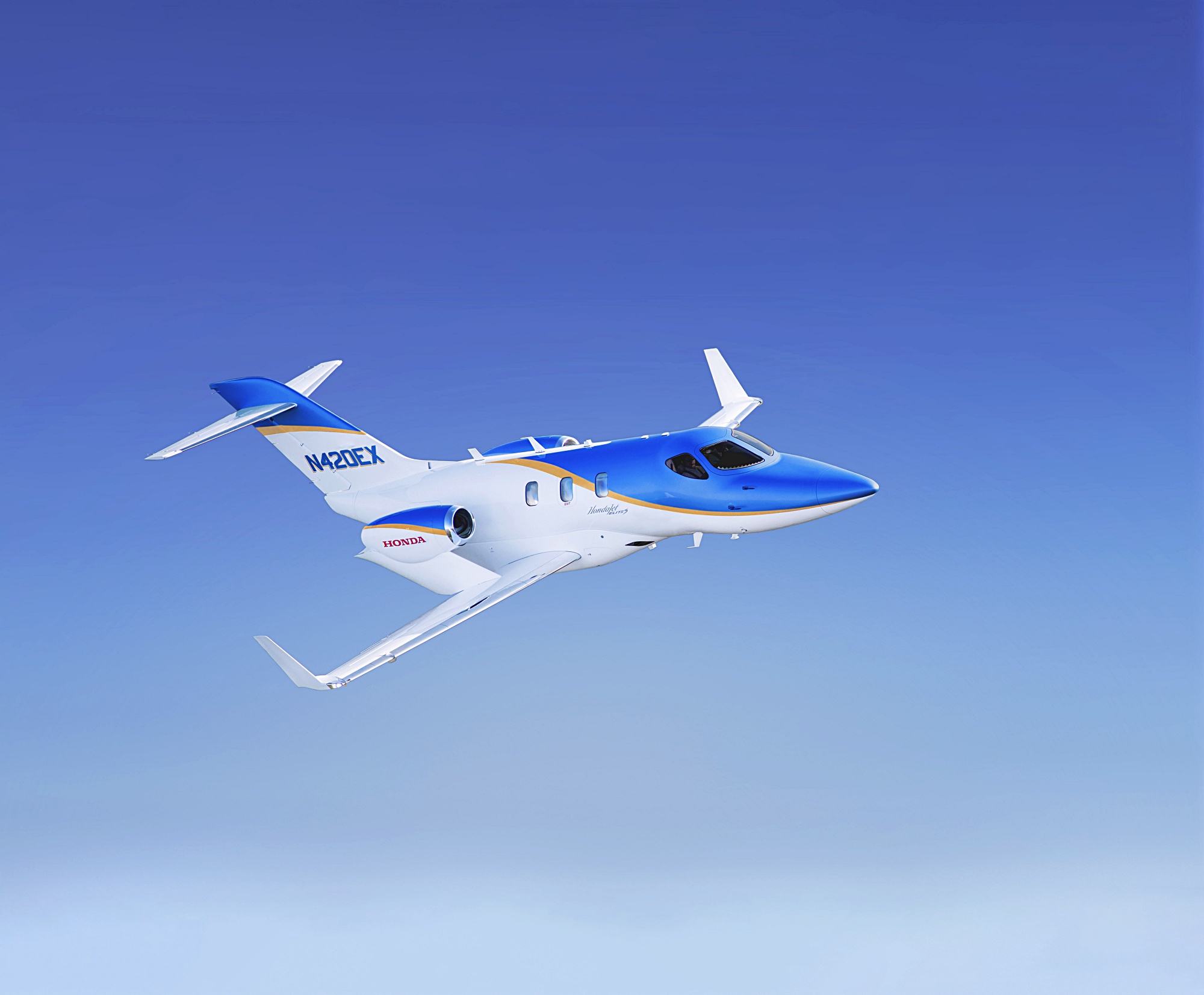 Based on data provided by the General Aviation Manufacturers Association (GAMA).
During 2021, Honda Aircraft Company delivered 37 aircraft to customers globally making it the most delivered aircraft in its class for the fifth consecutive year.
"I am humbled and honored that the HondaJet continues to be selected by our owners and operators as we expand our global fleet," said Honda Aircraft Company President and CEO Michimasa Fujino. "Being the best-selling aircraft in our class for five consecutive years is a reflection of the Honda Aircraft team's commitment to offering our customers a product of the highest performance, quality, and our maturity as a leader in the aviation industry. We will continue to bring new value to the industry and provide superior service and support to customers."
Additional recent milestones include the delivery of the 200th HondaJet, and the completion of 100,000 flight hours by the HondaJet fleet.