HONDA ROLLS OUT ITS FIRST CPO PROGRAM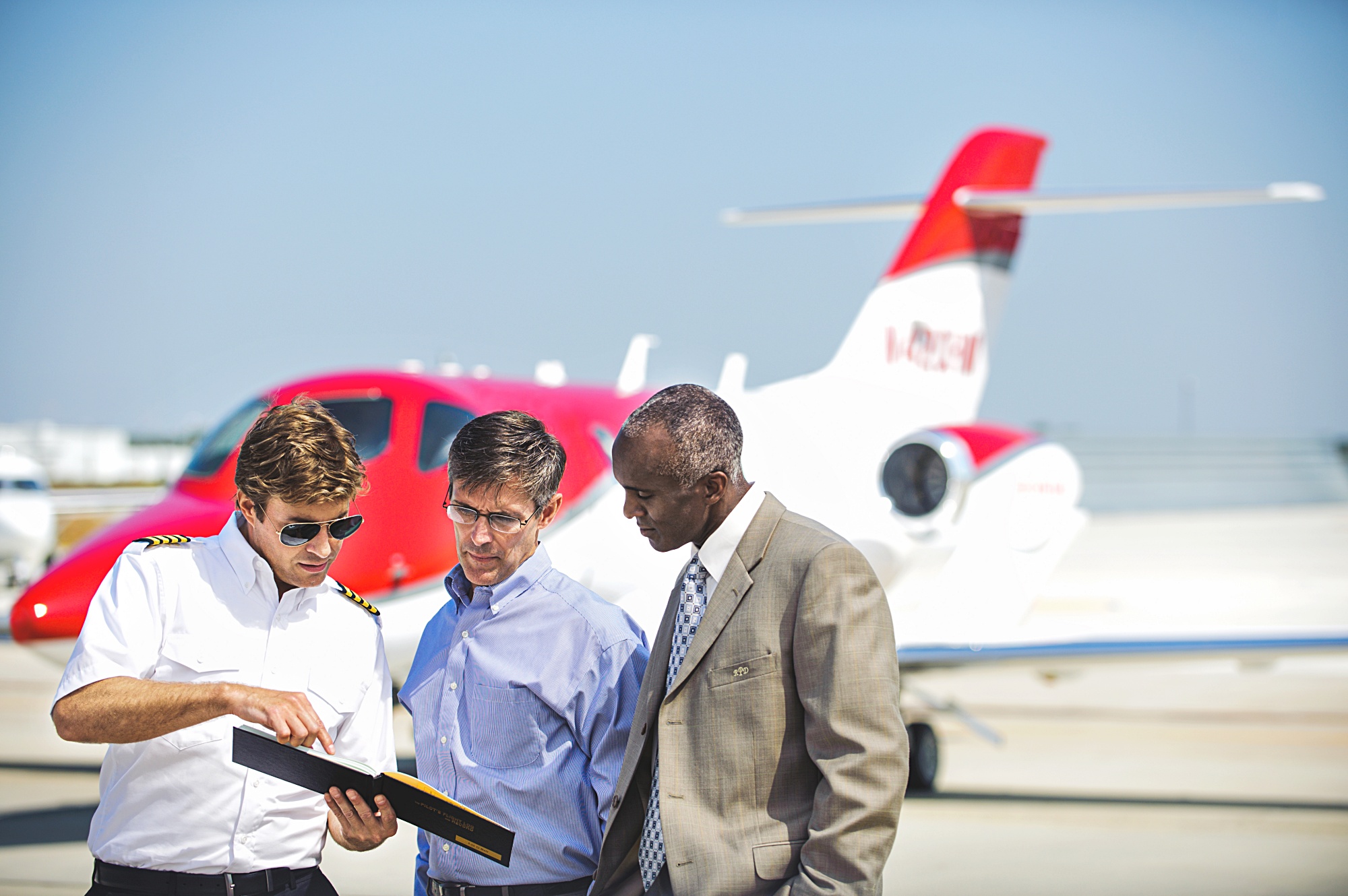 The Honda Aircraft Company has announced its first Certified Pre-Owned program.
Aimed at providing an exclusive and alternative pathway to owning a HondaJet with a guarantee of quality and support, the CPO also offers end-to-end services, from the ease of entry-into-service to post-sales support, backed by Honda Aircraft Company and its authorised sales network.
"As demand for the HondaJet continues to rise, pre-owned aircraft has become an increasingly important entry point into the HondaJet community," said Amod Kelkar, Chief Commercial Officer of Honda Aircraft Company. "The CPO program extends our commitment to excellence to all aspects of the long-term ownership experience and ensures that all HondaJet owners, both current and future, will have the best ownership experience and peace of mind, regardless of their position in the ownership journey."
Being the sole CPO choice in its class, each CPO HondaJet undergoes discerning selection, a rigorous inspection, and expert maintenance processes to ensure it meets Honda's high standards for quality, safety, and performance before receiving the CPO designation.
The new CPO program is now available to customers across the Americas, Europe, and Asia through the company's authorised sales network.