GULFSTREAM SAF COMMITMENT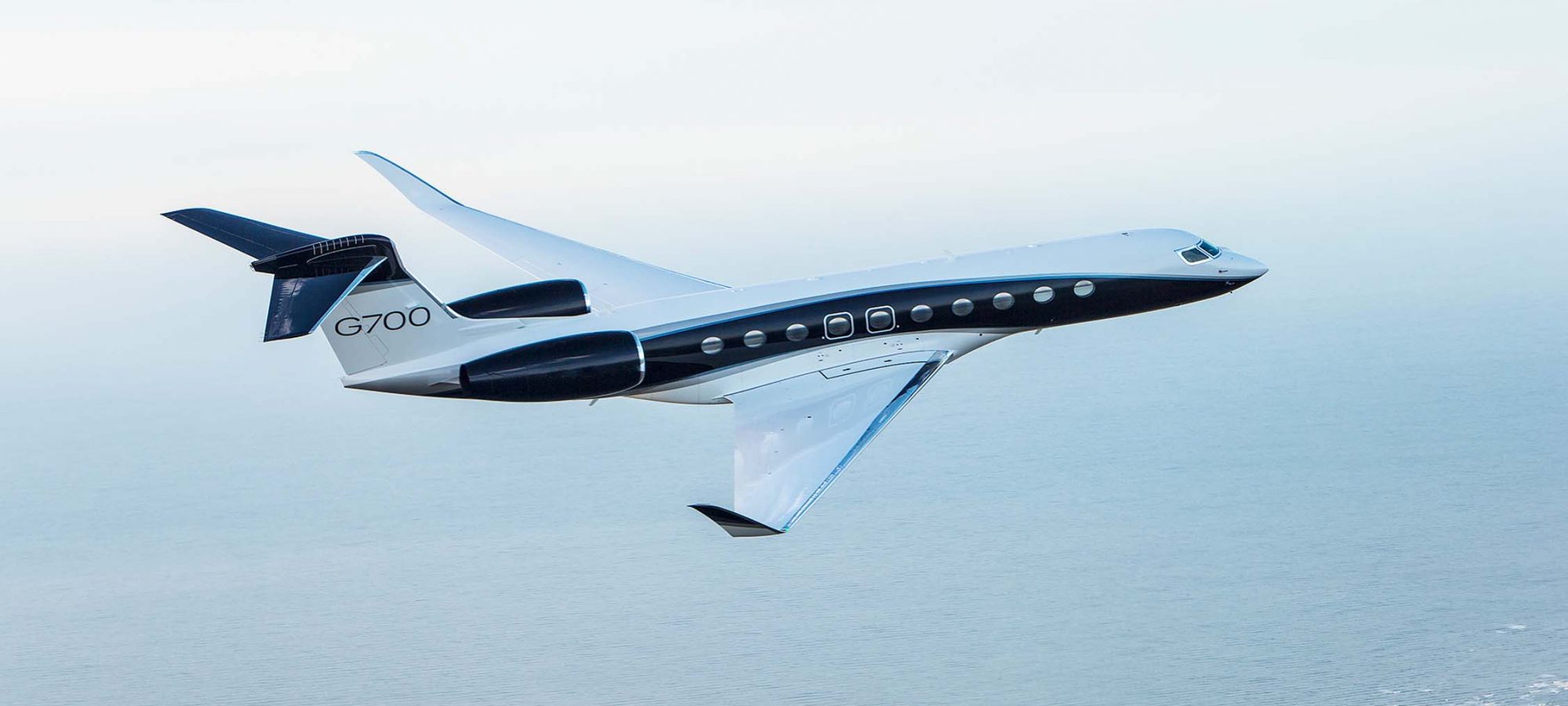 The all-new Gulfstream G700 made great strides in its recent flight tests including the use of a sustainable aviation fuel (SAF) blend on 83% of flights launched from the Savannah-based Gulfstream Flight Test Center.
"We are demonstrating our commitment to SAF by using the fuel blend as much as possible on G700 test flights," commented Mark Burns, Gulfstream's president. "Five out of six test aircraft have used the fuel blend on every flight. We look forward to building on these successes in 2022 and accomplishing even more program milestones as we move closer to customer deliveries."
The G700 has set city-pair records on all its major international trips for customer viewings while using a combination of SAF and carbon offsets to minimise environmental impacts.