FBO EXPANSION FOR LUXAVIATION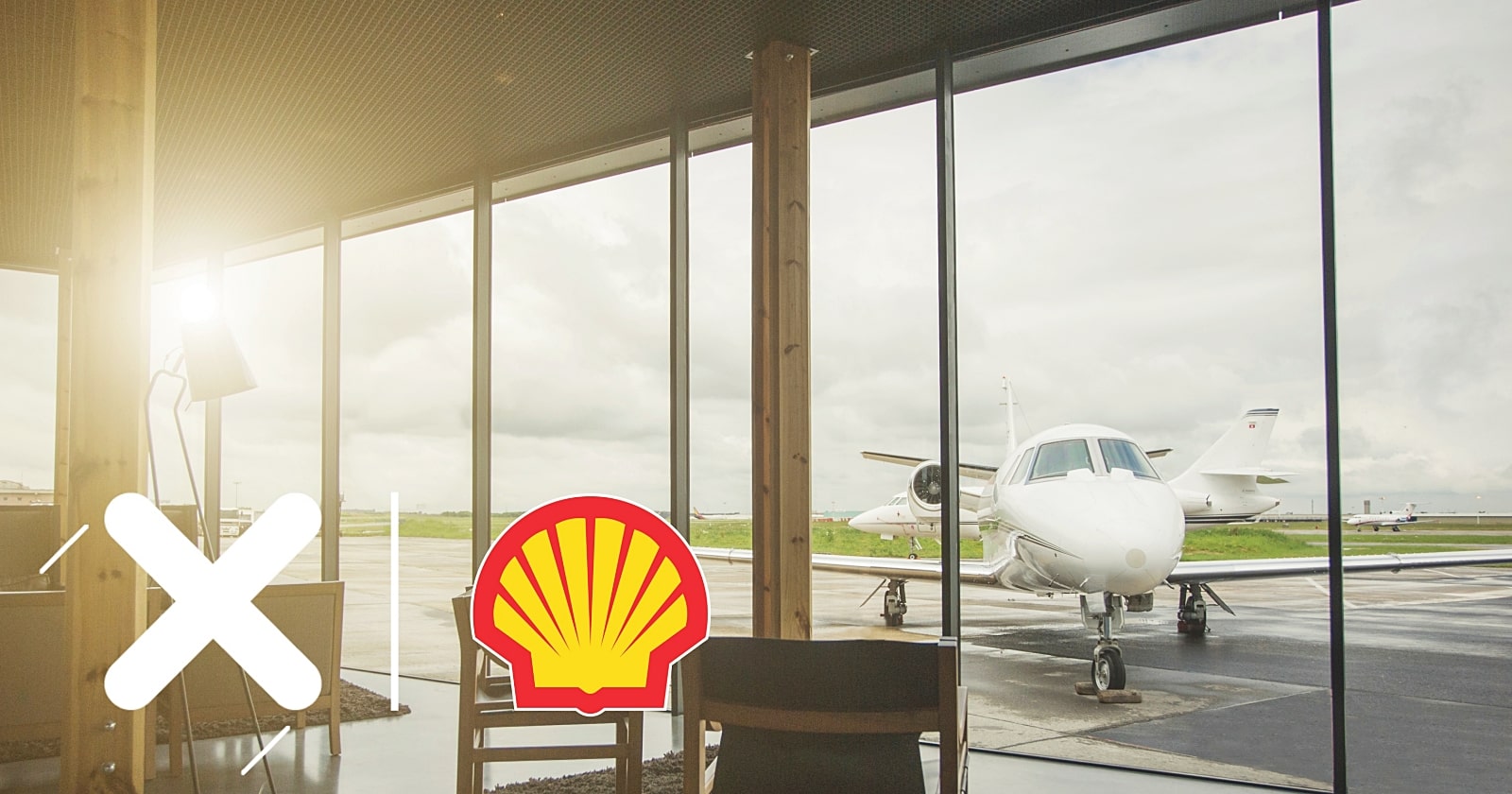 Luxaviation Group, one of the largest business aircraft and helicopter operators worldwide is pleased to announce the signature of a strategic collaboration with Shell Aviation, a leading global supplier of aviation fuels and lubricants.
Luxaviation and Shell Aviation have signed a strategic partnership agreement, which will see the companies, beyond their existing respective FBO and fuel supply networks, jointly invest to add new FBO locations. Through this collaboration, the business aviation services provider and fuel group expect to expand their operations and product portfolios globally.