EMPIRE'S TAKE ON THE INDIAN MARKET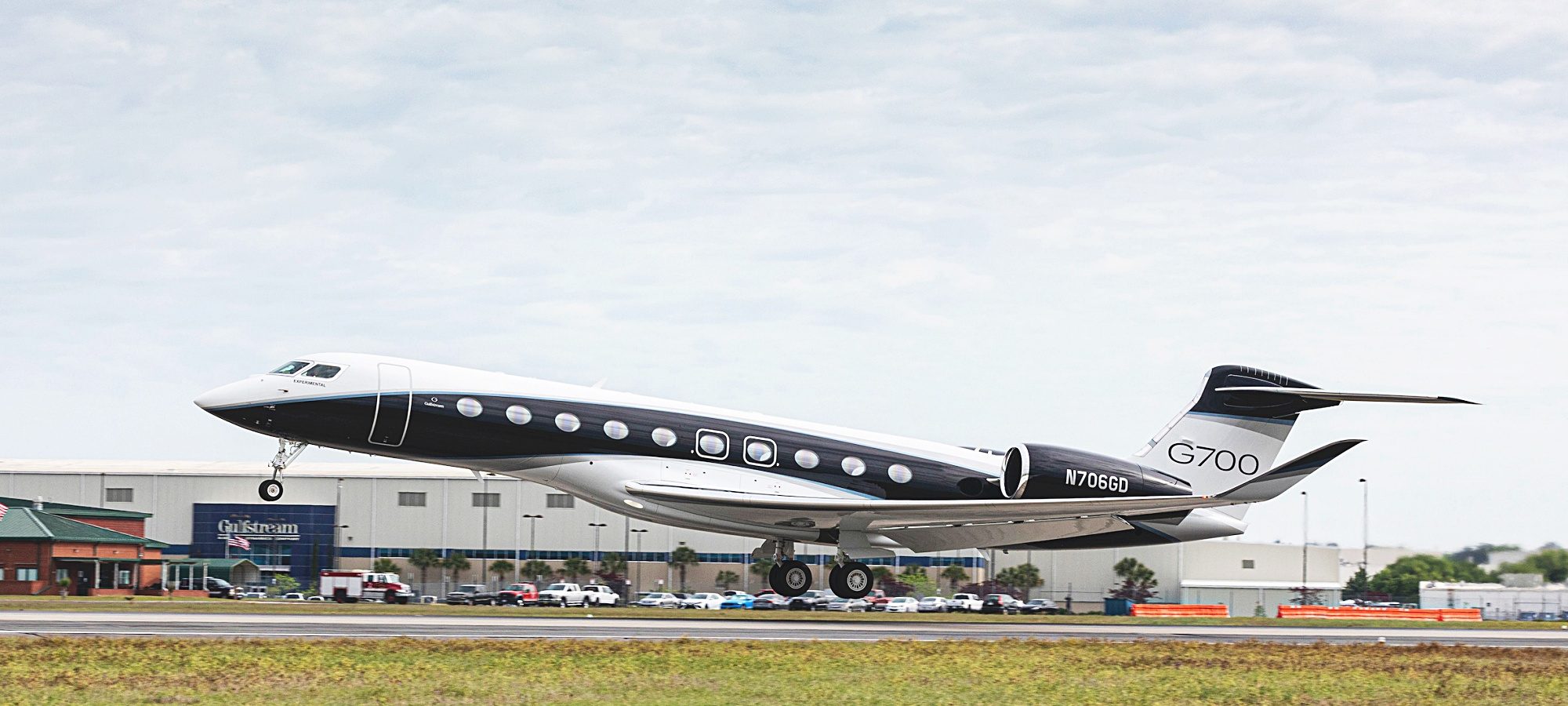 Business aviation in India has been boosted by the effects of the Covid pandemic, with both international corporations and individuals looking at private jet travel as a safe and reliable option in uncertain times.
Paras P Dhamecha, jet pilot and Founder and Managing Director of Empire Aviation Group, believes that this growth in the market is more than a bubble, as he explained to Jill Stockbridge. 
On the eve of the Dubai Airshow 2021, Empire Aviation Group announced that the company had been appointed as the authorised International Sales Representative for Gulfstream business aircraft in the Indian Market. It was a major coup for the group and shows the strength of the company's reputation in the sub-continent.
Paras P Dhamecha, Founder and Managing Director of the Dubai-based company, said: "I know that the Gulfstream partnership was a big deal, as I got lots of messages and notes about that announcement. We were delighted to be selected by Gulfstream to represent their services in the Indian Market and have been working with them for many years, with several Gulfstream aircraft already on our managed fleet. It is definitely a great brand to represent."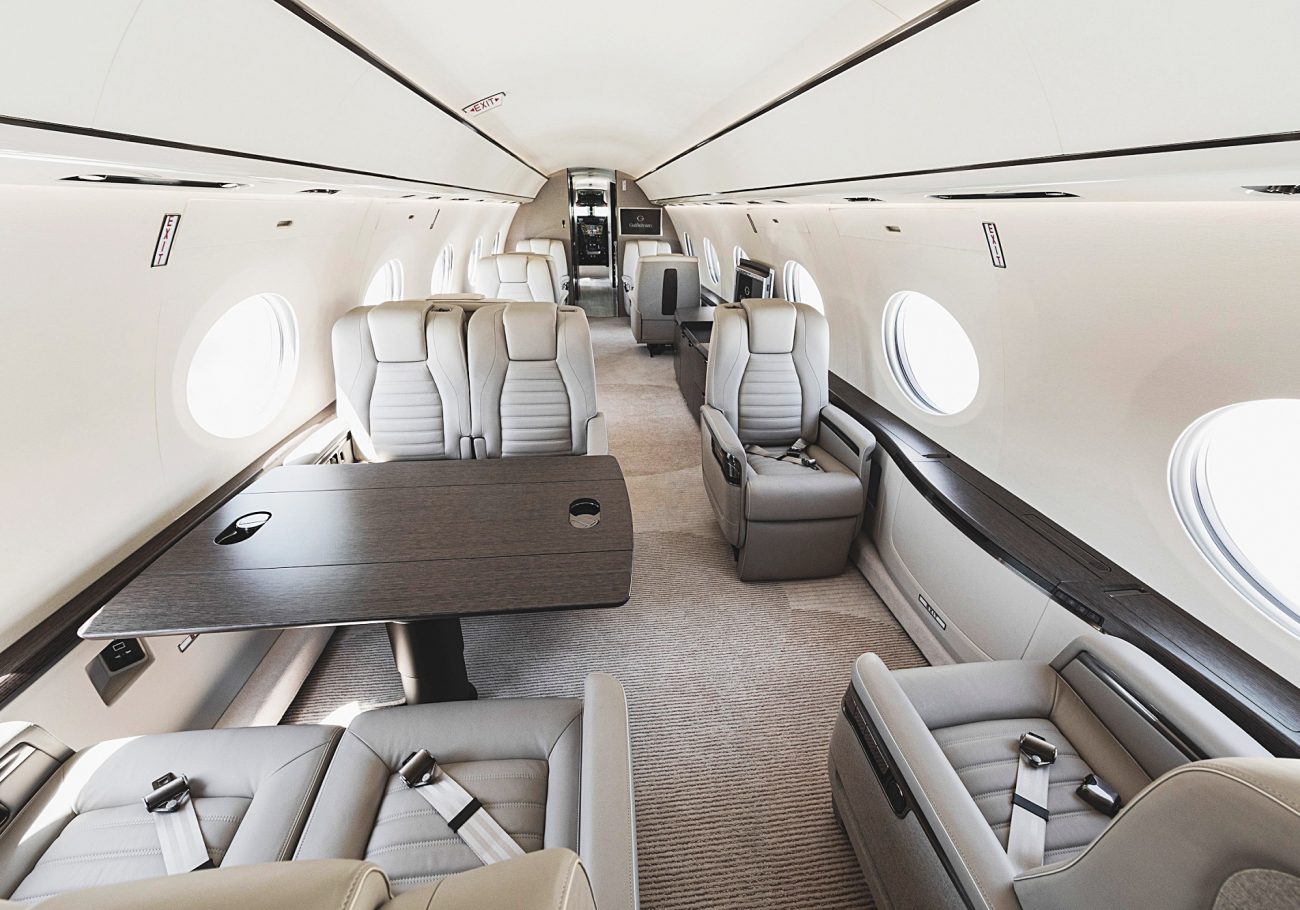 Although the group's head office is in Dubai, Empire has been working in partnership with an independent Indian company EAMSPL (Empire Aircraft Management Services Pvt Ltd), which has offices in Bangalore and Delhi. The group has been interested in India since its inception and is also working in the Far East and Africa.
Dhamecha said: "I believe that Gulfstream was looking for a 'one-stop shop' solution. They wanted somebody that was on the ground and trained in service issues; that could assist with managing their clients and managing the aircraft the way they are supposed to be managed. Not to say that there aren't quality operators in India, there are, but they could also capitalise on our worldwide reach to grow the market through our knowledge and connections at the principal level in the country."
We have seen more demand out of India in the last 18 months, than we have since we started operating our partnership there.
Although the company has had flights operating in and out of India since inception, it has more recently been concentrating growth efforts there, as the Covid pandemic has electrified the market. Dhamecha said: "Our USP in India is that we are an international company. I think we are one of the few, if not the only, international company that has set up a partnership with a company there.
"This gives us, and our clients, the ability to move between countries and fleets. If they want an aircraft that we don't have within our Indian partner's fleet, we are able to cross utilise the fleet in the UAE to support that," he added.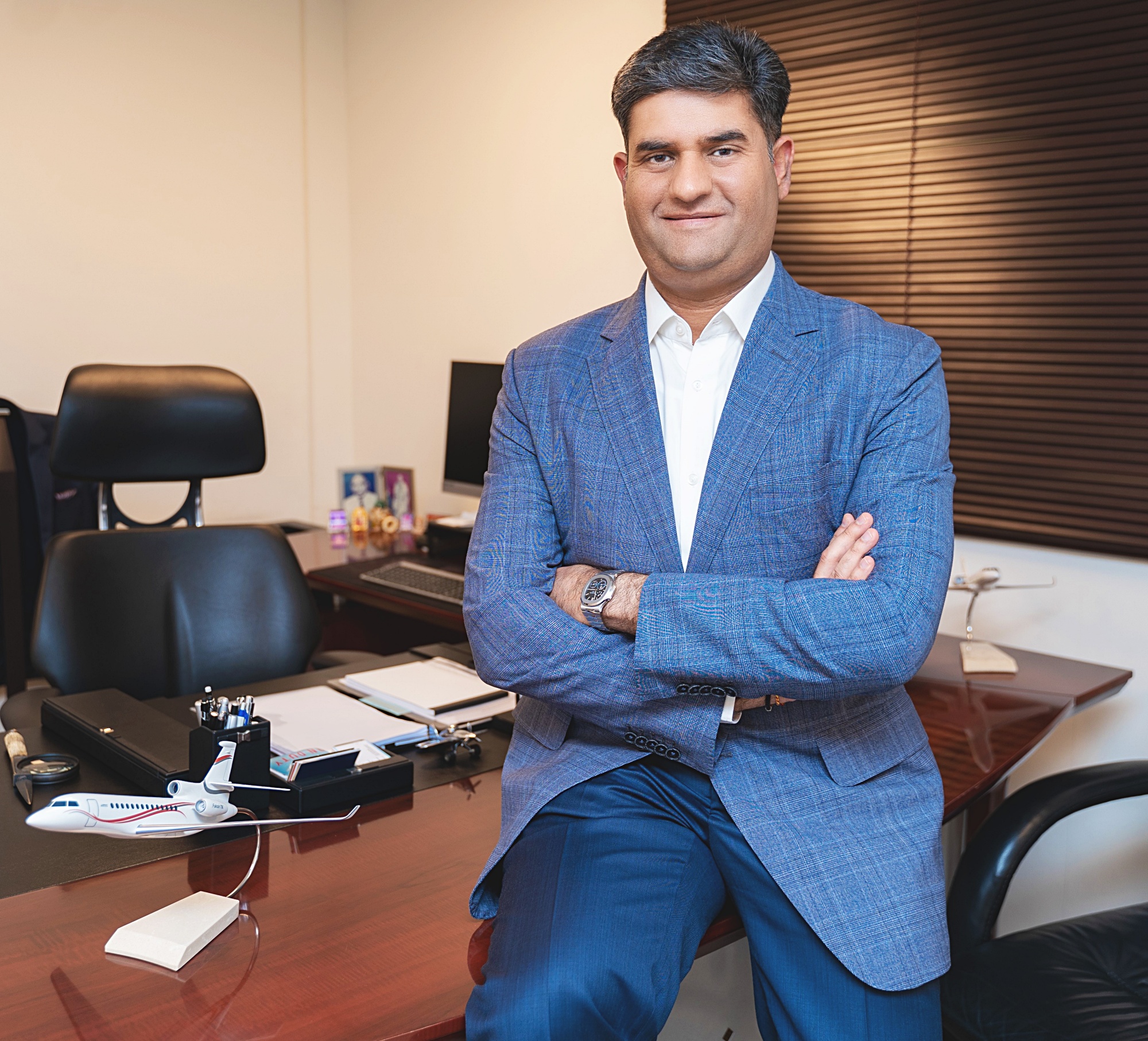 Dealing in a difficult market
Some international companies have been put off by perceived difficulties in working within the Indian market. Dhamecha disagrees. He said: "India is a very interesting market. Because it has been presumed as a tough market, people have not put a huge effort in to developing business there. It has been perceived as difficult, but thanks to our partnership it is not. We brought in our first aircraft in 2012, and it took us just three months to get it fully operational.
"While people were surprised that the new partner company could get it done that quickly, the answer is that it was simple because we already had all the processes in place. We replicated what we would have done anywhere else in the world. We took the checklist, and we fulfilled it.
"As a Dubai-based company, we already had to meet the standards of the GCAA. The UAE is one of the best aviation authorities in the world, in terms of regulation and regulating. They are practical in the way that they do their work, yet their standards are the highest you will see anywhere in the world. So, we took that mindset into India.
"Also, as we have always had a large and diverse fleet of aircraft operating in Dubai, we had those manuals, and a range of procedures and data ready that we could replicate for the Indian authorities."
We have seen more demand out of India in the last 18 months, than we have since we started operating our partnership there.
Booming business
Like the GCC markets, the India business aviation market has boomed in the wake of the pandemic. Dhamecha said: "We have seen more demand out of India in the last 18 months, than we have since we started operating our partnership there. This is across every spectrum of our business: be it charter, management, or aircraft sales. Through the pandemic, people have come to private aviation as a safe haven for travel, which boosted the charter market. Once they got used to flying this way, they began to think about buying or leasing an aircraft. And most of those who buy aircraft, other than groups who have aircraft and operations established already, come onto our management fleet, so we have increased our managed fleet in India this year."
With a huge demand for charters across the board, Indian owners are making the most of the situation. Dhamecha said: "We have seen the charter business grow by over 200% in the last 18-24 months. The managed aircraft owners have understood that potential revenue. In India, all our clients allow us to charter the aircraft. It subsidises their costs and gives them some income.
"And being part of a managed fleet, if they do need an aircraft and theirs is on charter, there are others available. That is our advantage. Today we have 23 aircraft on the group's managed fleet, so if your aircraft is busy making you some money flying across to Europe, and you need to go from Mumbai to Delhi, take something else. Let your aircraft do that charter trip from Mumbai to London and earn US$175,000-US$200,000 – while you make the local journey in another," he added.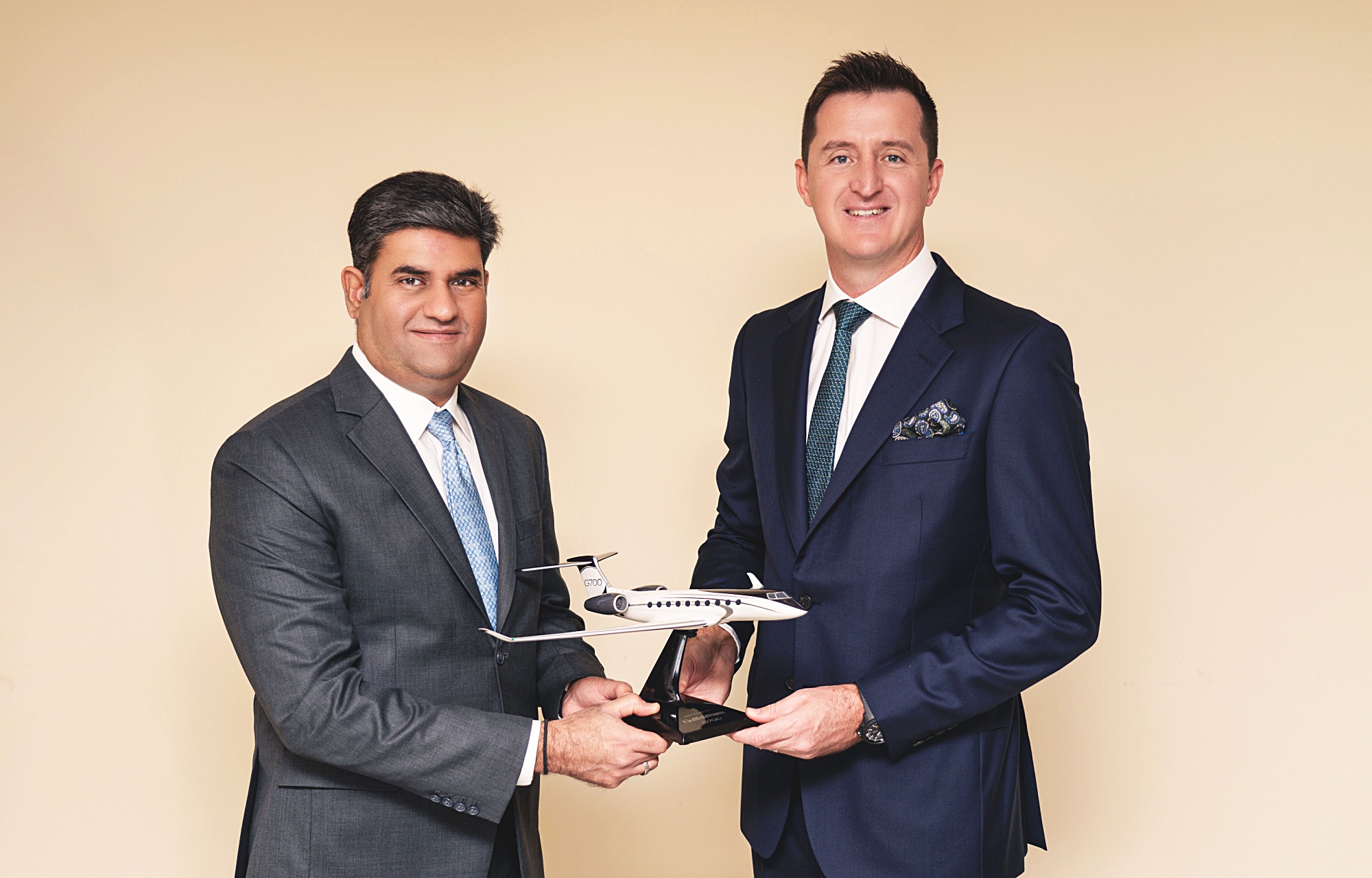 It is not just the effect of the pandemic that has bolstered the private aviation market in India. The continuing economic growth of the country is fuelling demand, and hopefully making the boom less bubble and more sustainable.
"Look at the number of unicorns that have come out of India recently. Look at the number of new billionaires and multi-millionaires being created," said Dhamacha. "It is bigger than anywhere else in the recent past, bar China, but that market pretty much came to a halt. India continues growing, as far as developing business is concerned, but more importantly it continues to grow the large legacy businesses too, such as TATA and Reliance. Those established companies keep requiring aircraft. And there are new people coming into the market all the time, as companies launch IPOs, with principals taking huge exits. They are all potential concept buyers for these aircraft, and there is interest from that level as well.
Perhaps the greatest growth potential for us is in Africa. We are very active in Nigeria on the management side.
Low inventory for high demand
But the global demand for business aircraft of all sizes has caused some hiccups in the local availability. Dhamecha explained: "In the industry, the used aircraft inventory equilibrium is reckoned at about 10% of world aircraft being on sale at any one time. Today, less than 3%, is available, which shows you the state of the market in general.
"Our sales pipeline is absolutely full, but other than new aircraft with Gulfstream, which have a longer sales cycle, there is no inventory. Most new buyers do not want to wait two, three or even four years for an aircraft, especially in the current situation. They want to make the decision and buy that jet because of the situation today. If you tell them that you are going to give them an aircraft three years down the line, well three years down the line the world might be back to normal, and they may not have such a strong need to travel by private jet. It's a Catch-22 situation.
"Having said that, there are established flight departments, in established companies, who understand this. If they are upgrading their older aircraft, or moving to the Gulfstream size of aeroplanes, as they now need the longer range with their global reach, they are perfectly fine to wait. They are people who understand the product and understand what they want, working with a five-to-10-year horizon."
There are other challenges for new aircraft sales, brought on by the pandemic situation, as Dhamecha explained. "The biggest challenge for us in the last 18-24 months is that India is a market in which people like to look, see, touch and feel the aircraft before they make the decision, and, because of Covid, we haven't been able to go and show aeroplanes where we should. Travel and reach have been our biggest challenges.
"It is starting to get better, along with the rest of the world, but we want to show people the aeroplanes, so they can see and feel the quality. That makes the purchase decision a lot easier in a place like India. It is not a market where you can show them a brochure, or a virtual presentation and think that they will spend US$70 million on an aircraft.
Continuing Airworthiness Management Organisation: Empire Aviation offers world-class CAMO services to aircraft owners and also third parties on CAMO-only contracts.
"Once those things change, we will see sales moving a little faster. We do take the opportunity of meeting with some of these principals when they are out of the country. That is the advantage of being an international company with an Indian partner company, and so close by. Many of them pass through Dubai, so we take the opportunity to demonstrate the aircraft to clients from India when they are here."
The strong GCC markets such as the UAE and Saudi Arabia are renowned for preferring large jets, with wide-bodies predominating. From Empire's experience, the Indian market is not so different, with international travel requirements more prevalent than domestic use.
Dhamecha said: "I would say only 20-35% of people have a more domestic need and a small to mid-size aircraft requirement. Most owners want longer-range aircraft, and it is often family-based travel. That is why I say, for us, it is very similar to the Middle East. We can take our experience and knowledge of the UAE and apply it to the Indian market along with our partners there, and I think that has been part of our success in the market, as we understand the people, and hopefully, they understand us."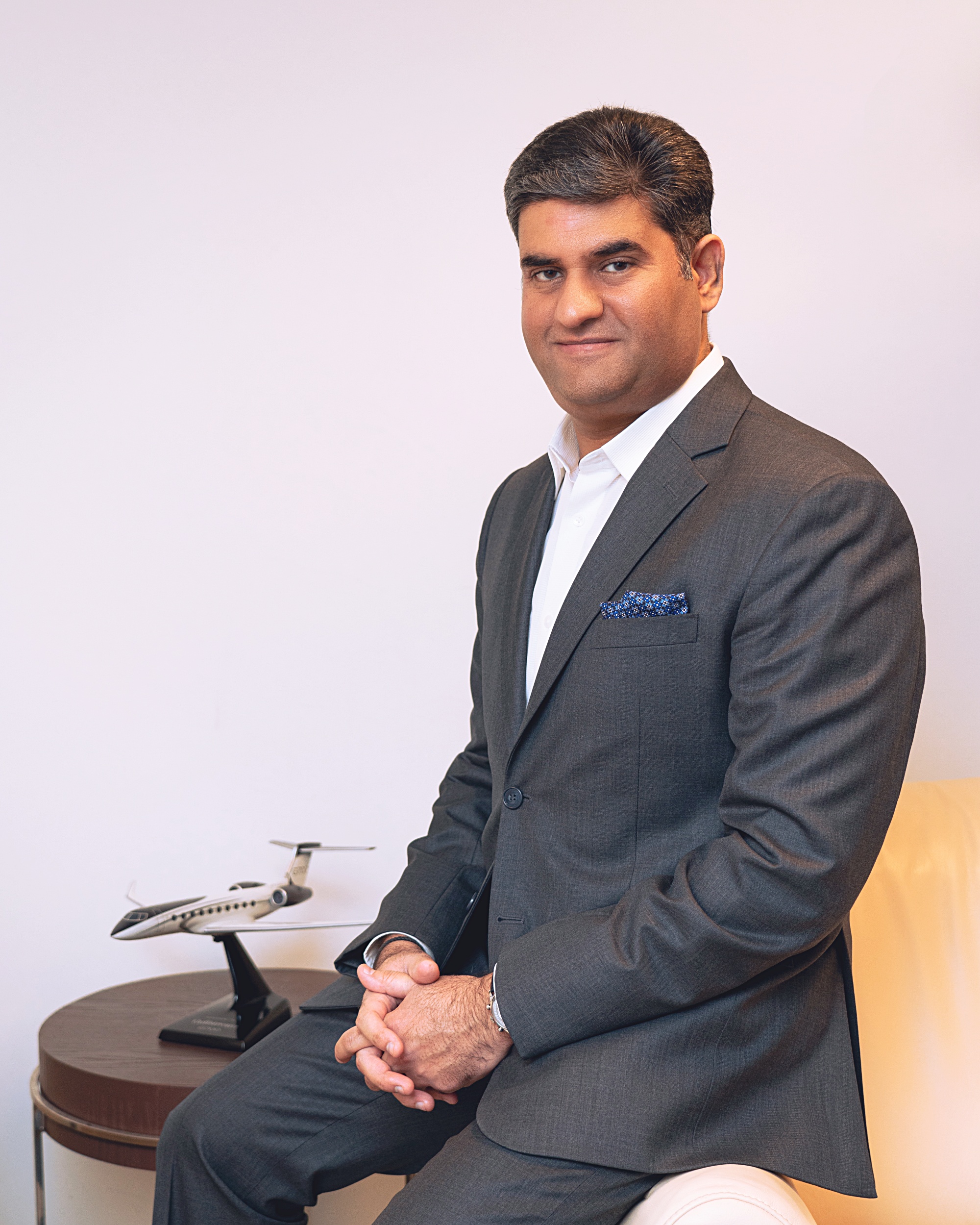 Better handling experiences
As the market booms, Indian airports are being pushed to offer better service for private aviation. While currently sparse, Dhamecha sees this improving rapidly. He said: "Mumbai and Delhi now have good FBOs within their terminal facilities. Most of the other airports do not. However, because of the number of private jets increasing in the country, most of the major airports are now planning to build FBOs or VIP terminals.
"In addition, the handling for the private and business jets has improved so much, that even where there is no facility especially, the whole experience is still very good."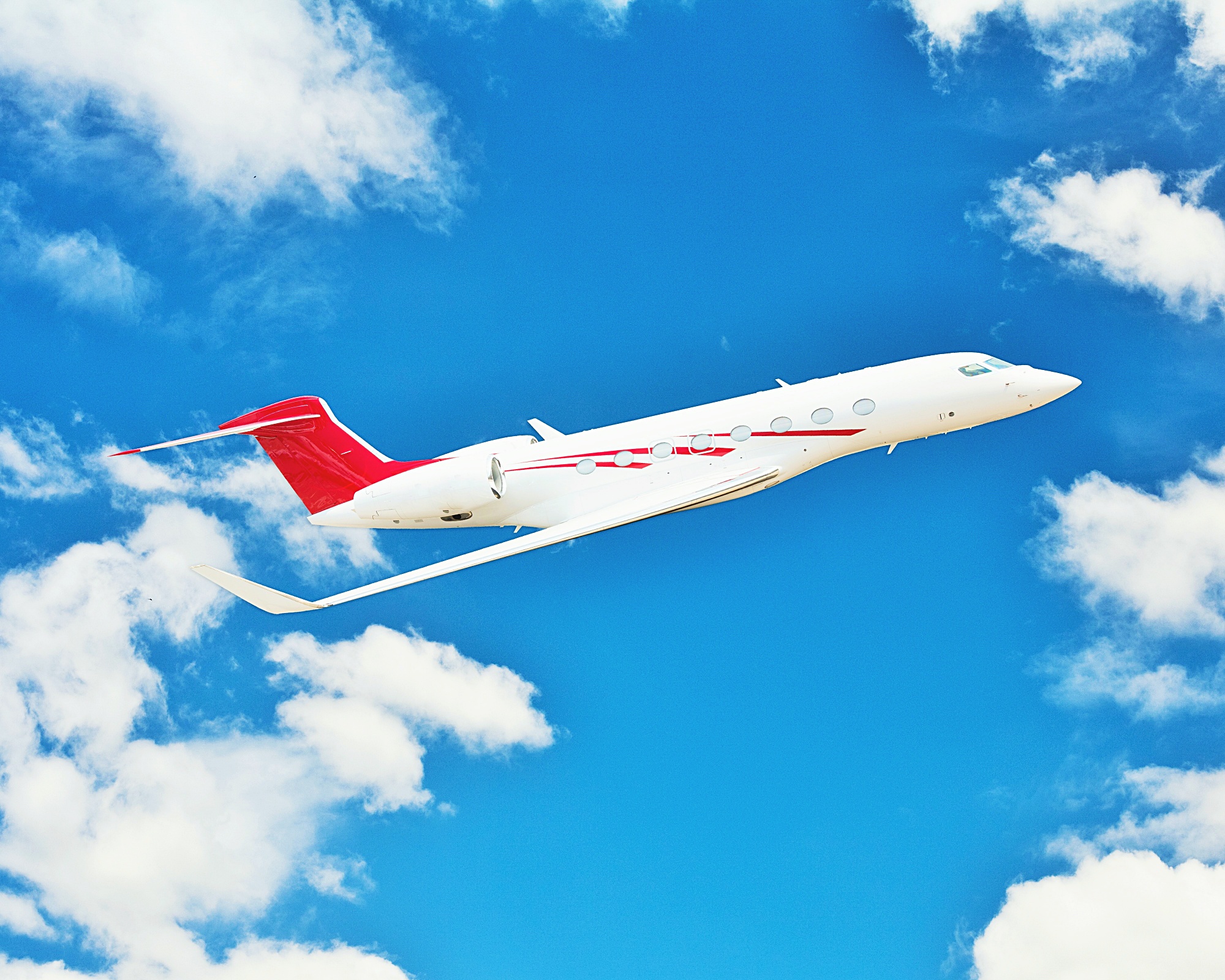 Empire expansion
Over the last 15 years, Empire's growth has been slow and steady. The company's philosophy is to make sure that each foundation is solid, before moving to the next step, so at this stage, it is primarily concentrating on providing quality service for its growing number of clients in the ME and South East Asia. However, there is always an eye open for opportunity.
Dhamecha said: "Perhaps the greatest growth potential for us is in Africa. We are very active in Nigeria on the management side. We have three aircraft there, and probably get two requests every other week from that market. It is growing and we are getting involved with consultancy and sales, and growing the management fleet there, as we have some good partners."
The group has also developed its role as a continuous airworthiness management organisation (CAMO), a division that was originally created simply to support the aircraft management business.
Dhamecha said: "We have CAMO approvals at all of our registries, both commercial and private, and on virtually every aircraft that we operate, which is a wide range. We decided that as people trust and like the quality we are able to deliver, we could develop CAMO to become a separate business line.
"However, we still see our main growth coming from international expansion.  We have an AOC and an office in San Marino, which gives us the flexibility of having commercial aircraft pretty much all over the world, as well as an AOC in the UAE, and our Indian partners have an NSOP. We also have private operations with the Isle of Man and the Caymans. We have further fleet expansion coming this year, with some new aircraft and exciting stuff coming on. Watch this space…"