EMBRAER ANNOUNCES INVESTMENT IN XMOBOTS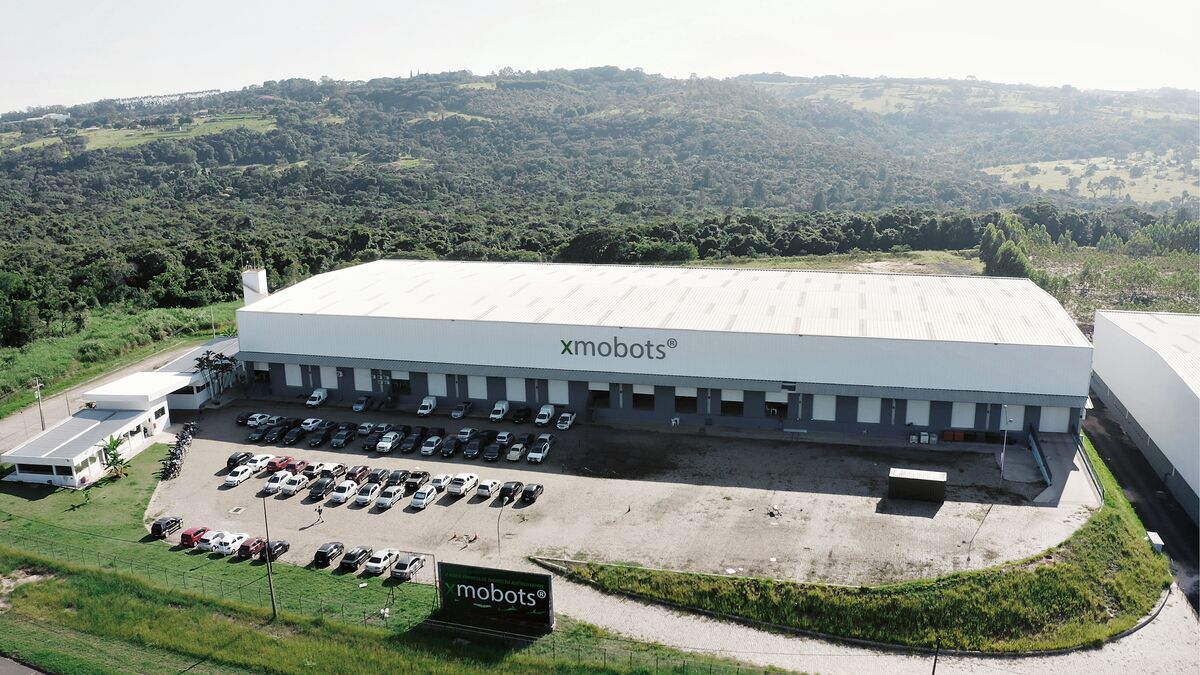 Embraer announced today the signing of an investment agreement to acquire a minority shareholding in XMobots, the largest drone company in Latin America with operations in São Carlos, in the countryside of São Paulo.
The transaction will be made via an investment fund in which Embraer is the sole partner, with an additional investment option in the future. The conclusion is subject to accomplishment conditions and obtaining the usual approvals for this type of transaction.
The deal aims to accelerate the future of the medium and large autonomous drone market and jointly explore new market niches. It also seeks to expand the collaboration network in the research of new technologies that have synergies within the areas of technological development, Embraer's business, and innovation, as well as Embraer-X.
With an engaged and creative team, XMobots was born with the mission to develop the mobile robot market and helped make drones a daily reality for the Precision Agriculture and Geotechnology markets in Brazil and Latin America.
Once the transaction is complete, the companies aim to work together to create memorandums of understanding related to operations in the Civilian and Defense & Security markets. The partnership is supported by Embraer's more than 50 years of history and experience in developing, certifying, manufacturing, marketing aircraft and providing after-sales services.