ELIT'AVIA GREEN CARD LAUNCHED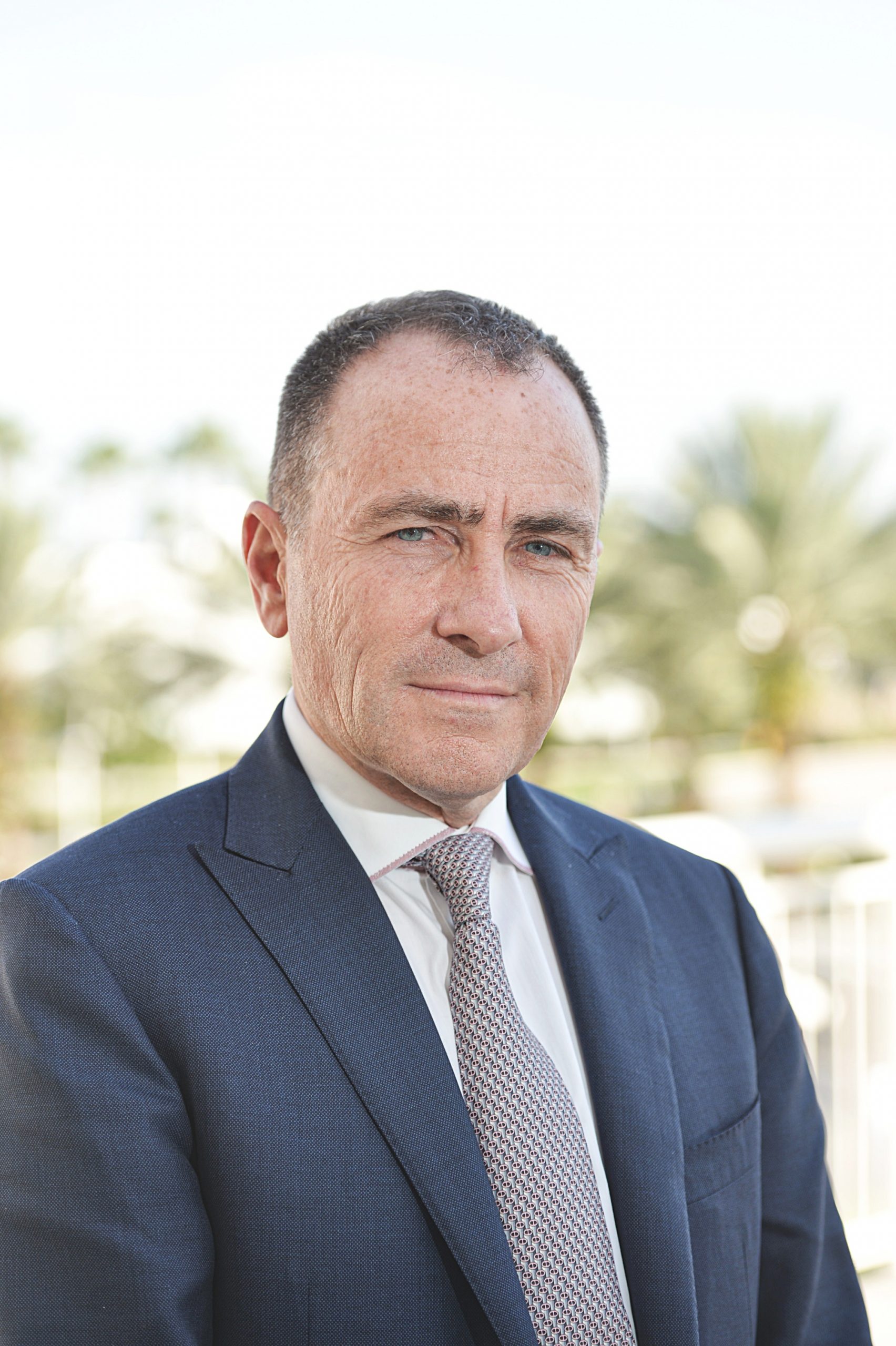 Elit'Avia, the provider of business aircraft sales, leasing, charter, aircraft management and related services, has introduced its 'Elit'Avia Green Card', a jet card program that offers carbon-neutral charter flights with the transparency of all-inclusive fees.
Calculations estimate average CO2 emissions generated per flight hour for each aircraft type, then, carbon offset credits are purchased and investments are made in certified projects worldwide.
"The Elit'Avia Green Card responds directly to the needs and values of today's private aviation charter client," says Michel Coulomb, CEO, Elit'Avia. "All flights are certified carbon-neutral, which is now a baseline requirement for a growing number of travelers. Plus, the convenience, transparency and cost-efficiency of the jet card model are well-established. We are bringing the benefits of private aviation to clients while facilitating their pursuit of carbon-neutral air travel."
"Our clients want to reduce their greenhouse gas (GHG) emissions. And thanks to our industry expertise, we can facilitate that process. Not only is this doing the right thing for the environment, it's good for business because it has become a competitive advantage – driven directly by client demand," adds Mr. Coulomb.