DASSAULT FALCON SERVICE MÉRIGNAC CELEBRATES FIFTH ANNIVERSARY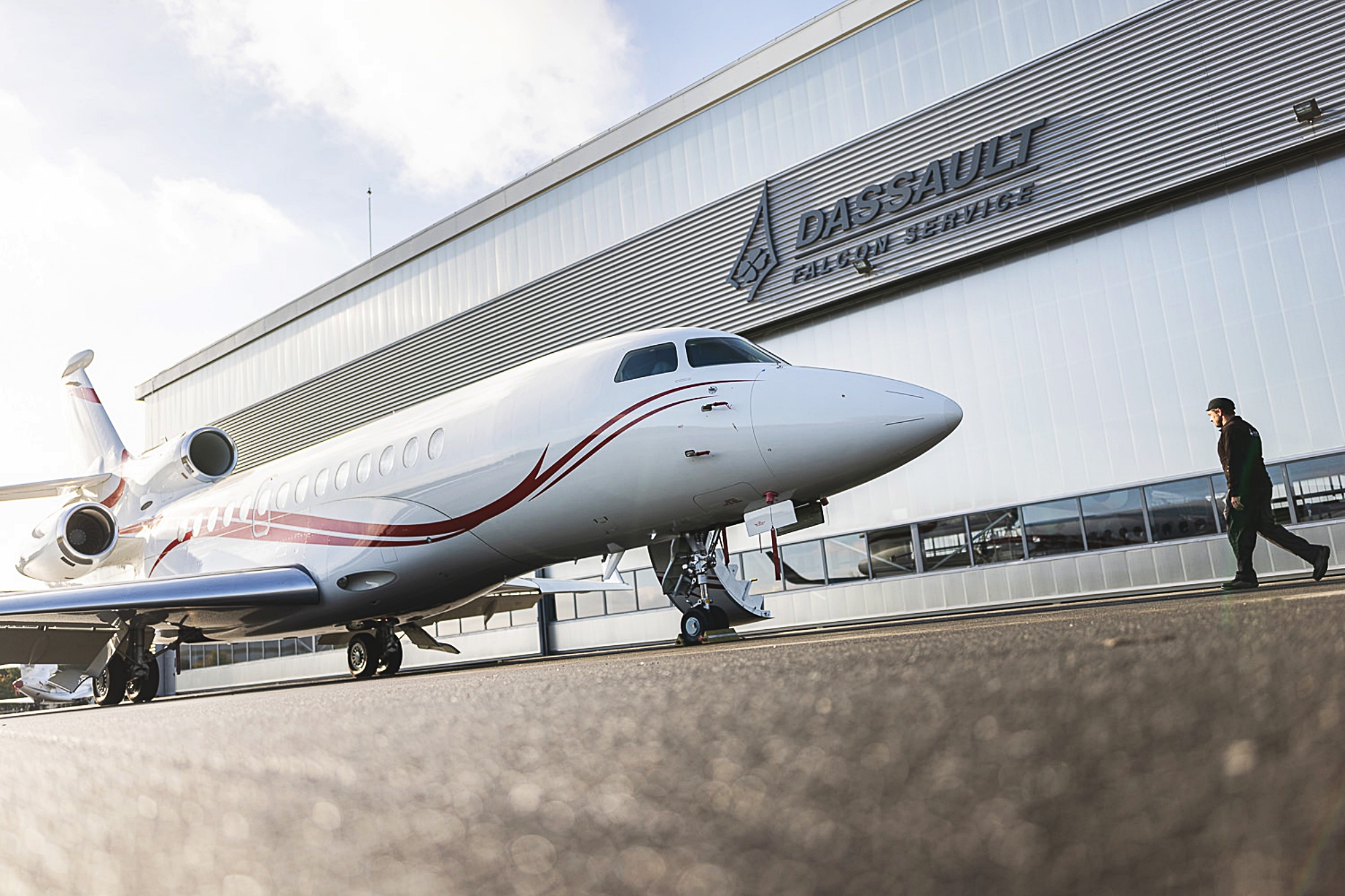 Bordeaux-based Dassault Falcon Service Mérignac (DFS) celebrated its fifth year in operation at the end of last December, with the 7,500 sq metre, six-bay facility operating at max capacity for most of that time.
"The Mérignac facility has proved indispensable in multiple ways," said Jean Kayanakis, senior vice president, worldwide Falcon customer service & service centre network. "It has helped taking some of the heavy maintenance load off DFS's busy Paris/Le Bourget facility. Besides, as the service facility most closely linked to our production and engineering teams, it is ideally suited to resolve complex maintenance issues.
With the Dassault Aviation customer service organisation now relocated from Paris to Mérignac, the service centre has also become a resource for supporting maintenance solutions worldwide. Customers also appreciate its location just outside the attractive city of Bordeaux."