Complex wide-body ACJ330 gets completed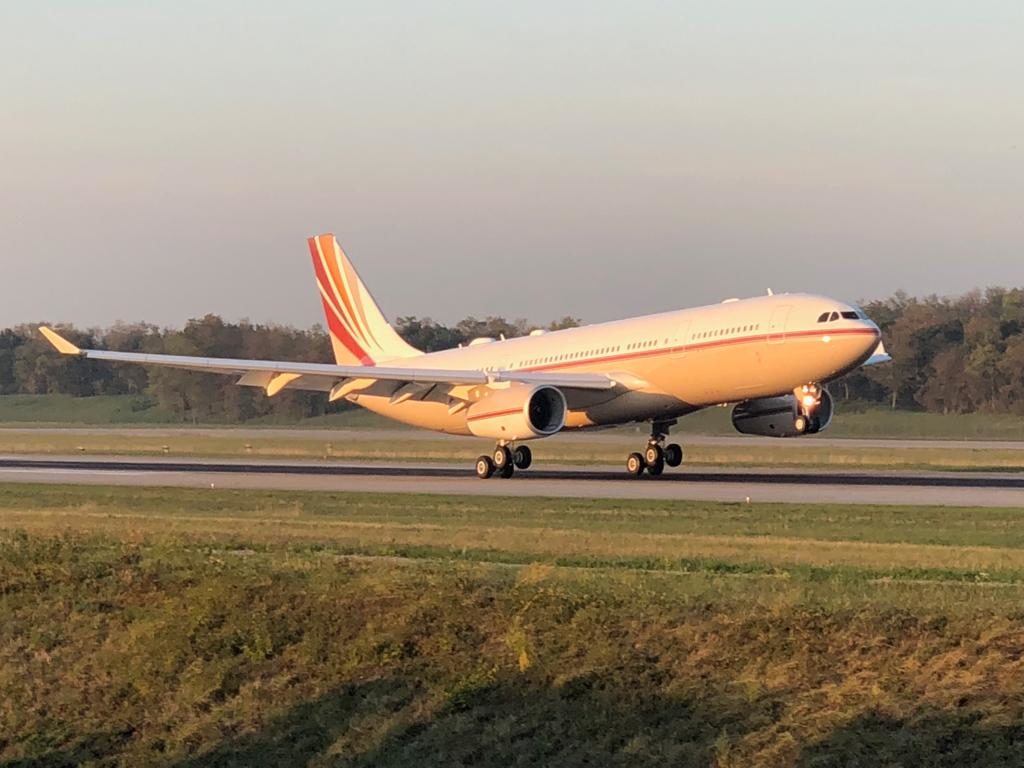 The ACJ330 aircraft for an undisclosed private owner boasts a highly sophisticated interior including the most state of the art systems available.
---
New cutting-edge technologies include the latest high-end communication and entertainment systems; the largest monitors on the market – which were especially developed for the project – and highly sophisticated kinematic features. EH Aviation Advisors supervised the project at Jet Aviation, in Basel, Switzerland.
According to CEO Eugen Hartl, whose career in VIP completions has spanned the last 23 years, "the project falls into the top 3 in terms of complexity and detailing."
Hartl sees the project's success as being a true testimony to the strong cooperation between the end client, Jet Aviation as the completion centre, the designer M & R Associates Design and the EH Aviation Advisors completion management team.
The ACJ330 is already the third Airbus wide-body project under the company's completions management, which also handled the very first BBJ 787-9 VVIP project. EH Aviation Advisors team took full responsibility of managing the design development, configuration, aircraft delivery from the OEM and negotiation of the completion agreement.