Carlos Brana succeeds Olivier Villa at Dassault Aviation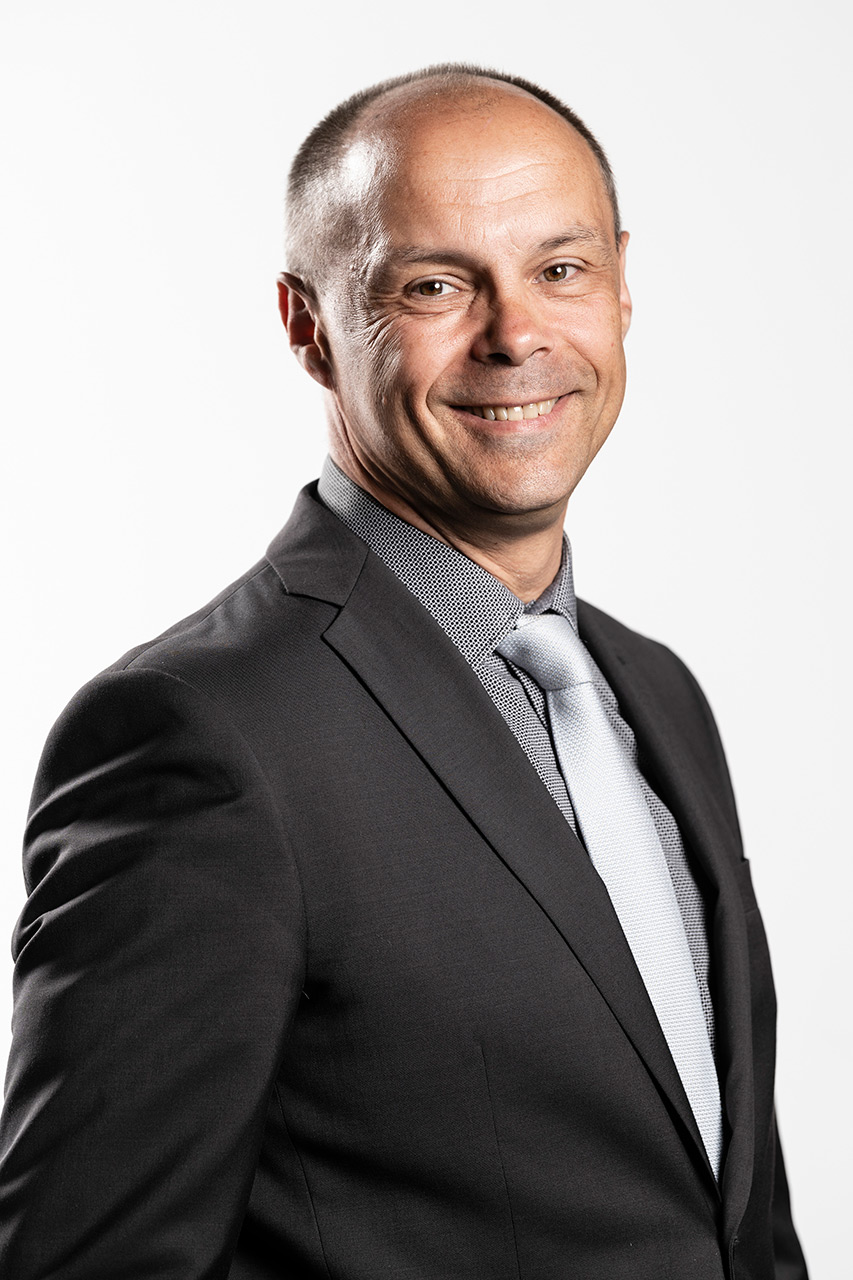 Succeeding Olivier Villa, who retired on July 1st, Carlos Brana has been appointed Executive Vice President, Civil Aircraft. Since 2016 Brana served as Villa's deputy as Senior Vice President, Civil Aircraft with a special focus on worldwide Falcon business jet sales and marketing.
---
In his new role, he will be responsible for defining and implementing global sales, marketing, customer service and product development strategy enabling the company to address the dynamic business aviation market environment.
Brana has been with Dassault's business jet operation since 2005. He began as Director of Sales for Asia at Dassault Falcon Jet (DFJ), the company's wholly owned subsidiary headquartered in Teterboro, New Jersey. He was later named Vice President for Contracts & Specifications, and subsequently Senior Vice President for DFJ Operations, with responsibility for customer service, finance and contract management. He was later assistant manager for the Mirage 2000 program, then contract manager for the Qatar and Taiwan Mirage 2000-5 contracts. After joining the foreign military sales force in 1998, he led the negotiating team for the Rafale proposal in South Korea before being named Director of Military Sales for the Middle East.
Carlos holds an engineering degree from the Ecole Centrale de Paris and a Master in Business Administration from France's HEC.