Boeing Business Jets launches longest-range business jet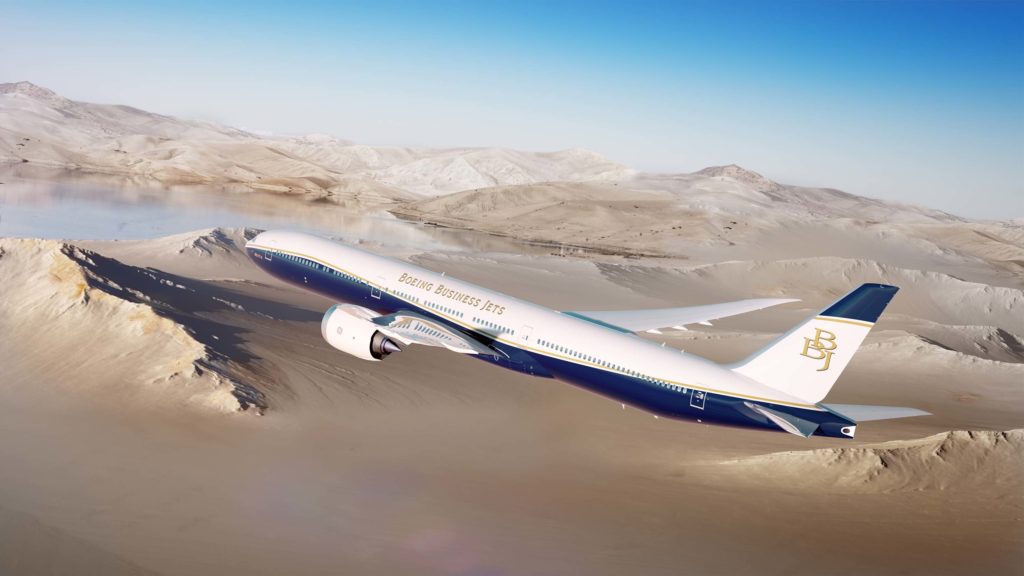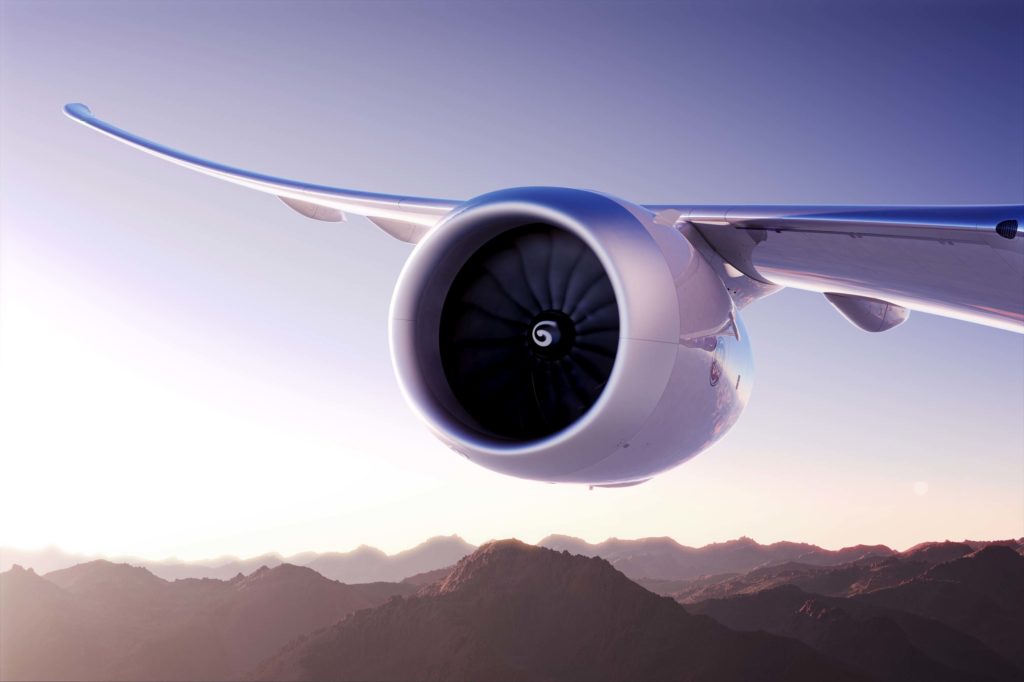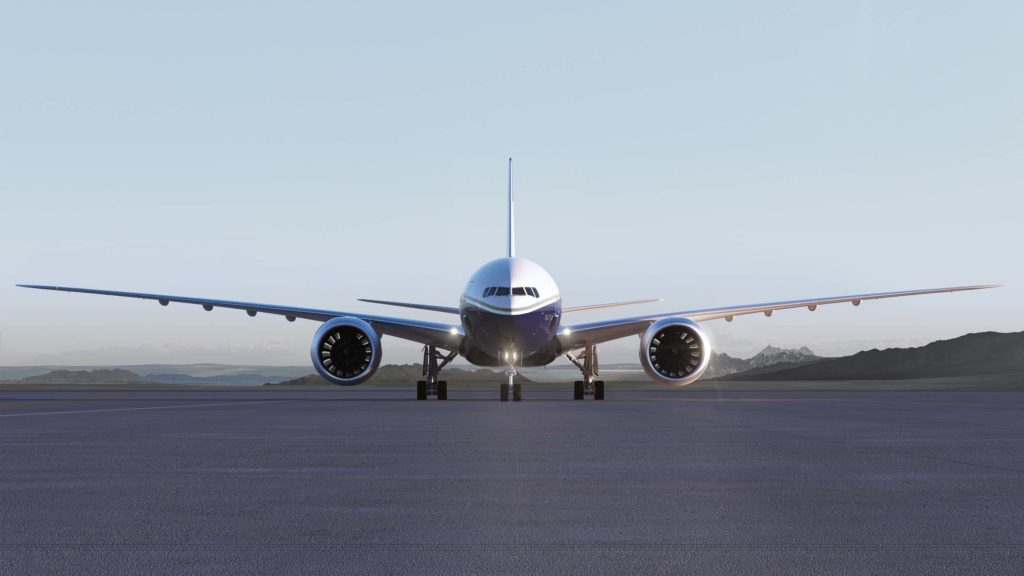 Interior options
One of Boeing Business Jets' signature features is that every interior is tailored to meet any customer's needs.  The customer can personally design and hand-select interior elements and features through many exceptionally capable designers and completion centers, or if desired, allow Boeing Business Jets to manage the VIP interior completion in part or in whole.
To demonstrate the versatility of the airplane's spacious cabin, BBJ unveiled interior concepts from three leading design firms: Greenpoint Technologies, Jet Aviation, and Unique Aircraft Design. Each concept shows how the BBJ 777X can be transformed to suit the tastes of any VIP customer.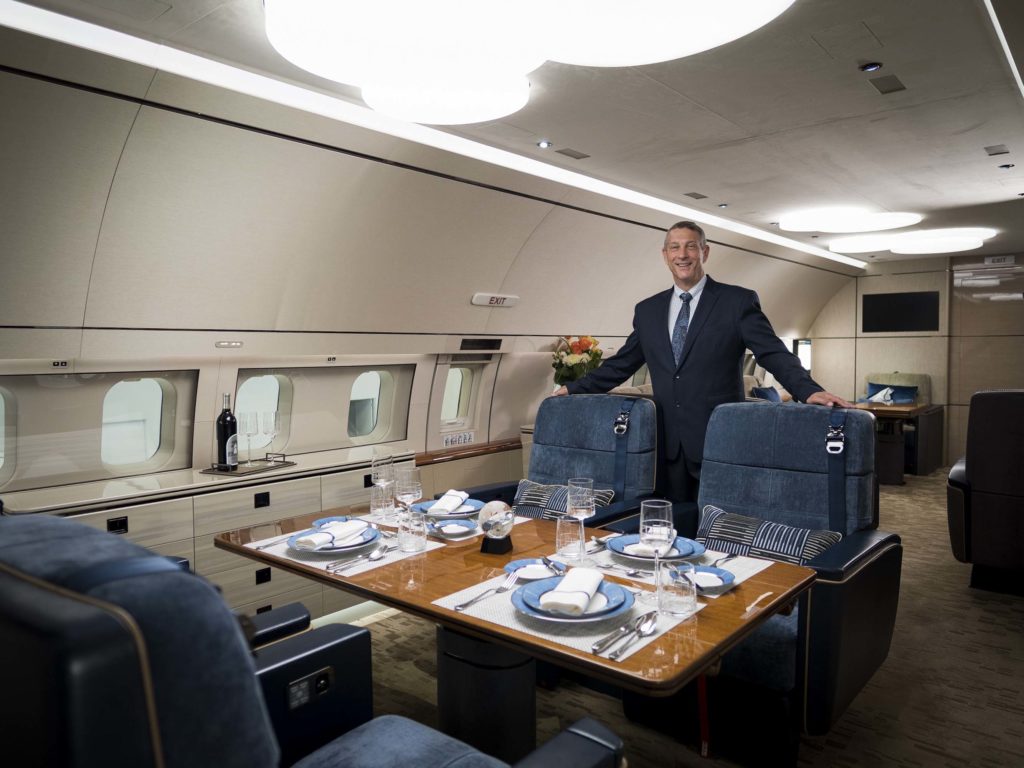 The strength of the BBJ fleet of airplanes was highlighted at the air show as Boeing announced it recently booked another order for its BBJ MAX family. The order from an unidentified customer brings total orders for the BBJ MAX to 21.
The Middle East has been an important market for the company for many years, with 52 per cent of the BBJ widebody orders coming from the region. The BBJ fleet is currently 43 per cent government and head-of-state, 41 per cent privately owned, 12 per cent chartered and four per cent corporate use.