BEECHCRAFT KING AIR 360/360ER AND 260 ACHIEVE EASA CERTIFICATION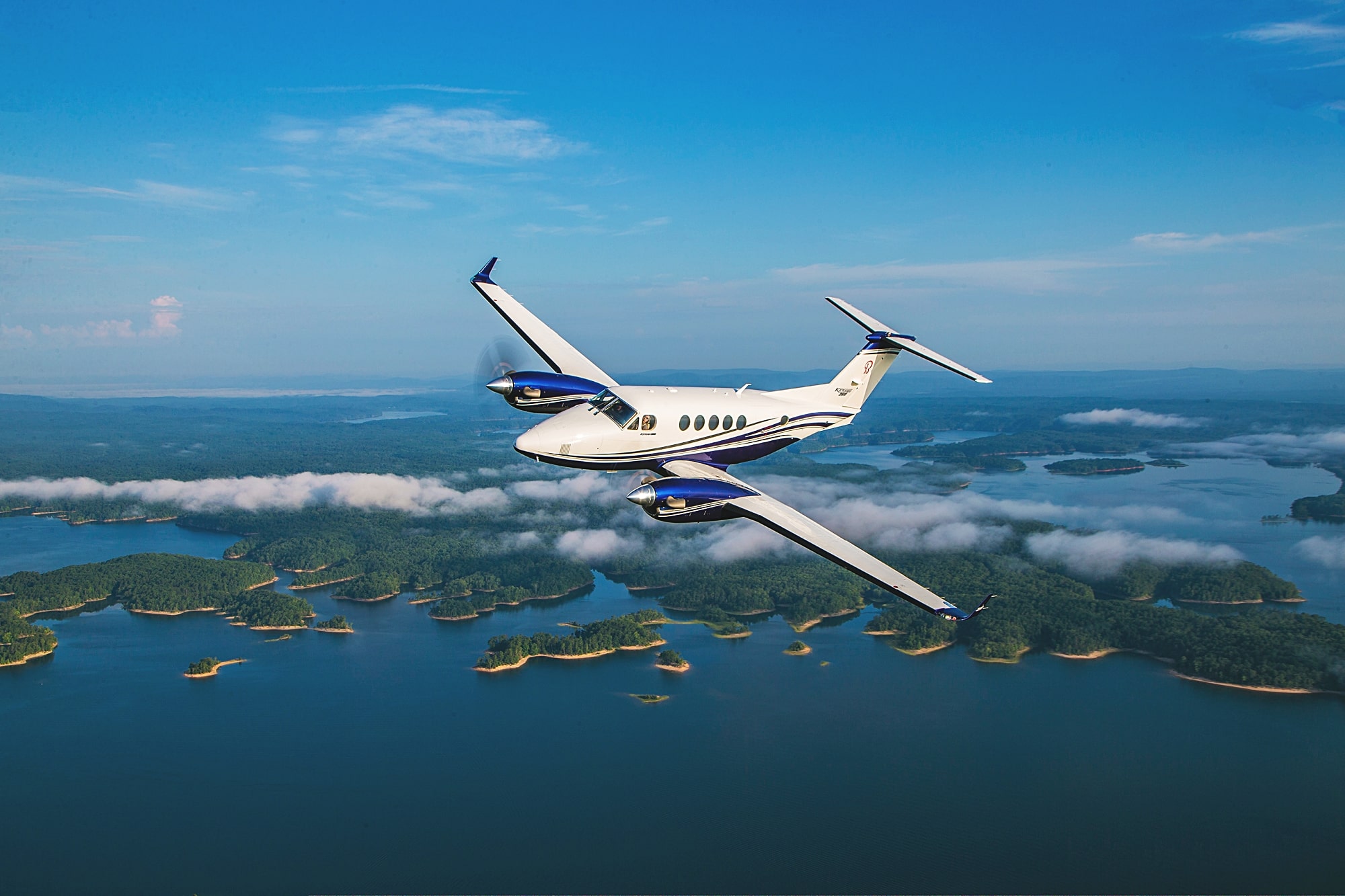 Textron Aviation's popular Beechcraft King Air 360 and 360ER turboprops, as well as the King Air 260 turboprop, have all achieved European Aviation Safety Agency (EASA) type certification and will begin deliveries to customers throughout the region immediately.
"EASA certification begins a whole new era for the Beechcraft King Air in Europe," said Tom Perry, vice president of Sales for Europe, the Middle East and Africa. "The King Air has been the turboprop of choice throughout this region for more than five decades, and the new 260 and 360 will build on that legendary reputation.
"We have incorporated innovative and next-generation technologies that enhance the flying experience for an already proven aircraft." The latest King Air family is designed for comfort and adventure.