AIRBUS PARTNERS WITH HIRATAGAKUEN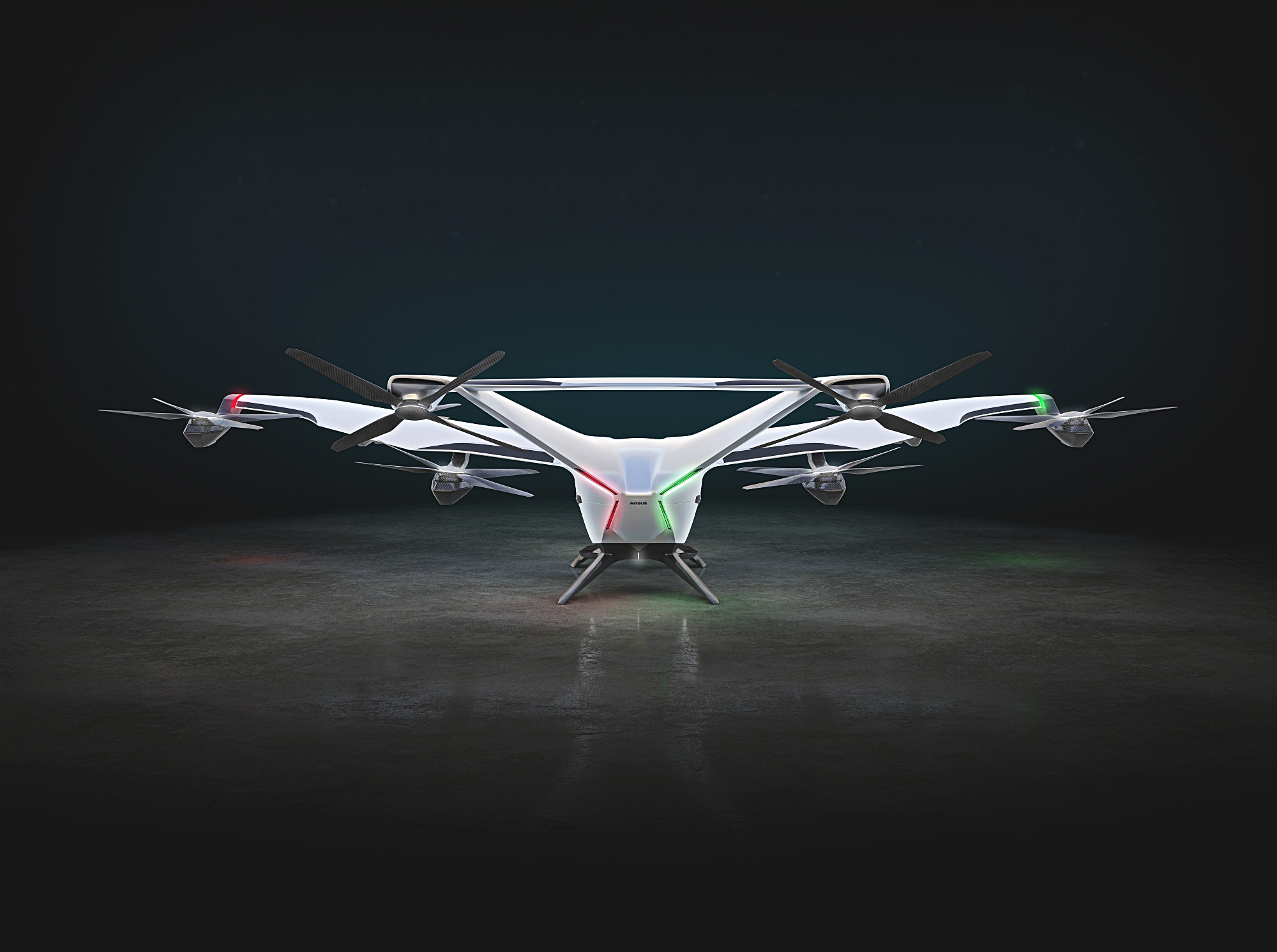 Airbus and Japanese helicopter operator Hiratagakuen are cooperating on future eVTOL test routes and concept operations in the Kansai region.
With the aim to implement air mobility services beyond urban environments, the joint work of Airbus and Hiratagakuen will support the development of the CityAirbus NextGen advanced air mobility solution.
Balkiz Sarihan, Head of UAM Strategy Execution and Partnerships at Airbus, said: "We are honoured to further our long-standing collaboration with Hiratagakuen by working on this exciting journey towards zero emission flights. Their expertise in commercial air transport and air medical services operations makes them an ideal partner for defining the operational framework for advanced air mobility with CityAirbus NextGen in Japan".