ACH145 MERCEDES-BENZ: ULTIMATE LUXURY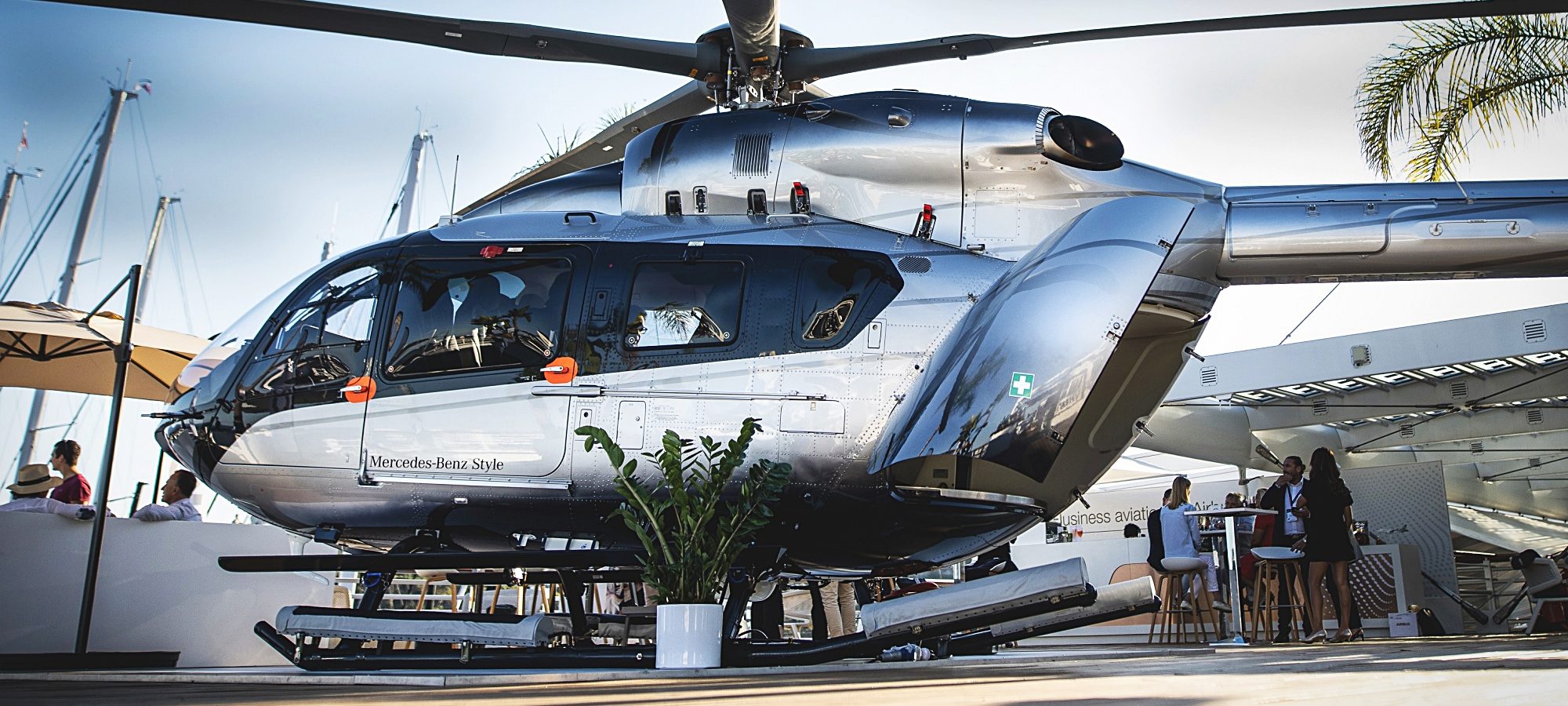 The face-lifted ACH145 Mercedes-Benz Style Edition is set to build on the luxury rotorcraft's popularity.
Back in 2010, Mercedes-Benz Style created a luxury design concept for the Eurocopter, combining the automotive manufacturer's knowledge of luxury with the Eurocopter Group's quiet and refined airframe. A year later, the Mercedes-Benz Style EC145 made its debut at EBACE, with the concept proving of interest to VIP operators. Since launch, 26 unique examples of the Mercedes-Benz Style Edition have been sold and now the latest model, in the form of the ACH145 is set to entice a new wave of high-end private and corporate users.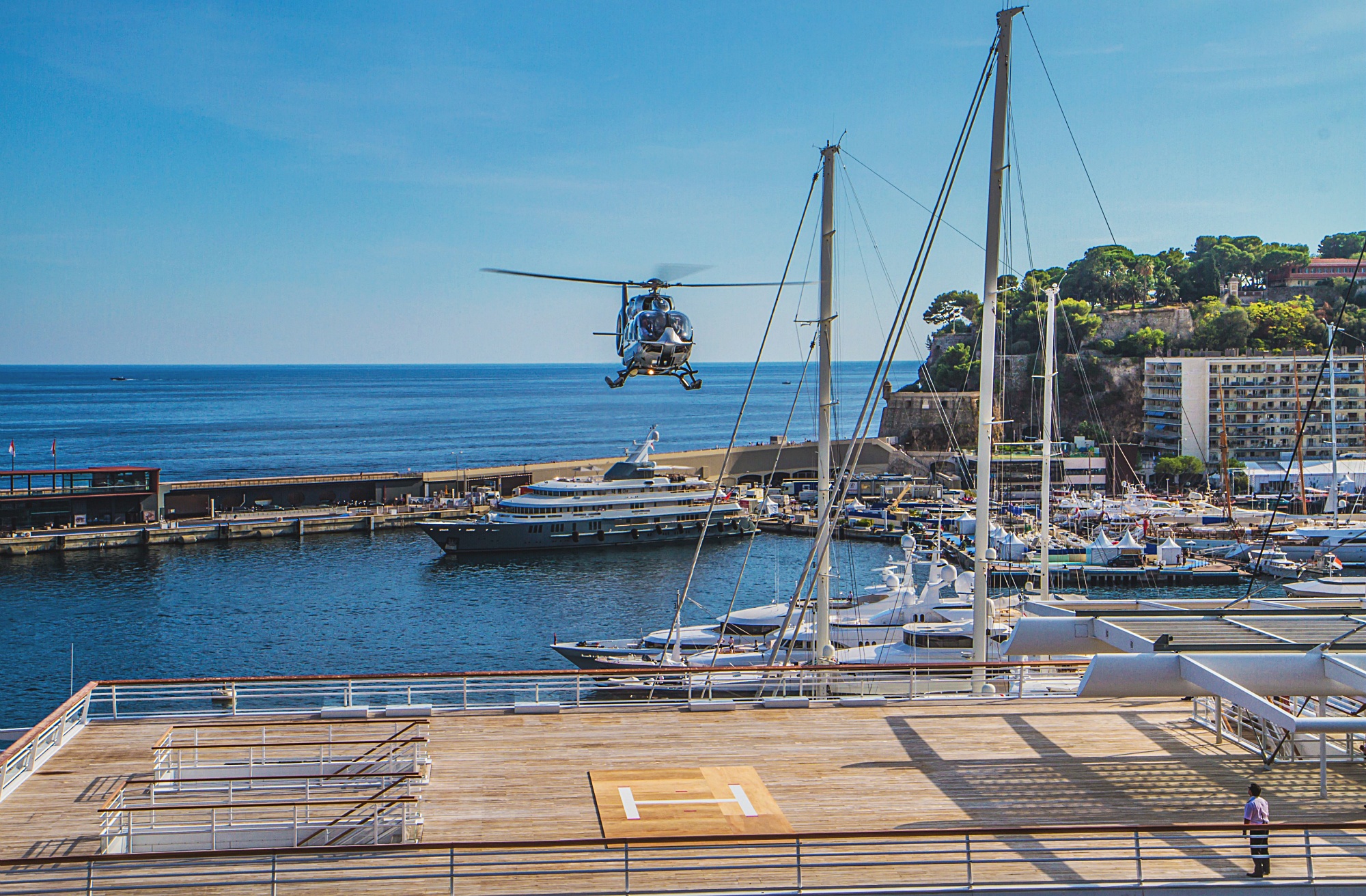 VIP AIRFRAME
The ACH145 is the premium version of the bestselling H145 twin-engine helicopter, an airframe that has accumulated more than five million flight hours, with more than 1,400 helicopters delivered overall to date. The corporate 145 is compact in size, but features a spacious cabin, which has enabled Mercedes-Benz Style to create sumptuous interior layouts using trademark leathers and woods. A wooden floor can be requested instead of deep carpets and multi-purpose storage is made possible by numerous attachment points on the floor and walls and a new and perfectly integrated cabinet, offering increased storage volume.
"The ACH145 Mercedes-Benz Style Edition has proven a great success every year since launch," said Frederic Lemos, Head of Airbus Corporate Helicopters. "Our customers particularly value the exploration potential of this model combined with the incredibly sophisticated interior that perfectly matches the lifestyle of our clients. In a way it provides the Mercedes-Benz G Class off-road capabilities in Mercedes-Maybach-like comfort."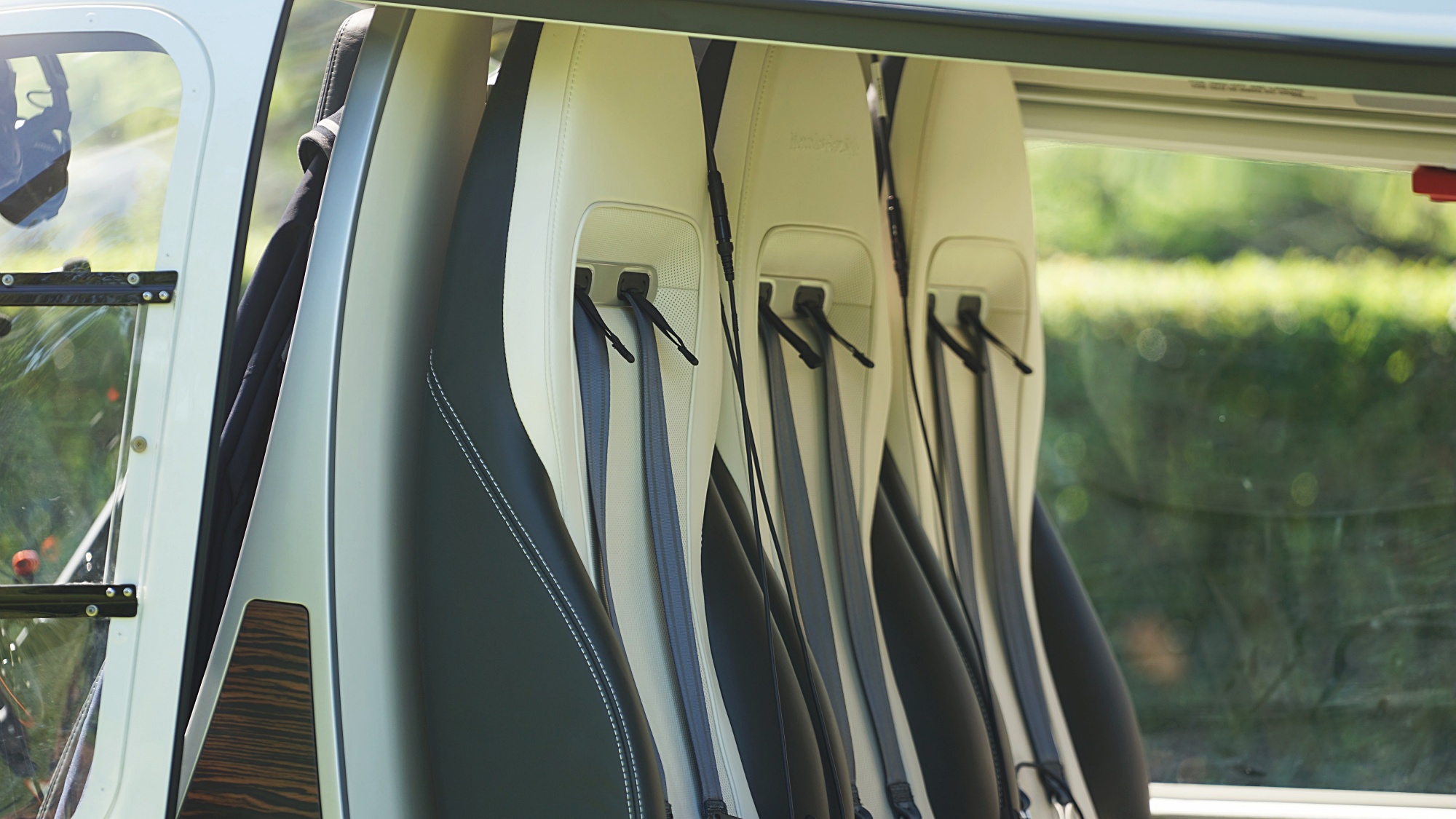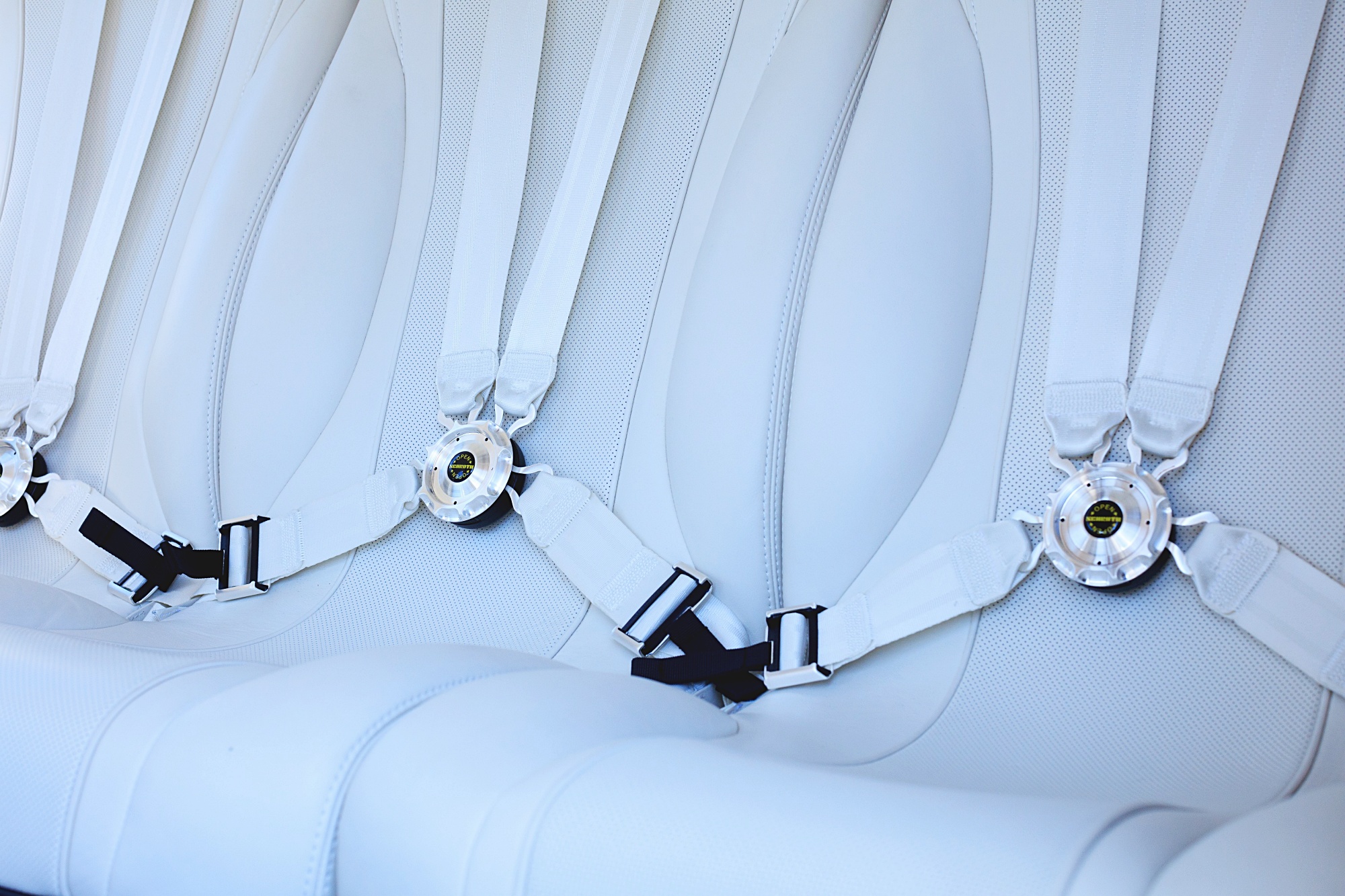 On board, the specially designed cabin interior includes in-flight Wi-Fi connectivity, an improved infotainment system and new seat design for increased ergonomic comfort. The layout can accommodate individual seating for between four and nine passengers and the latest version adds 150kg of additional load.
Gorden Wagener, Chief Design Officer Mercedes-Benz said: "Our design language of the 'Sensual Purity', which guides us in the design of all our products, has been brought into line with the challenges that the design of a helicopter interior entails. It embodies our understanding of luxury now also in the air. This design cooperation is very close to our heart, because creating the typical desire of Mercedes within an aircraft is a great challenge and inspiration."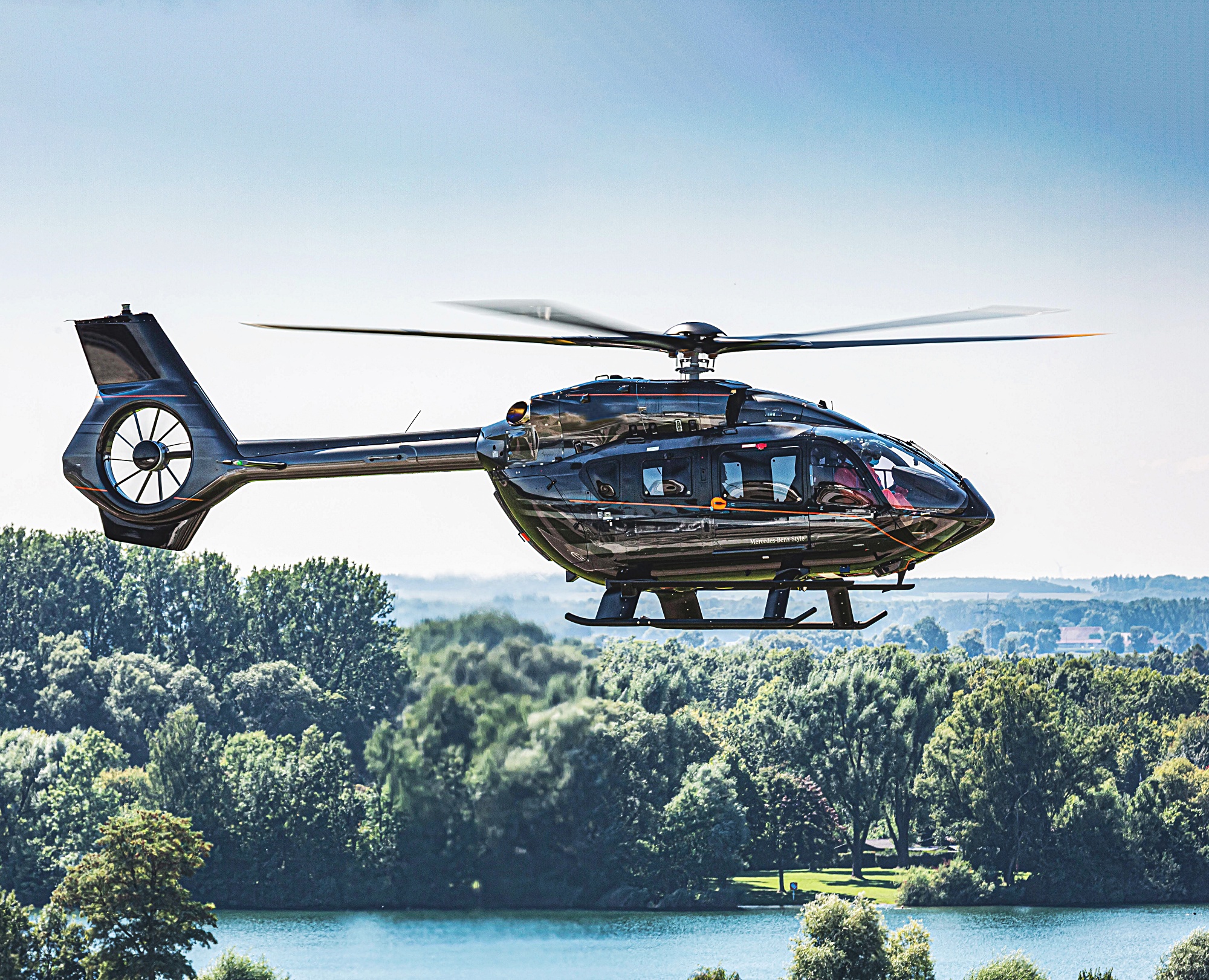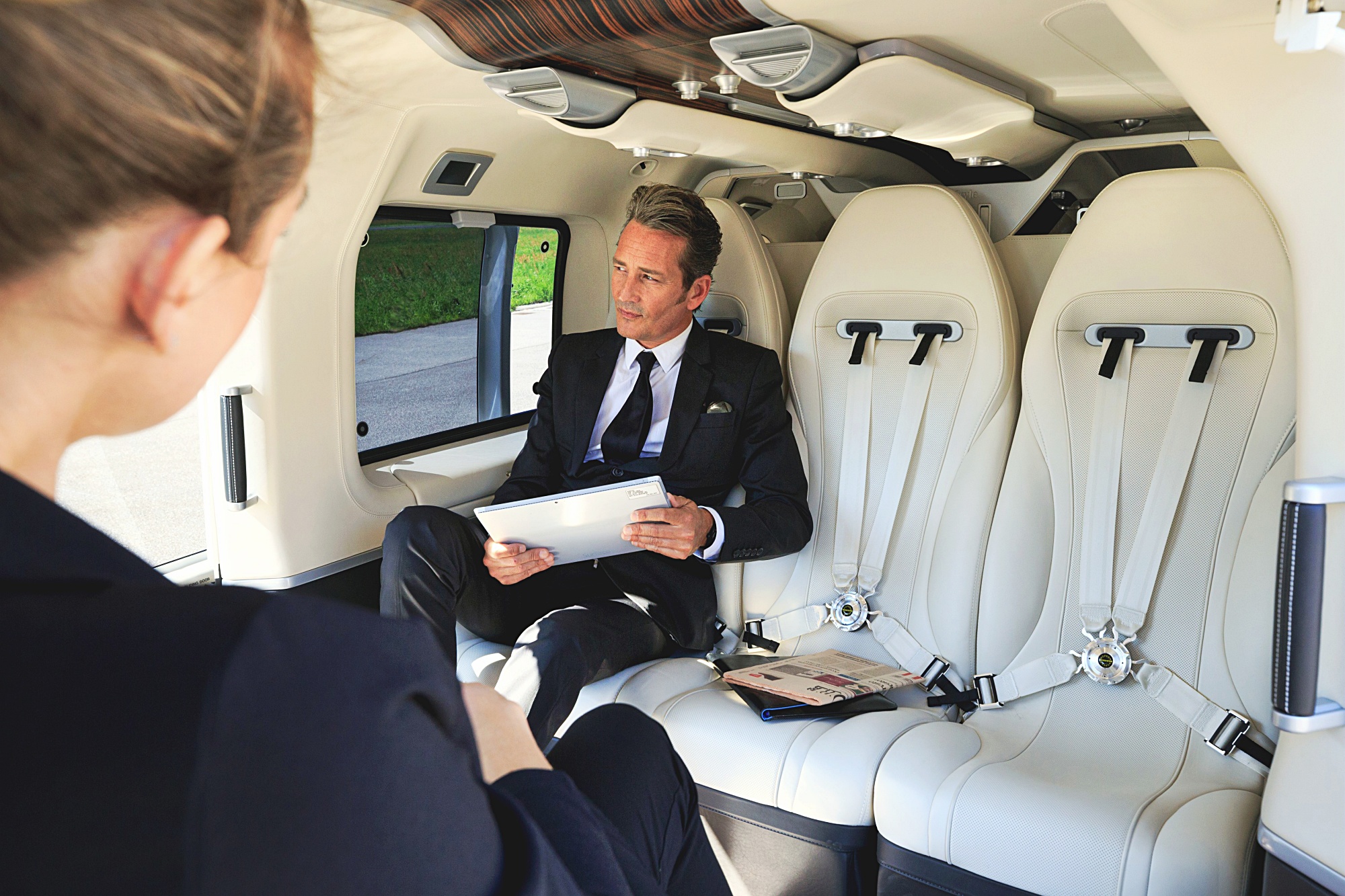 QUIET PERFORMANCE
Thanks to a pair of efficient Arriel 2E engines and a full-composite Fenestron shrouded tail rotor, the ACH145 enjoys low noise levels (external sound: -8,5 dB below ICAO limit) and a comfortable flight experience. An innovative digital Helionix avionics suite with 4-axis autopilot aids the pilot as does 360-degree approachability and an excellent field of view.
"Applying Mercedes-Benz design-DNA onto the ACH145 has been an enjoyable and very satisfactory experience," commented Wagener. "The new facelift will offer an enhanced experience for all customers incorporating the design codes of our multifaceted brand. I'm very much looking forward to eventually revealing the evolution we have been working on."
The ACH145 has been the best seller in the twin-engine market for five years in a row now and the latest Mercedes-Benz Style Edition is set to make the model even more desirable.