Your very own Mary Poppins at The Kensington
Lifestyle — 27.12.18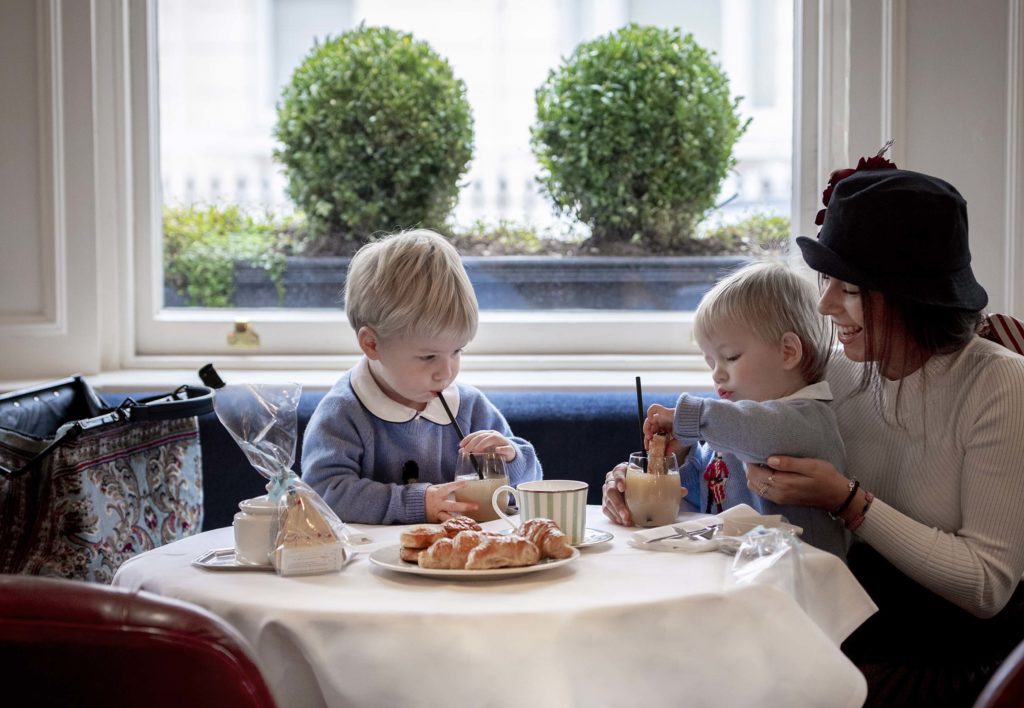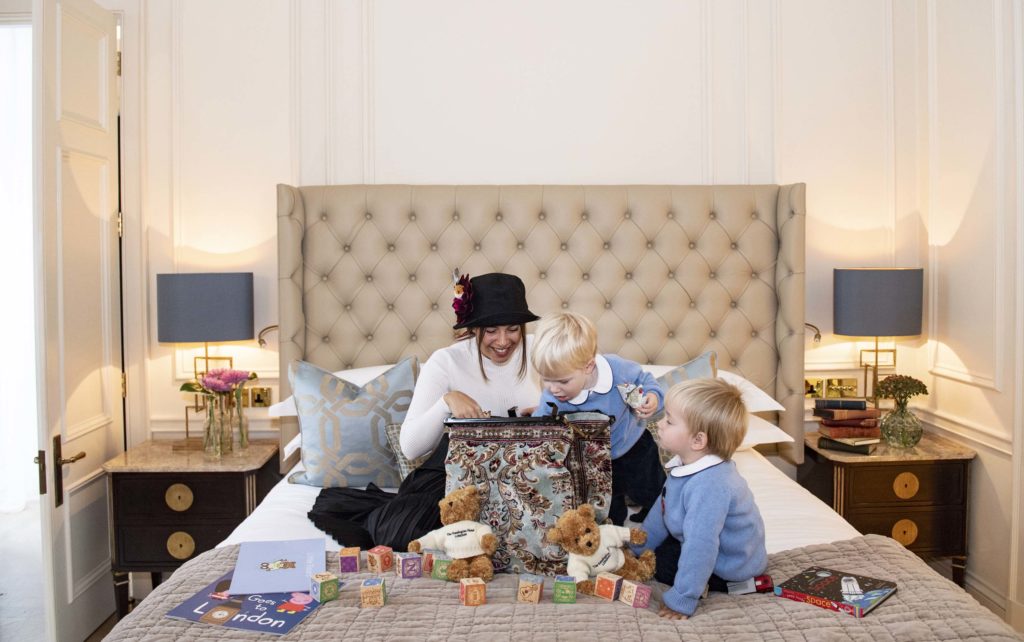 After a busy day exploring the city, the family can meet up at The Kensington once again and enjoy a delicious Afternoon Tea together in the Drawing Room. The day ends with hot chocolate and storytelling for the children back at the suite.
The package is bookable in The Kensington, The Knightsbridge or The Brompton Suites. For the ultimate London residence, The Kensington Suite is likened to spacious, private apartment, perfect for families. Private, interconnecting doorways allow guests to enjoy the run of two separate living rooms, three bedrooms and three bathrooms, while a balcony overlooks the suite's prime position on the leafy corner of two of South Kensington's classic thoroughfares.
The Brompton Suite is a graceful throwback to Victorian grandeur, while The Knightsbridge takes the same classical template and casts it in a more vibrant, contemporary rendering. These suites can be combined into a beautiful family residence, complete with twentieth-century artwork, polished wood veneer furniture, decorative fireplaces and floor-to-ceiling windows and balcony.
The Kensington Hotel is set in the heart of South Kensington, where Queen's Gate meets the Old Brompton Road and comprises four traditional white Victorian townhouses, offering 126 rooms and 24 suites, all of which are individually designed with elegant fabrics and hand-picked furniture.