The six scents of Louis Vuitton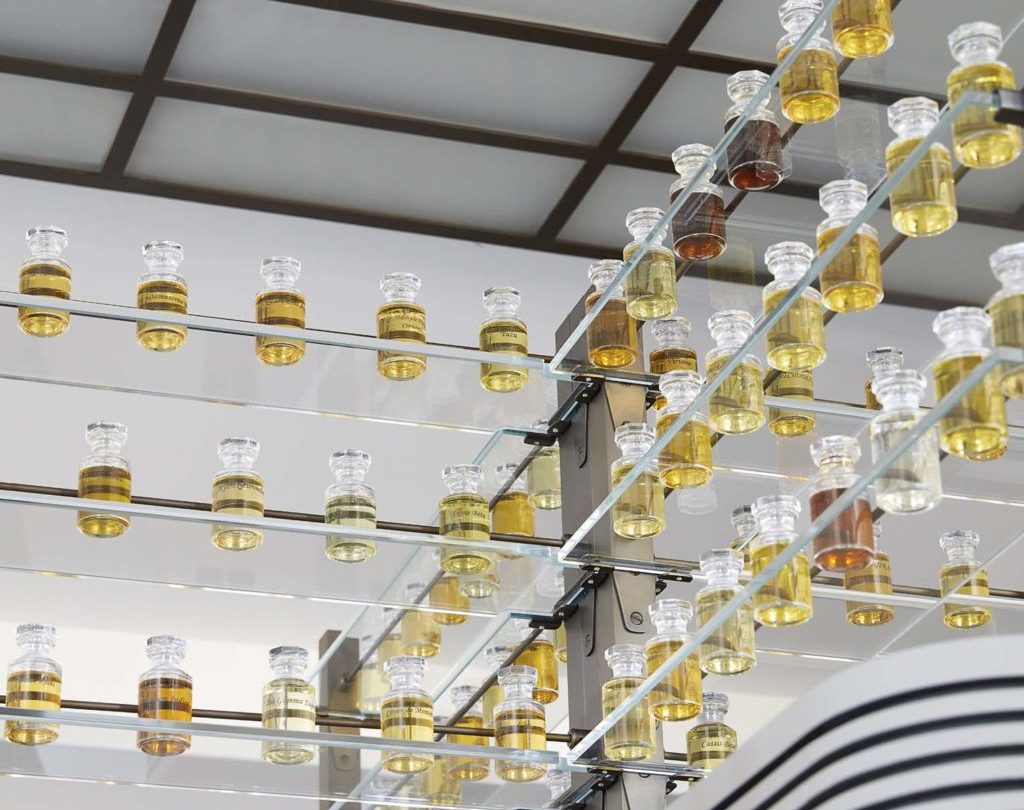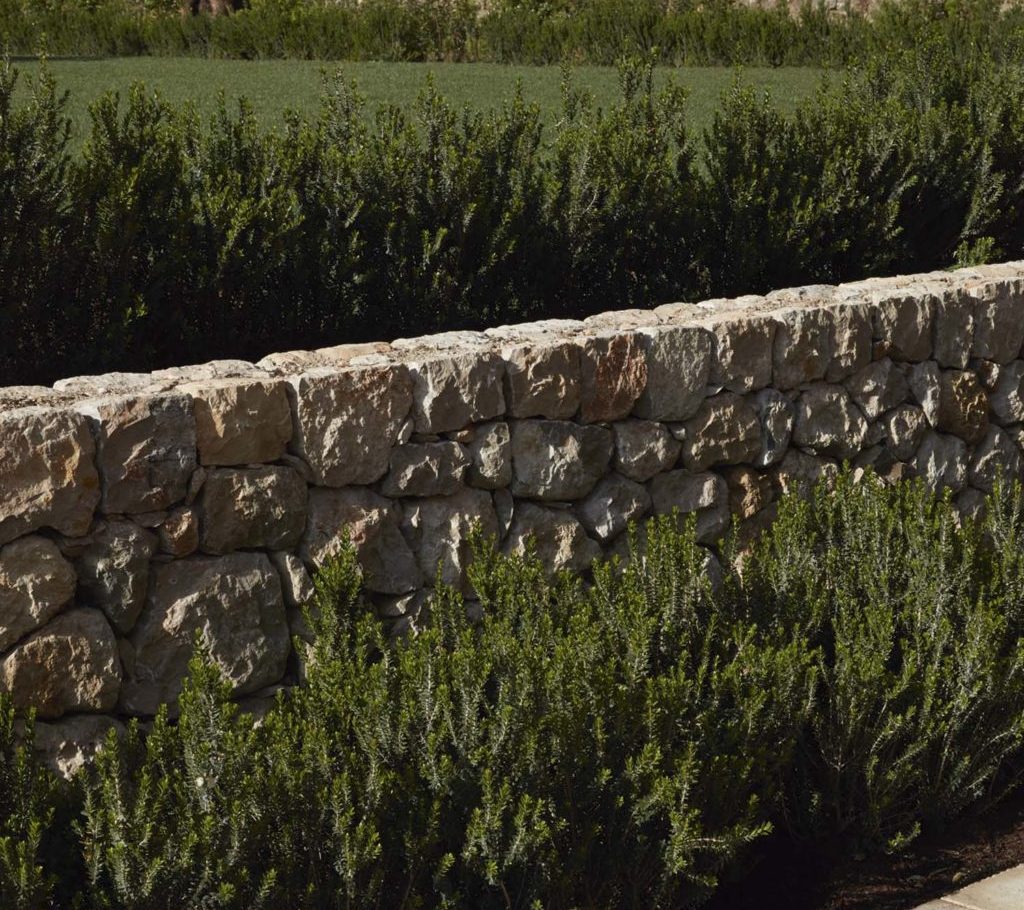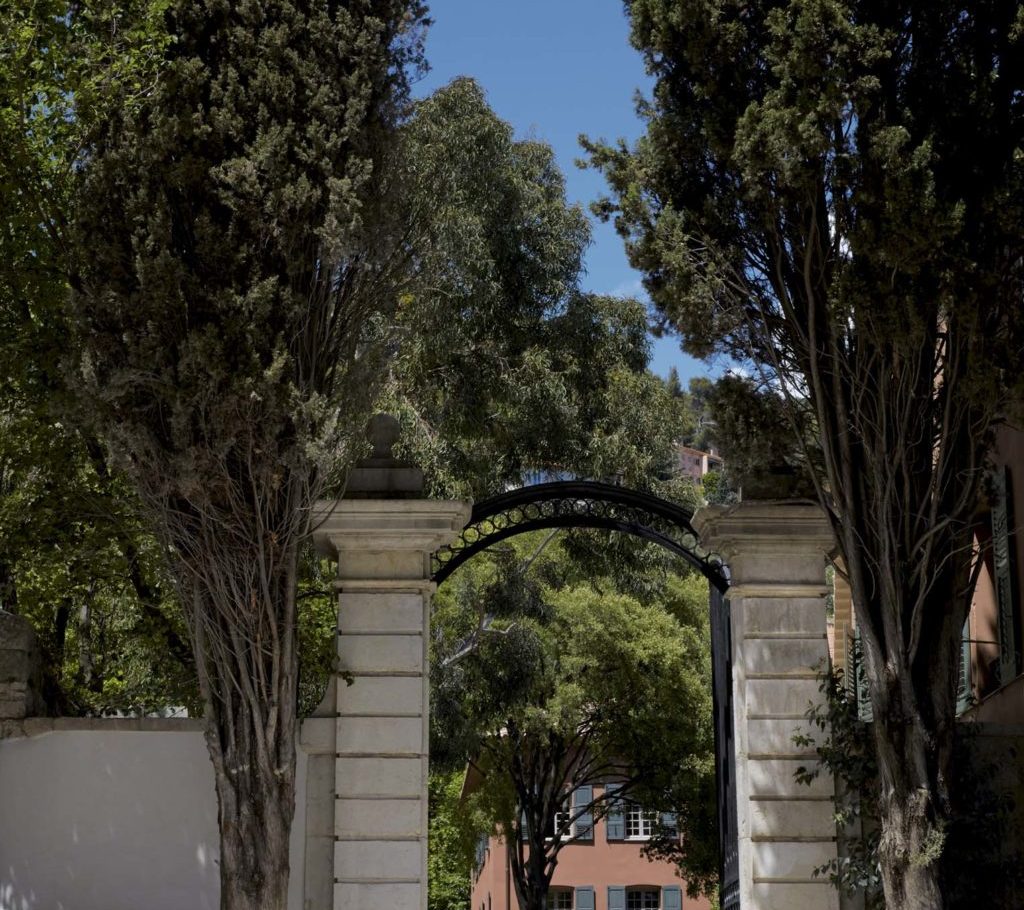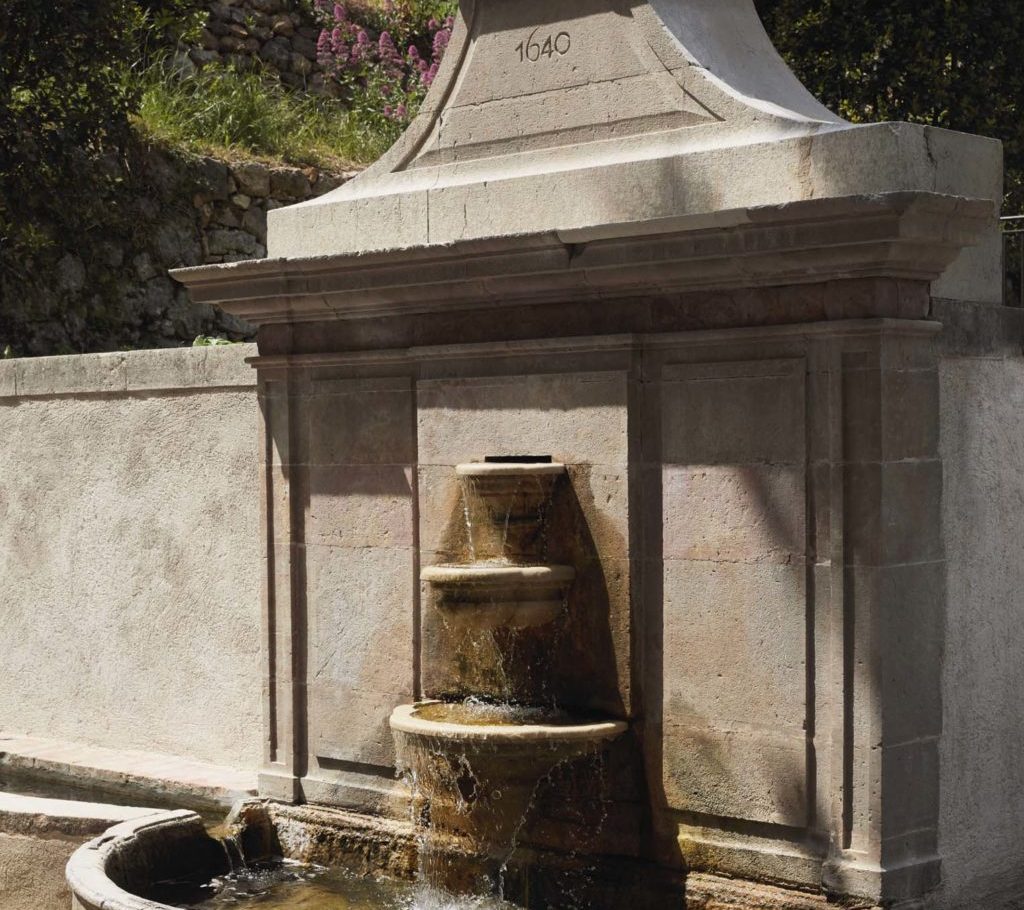 Les Fontaines Parfumees, the pretty house where Belletrud works, was built in 1640. It stands in Grasse, in the south of France, the historical and spiritual centre of the fragrance world, a town in which Belletrud's ancestors have lived for 500 years. His father, grandfather and great grandfather all created fragrance in Grasse. Belletrud lives in the next village and his daughter is now learning the trade.
"When I was about six I remember asking my father if I could be a perfumer," recalls Belletrud. "I watched him work and I was fascinated by it. I thought it would be a nice way of making money. This is a passion for me, not a job."
In one corner of the garden stands an old fountain. Centuries ago, fragrance makers at the house would discard aromatic oils into the fountain and the water would trickle down into the town below, fooling the locals into believing it was magic water.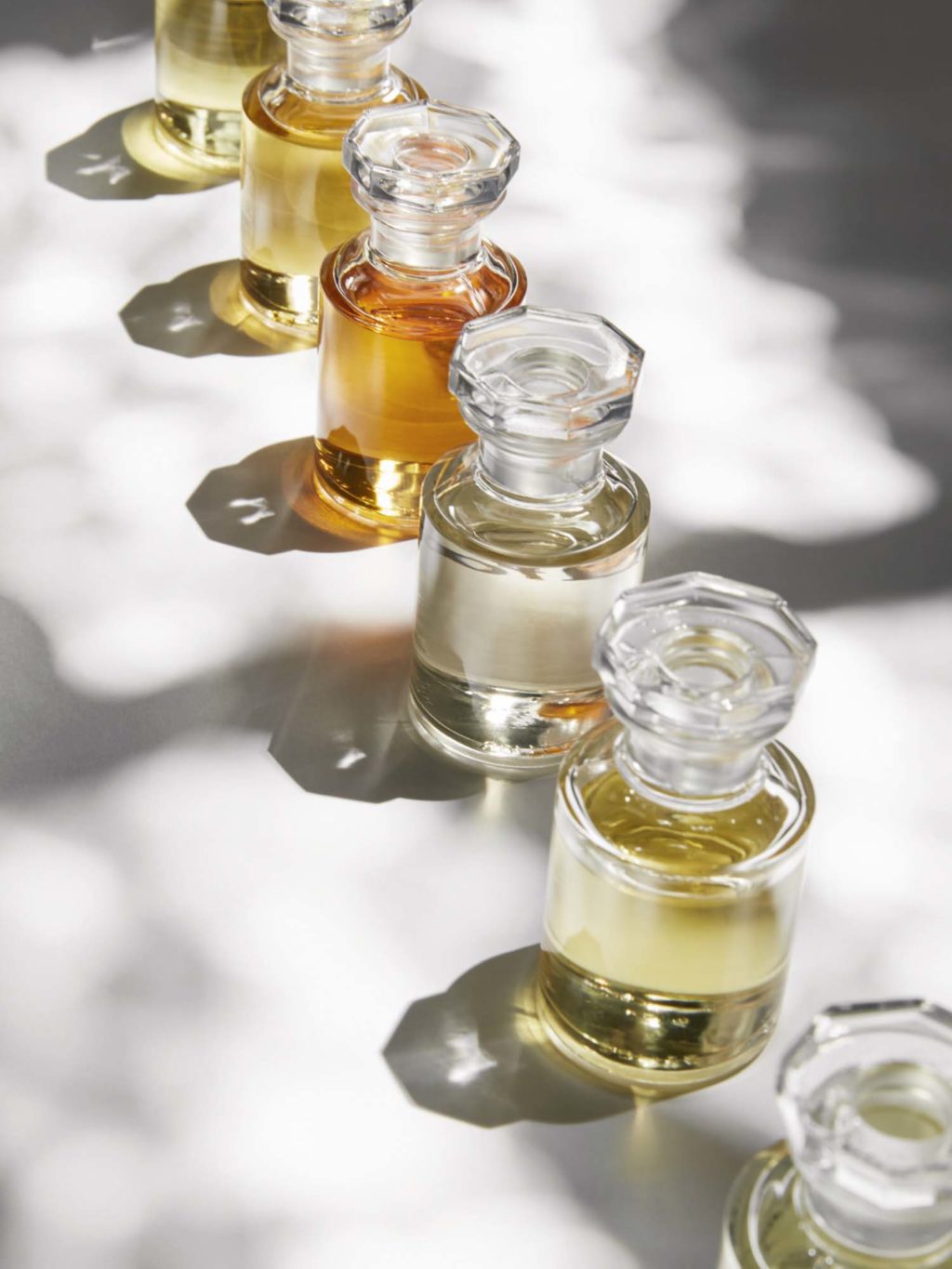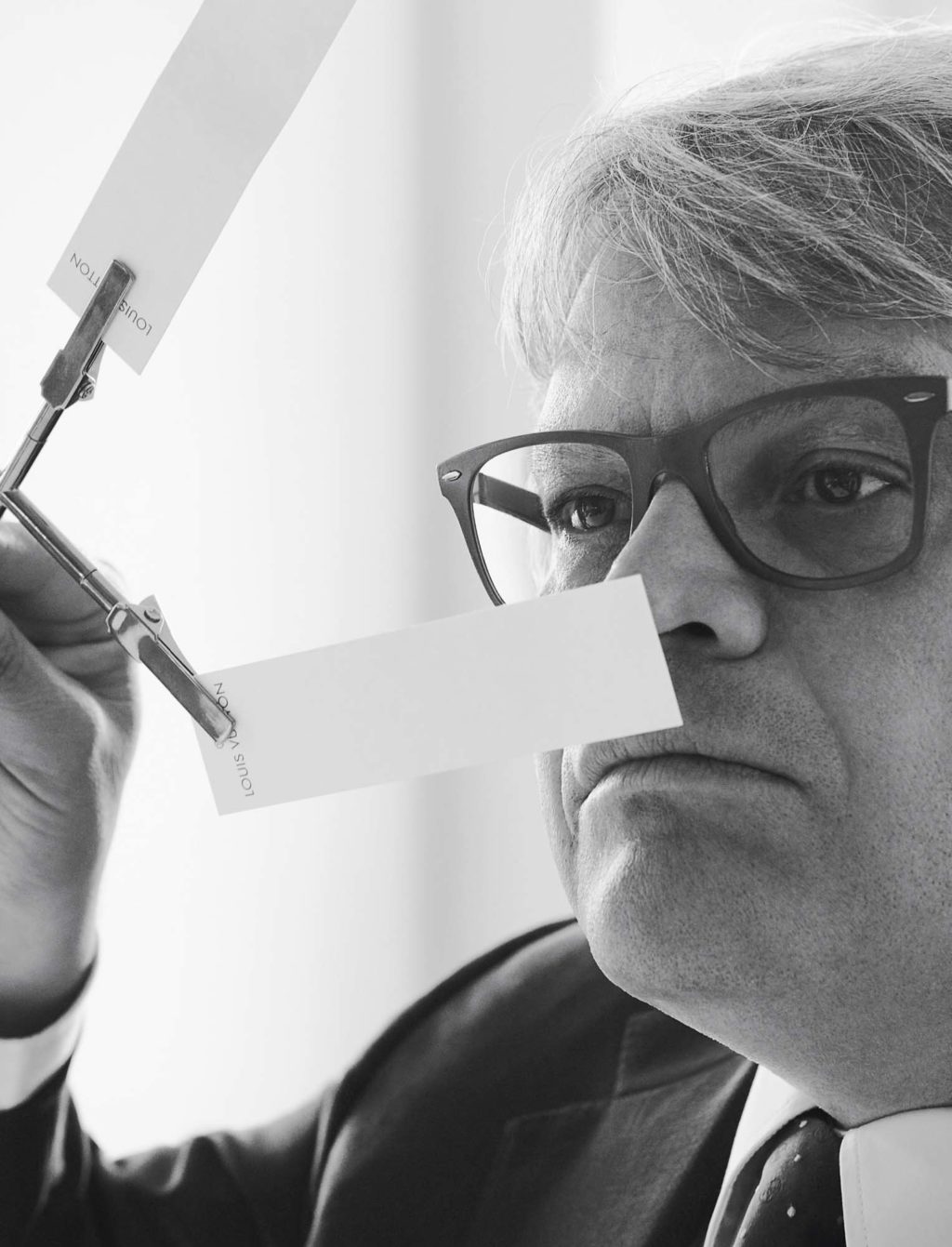 Belletrud says the environment affects his output. "I lived and worked in Paris for 23 years; Parisians are neurotic and stressed. But here in Grasse, it's a different energy. People have created perfumes here for three and a half centuries. Jasmine from China, rose from the Middle East, patchouli from Indonesia, citrus from Italy – these oils all come to Grasse. It's the only place in the world where we have this knowhow."
Fresh scent
The latest work to emerge from Belletrud's state-of-the-art laboratory upstairs in the old house are the first men's fragrances for Louis Vuitton, which were launched this summer. Ideas for the six scents came from Belletrud's life and travels. "I'm touched by what I see, what I feel, what I touch. When I get an idea I quickly make a note on my mobile. Good ideas come quickly, but they disappear very quickly so I have to record it."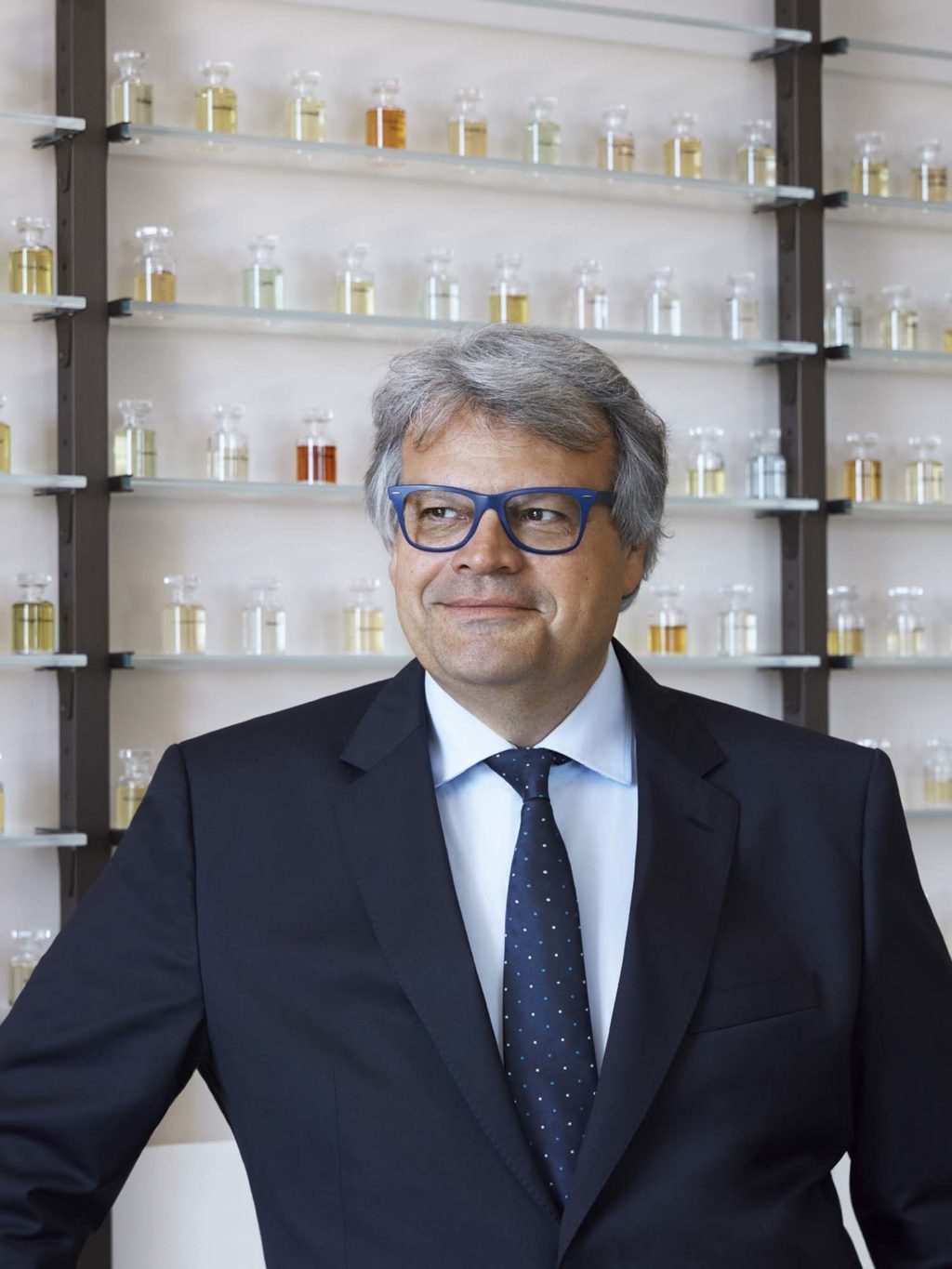 One of his new creations for Louis Vuitton – Nouveau Monde – is the result of an encounter with a tribal woman in the Guatemalan jungle six years ago. "A woman gave me a traditional Mayan chocolate drink that was made with cocoa, water, honey, cinnamon bark and chilli," he explains. "Immediately, I was eight years old in Grasse again, with my mother as she gave me a cup of hot chocolate. I thought, can I one day put this emotion and this smile in a perfume?"
Another in the range, Orage, sees Belletrud trying to capture the smell of the earth after it rains. "It's like Cary Grant in a Hitchcock movie: somebody who's very chic, but who can be completely mad," he laughs.
Sur la Route was the perfume that came fastest and was inspired by Italian lemons. The best seller among the new family of fragrances is L'Immensite, made with ginger from Nigeria. "It's very addictive… like me," chuckles Belletrud." For him, the most intriguing scent is Au Hasard – "It's unusual, you love it or hate it," he admits. Finally, there's the Middle Eastern-inspired Ombre Nomade, which gave Belletrud an opportunity to work with oud, a material that has fascinated him for 20 years.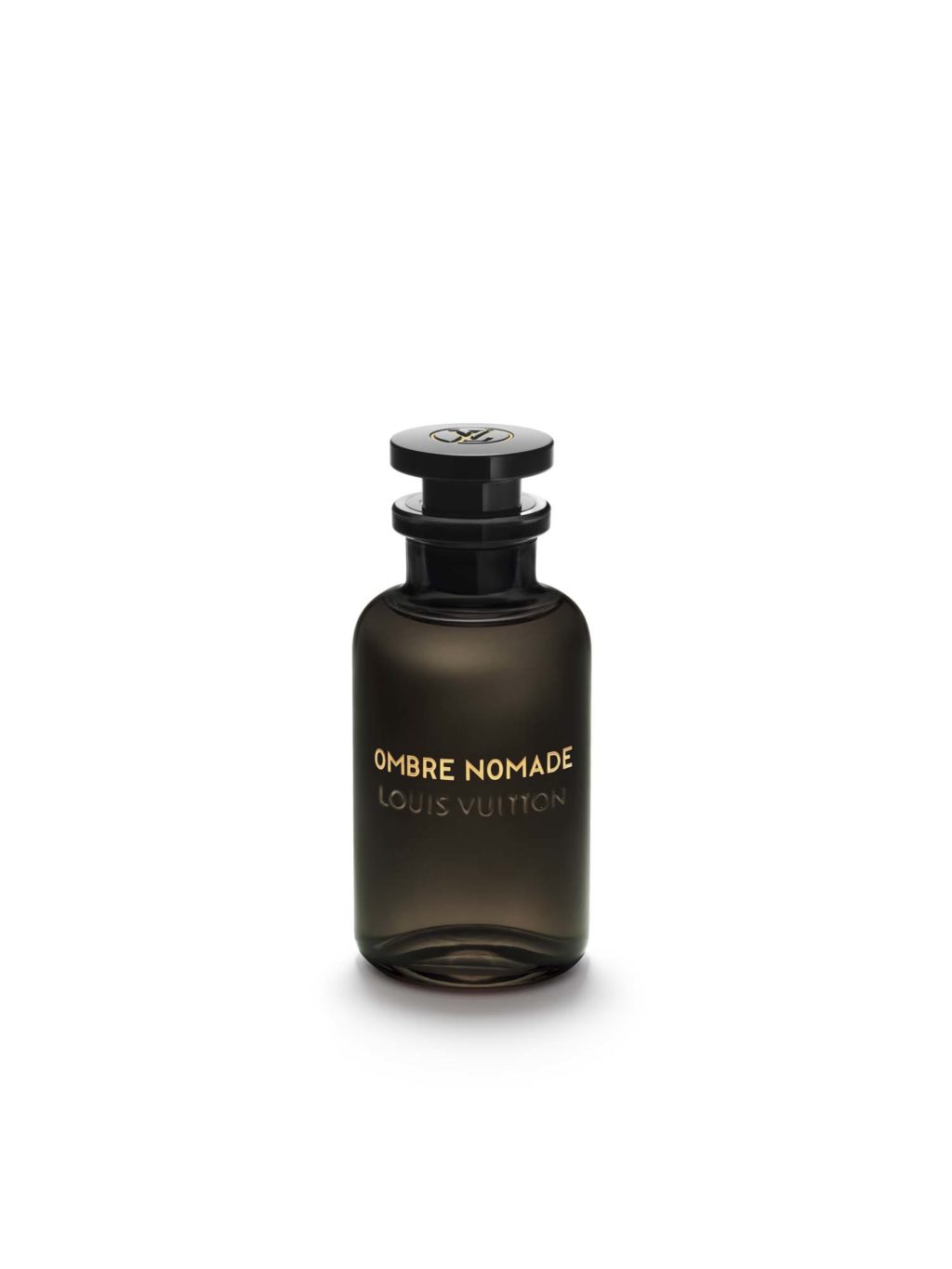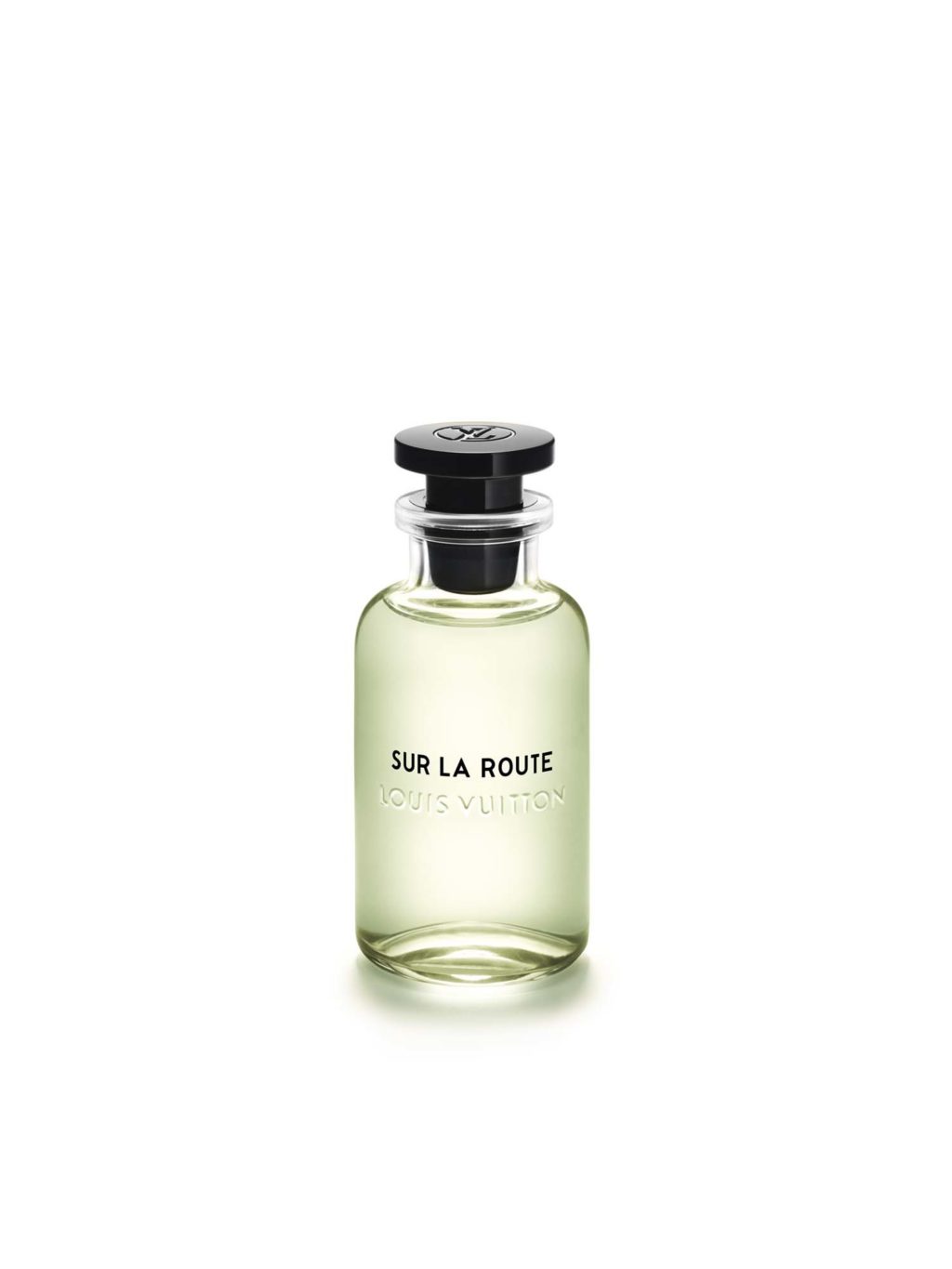 How many mistakes did he make along the way? Belletrud puffs out his cheeks. "A lot, a lot, a lot – hundreds maybe. For me the question is simple: does it smell good?" He points his finger in the air. "There's always a philosophy behind it. Fragrance is not a product. A can of Coca-Cola is a product, but a perfume is more than that. I think a perfume reveals a secret part of your personality. Maybe it reminds you of your parents, or your first love. Perfume is a kind of souvenir of your childhood. Without knowing it, the fragrance you choose to wear is a smell you met before in your life that gave you a nice experience."
Belletrud, 56, hopes these new Louis Vuitton men's fragrances will be timeless. "That's always the intention. I have made fragrances that have been on the market almost 30 years like L'Eau D'Issey for Issey Miyake or Aqua di Gio for Armani. How many fragrances has he made? "Over 200 I think. Sometimes I forget them. People say I made a certain perfume and I think, 'Did I?' Then I smell it and I remember creating it."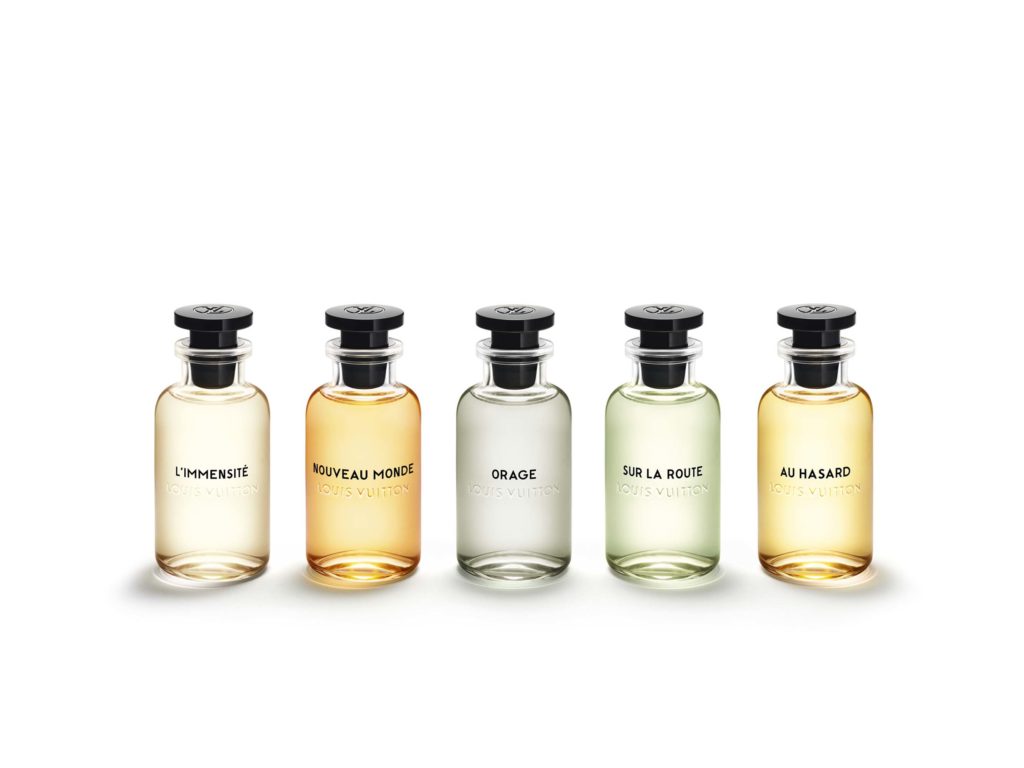 Belletrud finishes his espresso ("it's very good to clean the nose") and apologises as he must return to his workshop – he has an idea he's working on. "Yesterday I thought of raspberry and lemon as a fragrance for men… why not?"
Before we go, we ask him if his mastery of blending ingredients to make fragrance means that he's a good cook too? He thinks. "Hmm, I like cooking. I think cooking and perfumes are both about ingredients creating emotions. But the mix of ingredients is not enough – anybody can do that – it's the idea behind it, and that comes from the chef. I like surprises and I like things to be immediate, like love – you don't need a recipe book for that."