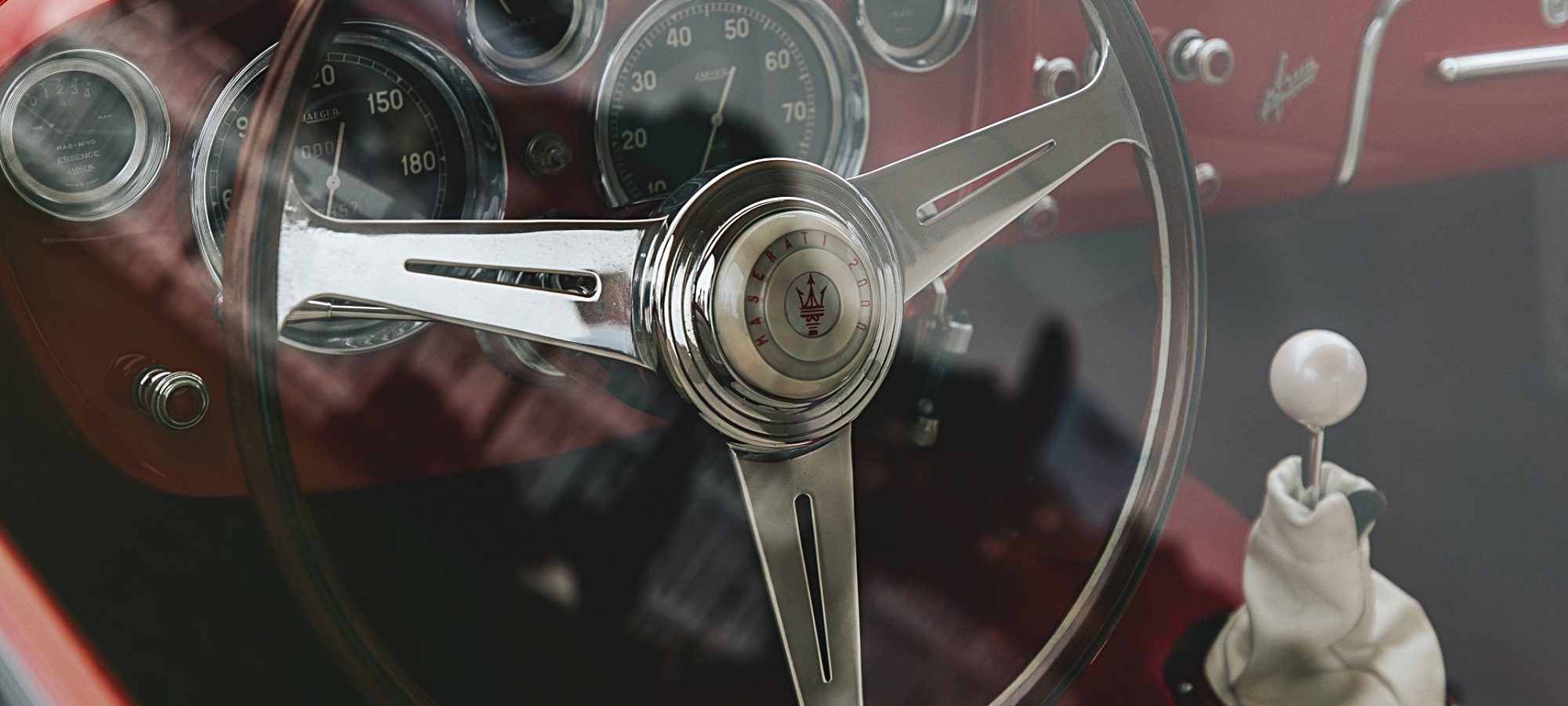 Maserati at Monterey Car Week.
For automobile aficionados, the annual Pebble Beach Concours d'Elegance is widely considered as the most prestigious car event in the world. As the grand finale of Monterey Car Week, it hosts a field of both pre-war and post-war collector cars that are essentially the rarest of the rare. Iconic car manufacturers are also welcome and 2022 saw Maserati attend with a broad selection of exotica, both old and brand new.
House of Maserati: The 'House' was created to provide a suitably luxurious representation of the Trident brand's style, offering its friends typical Italian 'La Dolce Vita' hospitality along with the option to experience the audio performance of the prestigious sound system from Sonus faber, one of the Modena automaker's partners.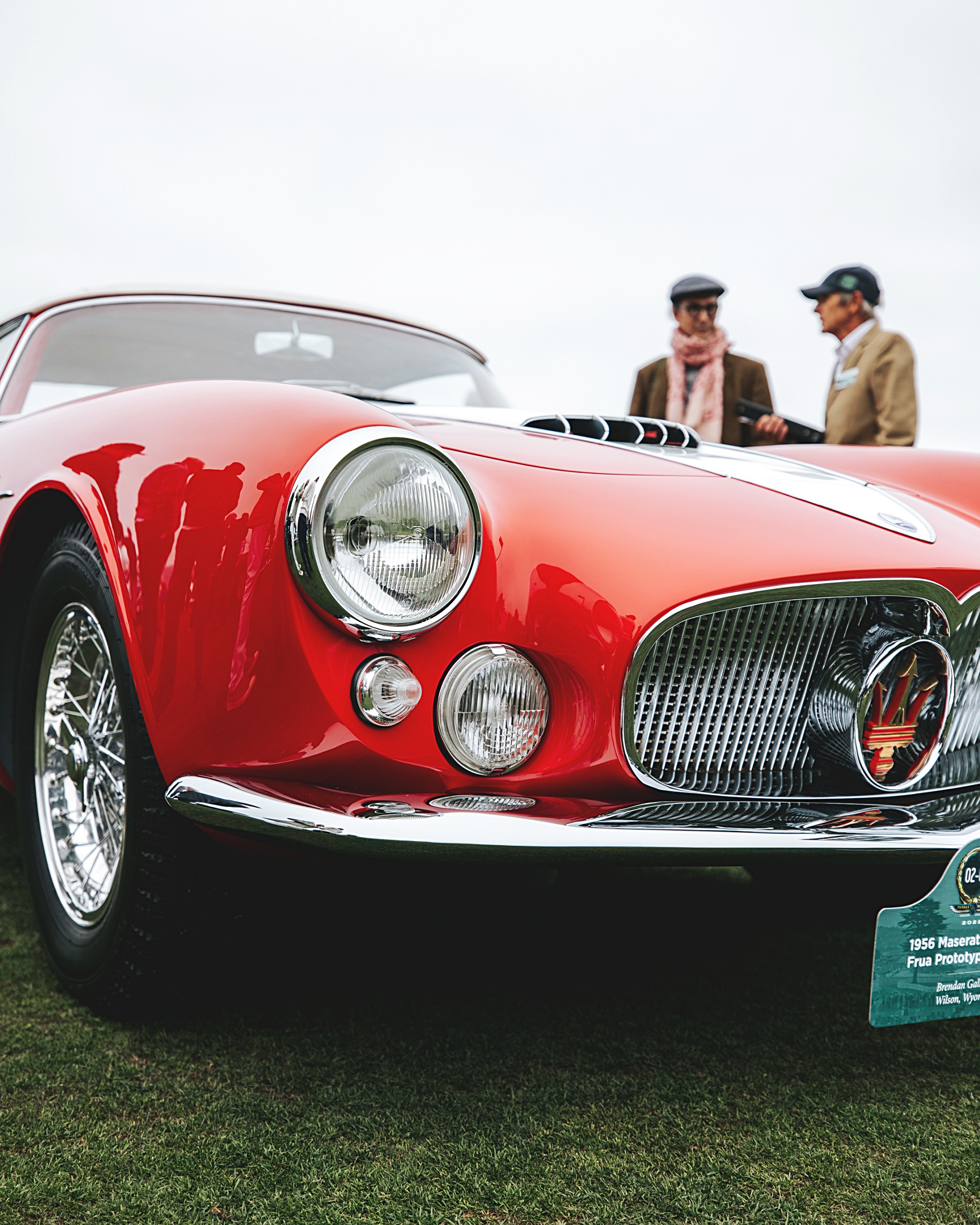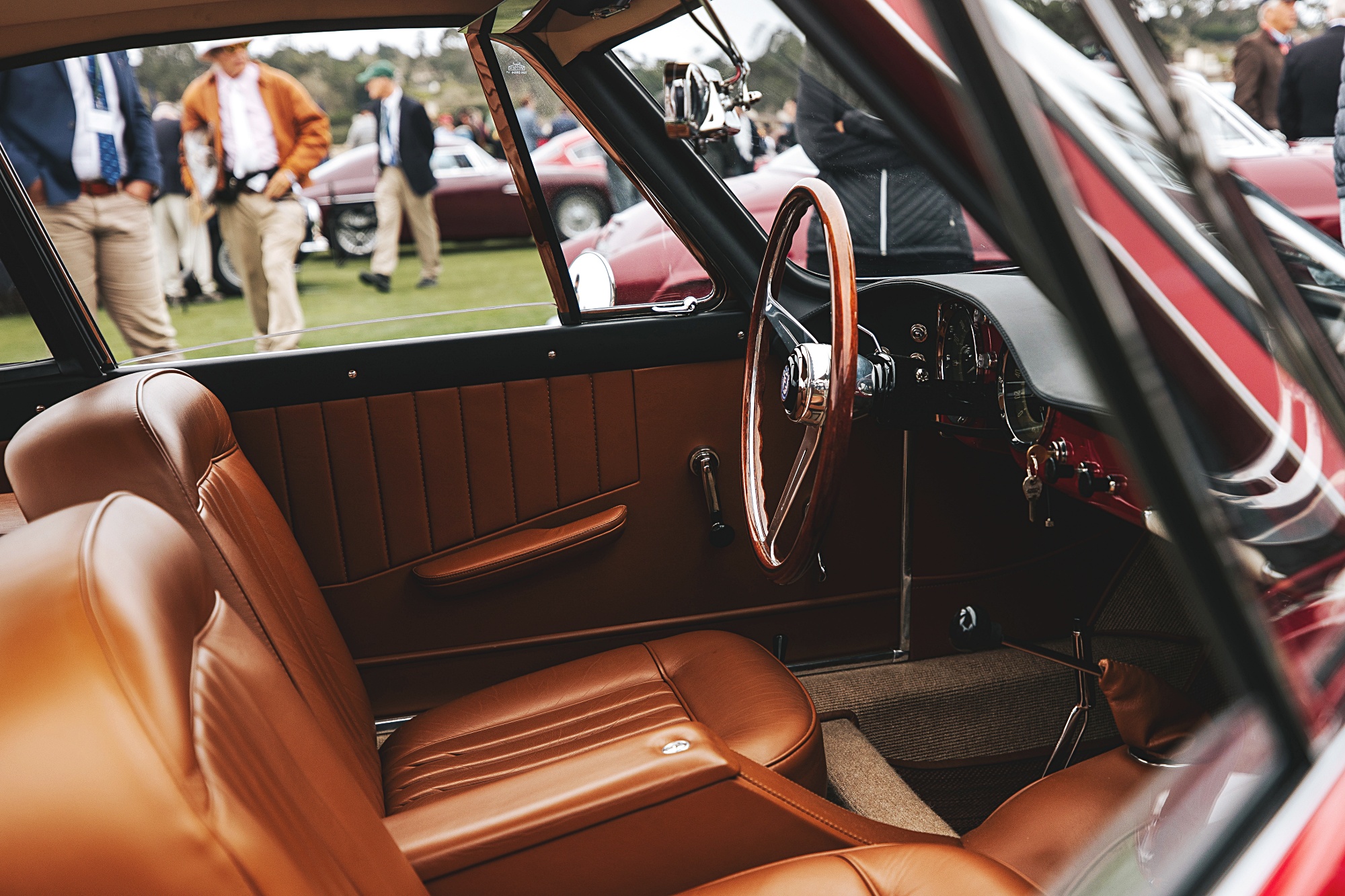 MC20 CIELO
Maserati presented its MC20 Cielo at "The Quail, A Motorsports Gathering" on the Friday of the event. Davide Grasso, Maserati Chief Executive Officer, and Bill Peffer, CEO of Maserati Americas, together with Klaus Busse, Head of Maserati Design proudly revealed the new spyder, a mix of luxury, technology and speed. The 630-hp convertible was joined on the Monterey lawn by the new Grecale Trofeo performance SUV and the MC20 Coupé super sports car, attracting the attention of the new breed of Trident enthusiasts.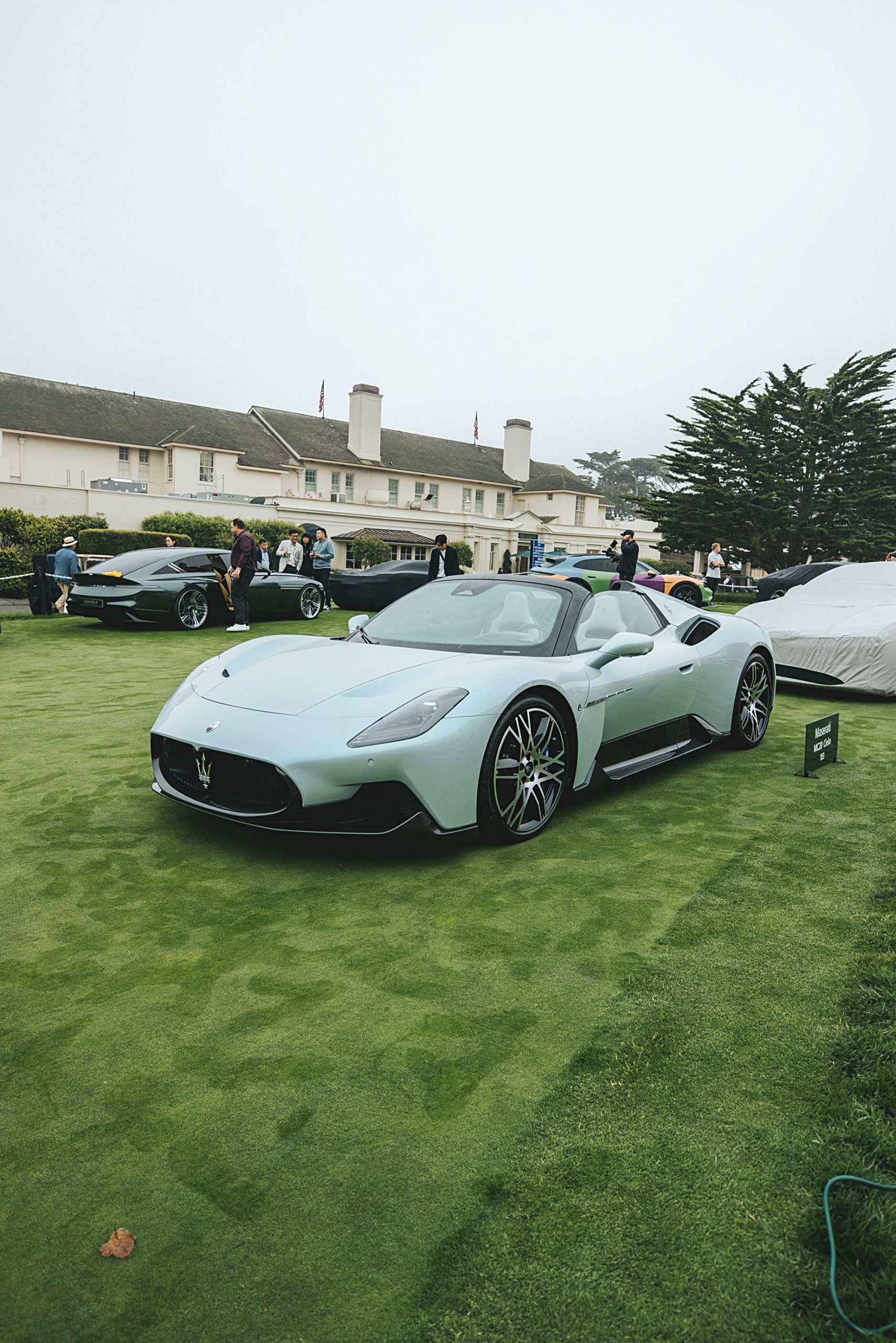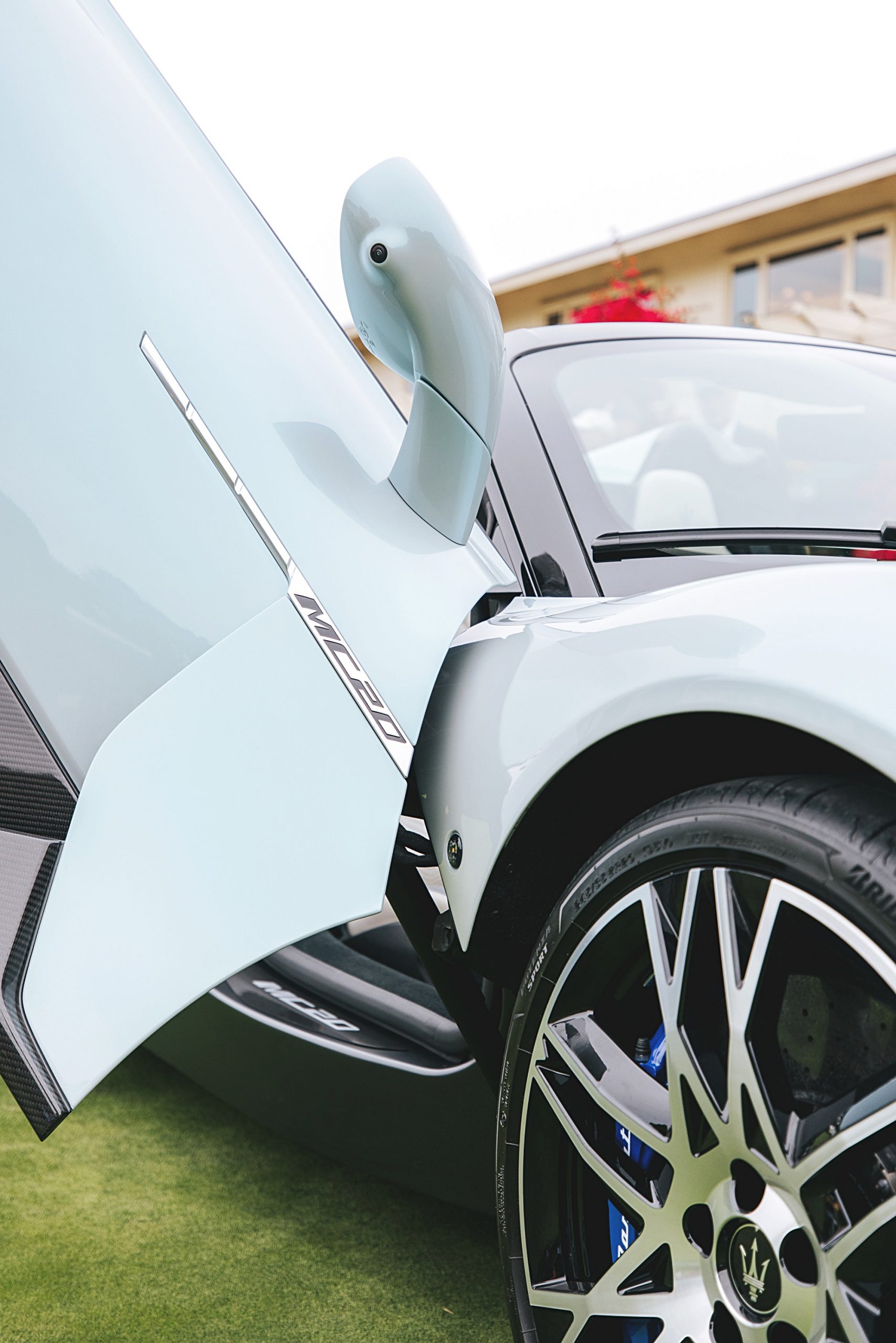 CLASSICS
Alongside the new models, Maserati was also well-represented by the classics. Gracing the Pebble Beach greenery was one of the most gorgeous models ever produced, a 1956 A6G54 Frua Prototype Spyder in red with a white stripe. Powered by a 2-litre inline six-cylinder engine with triple Weber carburetors, it sounded as good at looked and was joined on the lawn by a black A6GCS Frua Spyder.
A two-tone red/black 1959 OSCA Model 18S stood out, not only because of its distinctive Giovanni Michelotti-designed shape, but for the fact that it was powered by a 1600cc 4-cylinder engine. Although Fiat-based, the OSCA was modified by the Maserati brothers, and topped with a pair of twin downdraught carbs.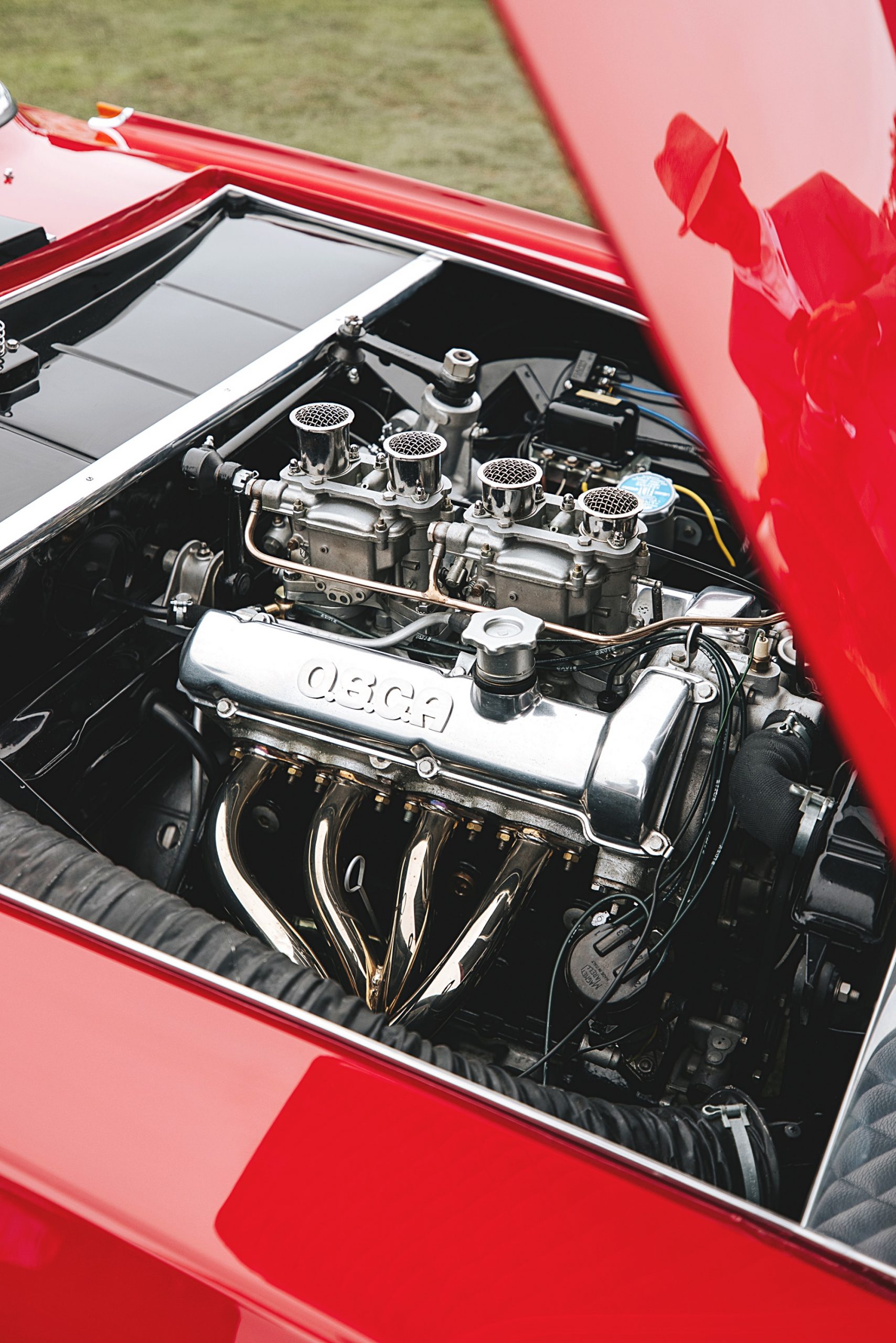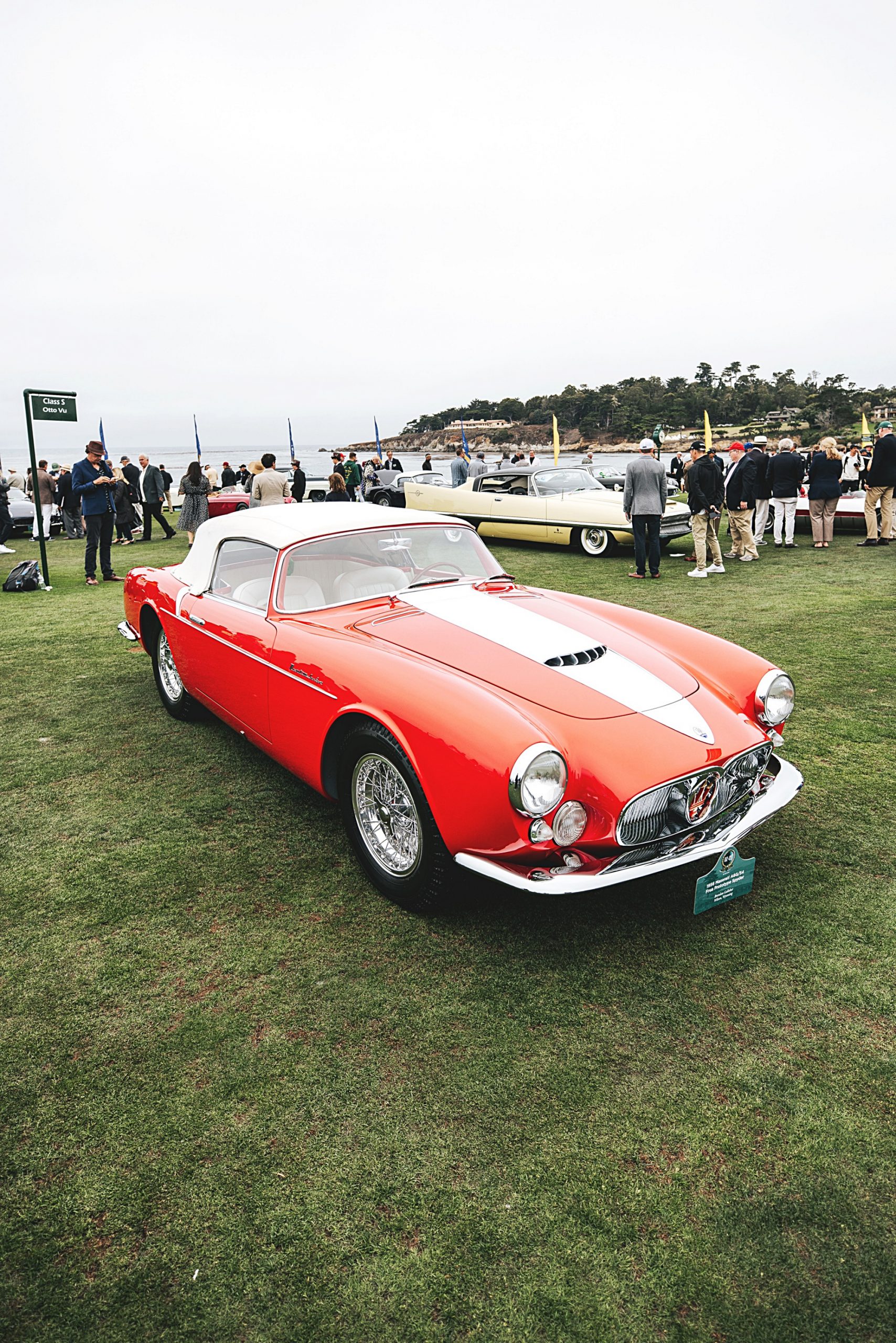 Old and new: The Trident brand was represented across both classic and modern, with the event, beginning with the North American debut of the MC20 Cielo.
However, the rarest of the models on show was a 1956 Talbot Maserati Reggiani Campana Barchetta. Modena-based coachbuilder Campagna, built this low-slung racer for the 1957 Le Mans and not much else is known about it other than the Barchetta is powered by a 2.5-litre 6-cylinder engine. Interestingly, Campagna is still restoring racecars today, however, none are as exclusive as the Talbot Maserati.
The 72nd Pebble Beach Concours d'Elegance is set to take place on Sunday, August 20, 2023, where no doubt, Maseratis of all ages will once again be out in force.