HAYAL AT THE ST. REGIS DOWNTOWN DUBAI ROLLS OUT NEW À LA CARTE MENU
Lifestyle — 21.08.23
A vibrant dining hotspot offering modern flavors of Istanbul, Hayal at The St Regis Downtown Dubai introduces an all-new à la carte menu, featuring a range of innovative dishes that will take guests on a multi-sensorial journey across Turkey.
Curated by the venue's talented team of chefs, and led by Hayal's Head Chef, Mohamed Al Shemali, the new menu is influenced by the venue's concept of daydreaming, with each new dish drawing its character and narrative from the team's daydreams and childhood memories. With inspiration from treasured family recipes, the new menu brings authentic values and reimagined traditional tastes together, forming a final product of eclectic elegance and simplicity that the team are exceptionally proud to present.
Patrons can look forward to four new Hayal "sharing specials", each presented theatrically tableside and ideal for enjoying with loved ones. These include Salt Baked Whole Sea Bass, Short Ribs Bone-In, Dried Aged Bone-in Ribeye Steak, and Whole Lamb Rack in Bone-in. Each is complemented by a choice of four sides and condiments.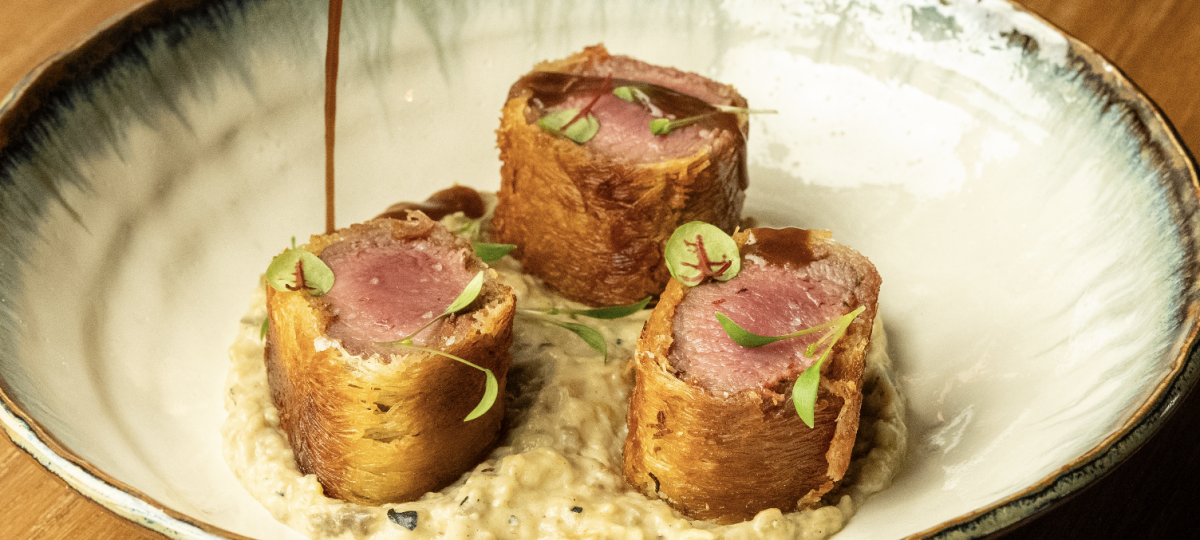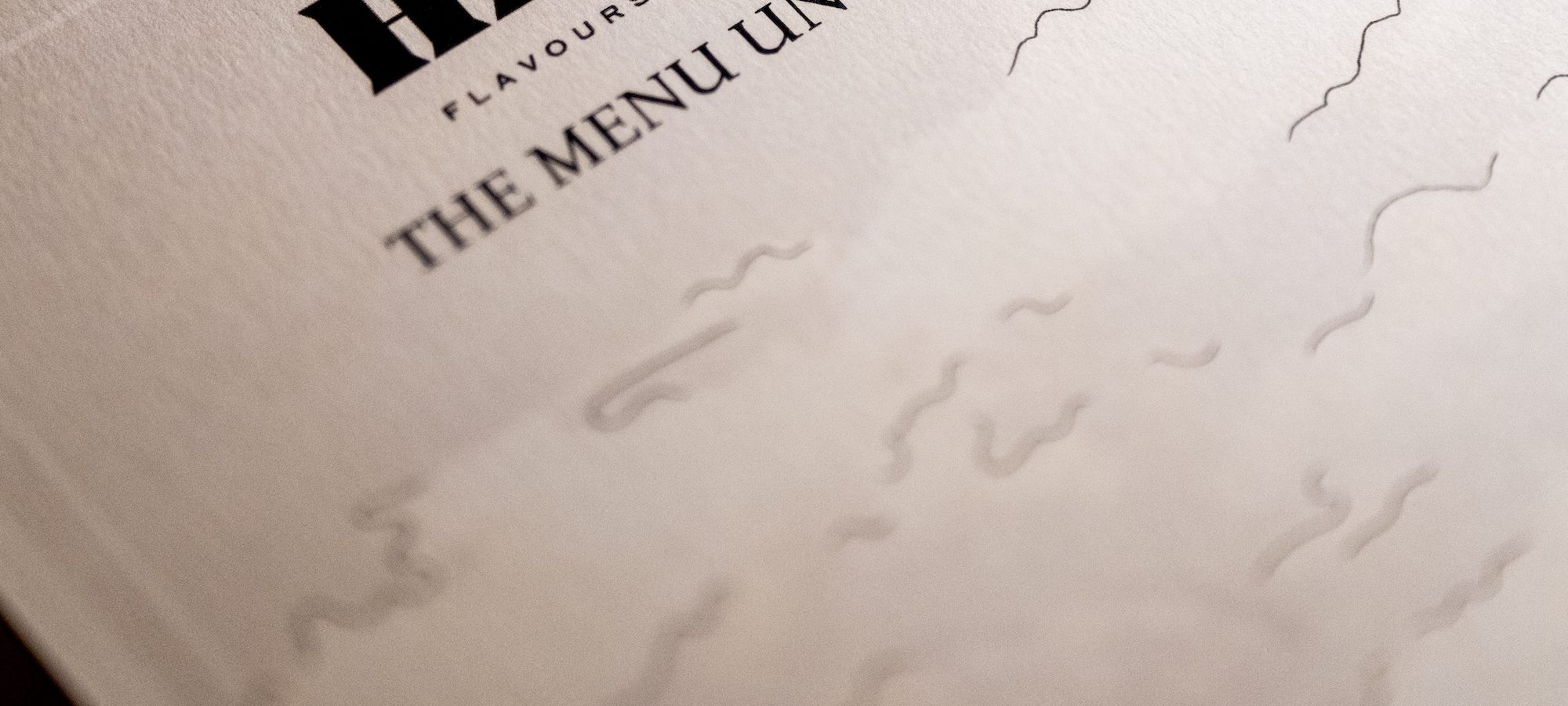 Another highlight of the new menu is the extensive addition of seafood dishes that offer a unique twist to traditional Turkish cuisine including Pan-seared Octopus Tentacles, Poached Atlantic Lobster, Lobster Kibbeh, Fried Mussels, Wood Fire Seabream, Grilled King Prawns, and Cured Sultan Ibrahim Fish. Diners can also indulge in new succulent main courses, each served with a choice of two side dishes, such as Woodfire Corn-fed Baby Chicken, Lamb Loin, Çökertme Kebab, Spicy Grilled Lamb Cutlets, Australian Wagyu Sirloin and Australian Wagyu Beef Tenderloin.
Hayal has also refreshed its selection of cold and hot mezzes such as Sucuk Pide and Trüf Pide, beetroot with homemade pistachio Zatar Shanklish, and baked eggplant with medjoul dates and feta cheese. Ending the meal on a sweet note, the new dessert options feature innovative Turkish delights such as Labneh Cheesecake, Meyve Tabagi, Sumac Panna Cotta, and homemade gelatos and sorbets.
Additionally, Hayal offers an extensive vegan menu consisting of mezze, cold starters, and main dishes such as Baba Ganoush, Roka Zaatar Salad, Pirinç Üzerinde Sebzeler or vegetable stew, Urfu Kebab and Adana Kebab. This thoughtfully designed selection caters to the growing demand for vegan and vegetarian options, and the venue promises to deliver exceptional food regardless of dietary requirements and preferences.
Located on the Mezzanine floor of The St. Regis Downtown Dubai, Hayal offers panoramic views of the glimmering waters of the Dubai Water Canal. To reserve a table or for more information, please email reservations@hayaldubai.com or call +971 4 512 5555.