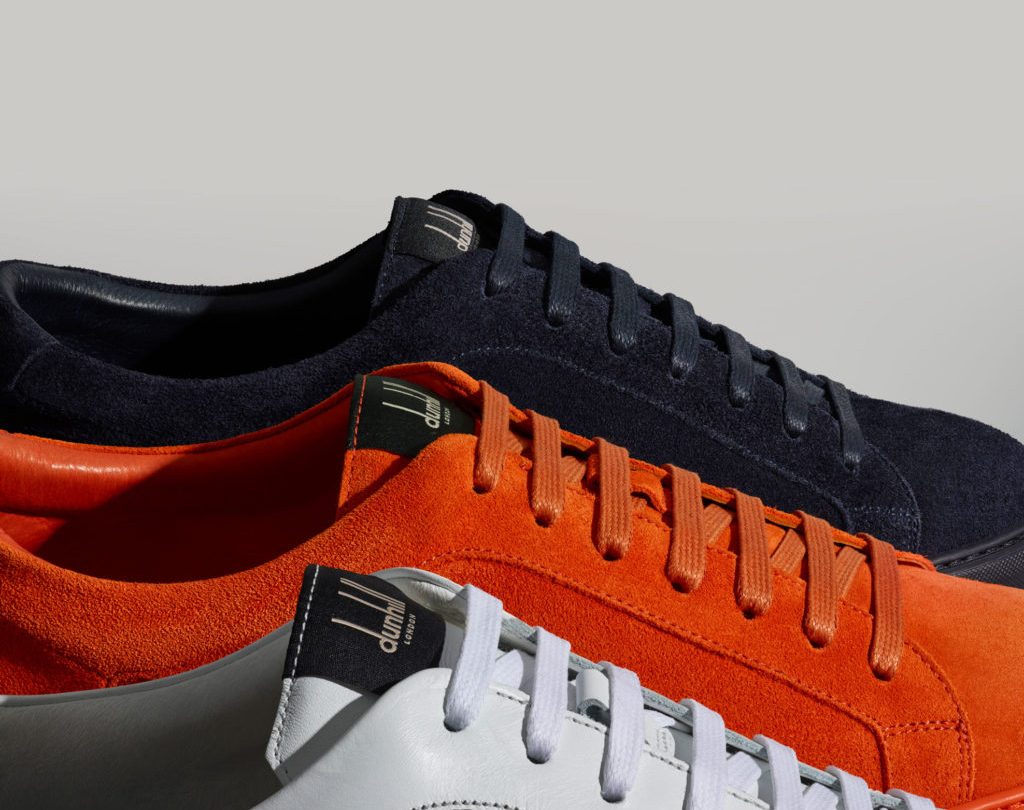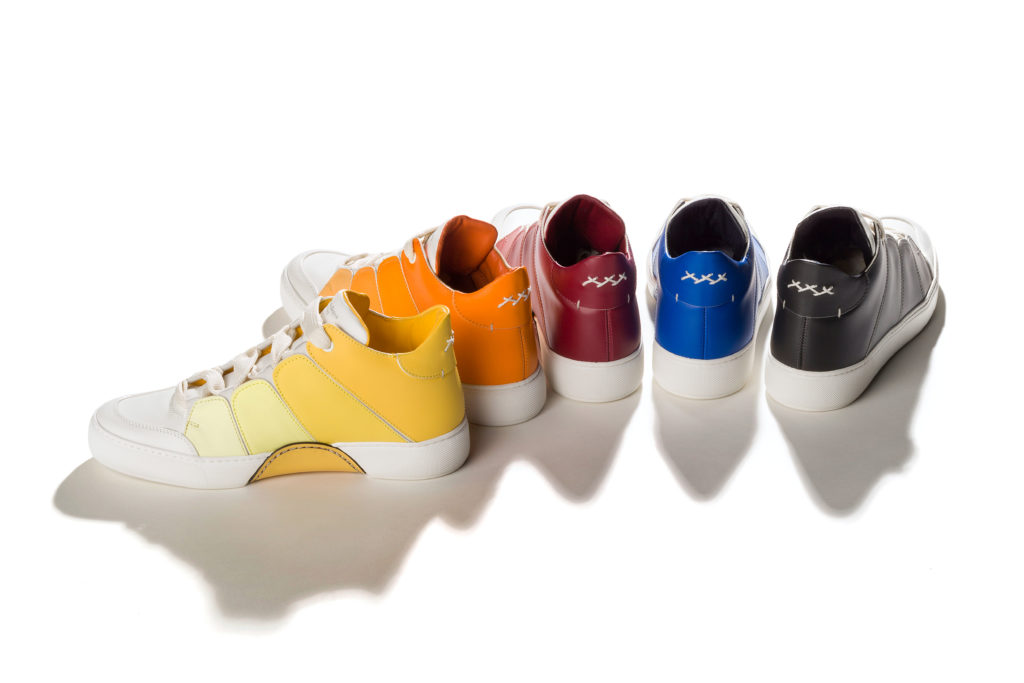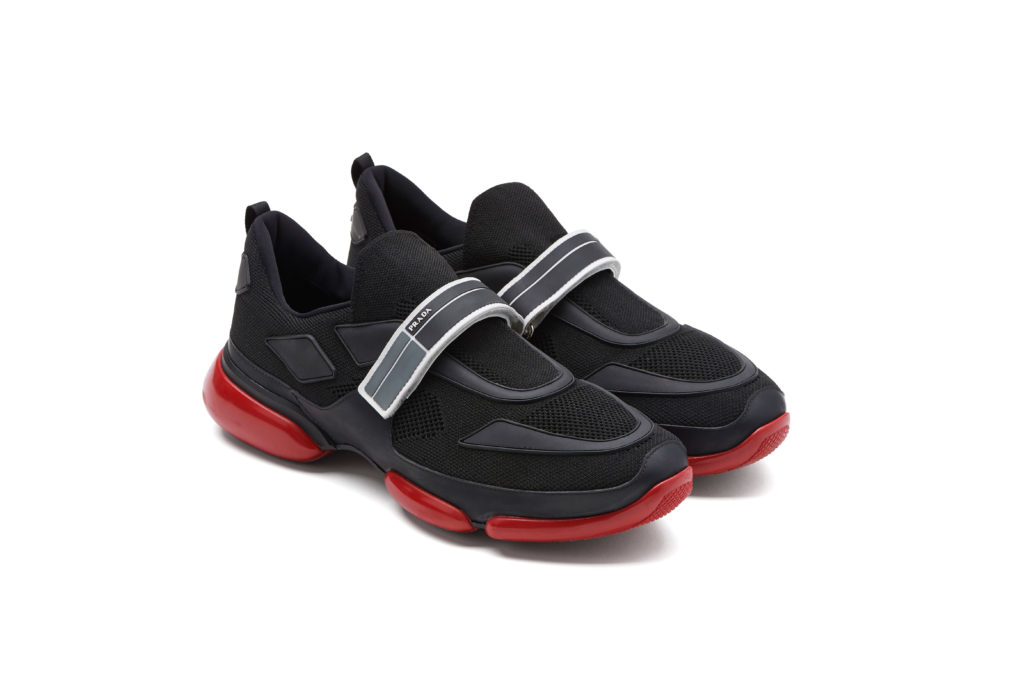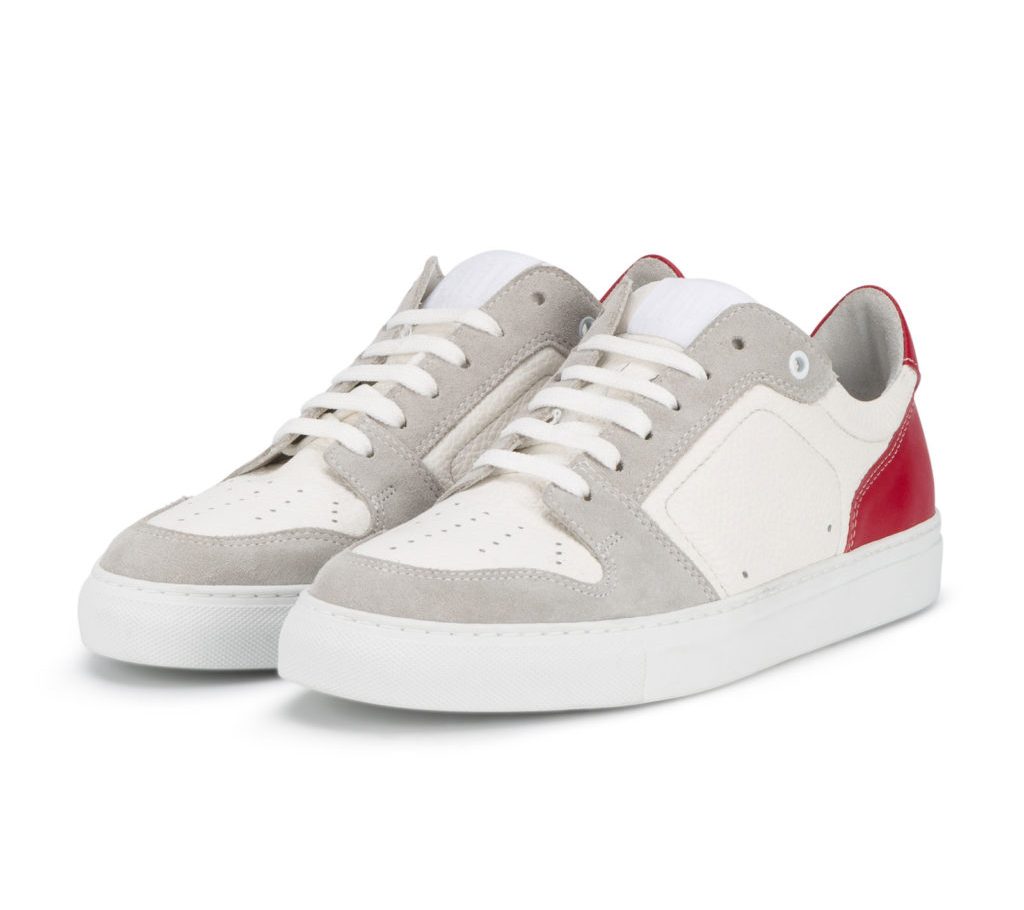 Ermenegildo Zegna
In an exclusive collaboration with the legendary Milan-based boutique Antonia, the Tiziano Limited Edition Collection takes the original high top sneaker to another level, with a rainbow of colour grades along its slashed upper sections. Available in five fabulous colourways: blues, oranges, reds, yellows and greys.
Website: zegna.com
Prada
If Velcro on your shoes takes you back to the happy days of childhood, then Prada's Cloudbust could be the sneaker for you. Light mesh fabric and bright red rubber sole, crossed by the Velcro strap makes a distinctly Prada impression, offering both comfort and style, with a reassuringly retro feel.
Website: store.prada.com
Ami
Designer low-top sneakers don't come much cooler than these white trainers in grained leather, suede and contrasted back in nappa leather, embroidered AMI logo at the rear. The collection from French brand Ami comes in white, blue, black and red.
Website: amiparis.com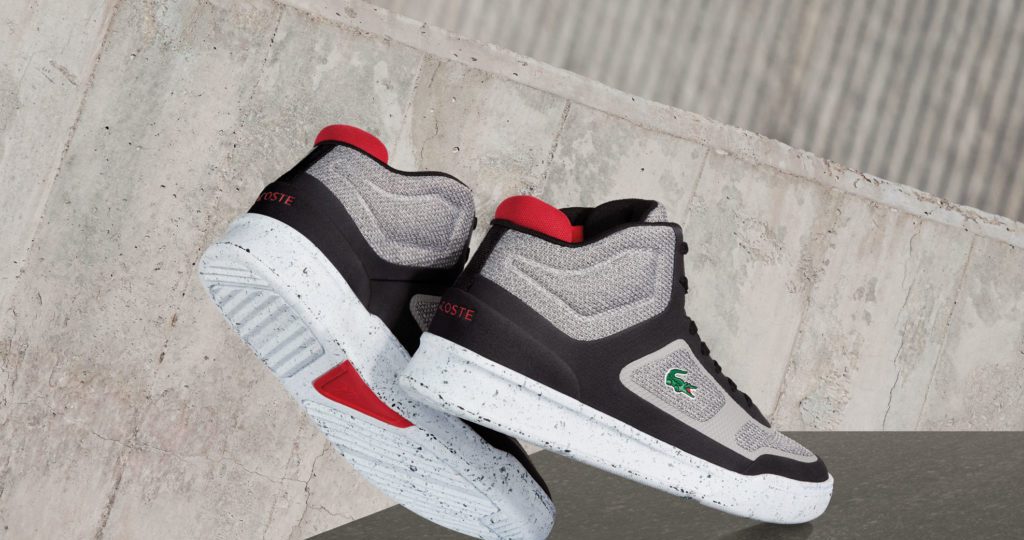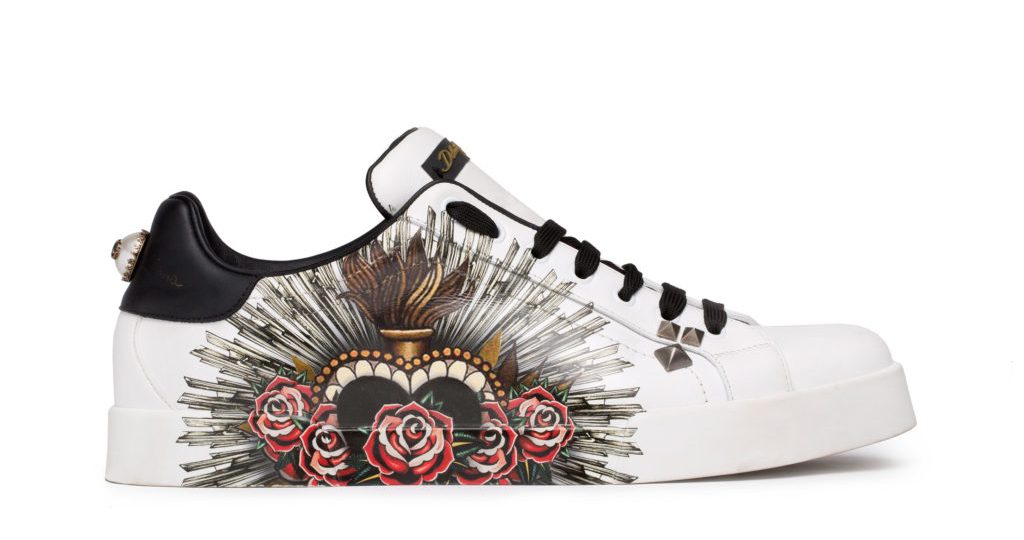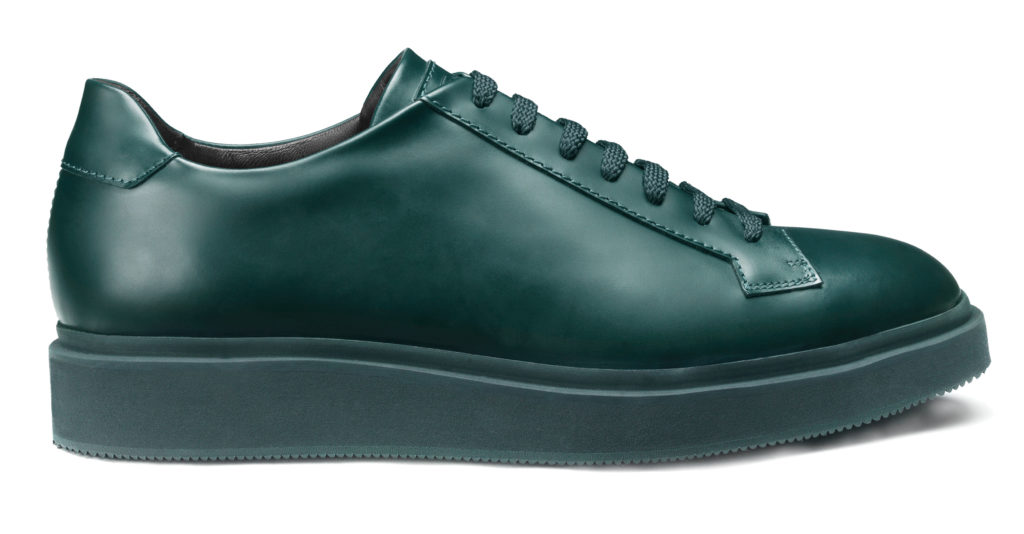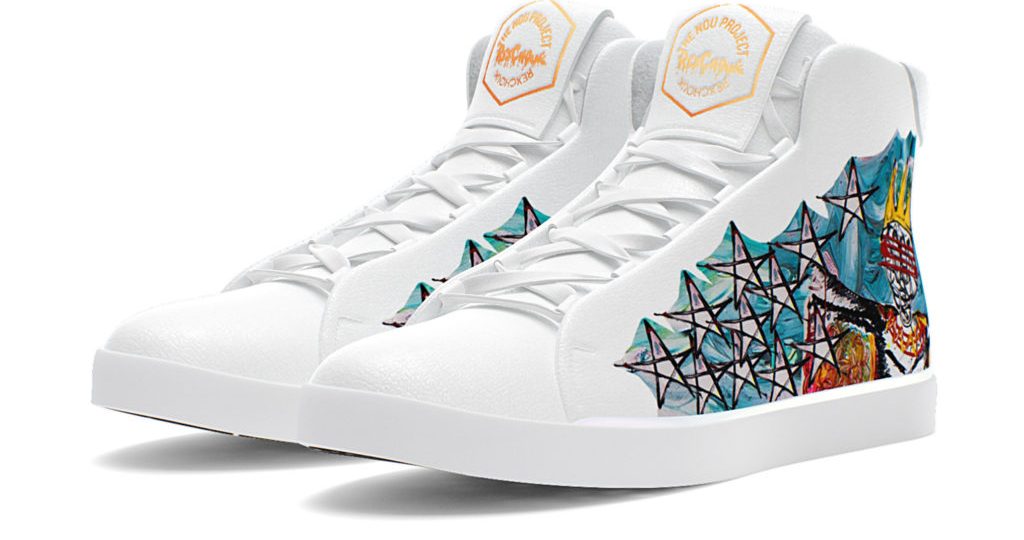 Lacoste
Usually synonymous with tennis, Lacoste has instead stepped carefully onto the pavement for its latest shoe, the Explorateur. Perfect for city living, this new shoe takes its design cues from outdoor pursuits and is equipped with water resistant leather, rugged soles, and snug wool linings at the ankle and tongue.
Website: lacoste.com
The Nou Project
For its latest limited edition design, the Nou Project has handpicked a select group of artists as part of its collection to create inspiring, one-of-a-kind pieces. Bridging the gap between art and footwear, you can now wear a piece of art on your feet. Made using grain leather, the shoes' minimal lines and stitching allows for a larger canvas on which the artists can create their masterpieces. The bespoke brand was born in New York and is the brainchild of Saudi-born Nour Al Tamini and Lebanese-born co-designer Basma Chidiac. A classic line is also available in plain white, nude and black.
Website: thenouproject.com
Santoni
Crossing the line between casual and formal, these low-top sneakers in fine dark navy drum-dryed leather are a luxurious treat for your feet, thanks to a thick sole that gives you all day comfort. A velvet version on offer will feel like slippers you can wear all day.
Website: Santonishoes.com
Dolce & Gabbana
For those ready to be a little more brave with their look, Dolce & Gabbana offers the latest design in their Portofino line. With soft calfskin upper and rubber sole, these Italian made artworks will always attract attention.  The side decoration is set off by a pearl heel decoration and a trio of studs.
Website: store.dolcegabbana.com