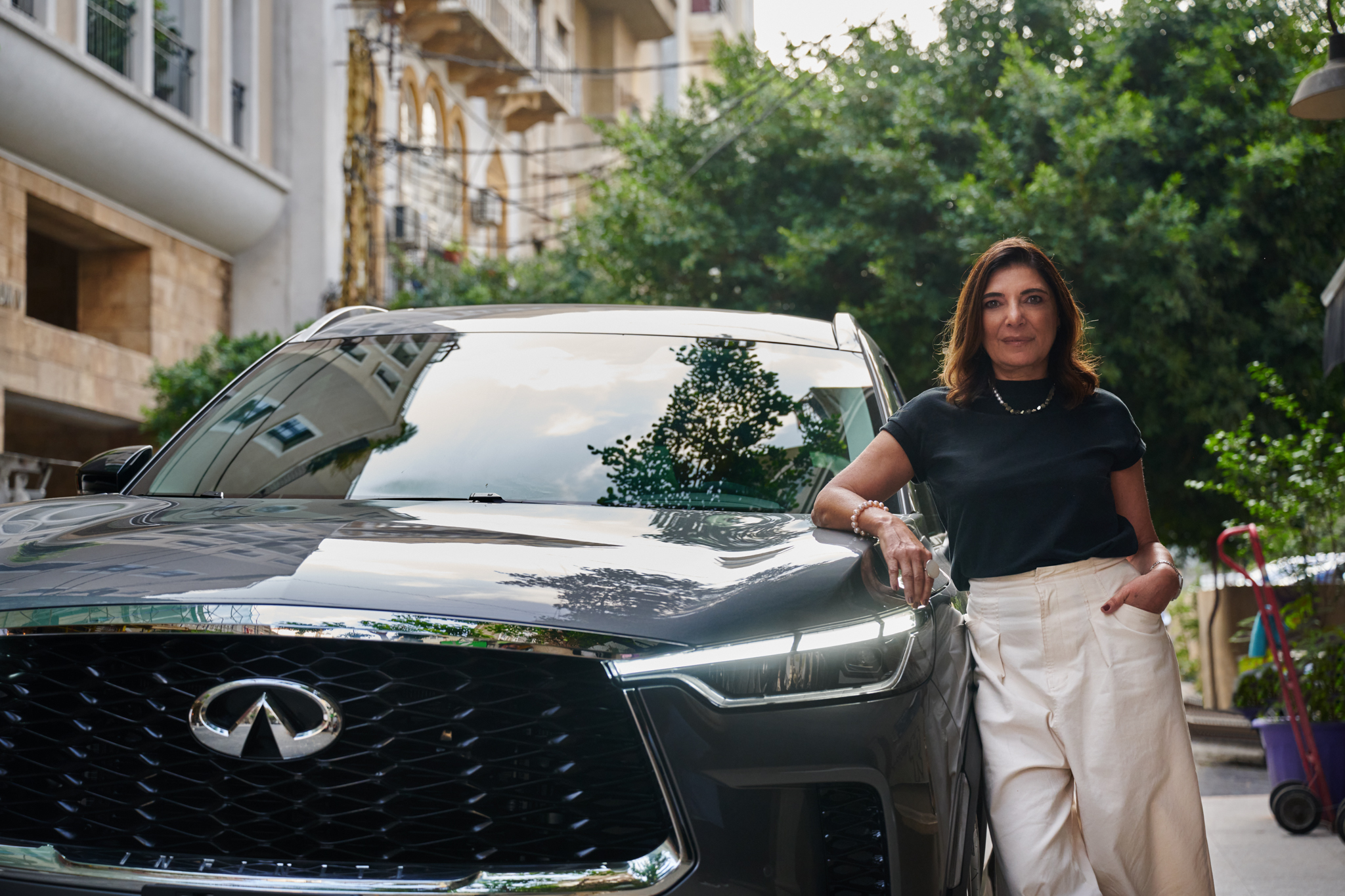 Growing up in an Arab household in Japan, Lebanese Designer Nada Debs always felt the need to belong.
This strong desire to uncover her identity led her back to her roots, located thousands of miles away from Japan, in Beirut – Lebanon. Nada shares her powerful story with INFINITI, through its global The Makers Series. 
The Series started off documenting designers, creatives, and craftspeople in Japan, across two seasons. The Makers' first International Chapter starts its global journey in the Middle East, and will make its way to Taiwan, Canada and Mexico, focusing on craftspeople who live and work outside the country, formulating their own aesthetics through collective cosmopolitan experiences.
Nada's work encompasses a wide range of disciplines, including product and furniture design, as well as unique commissions in craft, art, fashion, and interiors. Celebrating eastern craftsmanship is her design philosophy, and she takes much of her inspiration from Islamic geometry, frequently utilized throughout the Middle East.