EXPERIENCE THE OLYMPIC GAMES IN STYLE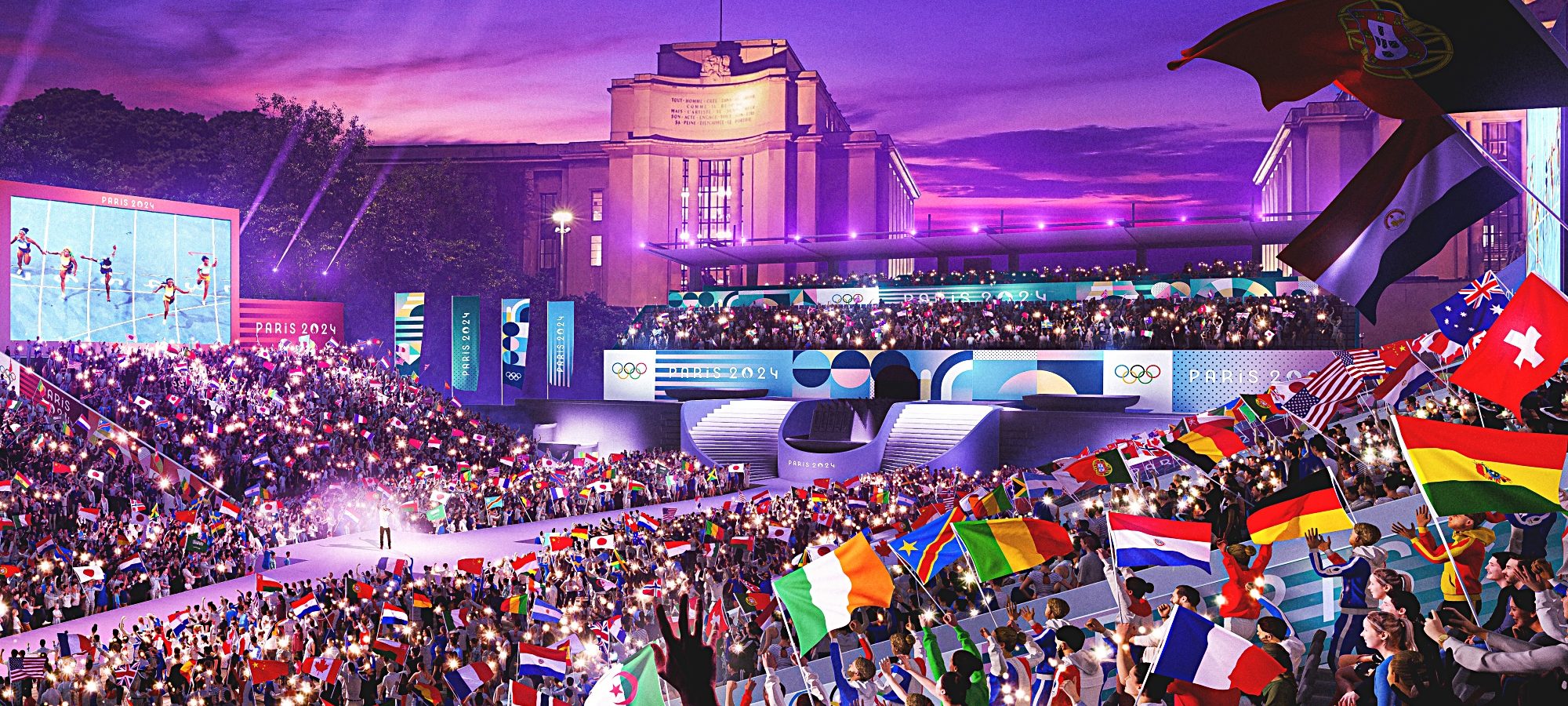 Paris 2024 introduces first-ever Hospitality and Travel Packages and here's what to expect.
For the first time in 100 years, the Olympic Games return to the City of Light. Paris 2024 will be groundbreaking: diverse, sustainable—and the event will include its first-ever hospitality experiences. Whether you're looking to network with clients, relax with friends and family, or simply watch a sports session in style, there are multiple options available.
The unparalleled packages deliver guaranteed tickets to the sporting event of your choice; exclusive access to on-site hospitality, dedicated staffing, and other privileges.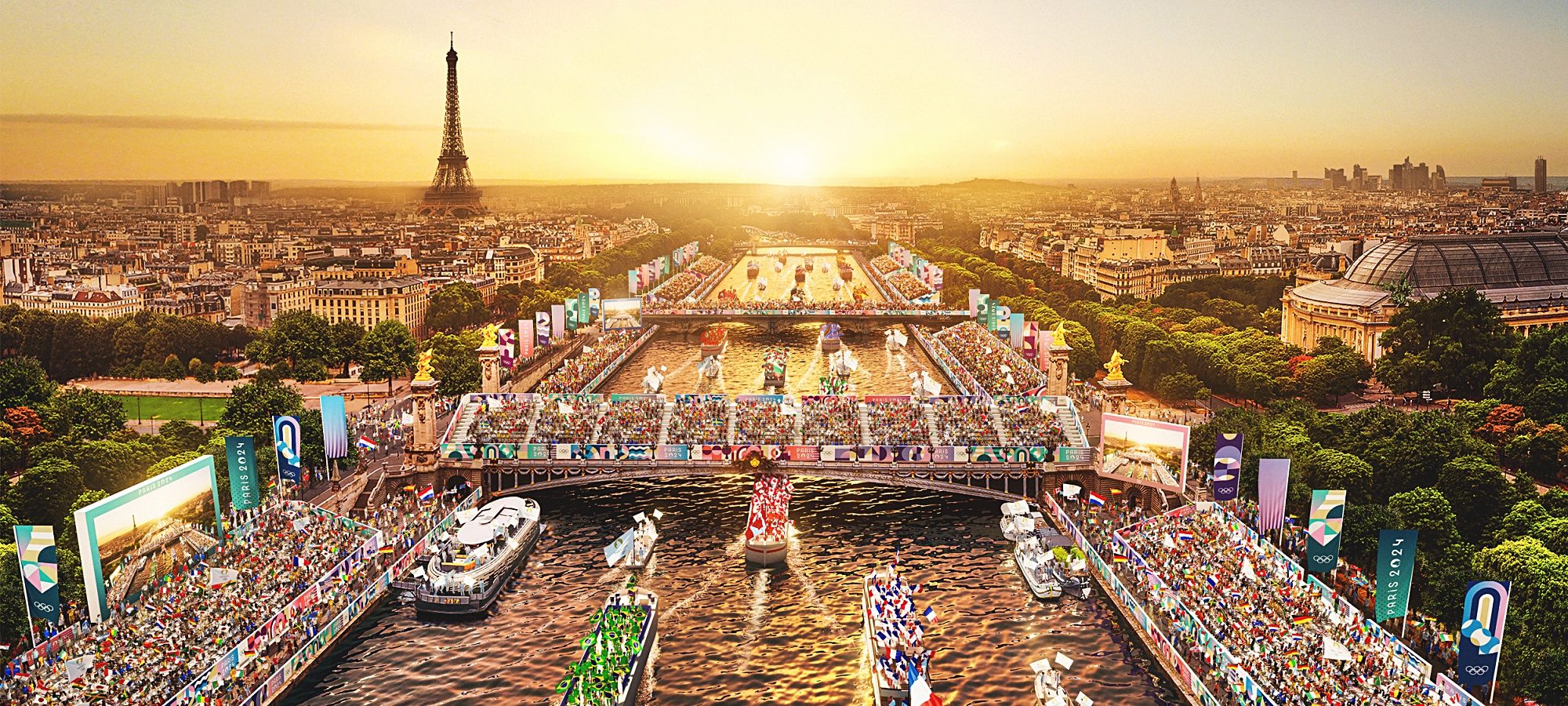 ON THE FINISH LINE
The innovative "On the Finish Line" packages bring you closer with privileged access to a premium hospitality experience that includes rare finish line views of some of the most defining moments of Paris 2024.
This highly limited offering is available in two service levels, designed for your unique needs.
The most exclusive offering delivers finish-line tickets and world-class hospitality at the most sought-after evening final and semi-final events.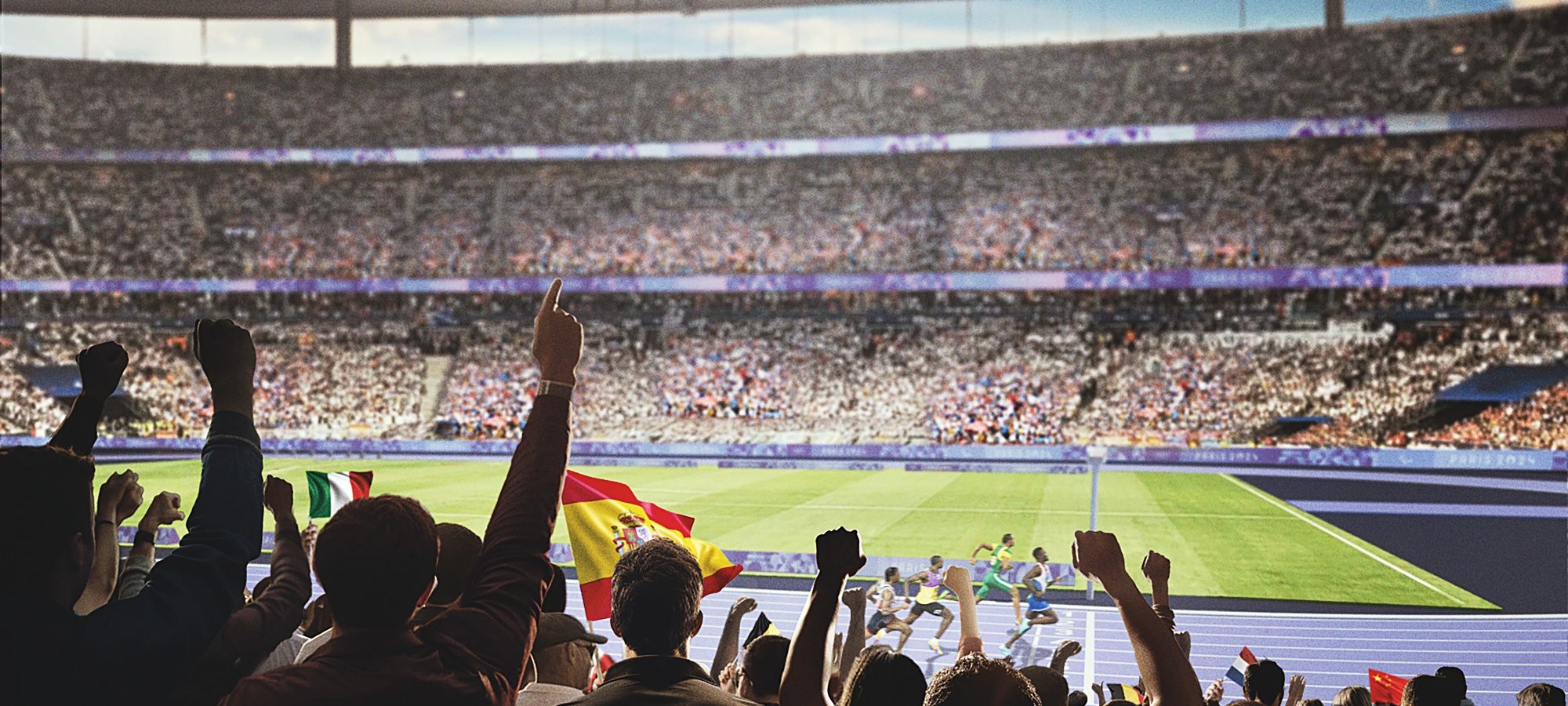 PRIVATE BOXES
Here, you can indulge in the ultimate Olympic Games hospitality experience. From the moment you arrive, you'll be treated to unparalleled hospitality and your private box will be there for you to enjoy before, during, and after your sporting session. Plus, you'll enjoy prime premium seats situated conveniently close to your private box, ensuring you don't miss a moment of Paris 2024 action.
But the luxury doesn't stop there, as the Paris 2024 fine dining options are second to none. Choose from an exquisite selection of premium champagne, spirits, wine, and beer to complement your gourmet meal. Also, a dedicated box hostess and service team are at your beck and call, ensuring your every need is met with the utmost attention to detail.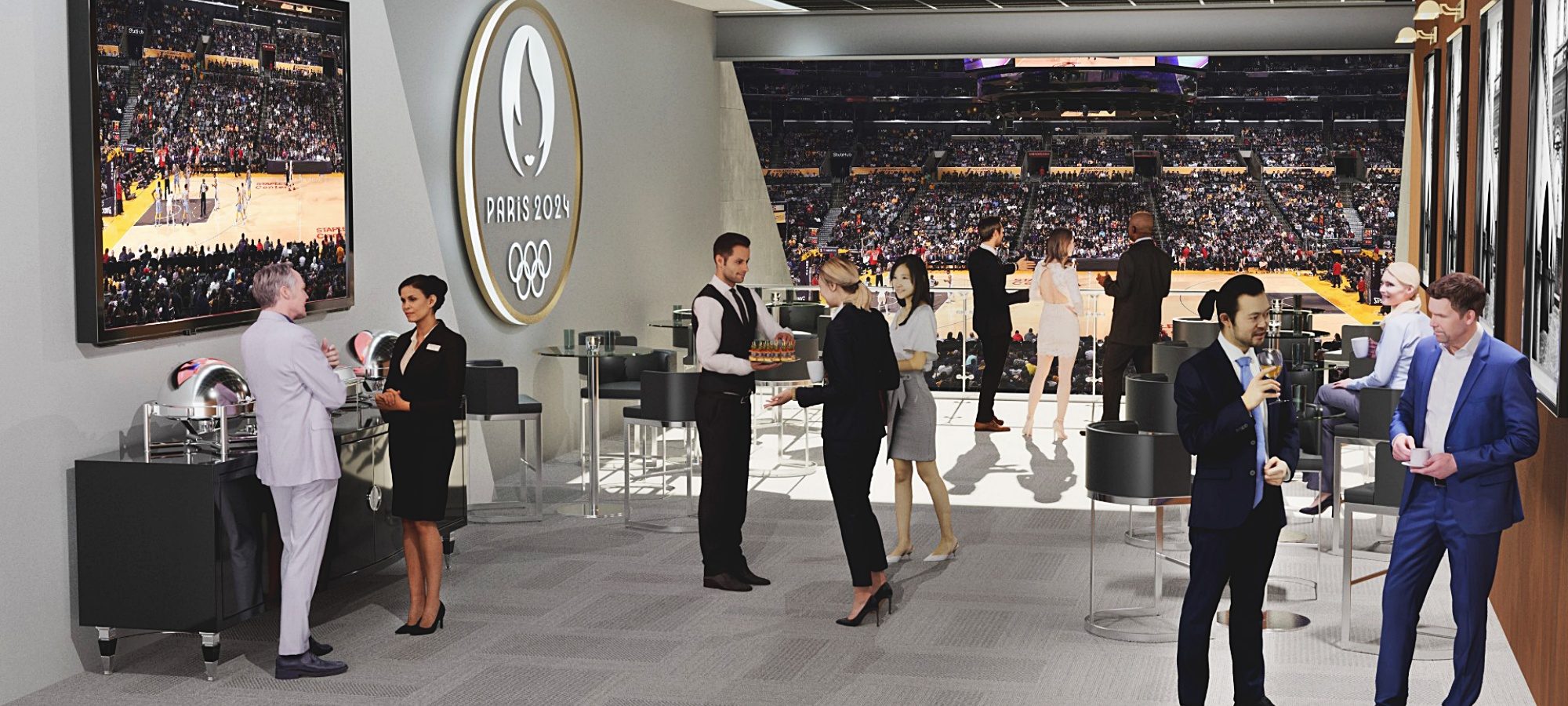 For added convenience, the on-site guest concierge will be available to assist you with any special requests or arrangements and each guest in your party will receive a commemorative souvenir, providing a lasting memory of the Olympic Games Paris 2024.
Expertly curated packages are available to purchase, or for a more tailored hospitality experience scan the QR code to leave your details and a dedicated member of the team will contact you to discuss your requirements.