Celebration of an iconic aircraft
Lifestyle — 06.02.19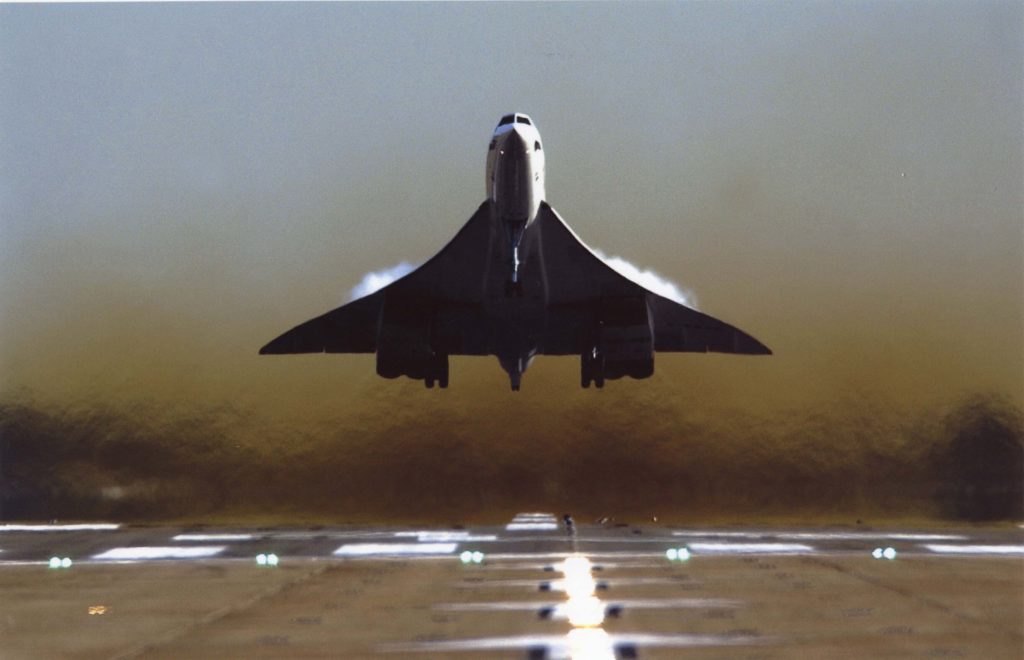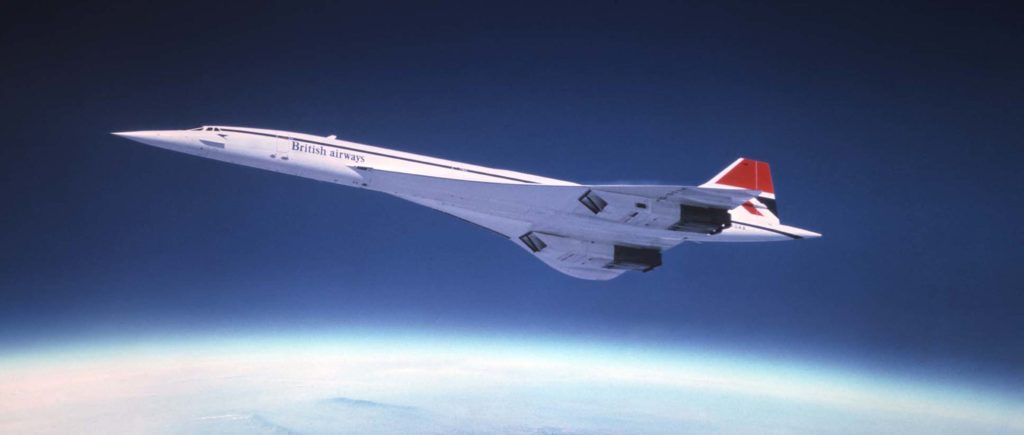 Ahead of her time in more ways than one, Concorde flew faster than a rifle bullet and halved the time of transatlantic crossings. This evocative civilian airliner completed more supersonic flying hours than the entire world's air forces combined.
To celebrate the 50th anniversary of an aircraft both brilliant and beautiful, Bremont has released its eighth historical limited edition timepiece, the Bremont Supersonic.
The timepiece has a 70s look and feel, with its sunburst white dial representing Concorde's specially developed highly reflective paint, and the power reserve indicator at the 12 o'clock position. The blue hands of the Supersonic echo British Airways blue on Concorde's famous livery and a subtle motif of the plane's iconic silhouette can be seen on the second-hand sub dial, and in the mechanical movement on the reverse.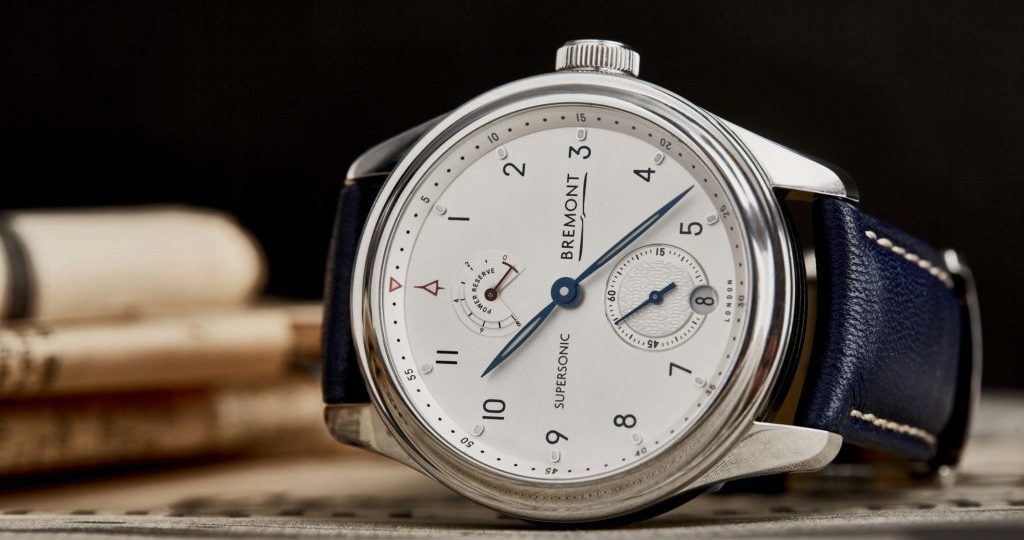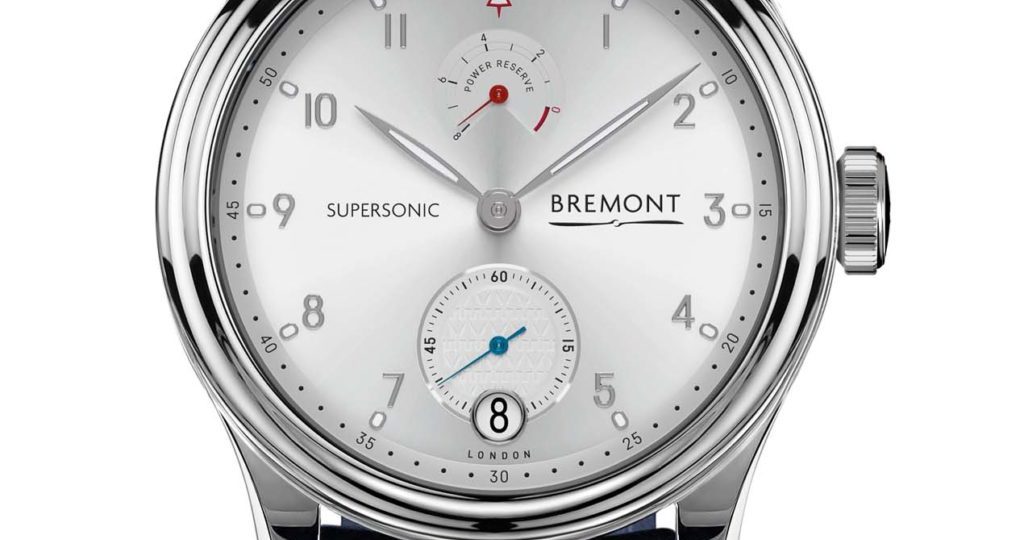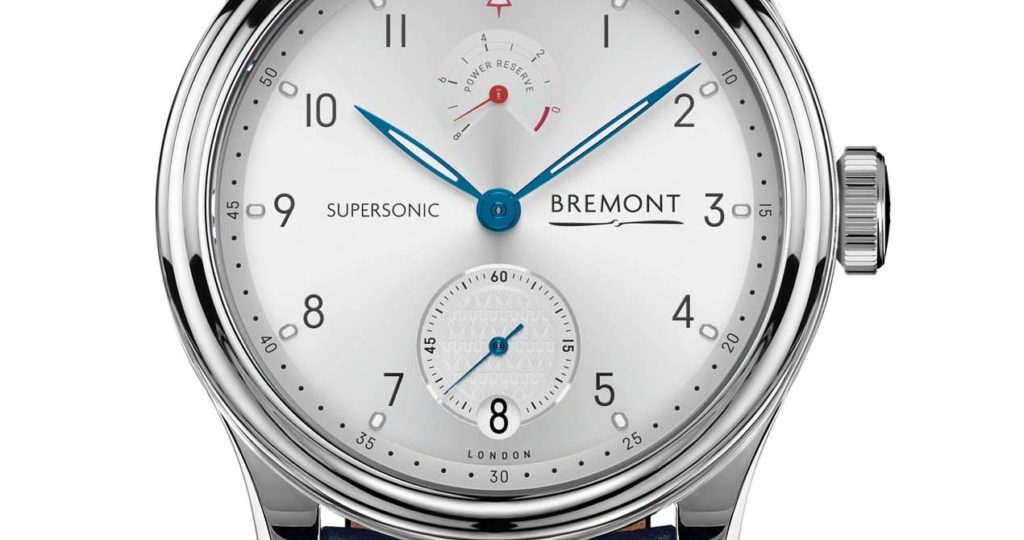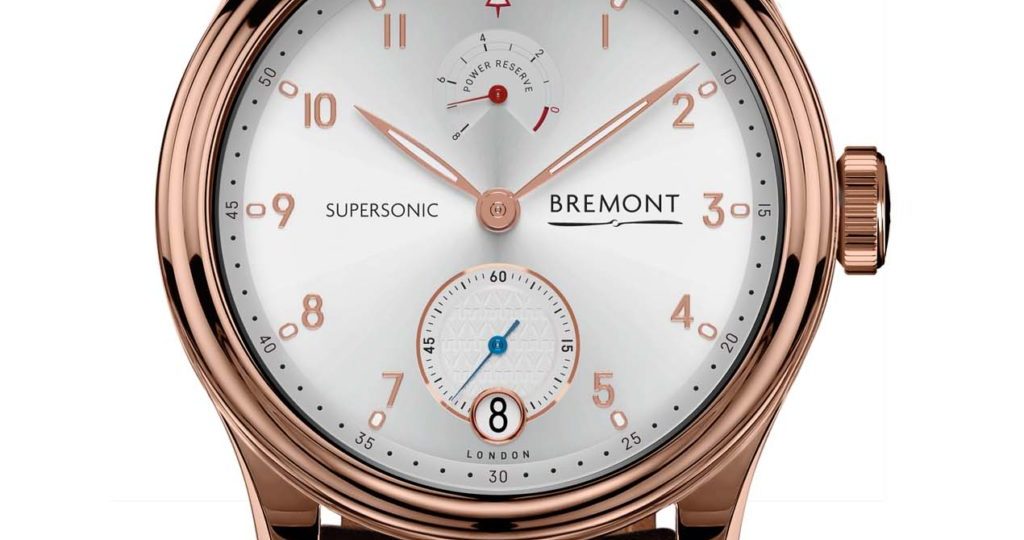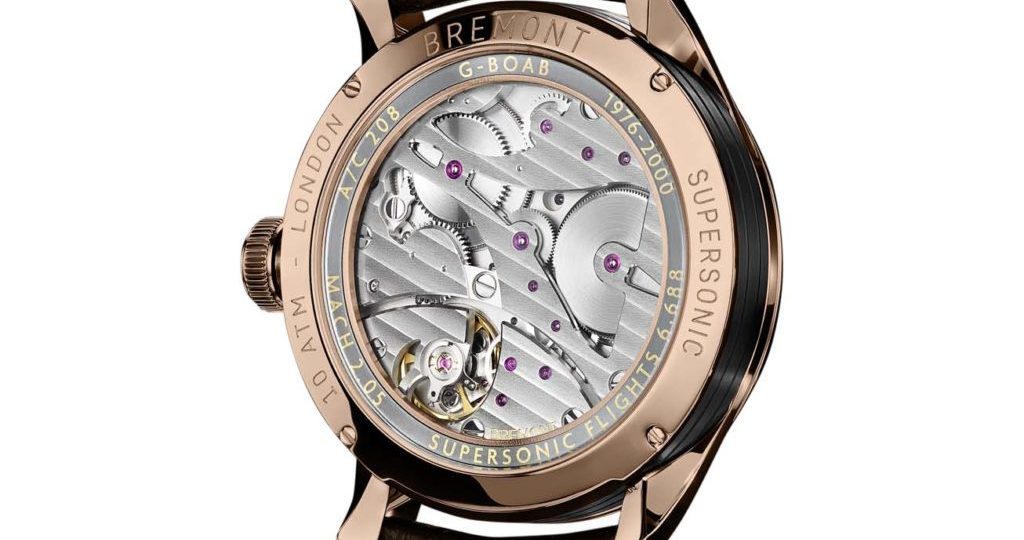 As is the company's modus operandi, the elegant watch incorporates parts of the famous aircraft.  Aluminium taken from G-BOAB Concorde (Alpha Bravo), the third Concorde to join the British Airways fleet, has been machined into a decorated ring within the case back design, underneath the crystal. This will also feature a description of the aircraft's technical specifications: number and registration, years of active service, number of supersonic flights as well as her top speed. The watch is limited to 300 steel, 100 white gold and 100 rose gold pieces.
"It is the first manual-wind movement that Bremont has ever produced. It is an eight-day power reserve, which incorporates a power reserve indicator within the dial. It is a pleasure to work with British Airways on this project as they celebrate their centenary, and importantly 50 years of Concorde."
Giles English, Co-Founder, Bremont, said: "To mark the 50th anniversary of the first flight of Concorde, Bremont has created the Bremont Supersonic, which is a limited edition watch incorporating parts of Gulf Alpha Bravo, the Concorde still owned by British Airways, which resides at Heathrow.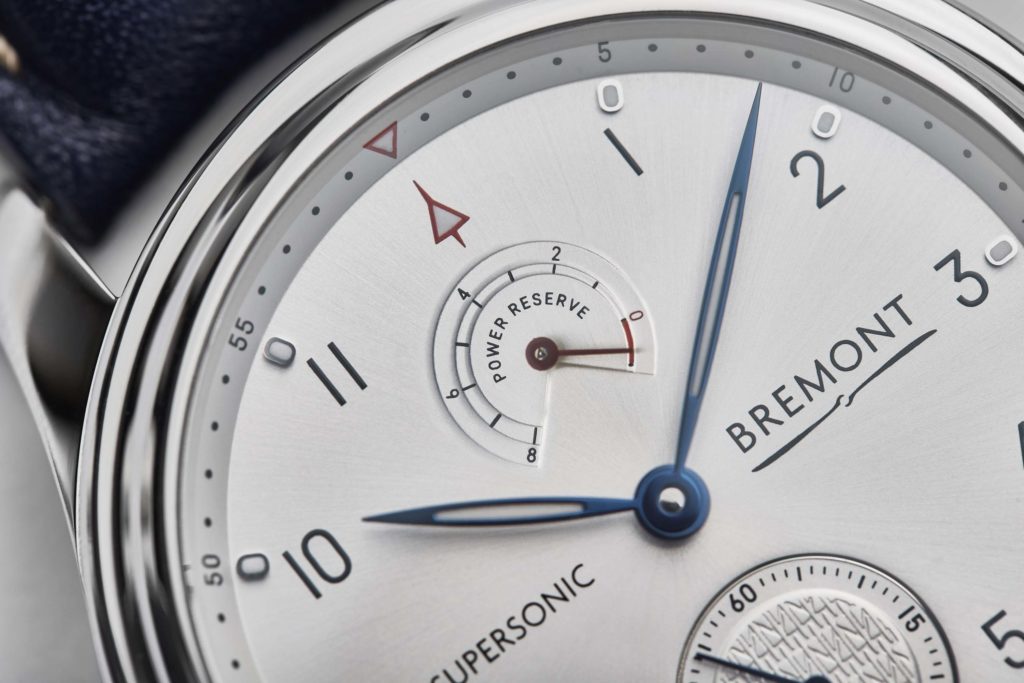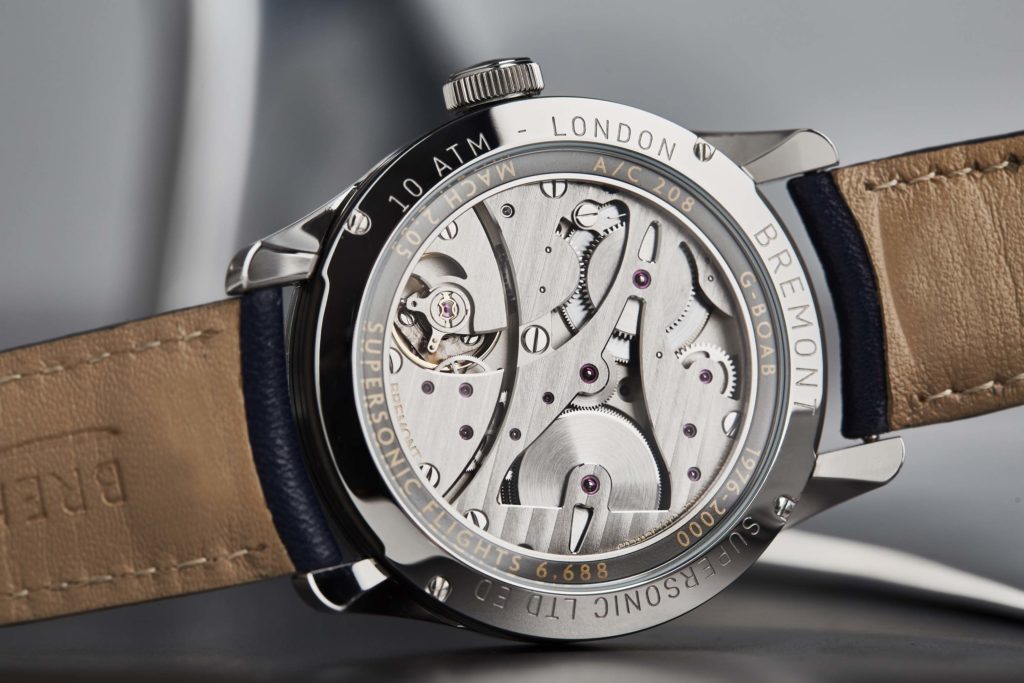 Giles added: "Concorde was more than just metal. She inspired pride and emotion – that is truly a rare thing. We are delighted to dedicate the Bremont Supersonic chronometer to this remarkable type and will incorporate aluminium from Concorde Alpha Bravo into the watch. The Bremont Supersonic is our unique tribute to the world's only successful supersonic airliner; it's an honour to work with a prestigious company such as British Airways and for them to trust us with their Concorde heritage."
Nick English said: "Concorde made the dream of supersonic travel a reality. She was a landmark in aircraft design and her incredible achievements make her a classic example of British engineering at its finest. She was cutting edge throughout her 27-year service."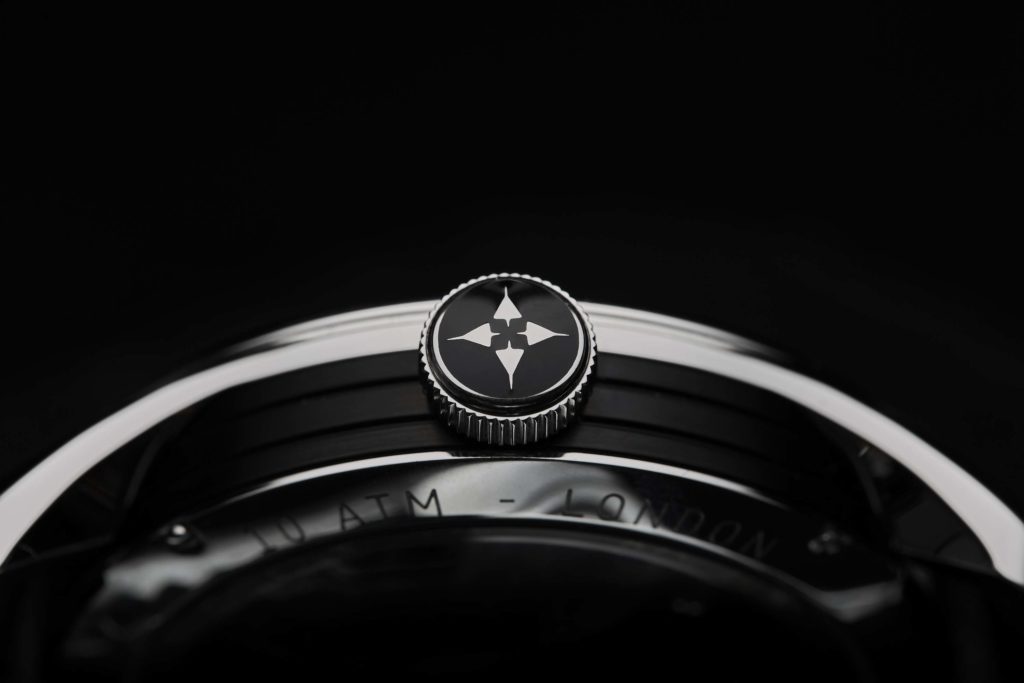 Concorde's operating ceiling was 60,000ft, any military pilot operating at such an altitude would be wearing space suits and breathing oxygen. Concorde passengers, meanwhile, were wearing shirtsleeves and drinking Champagne.
Concorde's official farewell was held at Heathrow on 24th October 2003. Loved by pilots, passengers and the public, large crowds turned out to witness her final flights and wish her a fond farewell, with millions more watching on the television news. Concorde was not merely a machine; she was a cherished source of national pride. Whilst she undoubtedly saved her passengers time, there were many who wished the flight lasted longer.