Bulgari mixes Italian soul with Swiss know how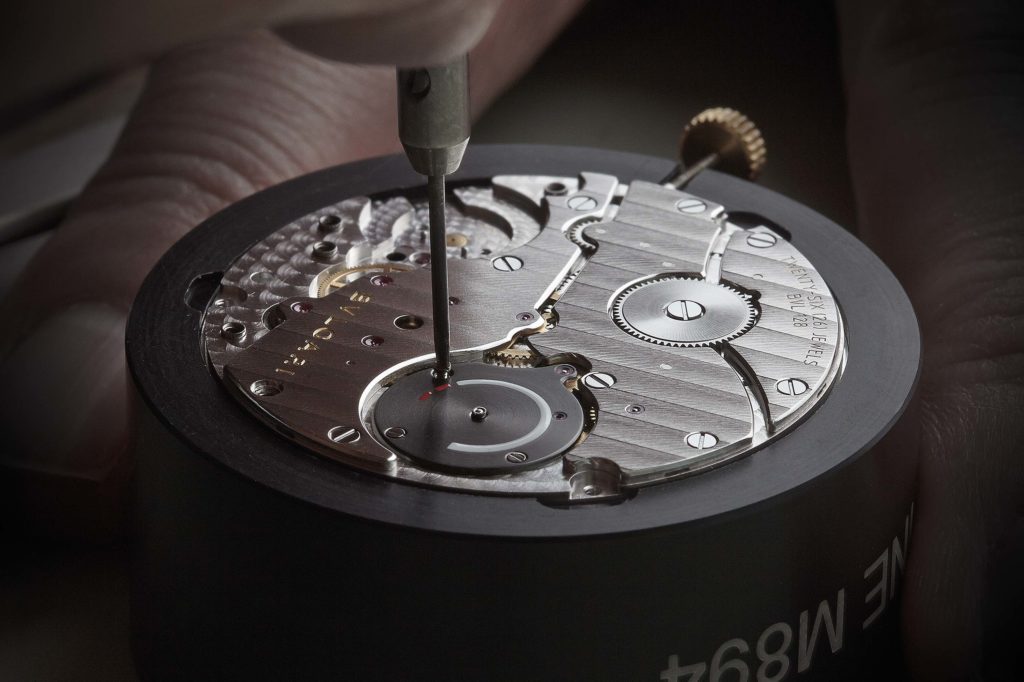 "Everyone said we have to make it in gold. I said, 'Everybody can use gold, but this is the thinnest minute repeater – I need something special and I need the material able to tell you a different story in terms of watch chiming.'
"I suggested titanium."
Needless to say, the reaction was one of sheer horror. Imagine – crafting the most noble complication in the Swiss watchmaking heritage in such a base material. "So what? I'm not Swiss – I'm Italian. Can you imagine the combination of titanium and the minute repeater, of technology and tradition, of heritage and the avant-garde?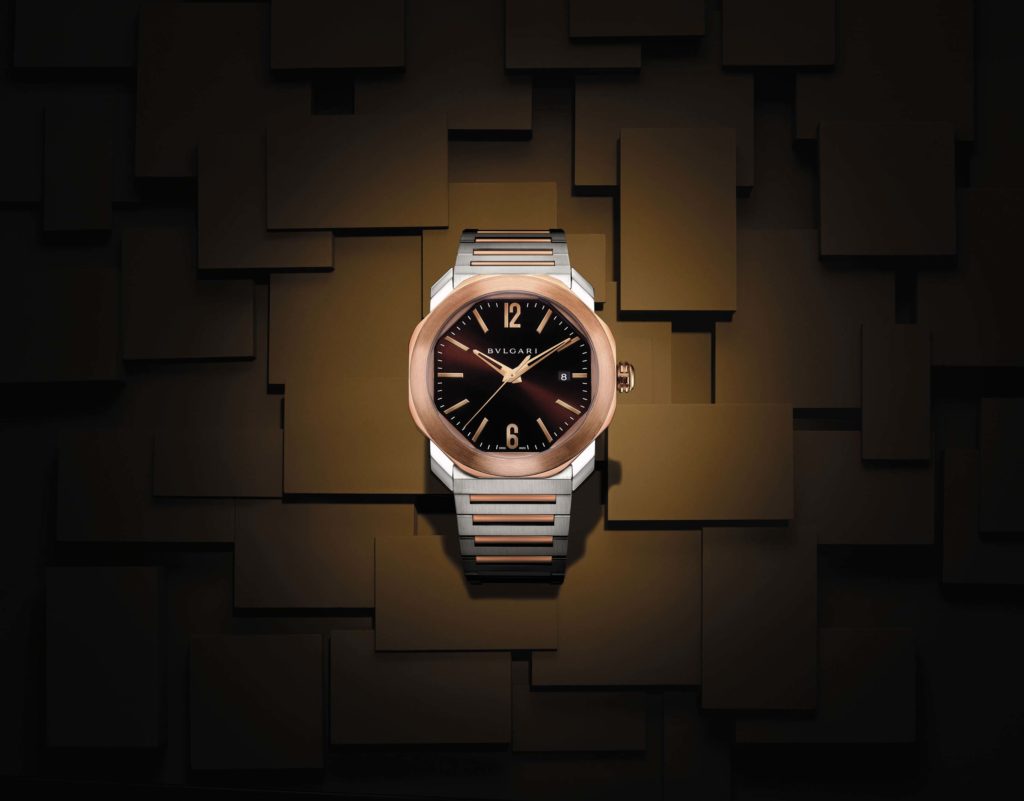 "But it was important that the titanium presented as titanium. It had to be raw, it had to be matt, it had to be grey," he explains.
"So the constraint is the sound, the opportunity is the titanium, and the titanium drives the aesthetics."
The watch, first released in 2016, is an example of the brand placing the same value on form and function. "Aesthetics and technical features carry the same weight. Because we're Italians, it's not enough to have something that works very well – it needs to look good too."
This year the movement has been reimagined in new ways, including two distinct iterations – a haute joaillerie version for women, and in carbon.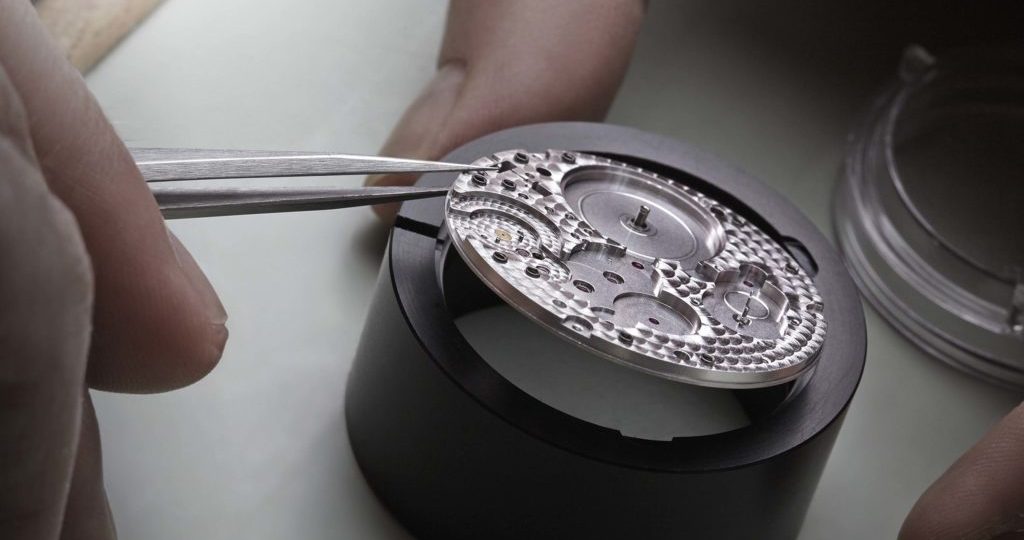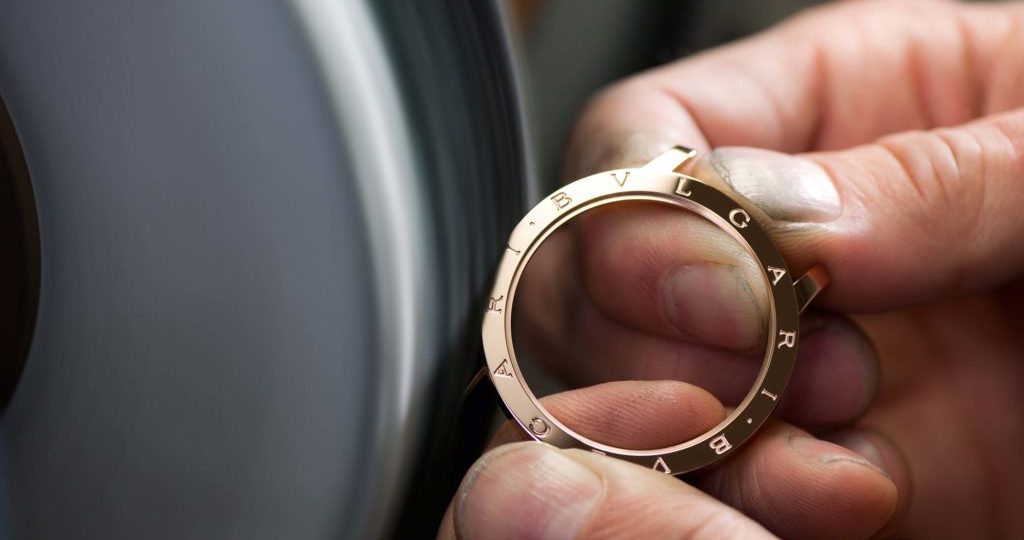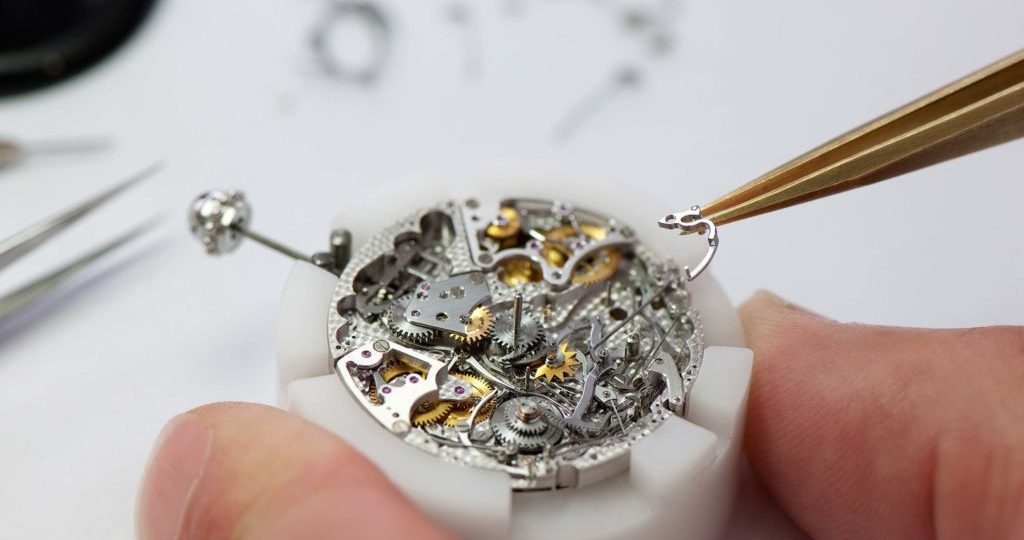 Bulgari celebrates 100 years of grand-complication, high-jewellery pieces with the Diva Finissima Minute Repeater, the thinnest minute repeater for women. Lush and ornate, the 37mm case is inspired by fans, and made of pink gold enhanced with copper to deliver warmer tones. "This is an important market for us," says Buonamassa Stigliani.
"For sure, I am a designer. I'm looking for a different challenge each time. But honestly, I'm lucky. Bulgari is a fantastic brand; it gives me the opportunity to play with a lot of different things — from the jewellery to accessories or sunglasses or watches."
"We don't like to play with the same movement you can find in the male assortment and just add some diamonds. As a luxury jeweller, we imagine something made especially for women, like the Serpenti skeleton tourbillon with in-house movement that we make in Le Sentier.
"It's very important for us to continue to nurture this segment."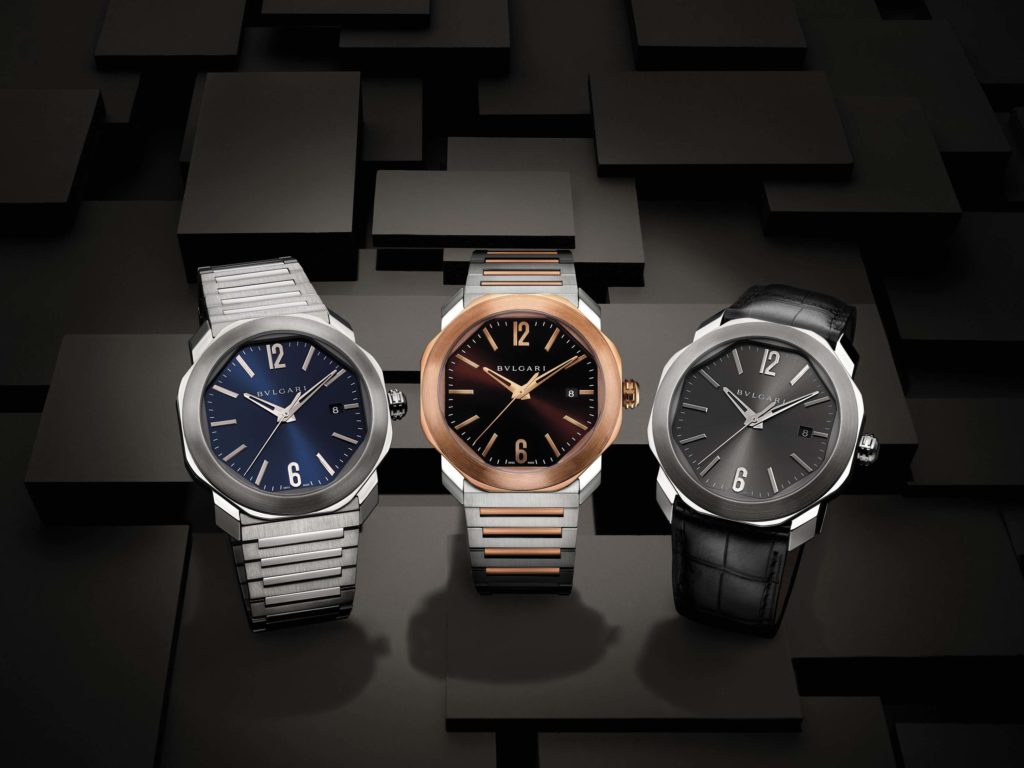 The Octo Finissimo Minute Repeater Carbon, meanwhile, retains the dimensions of the original titanium version (40mm x 6.85mm) and the repeating caliber BVL 362, but is crafted from a high-tech contemporary material (essentially a carbon-reinforced epoxy resin) for a refreshing new take. It's also incredibly light, weighing in at only 47g but with a power reserve of 42 hours. It's limited to 50 pieces.
"For sure, I am a designer. I'm looking for a different challenge each time. But honestly, I'm lucky. Bulgari is a fantastic brand; it gives me the opportunity to play with a lot of different things — from the jewellery to accessories or sunglasses or watches."
While many brands focus on creating new materials for their timepieces, Buonamassa Stigliani says Bulgari is comfortable using existing materials. "Bulgari was the first to use steel in fine jewellery. We love to play with common elements, but in new ways. It's easy to make your own materials — you can call any university in Switzerland and have them custom blend one for you. It's more difficult to play with carbon, steel, titanium or gold
"I think this approach is more difficult, because you have certain constraints and you are obliged to think out of the box."
It's an approach that has served the brand well, as accolades accrue. This year the Octo Finissimo range gained a fourth world record for extreme slenderness. The 3.95mm Octo Finissimo Tourbillon Automatic follows on 2014's Octo Finissimo Tourbillon, 2016's Octo Finissimo Minute Repeater and last year's Octo Finissimo Automatic by combining an automatic movement with a tourbillon. It is in competition at November's Grand Prix d'Horlogerie de Genève in the Men's Complication category.
Bulgari has five other timepieces in competition: Lvcea Tubogas Skeleton (Ladies), Diva Finissima Minute Repeater (Ladies' Complication), Octo Finissimo Automatic Sandblasted Steel (Men's), Octo Finissimo Minute Repeater Carbon (Mechanical Exception) and Serpenti High Jewellery (Jewellery).
This range is exactly what excites Buonamassa Stigliani. "Things can get boring when your passion becomes your job. But if your passion is a passion, it's not boring. I spend a lot of time making sketches about a lot of different things.
Appointed to his current role in 2007, he started his career at the Fiat Style Centre in Turin. Last year saw him combine his love for cars and watches for two new watches bearing Maserati's Trident. "The shape of a vehicle must suggest its use, its performance, and in some case a dream; watches have the same goals but with the added, perhaps harder, challenge of fitting all this in a space 40mm across," he's been quoted saying.
The Bulgari Octo Maserati GranLusso and GranSport models follow on an earlier partnership between the two Italian power brands. "We wanted to make a new watch for the Maserati owner, and we don't love to play with the same elements every time so after the two chronographs we created something different," Buonamassa Stigliani tells Debonair. "The jumping hours movement is part of our heritage, and we decided to have a sort of dashboard on the wrist.
"The idea was to use the same font of the Maserati dashboard, and we used the jumping hour to tell you the time in a different way. It's very close to the car's universe. And Maserati was very happy about the idea because it's unique. No other watch linked to the automotive industry tells time this way."
The partnership works because the two brands share the same values, he says, and it also doesn't hurt that they share the same clients. "It's a passion for beautiful things, with very noble mechanical elements.
"There's the same attention to beauty and to detail; both aren't just driven by performance.
"The Maserati is the sportscar you can drive all week and even over the weekend. And this is the watch you can use every day, even if it's a grand complication. It's not intended just for special occasions."
Even moving the design centre to Neuchâtel, the heart of watchmaking in Switzerland, can't detract from its roots. "I am Italian, so my Italianity travels with me. And honestly, Bulgari is a unique brand in that it combines Italian soul with Swiss know-how."
And therein lies its secret Buonamassa Stigliani reveals. "Each time you can reinvent the brand."