Basic guide to buying a jet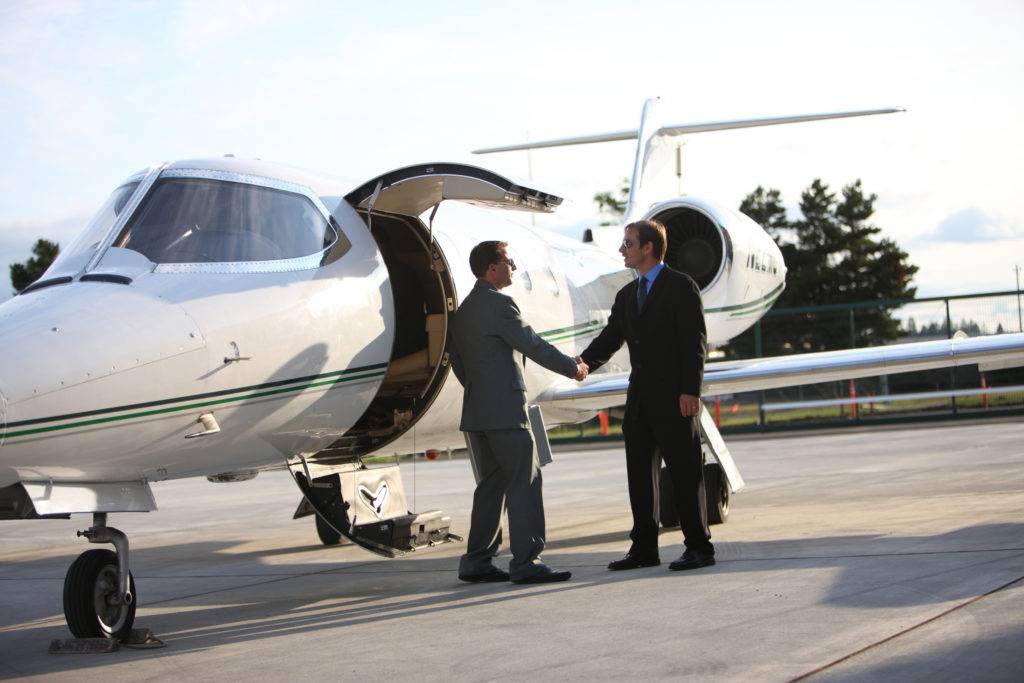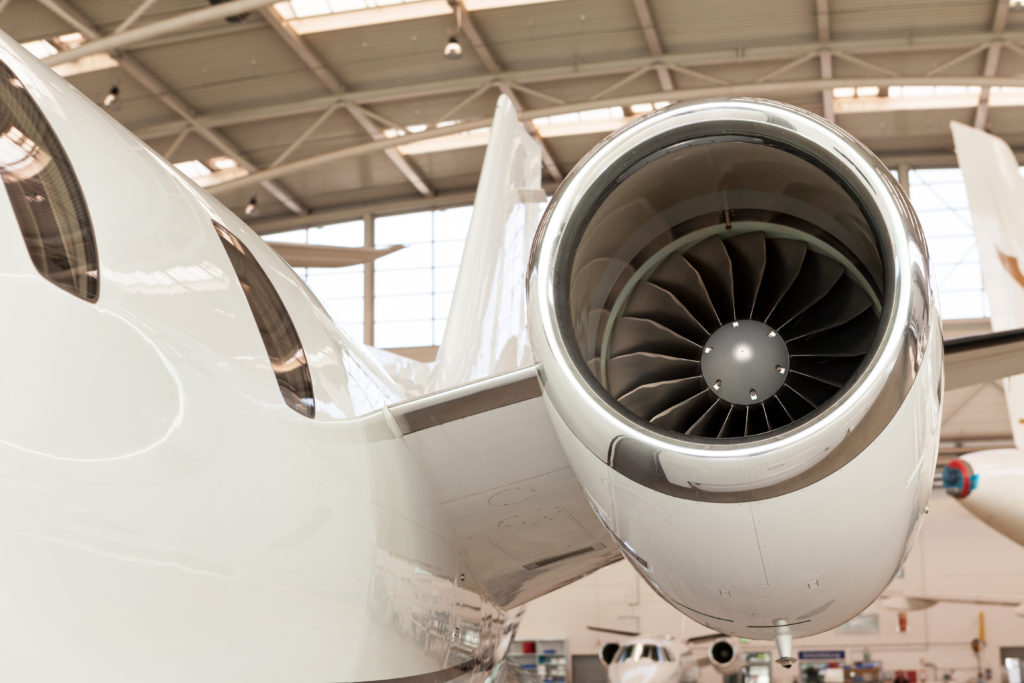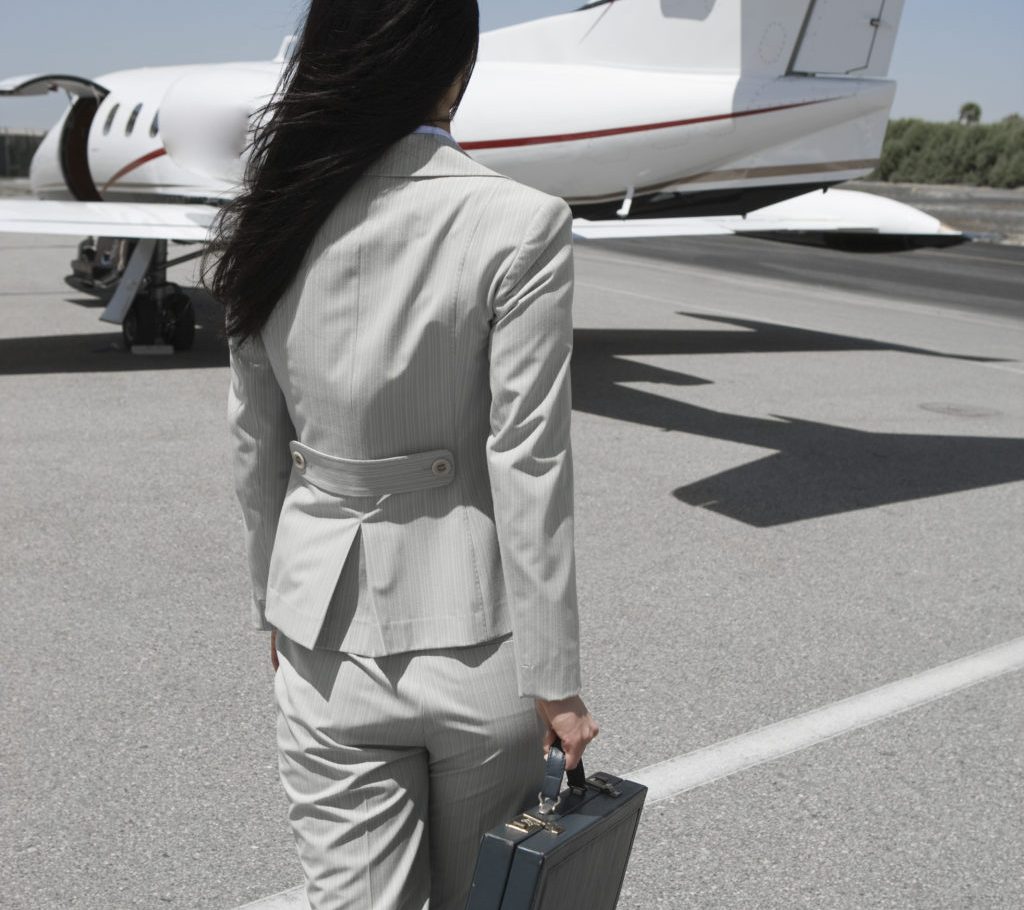 Think about how you will own your aircraft
How will you maintain, staff and operate it? It is tempting to buy an aircraft solely based on a low price, but you need to think about its actual ownership. Are there maintenance facilities near where you are based at which the aircraft can be serviced? Are there any mechanical parts availability issues for this aircraft model? Are there available pilots, and will they need special training? Does your management company have a system in place to operate this aircraft model? These are all scenarios that need to be considered before purchasing your aircraft if you want to avoid unexpected costs and delays during your ownership.
We sometimes see people get so excited about the purchase of an aircraft that they overlook how they will put it into service once closing day happens. It is easy to get so caught up in the details and process of a transaction that the focus ends on closing day. As a buyer, your experience with the aircraft really starts the day you close and arranging how the logistics of day-to-day use will occur is a vital part of the process.
Consider how you will actually use your aircraft
Examine the flights you flew the previous year and determine what the majority of those flights entailed. Perhaps you usually flew with four passengers at an average range of 1,200 nautical miles, so you would want to highly consider a mid-size jet such as the Cessna Citation XLS or Embraer Phenom 300. If your most common journeys include seven colleagues with a range of over 2,800 nautical miles, you will want to look at a large cabin jet such as the Bombardier Challenger 605 or the Gulfstream G280. Once you look at the composition of the majority of your flights you can narrow your search to the aircraft that will best satisfy your needs.
It is tempting to look at the longest-range flights and choose an aircraft based upon the most challenging conditions. However, if that challenging mission is only done once or twice per year, you will end up paying a significant amount to own and operate an aircraft for utility that you rarely use. We typically advise clients to target their search to the plane that will capably do 80% of their missions. This gives the most cost effective solution to fit your needs. Your aircraft manager may well be able to supply a suitable aircraft for those unusual journeys.
That being said, emotional desire and enjoyment is also an important part of any use and ownership experience, so definitely include this into your decision making.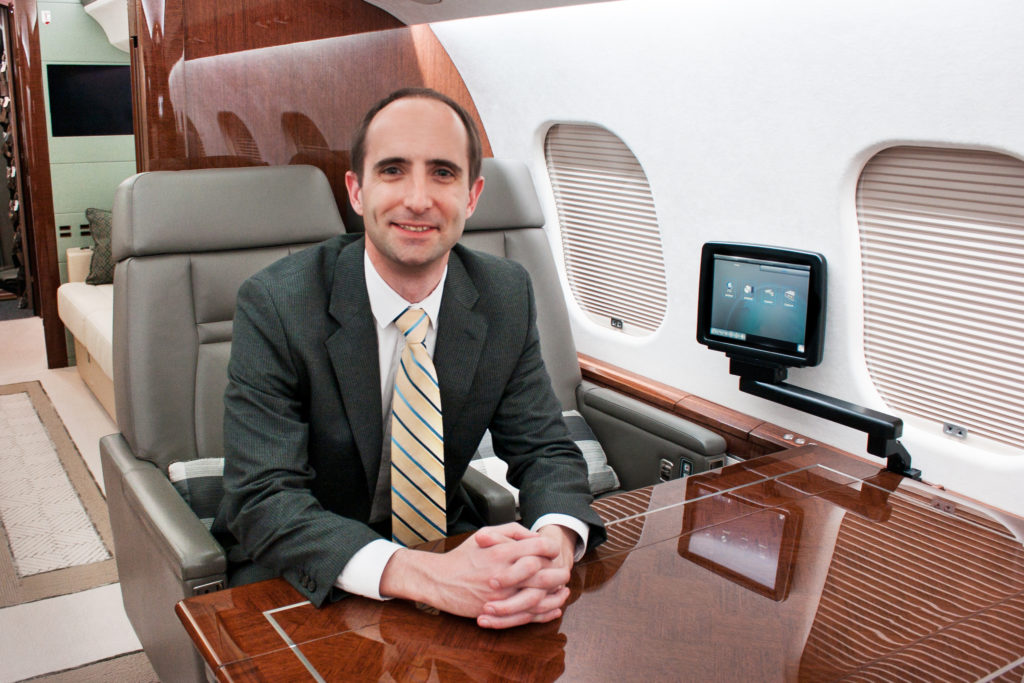 Start the conversation about financing as early as possible
If you are obtaining financing for your purchase, the sooner you begin discussions with your bank the better off you will be during the transaction process. Finance approval can take anywhere from a few weeks to a few months. Your bank will have its own set of requirements for a transaction in order to provide funding, and this can take much longer than expected to complete. Transactions subject to finance approval will rarely be accepted. Your financing needs to already be approved at the point of making an offer.
The extent of the finance available will also help you to know which aircraft are within your scope.
Be prepared to act quickly
The aircraft markets have been through a significant change in the last three months. Some markets have the majority of the aircraft for sale under contract with pending sales, leaving only a small portion actually available for active buyers. While factors instigating this change are unknown, as of this writing, the aircraft markets are witnessing a dynamic where suitable aircraft options can be hard to find and where quality aircraft are selling quickly. We have seen circumstances where multiple bidders are pursuing the same aircraft and in some cases out bidding each other. This may be temporary, but it may not be.
This is not to say that suddenly we are in a seller's market. However be aware that the dynamics of the last nine years have seen a sudden shift and delays can often result in lost opportunities. To counter this, have all your financing, ownership structure, and operating scheme requirements arranged before making an offer on an aircraft, so you can move quickly when the right opportunity arises.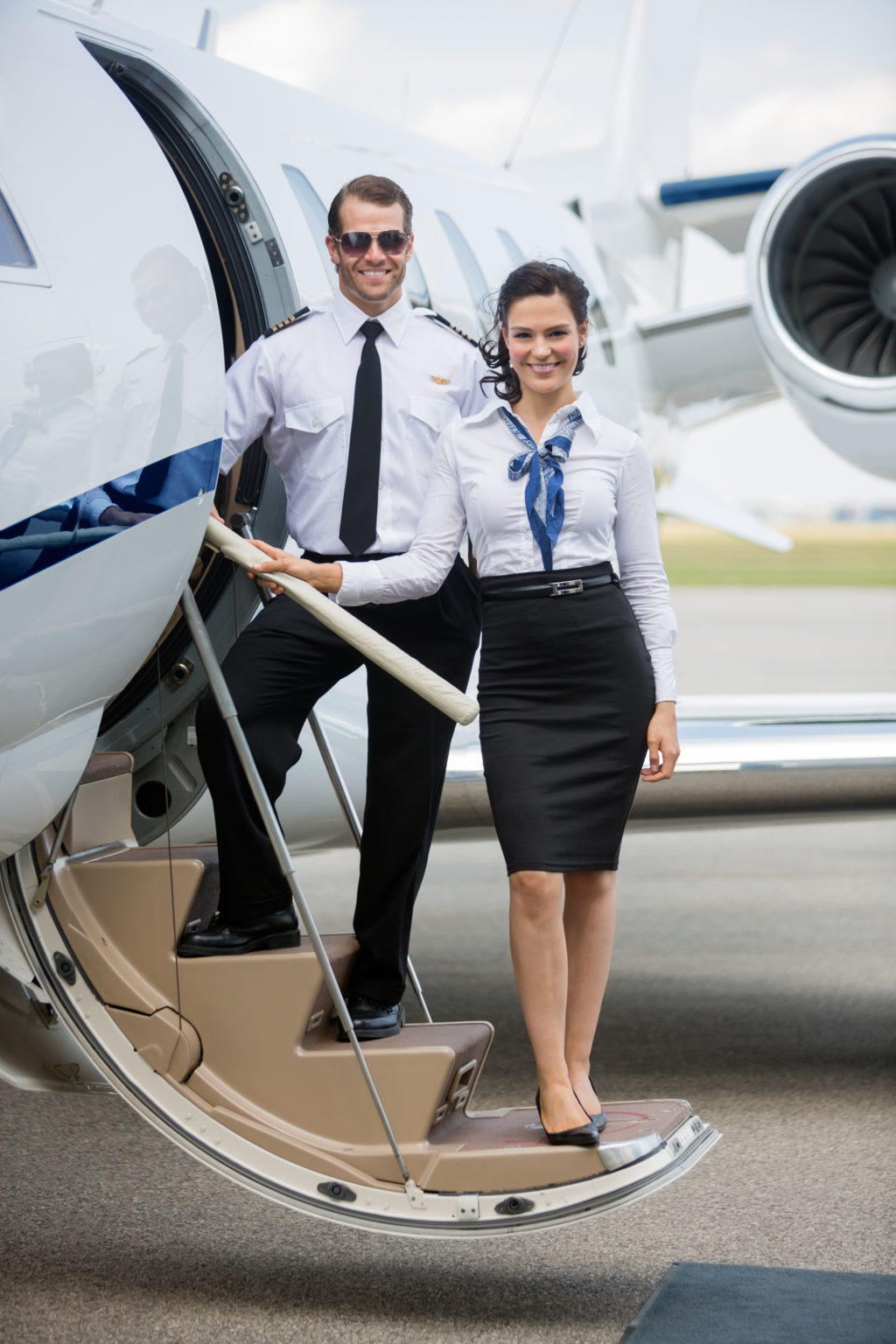 Keep an eye on each party's incentives
The aviation sales business is unregulated. By and large, the sales industry is run by honest and capable professionals who work hard to provide transparent and high quality service for their clients, but there are those who approach it with unprofessional standards and questionable ethics. If you have not hired someone to work on your behalf and protect your interests, try to understand the motivations of those involved in your transaction. How are each of those people being compensated and how could that alter their actions.
Aircraft are complicated and involve many details and rules that are significantly different from non-aviation businesses. As a buyer, no one expects you to be an expert in aviation. As a result – ask as many questions as you can; there is no such thing as a silly question. Your broker, operator and lawyer are experts, so ask them anything that comes to mind. Your aircraft broker particularly should be able to assist you with each of these items and answer your questions regarding them. Use their experience and expertise to your advantage to help the process go smoothly. The more you know about the transaction process and ownership the happier you will be with your aircraft.
Oliver Stone is the managing director for Colibri Aircraft Ltd., a private aircraft brokerage and advisory firm headquartered in London, with offices in Bratislava, Frankfurt, and the Isle of Man. His focus is the international arena, selling and purchasing aircraft for clients as well as advising lenders on asset value protection and repossessions.
---
Related Stories: