Winter Aviation Summit, Vevey, Switzerland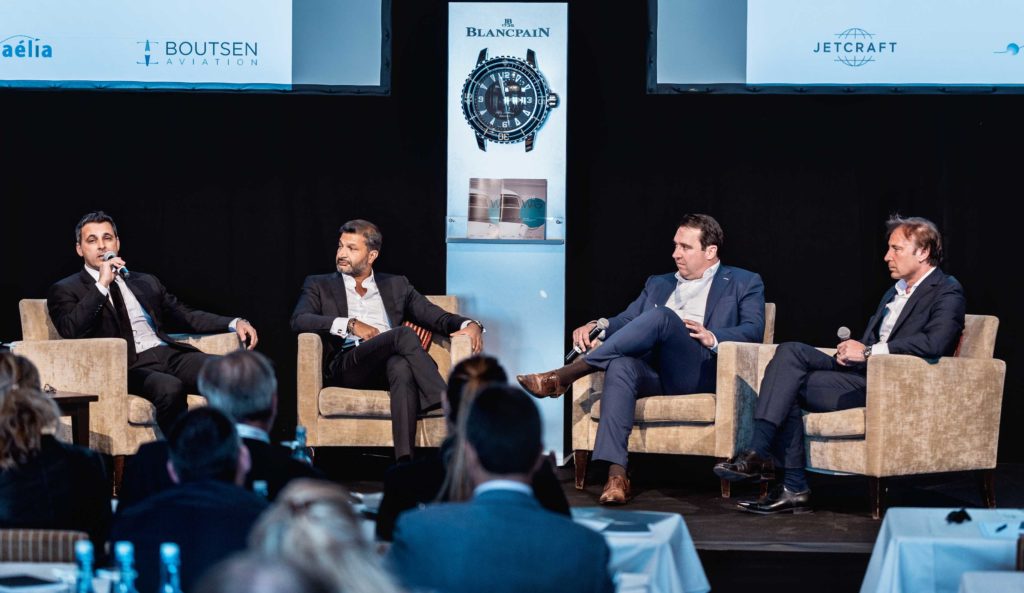 Arguably the most interesting panel discussions involved top brokers in the industry. Moderated by TAG Aviation Europe Florent Series, speakers included Jahid Fazal-Karim, owner and Chairman of the Board, Jetcraft; Dominique Trinquet, President Boutsen Aviation and Andre Khury, President, CEO and Principal ACASS.
Today, there is a bit of a turn around, for the first time since 2009. All three brokers seemed to agree that the situation has improved as they now receive multiple offers for the same asset.
"The good news is there are more sources of financing. However we still have issues with financing structures, but it is better than last year," said Jahid Fazal-Karim. Denouncing 'kitchen table' brokers that pollute the market, JFK called for much-needed standards for business aviation brokers. "I see a need for creating a standard, and everybody should be pushing in the same direction, in the interest of the consumer."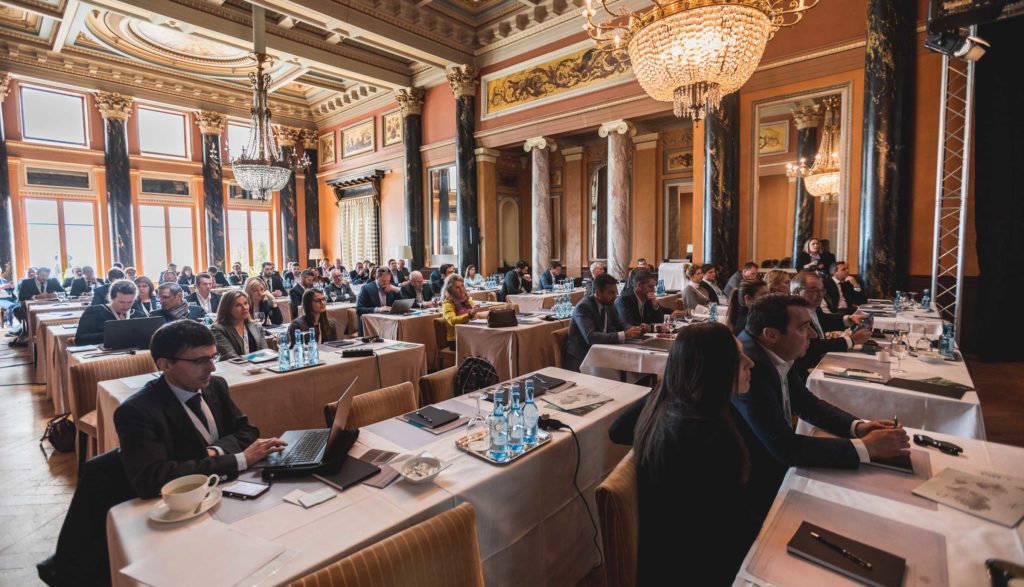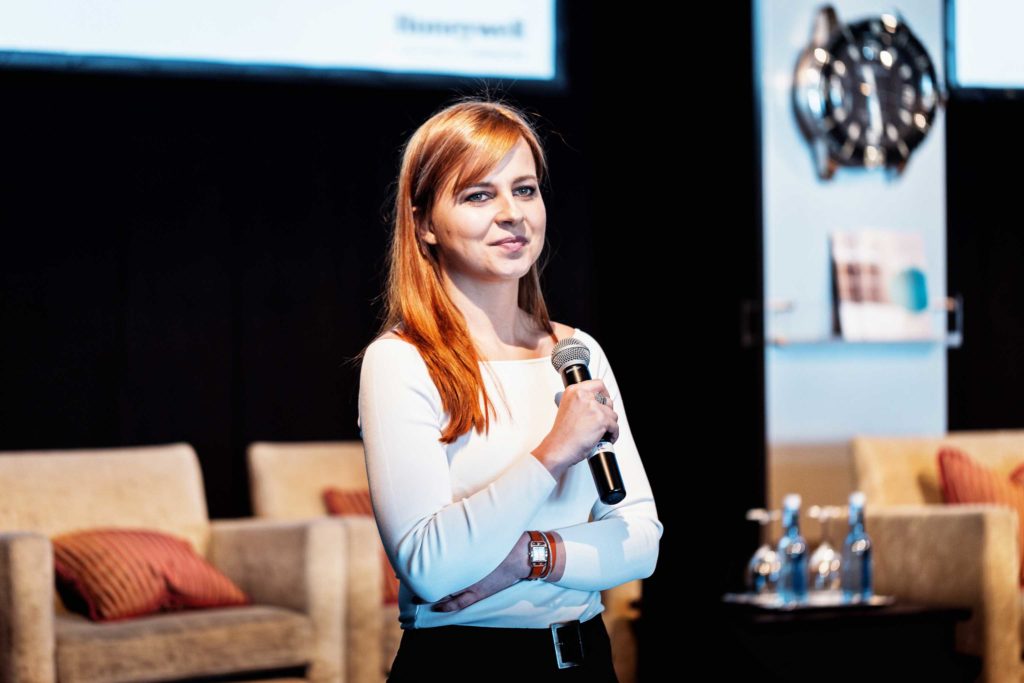 Andre Khury added:
"It is no longer a buyer's market. We are moving towards a seller's market. Our businesses are growing and it will get more difficult for smaller brokers to strive."
Dominique Trinquet also insisted on the need for a brokers' guideline. "The market is here," he added.
"We look forward to more cash buyers, but there is still a need for financing. Looking forward a year from now, we should be more confident with the market situation." Florent Series confirmed there is a multiplication of actors, probably more than 4,000 brokers working on transactions worldwide, with as many if not more operators.
Next, Cyrus Fazel, CEO and Founder Swissborg talked about cryptocurrencies. An issue no one on the ensuing Panel seemed to really agree on as a way to pay for services or acquisition of business aircraft. The future will tell…
Freeride skier Dominique Perret concluded the day's presentations with a film that captivated the audience of aviation lawyers, brokers and operators.