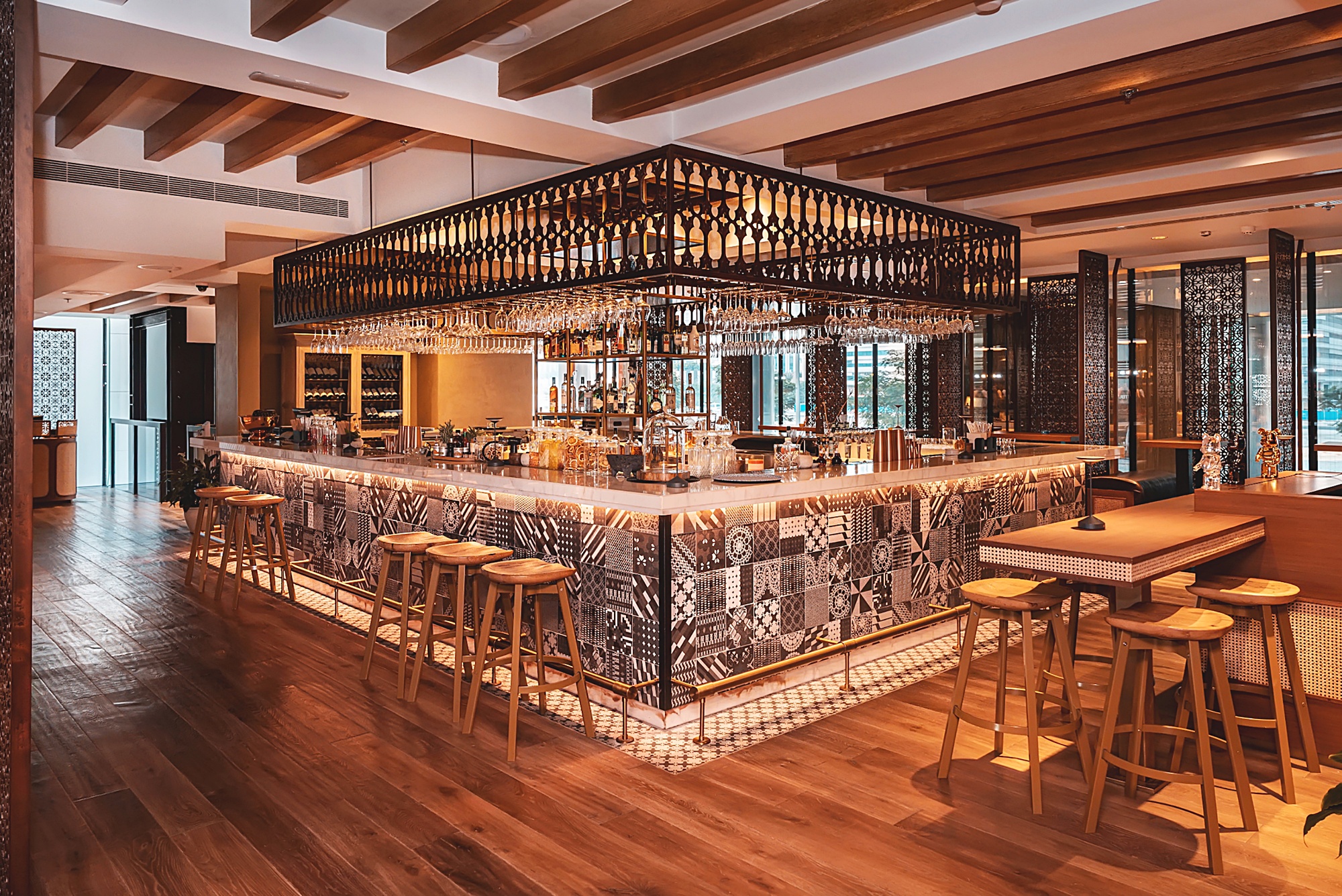 Christiaan Olivier, Head Sommelier at the St. Regis Downtown Dubai is championing sustainable practices in his craft, by introducing organic and natural wine to the city.
Made with minimal intervention, biodynamic grapes, and sustainable practices, natural wines have gained significant traction globally in the past few years, becoming a symbol of authenticity, sustainability, and quality. "Natural wines have captivated wine enthusiasts around the world, and it's no surprise that the major production countries, such as Lebanon,
Argentina, South Africa, and Spain are making their mark in the market. The future of natural wines holds immense promise and we are proud to introduce these exceptional wines at St. Regis Downtown Dubai and be the first to offer them in the region. It's an exciting journey ahead as we embrace the synergy between natural wines and the vibrant flavors of the region," said Olivier.
With his unwavering enthusiasm for natural and biodynamic wines, Olivier, together with his team, and wine producers have curated a diverse list of natural, organic, and biodynamic wines with a range of options, including a delightful Pet Nat sparkling wine and a captivating organic Cava. This exquisite selection of new wines is exclusively available at Hayal at the St. Regis Downtown Dubai.