JET LUXE: THE TIME IS NOW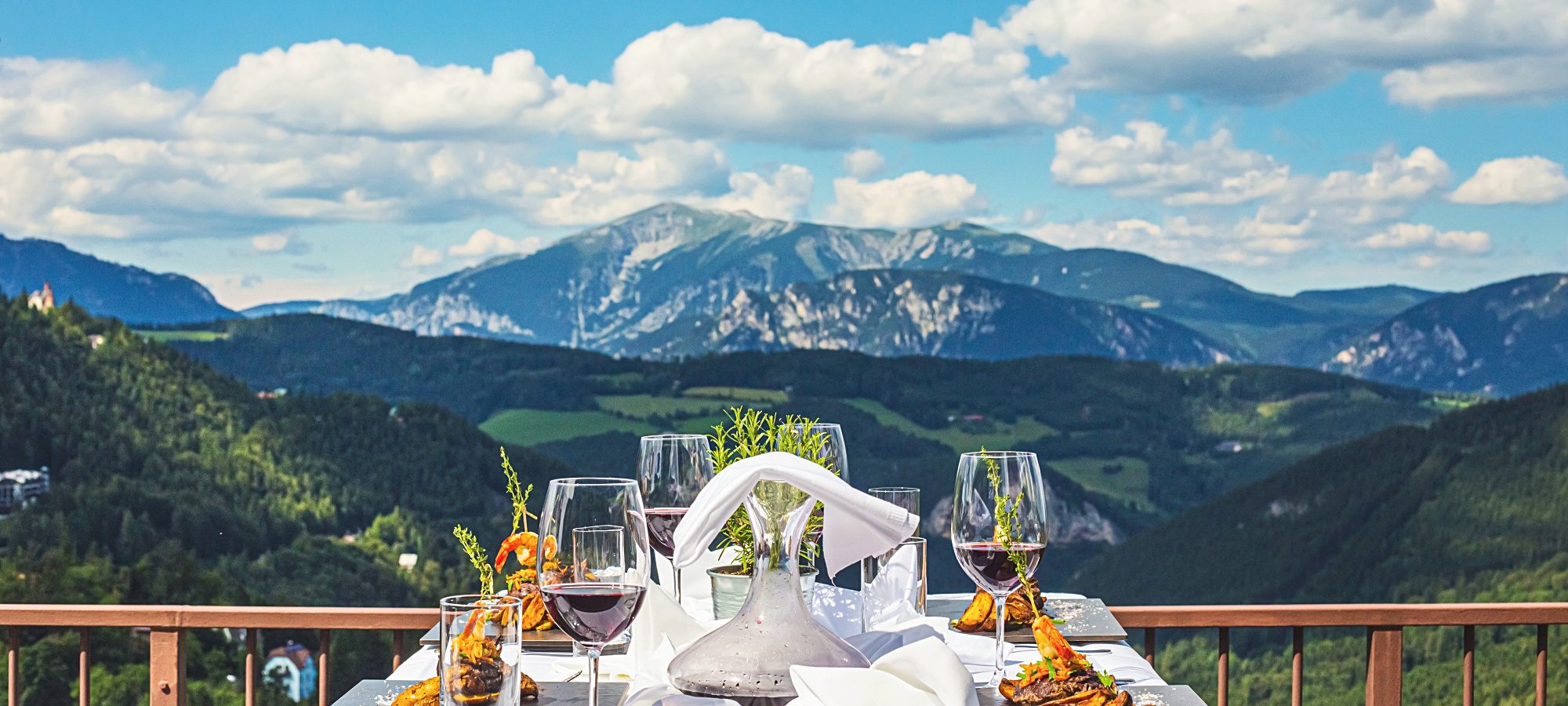 Welcome to the new era of wanderlust
The time for adventure and making new, beautiful memories is now. The last few years have opened our eyes and given us a thirst for experience and adventure. The world understands what matters and we don't want you to miss any more opportunities. Time is our most precious asset and Jet Luxe is here to protect it and help you maximize it. Passionate globe-trotters can now return to exploring the world with intent, passion, and purpose.
Unique, unchartered experiences
Travel is a form of escapism and the appetite for experience has never been stronger. Our clients are asking for unchartered, exotic experiences such as sports fishing in Ulaanbaatar, Mongolia and luxury trekking in the Atlas Mountains in Morocco, taking a trip to the Vikings' trail in Oslo, or exploring new and unique experiences in the UAE. We expect to continue to see travelers seeking a range of experiences to satiate a variety of spiritual, intellectual, and cultural interests. Travelers are unwilling to put off their bucket lists for much longer and are seeking out these once-in-a-lifetime experiences. There is also a "buzz" around travel to Latin American, Central American and Caribbean destinations including Roatan Honduras, Aruba and Jamaica. These locations have redefined identities and offer travelers a range of cultural experiences including galleries, carnivals, dining, hidden beaches and more.
Concierge and travel advisory services
Travel and destination landscapes have changed drastically over the last couple of years. Whilst travel is "back" for many destinations, it remains highly regulated and challenging to organize. This is where specialist concierge and advisory comes in. Jet Luxe's concierge team and travel advisors have access to bespoke, local insights often inaccessible to retail tourists. Our concierge desk can help curate unique travel, hotel, dining and travel experiences while being a trusted partner to ensure the cautious traveller is up to date with the ever-changing travel regulations.
Family-friendly multi-generational holidays
With families and extended families separated for extended periods of time, we expect to see an increase in family and multi-generational leisure travel. Luxury hotels in the Maldives, as an example, have increased their supply of luxury family villas with spacious bedrooms, inviting communal spaces, and private pools and gardens offering plenty of space for groups to reconnect while offering a range of activities for various age groups.
Pet-friendly wellness experiences
Pet ownership has served as an antidote to lockdowns during long periods of isolation and has been on the rise globally since the onset of the pandemic. In 2021, Jet Luxe flew clients and their pets around the world and in 2022, we expect to see an increased demand for pet-friendly jet travel and "pet charter" flights. Catching on to the trend, our hotel partners have introduced wellness programs for pet owners and their furry friends alike.
Revenge Travel – The Time is Now!
In 2022, we are here to provide a whole new world of experiences and opportunities to our clients. Get in touch at fly@jetluxe.com to find out more about our global concierge service.