The Rockefeller Collection sale shows the art of philanthropy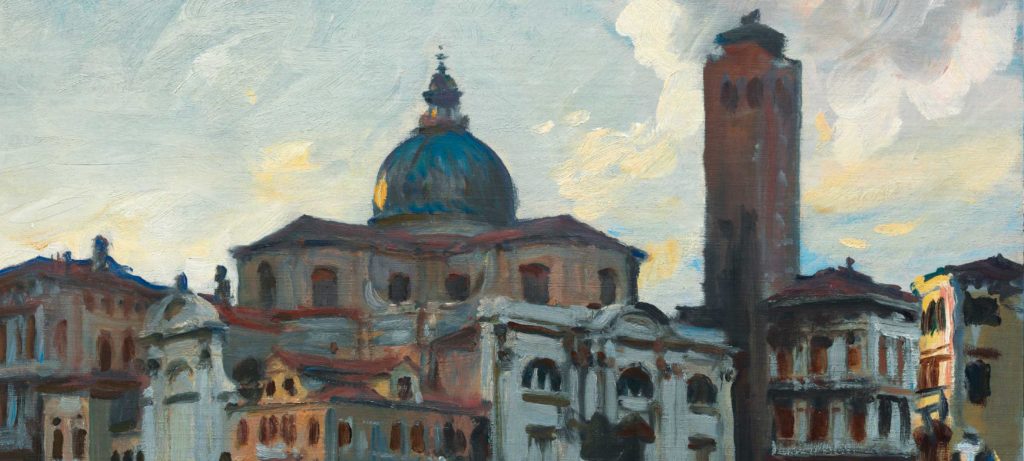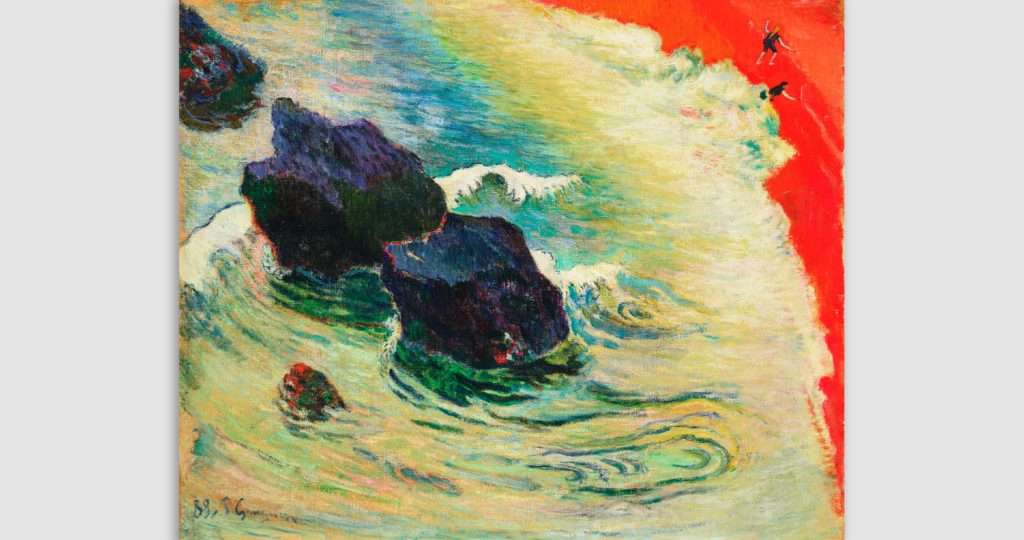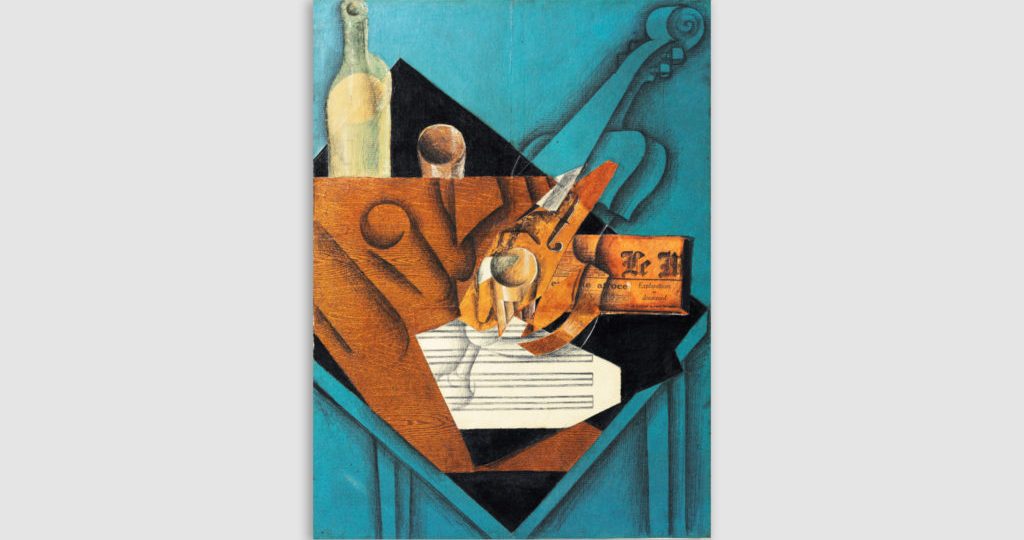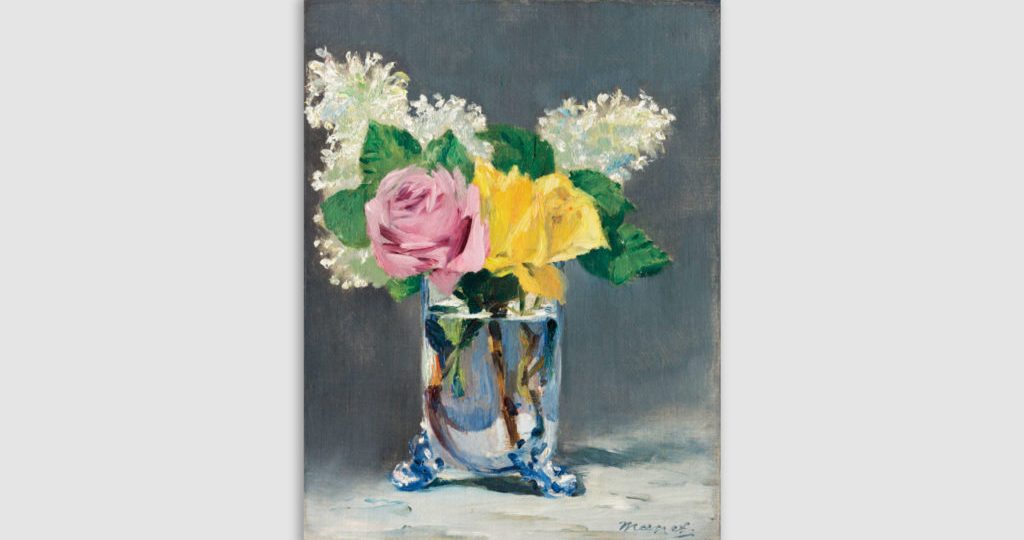 Philanthropy is nothing new to VistaJet, or Flohr. The young entrepreneur is personally involved in a number of causes in Africa, including The Watoto Foundation, which she founded in 2011 with the aim to help orphaned children get a good education in a healthy environment, primarily in Kenya and Mozambique. Commenting on the partnership with Christie's in this new endeavour, Flohr said: "Supporting what the Rockefeller family is doing is an extension of how we feel. It seems like a natural fit! One generation built a collection and the next generation is now giving that collection away for philanthropic causes.
"From the onset our mission and our vision were very much aligned, not only as founding family members of VistaJet, but also as who we are as a company. It is beneficial to be working together on something that is so unique."
A large body of work from the Rockefeller collection will be available to the public for the first time, after generations of care and stewardship by the Rockefeller family.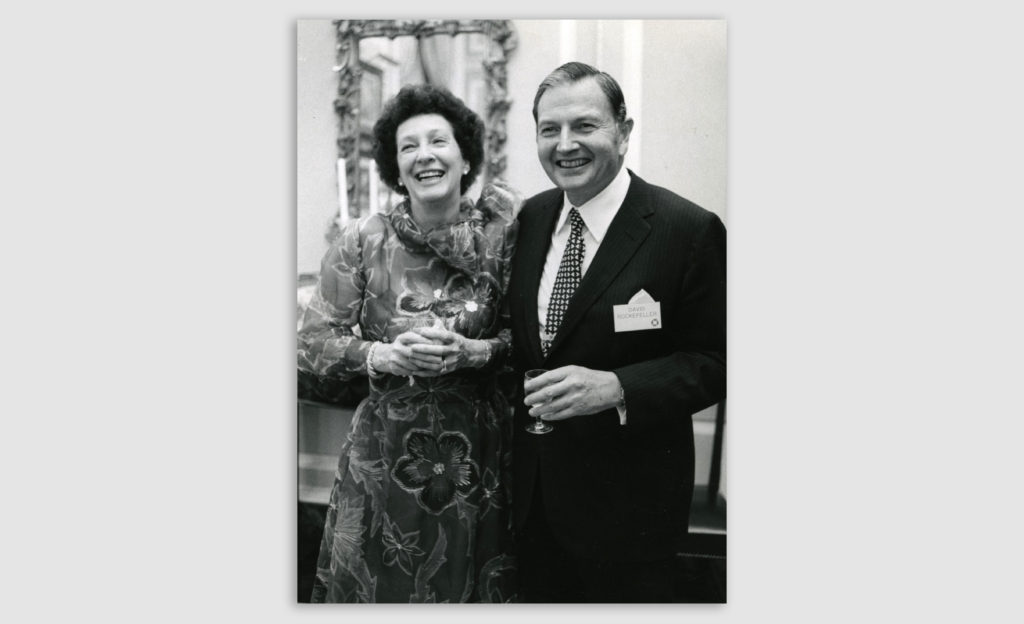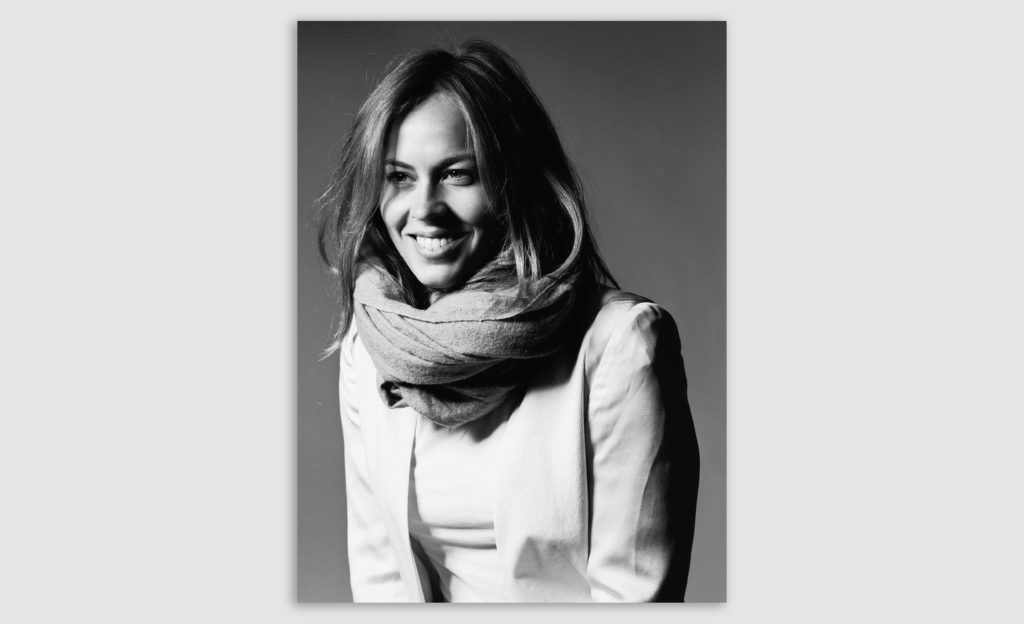 Worldwide tour
The unveiling in Hong Kong in November, marked the start of the global tour of collection highlights, including masterpieces of Impressionist and Modern Art, among them a Rose Period Picasso selected by Peggy and David Rockefeller from Gertrude Stein's collection (estimate in the region of US$70 million), Claude Monet's Nymphéas en fleur, painted circa 1914-1917 (estimate in the region of US$35 million), and a sumptuous 1923 reclining nude by Matisse that is poised to reset the artist's record high price at auction (estimate in the region of US$50 million).
With each stop on the presale tour, additional works of art and objects will be unveiled, revealing new facets of this storied, multi-category collection. As a guide for collectors, Christie's has launched a special issue of Christie's Magazine dedicated to the Collection of Peggy and David Rockefeller. The issue reacquaints readers with the Rockefeller family's unique place in American history, and their long legacy in the realms of art collecting, commerce and philanthropy. A robust programme of client events including art forums and lecture series will coincide with public exhibitions at each location.
VistaJet is hosting an exclusive programme of client events including rare experiences, art forums and a lecture series. The global tour will culminate in the auction of the collection at Christie's Rockefeller Centre Galleries in New York in spring 2018. Consisting of numerous categories, the spring sales series in New York includes live and online sales, with the latest running concurrently with the live auctions.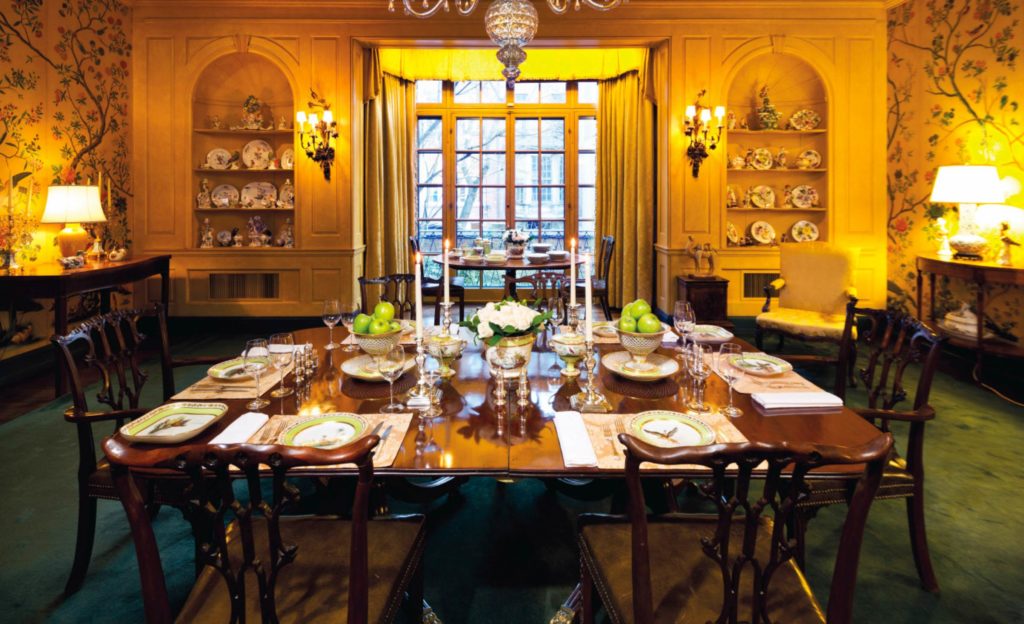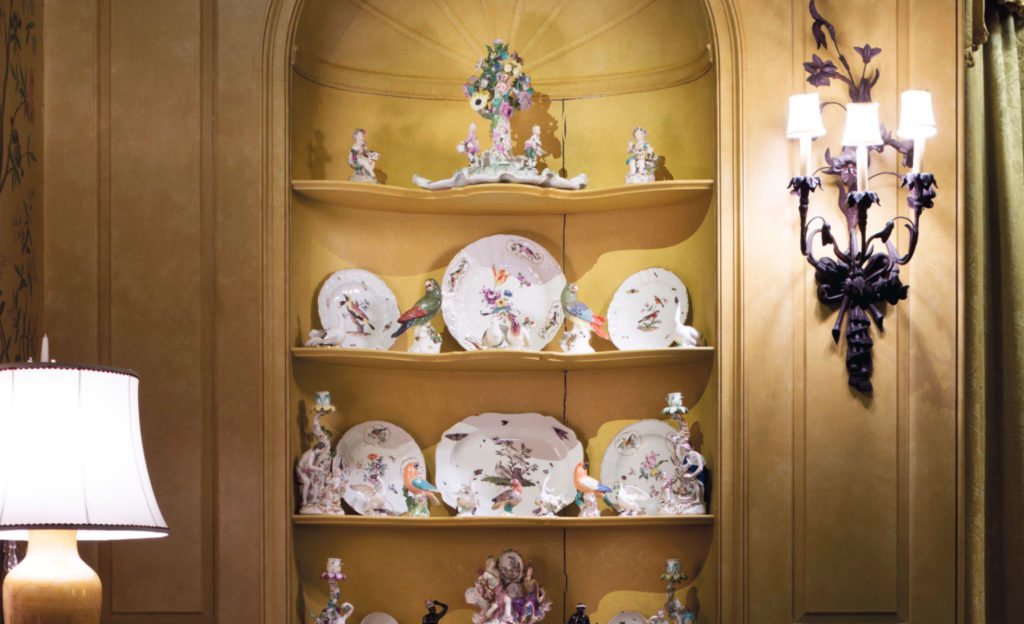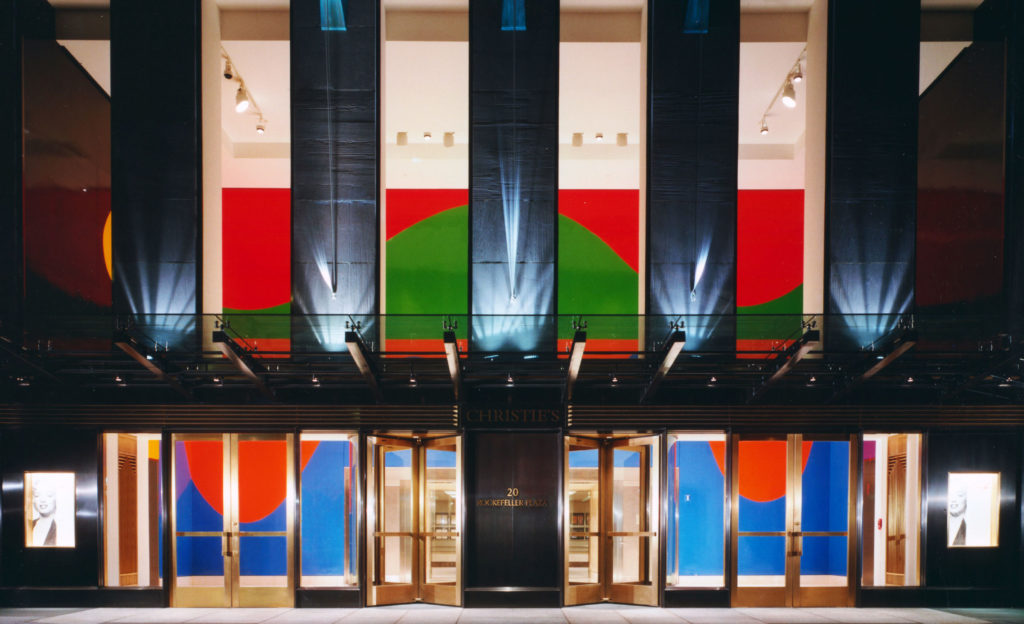 Exclusive experiences
"Since I founded the company in 2004, art and philanthropy have always had a significant role, as passions we share with many of our clients," said Thomas Flohr, Founder and Chairman of VistaJet. "Offering curated experiences – in the areas of art and design, hospitality, travel and culture – is a cornerstone of the brand, and the sponsorship of such an important collection is a way for us to support not only the arts, but David and Peggy Rockefeller's philanthropic endeavours."
To further enrich the global exhibition tour, the team has created some exclusive experiences for their and Christie's clients. The World of Art Experience will offer customers the opportunity to travel to various exhibitions on-board VistaJet for a private tour at each location. By booking this multi-leg journey, the business aviation airline will transport clients and their art at no additional cost on flights anytime, anywhere. The experience will also include a yearlong membership to The Cultivist, the global arts club.
The Direct Experience will offer any guest flying with the company to The Collection of Peggy and David Rockefeller exhibitions in Los Angeles or New York, an invitation to receive a complimentary membership to VistaJet Direct worth $10,000. The Direct membership gives clients access to available private flights at special rates from any mobile device, through the world's first end-to-end business jet app.
The third exclusive opportunity, The Rockefeller Experience, will allow up to 10 guests travelling with VistaJet on one of its 72 silver and red Bombardier aircraft to New York, a rare opportunity for a behind the scenes discovery tour of the Rockefeller collection, before enjoying a multi-taste feast at an exclusive Upstate New York venue. Guests will then be invited for a personal tour of The Collection of Peggy and David Rockefeller exhibition in New York, and to join the live auction at Christie's New York with leading art experts.