THE BÜRGENSTOCK EXPERIENCE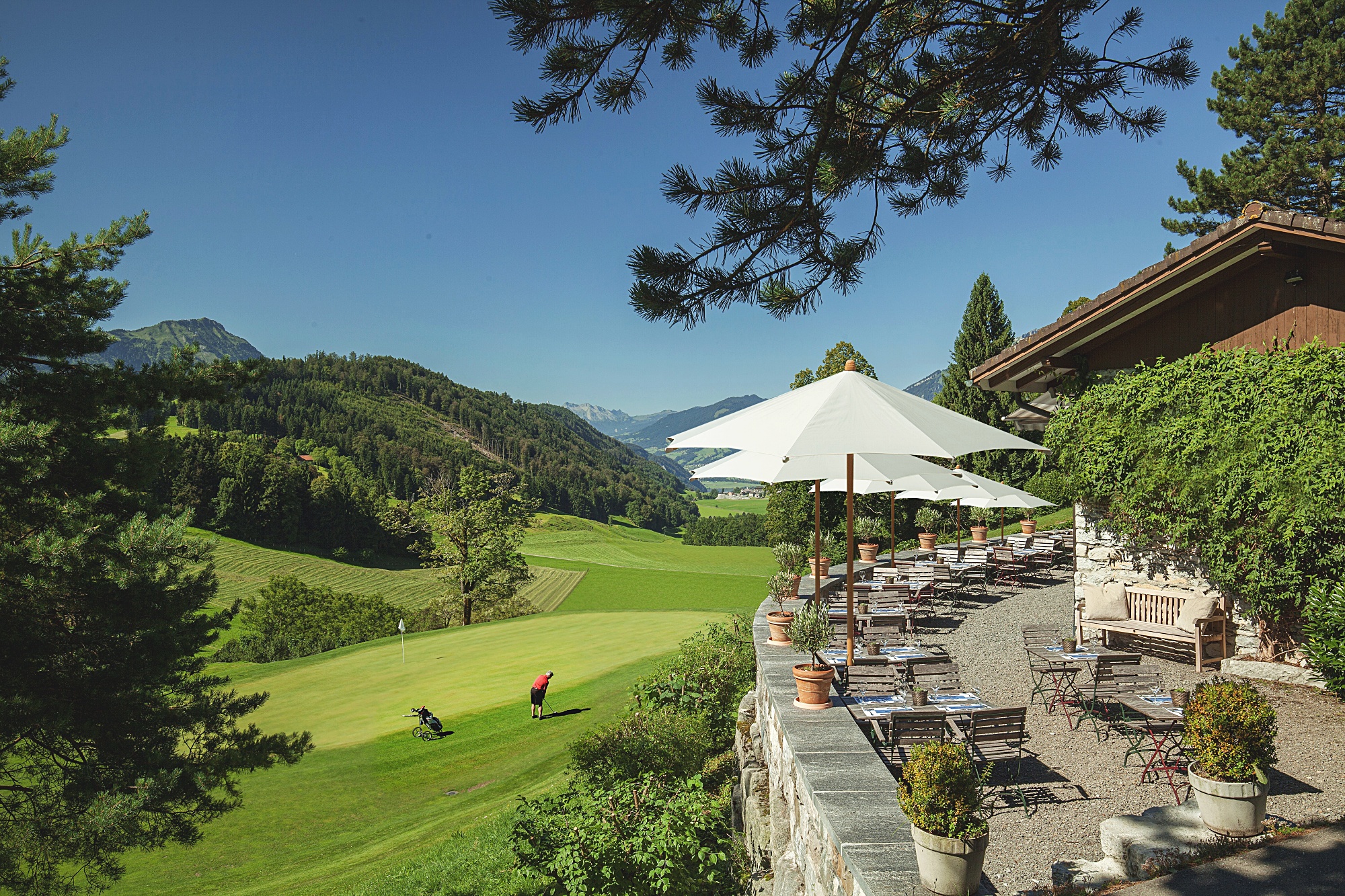 The Osteria Alpina is just one of the Bürgenstock Collection's high-end activities.
For guests, the journey begins at the Bürgenstock Hotels & Resort Lake Lucerne. Here, there is an offer of 'Raclette' with a difference – a breathtaking helicopter flight over the Alps, landing at an exclusive location where a personal chef will serve the authentic Swiss dish.
Next is a close encounter with Switzerland's watchmaking industry, followed by a visit to the UNESCO World Heritage Site of Lavaux. Explore Swiss hospitality against a backdrop of mighty mountains, luxurious craftsmanship, and lush vineyards.