FIRST CITATION LONGITUDE REGISTERED IN MEXICO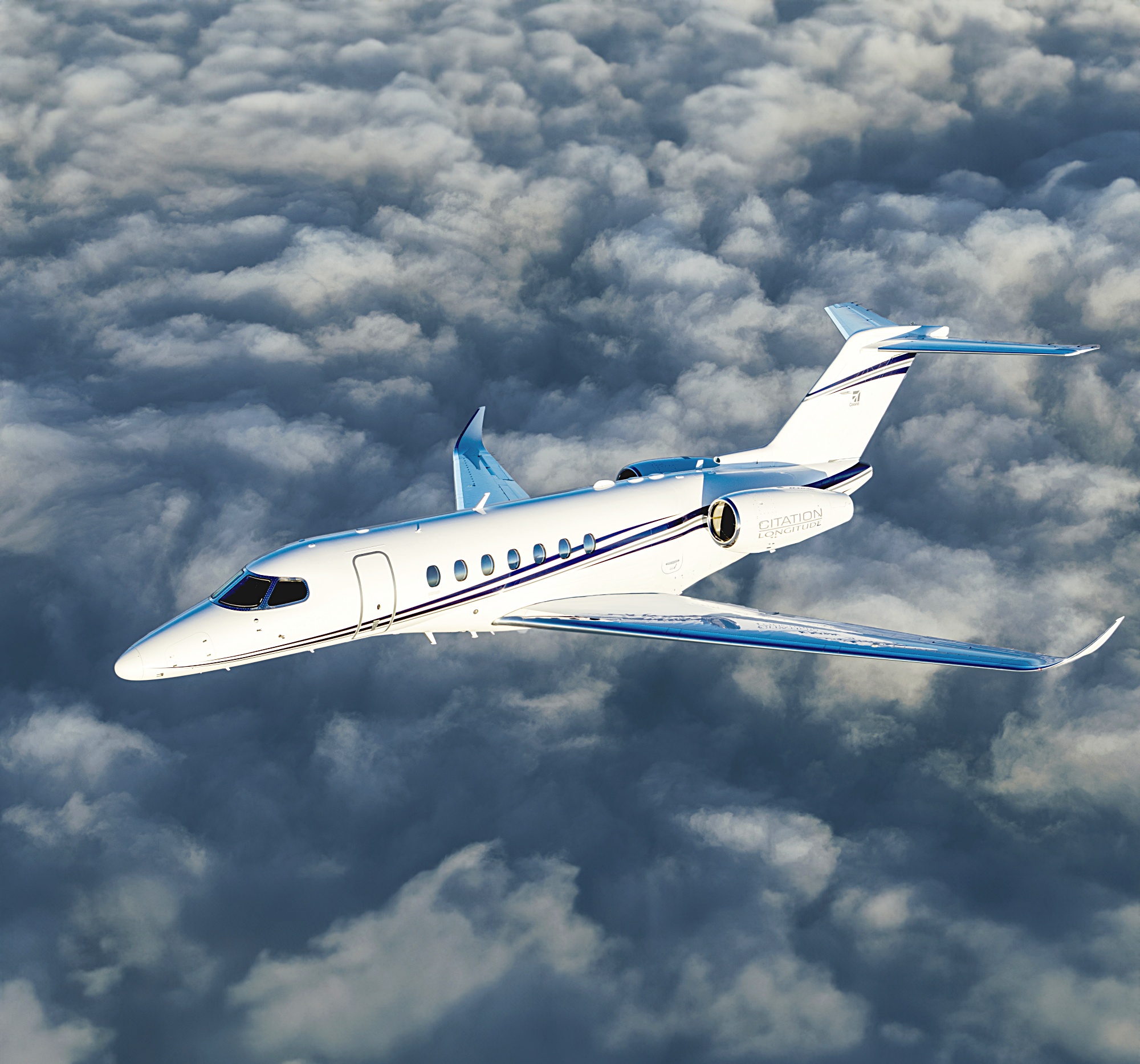 Textron Aviation has delivered the first Cessna Citation Longitude registered in Mexico.
The flagship business jet has gone to a customer who plans to use the aircraft for business travel throughout Mexico and North America. "The Citation Longitude's performance, efficiency, and unrivaled cabin experience make it the perfect aircraft for passengers and pilots alike, and we are pleased to deliver this for our customers in Mexico," said Lannie O'Bannion, senior vice president of Global Sales and Flight Operations. "We're grateful for the owners and operators who continue to choose Citation business jets for their business and personal travel, and to the extraordinary Textron Aviation workforce that designs, builds, and maintains our legendary lineup of aircraft."
With a range of 6,482 kilometers and a full fuel payload of 726 kilograms, the Citation Longitude is designed to elevate passenger expectations in the super-midsize class by delivering the quietest cabin, a low cabin altitude (1,509 meters), more standard features, and a comfortable, bespoke interior.