BREMONT H-4 HERCULES
Lifestyle — 29.01.20
Bremont H-4 Hercules
---
Howard Hughes's giant Spruce Goose flying boat of the 1940s is remembered.
Businessman, film producer, pilot, engineer – Howard Hughes had a colourful and varied life, but his true love was aircraft. His most ambitious aviation project – the H-4 Hercules –was also his biggest failure. Designed to carry troops and equipment across the Atlantic during World War II, production was delayed and the plane was never finished in time.
Despite being largely made from birch wood, the 97.51 metre long silver plane was nicknamed the 'Spruce Goose'. Hughes was able to fly the plane only once for just 1.6km on November 2 in 1947. It's now on display at The Evergreen Aviation & Space Museum in Oregon, America. 
Today, a limited edition watch chronometer from Bremont salutes the famous flying boat. Only 300 stainless steel, 75 rose gold and 75 platinum pieces have been made, all with am eye-catching seconds hand at 9 o'clock. But the highlight are the propeller shaped rotors, which have been constructed using original birch wood from the H-4 Hercules fuselage.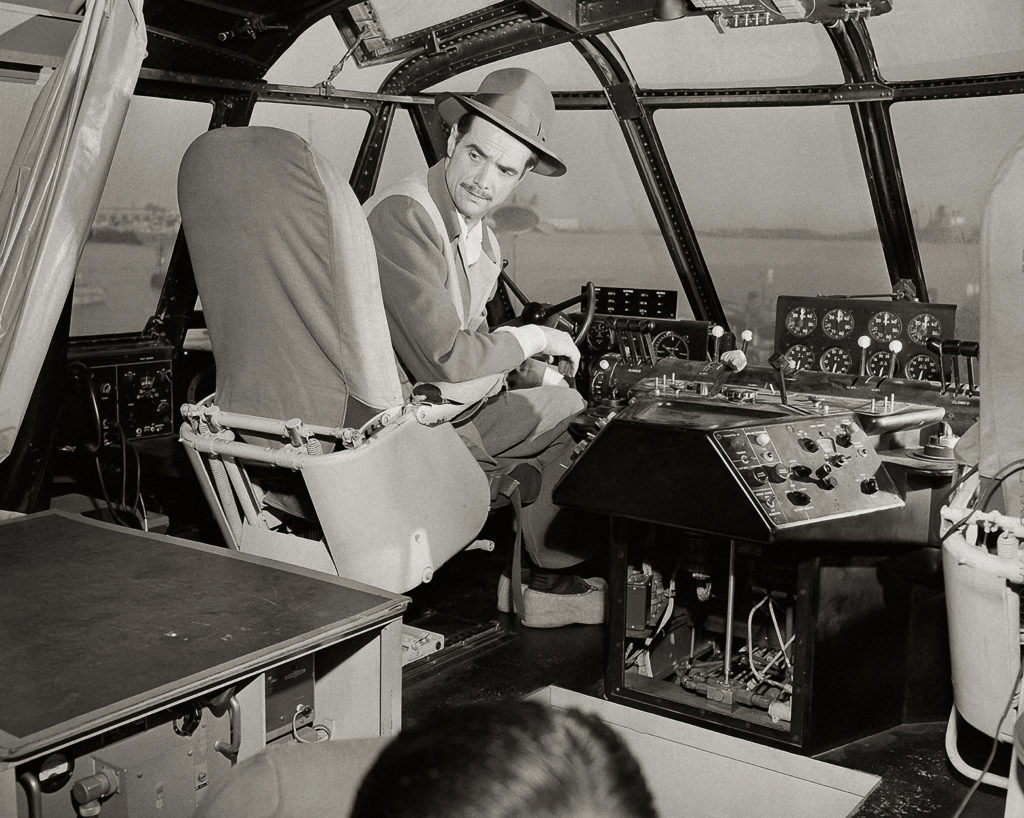 Bremont co-founders Nick and Giles English have been fascinated by the story of the H-4 Hercules since childhood. Giles says the "ambition of building an aircraft on that scale using wood is remarkable," and calls it "an engineering triumph that pushed the boundaries of aeronautical design. It paved the way for the large aircraft we use today, and did it with style, panache and just a dash of Hollywood."