ROKA: ARTISTRY IN ACTION
Lifestyle — 22.06.22
Rob Chilton drops by Roka, the latest high-end Japanese restaurant from chef Rainer Becker, the culinary mastermind behind Zuma.
Your senses of smell and touch will be engaged even before you put anything in your mouth at Roka, the latest high-end Japanese restaurant in Dubai. The menu is wrapped in a book jacket of top-grade leather that smells wonderful and looks like it could have been sliced from a saddle. The grained wooden counter at the robata grill, meanwhile, is something we wanted to stroke all evening.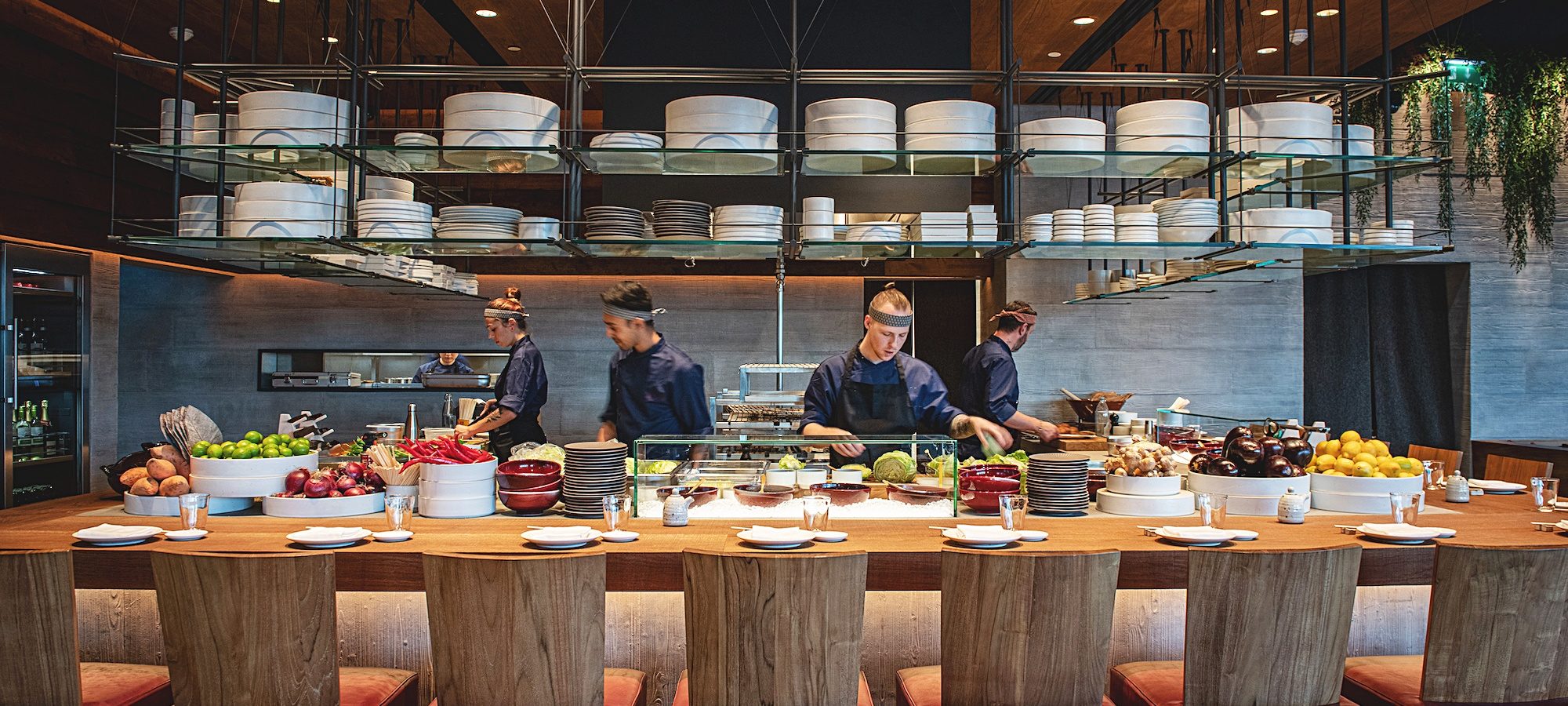 The 'little sister' to Zuma, Roka has four outposts in London and comes from superchef Rainer Becker. "It's easygoing, unpretentious and has a feelgood factor," Becker told Altitudes prior to his latest opening at Zaha Hadid's Opus Building in Business Bay. "It's a little more casual than Zuma."
Service is friendly and casual, but not over-familiar. Being a place where several small plates should be ordered, knowing when to clear the table and when to leave diners alone is a tricky game of observation and anticipation, and the team at Roka got it spot on.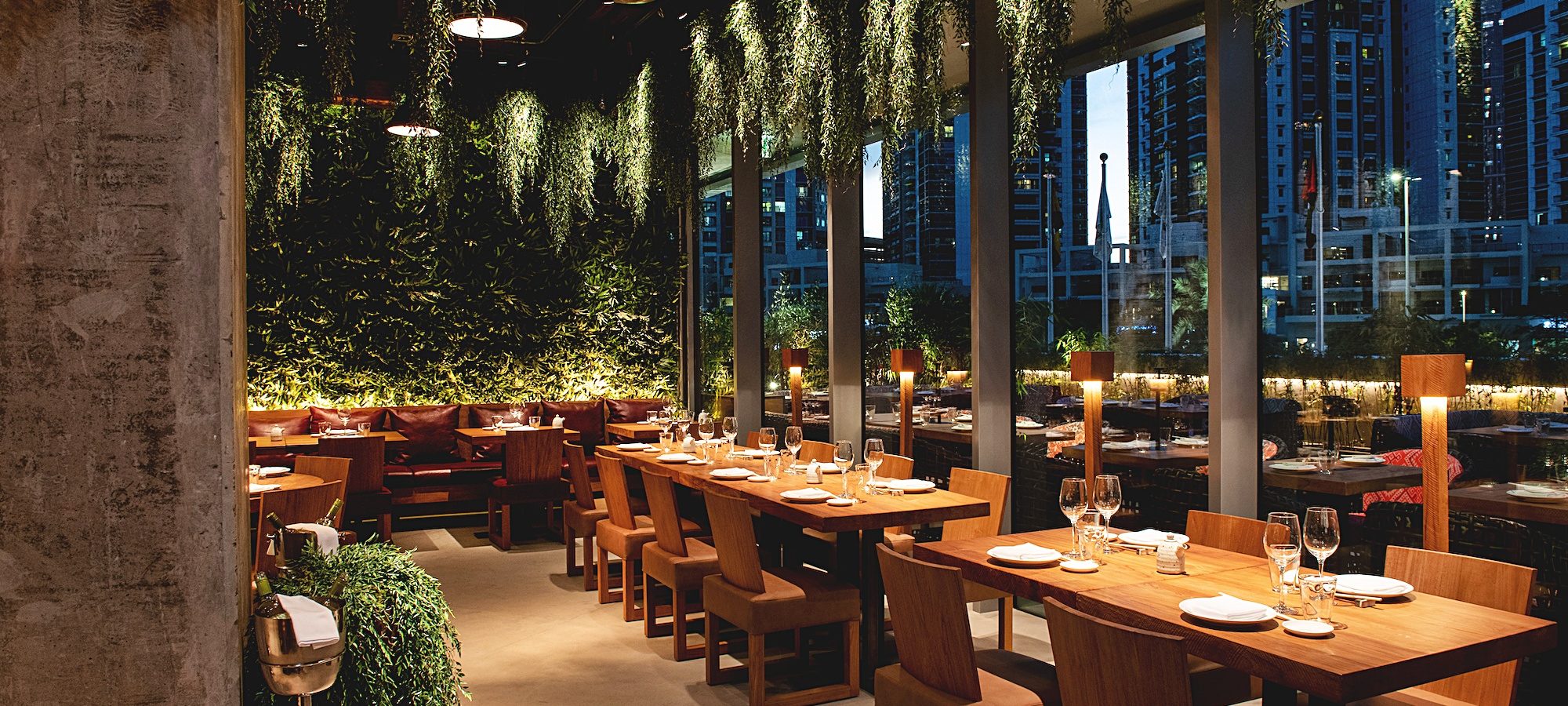 Roka was one of those restaurant experiences where we felt like everything had been carefully thought out as a whole: staff uniforms and personality, music, lighting, crockery (from our new favourite brand Soil Baker) glassware, food, furniture… it all fits together, nothing jars. As a result, we felt totally taken care of as dishes were brought out.
Beautifully presented dishes such as yellowtail sashimi (AED 68), sliced so thinly it's see-through; eggplant salad with sesame miso (AED 40) that was so dense and flavourful you might mistake it for meat; gyoza filled with juicy black cod and king crab (AED 66); salmon tartare (AED 70) with a yuzu miso dressing; a small raft of asparagus in a sweet and soy and sesame sauce (AED 35); a tender sea bream fillet with pickled onion (AED 95), and the highlight: plump, juicy, spicy, marinated Korean lamb cutlets (AED 140) that were voted best dish in London in 2019.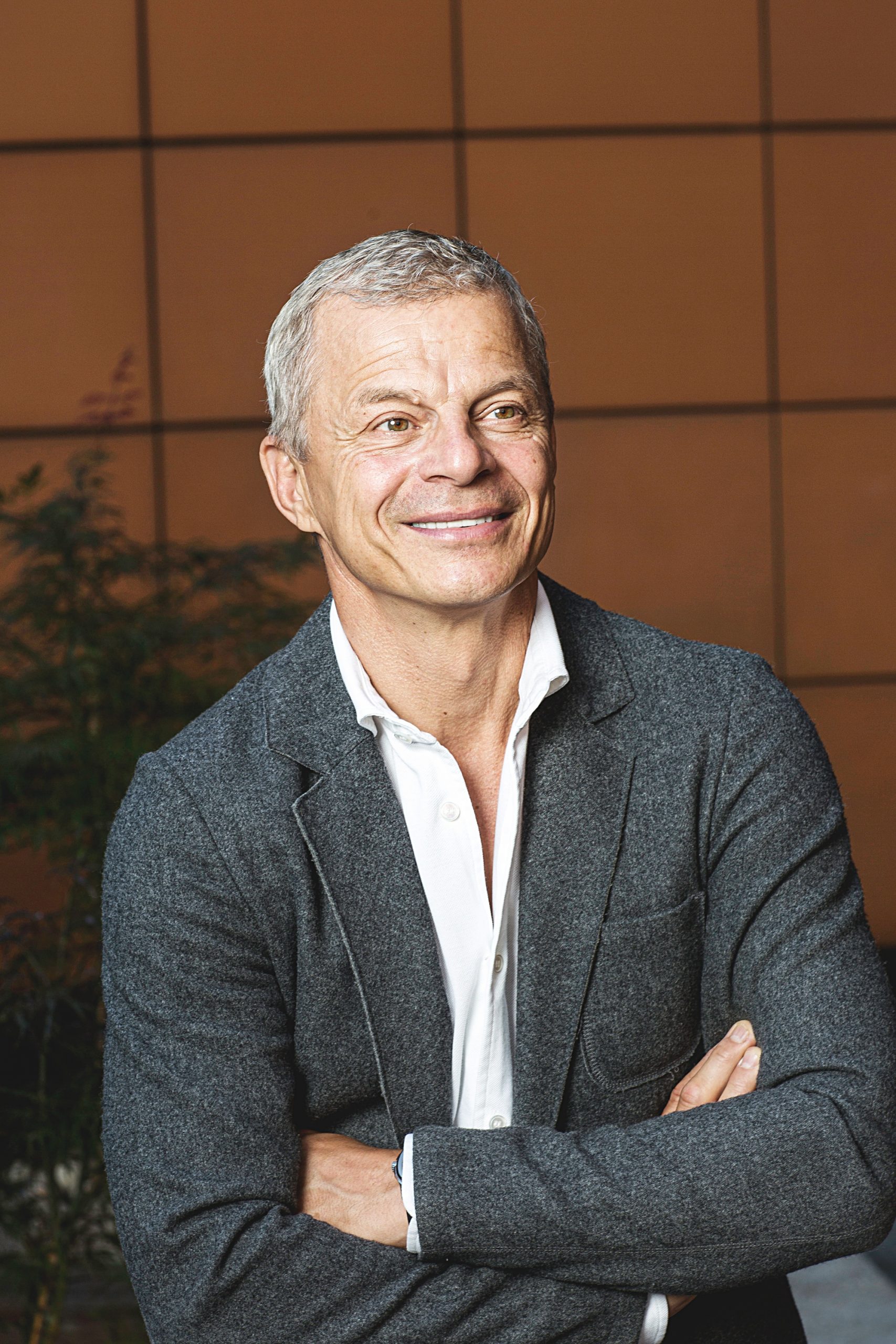 Rainer Becker clearly has the golden touch, as Roka undoubtedly joins Zuma as one of Dubai's very best restaurants.