JAGUAR'S I-PACE REVS UP THE REVOLUTION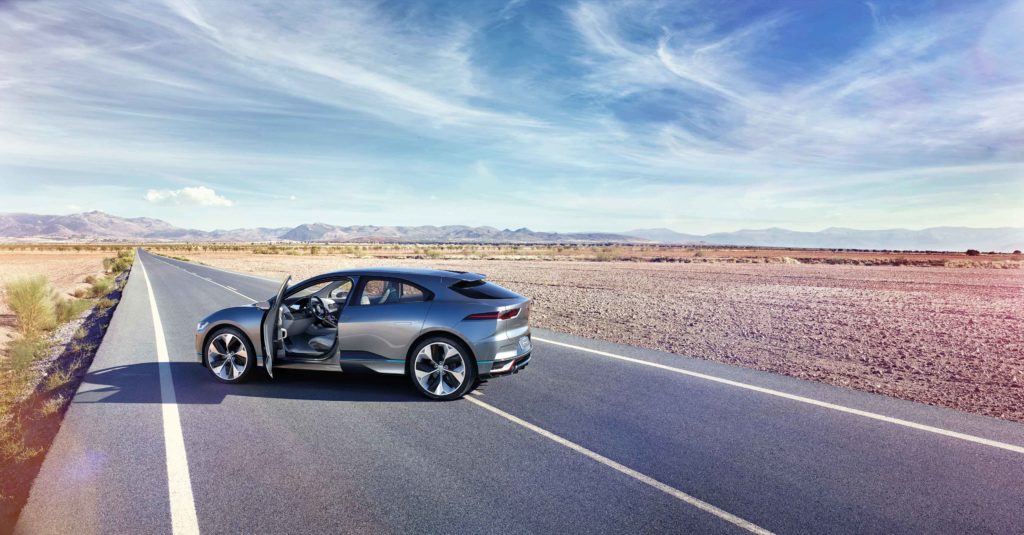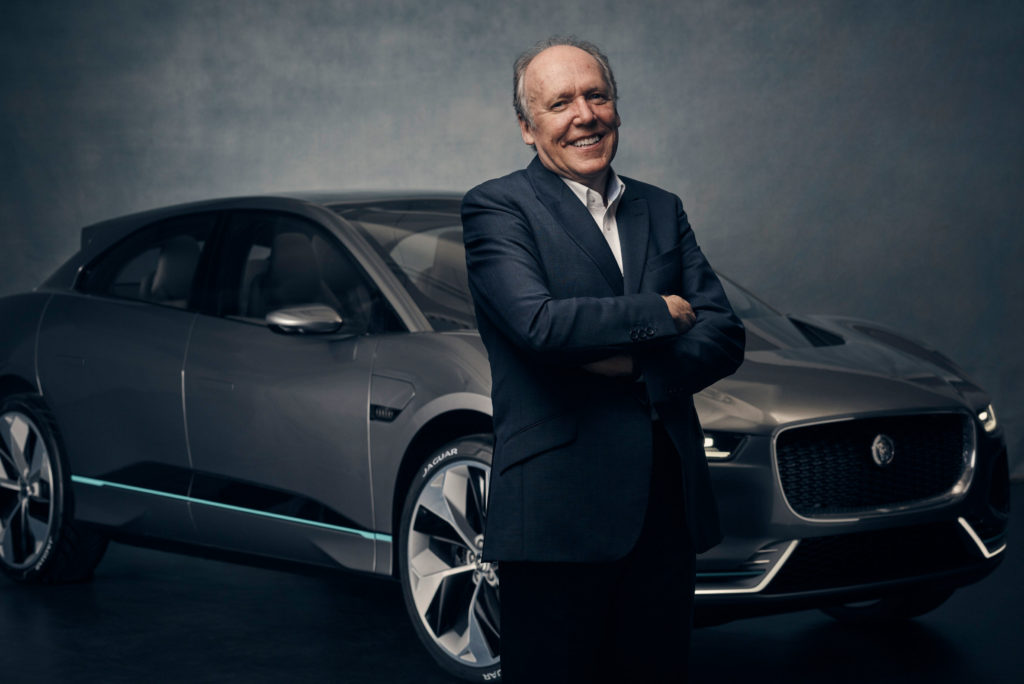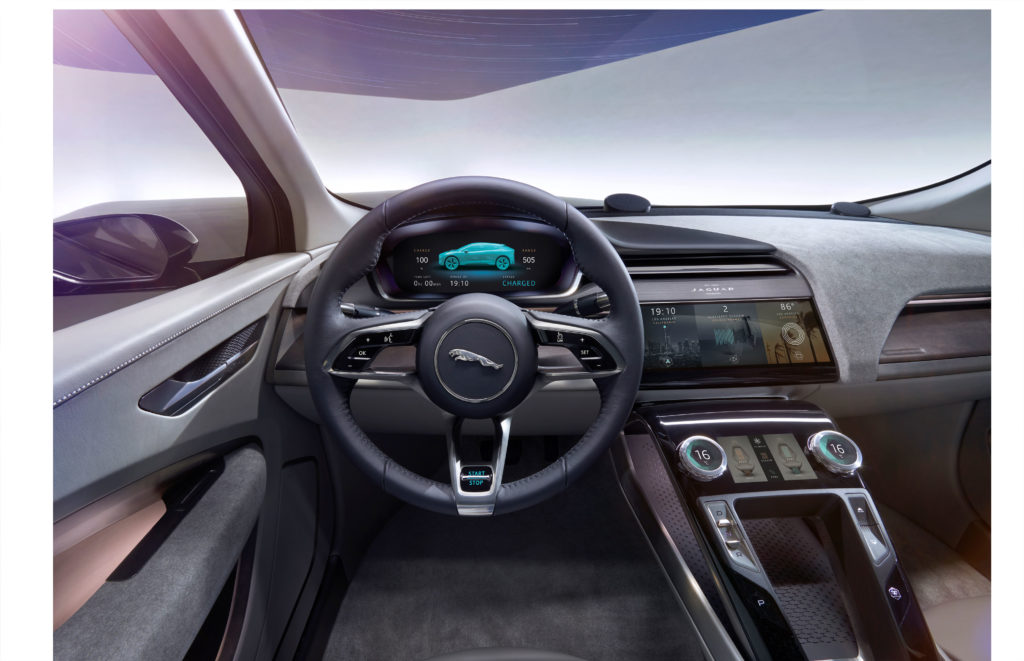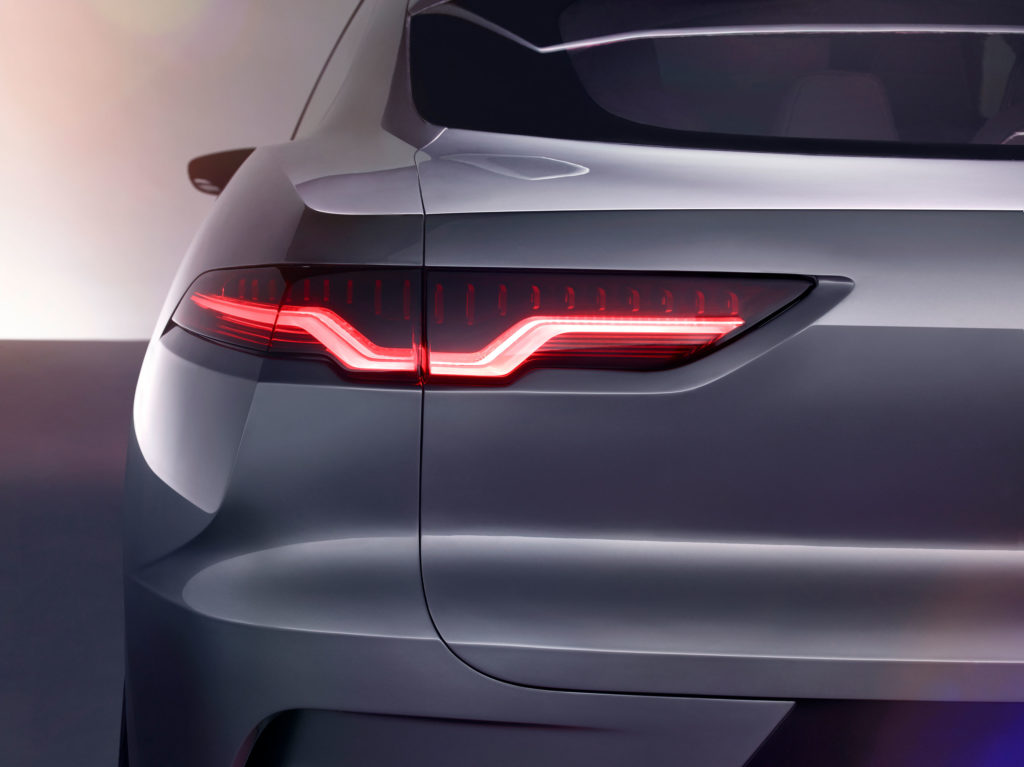 Affable and impeccably mannered, with that self-effacing charm all great Scotsmen possess, Ian Callum is Jaguar's chief designer and a man who promised himself the brand would never build an SUV.
When it finally did, in 2015, the F-Pace immediately became a profit pony. In Dubai, it proved the most popular Jaguar in decades. You'd anticipate that if Callum had reservations about designing a Jaguar SUV, he'd have even more about a battery powered one, yet the I-Pace was more deliverance than desperation for the man who makes the cars from Coventry look as striking as they do.
Jaguar's portfolio of design heritage is page upon page of beautiful creations. It's rare for a brand that has been in business for eight decades to have never built an aesthetically disagreeable car. But Jaguar has never erred. And with the I-Pace, Calum's kept true to the brand's identity of exceptionally well-proportioned vehicles. Tellingly, the absence of a conventional internal combustion engine greatly assisted Jaguar's design boss's efforts to achieve an SUV with unrivalled styling harmony.  
Change of direction
When it arrives this year, the I-Pace will be Jaguar's first battery-powered vehicle, and as such it shares very little hardware with any of the brand's current offering. Sure, there are traces of commonality with the light clusters and some cabin bits, but the I-Pace is not an electric SUV evolved from something else. The platform is all new, revolutionary and unique to the I-Pace. This enabled Callum and his team to sketch beyond the limitations of traditional car design, usually constrained in shape and packaging by having to accommodate that hulking mass of a petrol engine above the front wheels.
Freed from the restrictions of conventional automotive engineering and design, the I-Pace features a notably short bonnet, with a gloriously raked windscreen. Its side profile is everything we best imagined cars of the future would resemble back on New Year's Eve in 1999. And the design is such that the I-Pace's stylish low-roofline and shapely profile have required no comfort sacrifices at all.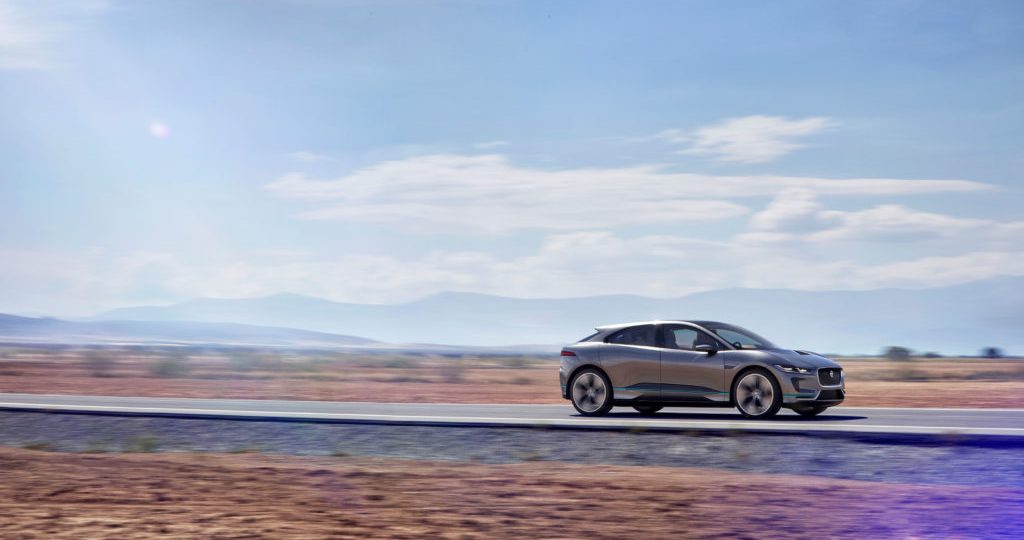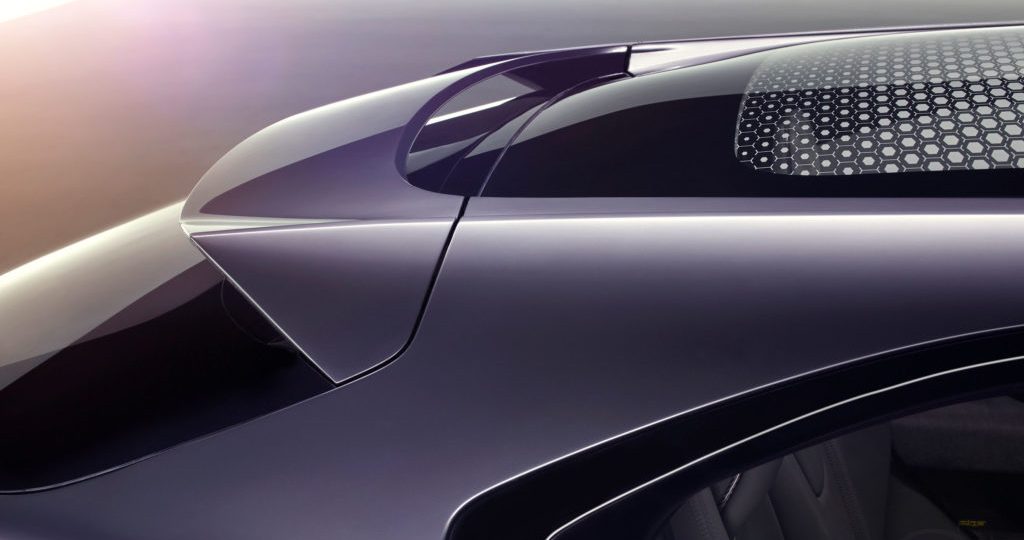 With most of the vehicle's battery capacity in the floor, the I-Pace's cabin is lounge-like in both its size and cleverly considered ergonomics. There's no transmission tunnel to restrict rear passengers or a shallow footwell cramping the leg space of those in the front. It's the benefit of a compact, concentric gearbox and motors that are on the axles, instead of taking up all that space up front — which now doubles as a very convenient secondary luggage bay.
Finishes are an ode to classic British craftsmanship with a supporting theme of innovation. You sit on Windsor leather, the touch surfaces are suede-like Alcantara, while the trim is a blend of classic and contemporary: carbon-fibre contrasted with unvarnished walnut veneer. Two TFT screens reinforce the futuristic theme — a 12-inch display serving instrumentation, information and vehicle status, while a smaller 5.5-inch screen is touch enabled for infotainment and climate control functions.
Beyond the futuristic design, Jaguar's promised that the I-Pace will be a five-seater sportscar — and you could interpret the "five-seater" reference as a euphemism for "spacious SUV".
For a brand that has won at Le Mans and raced in F1, performance is an inarguable attribute for all Jaguars, and the I-Pace should prove no different. Its 90kWh lithium-ion battery pack will convert charged electricity to outputs of 400hp and 700Nm, numbers that equal what Jaguar's most powerful petrol and diesel F-Pace SUVs are good for.
With an electric motor driving each axle, the I-Pace's traction is tremendous — enabling every energy pulse of those dual electric motors to affect massive acceleration. Top speed remains classified for now, but Jaguar's confident of the I-Pace's benchmark 0-100km/h time dipping below four seconds, which will quantify it as one of the fastest SUVs available. There will also, quite appropriately, be a motorsport version of the I-Pace, officiating as the Formula E pace car in 2018.
Allied to the tremendous performance potential is the I-Pace's range, which qualifies as enabling rather than anxiety generating. Battery capacity is improving drastically each year, an easily identifiable trend experienced by anyone with a smartphone. Jaguar is acutely aware that its discerning customers, especially those who prefer SUVs and are enthusiastic drivers, such as found in the Gulf, will be greatly intolerant of being forced to wait hours to recharge. If you've driven across the peninsula for a business lunch and have another appointment in Abu Dhabi that evening, it's an unacceptable embarrassment to be late because your 'car is charging'.
Jaguar's target is to deliver the I-Pace to customers with a range of 480km, which isn't too far off what most large SUVs in the UAE are currently capable of on a full tank of fuel. With Dubai doubling the available 100 charging stations by the end of the year, when the I-Pace is expected at dealerships, Jaguar's battery-powered SUV offering will be a tremendous deal. The free charging incentive at all these facilities will continue until the end of 2019 and with phased implementation of the Mohammed Bin Rashid Al Maktoum Solar Park commencing, fuelling your performance SUV with electricity will continue to be a value proposition even if you are paying.
Parking and free charging incentives aside, there's something compelling about Jaguar's battery-powered SUV. Electric cars have always been awkward in appearance, as if they were moulded in soft plastic and vulnerably left out in the desert to melt into a final, undesirable, shape. The I-Pace challenges convention without compromising on style.
It's richly ironic that a brand celebrated for its supercharged V8 engines and sleek roadsters has executed a quantum leap in design and product diversity with an SUV. All power to them.