RANGE ROVER: SPORT EVOLVED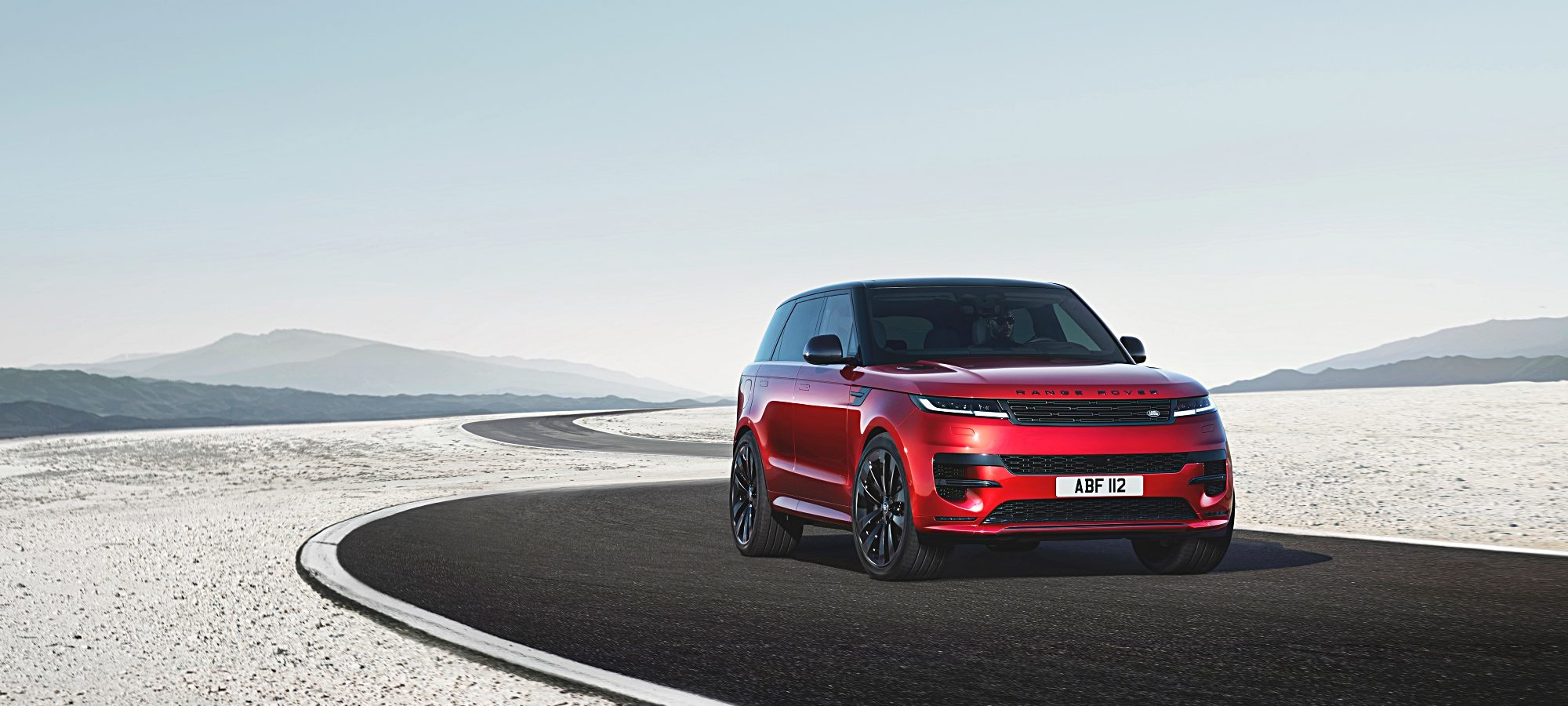 Range Rover has updated its popular Sport for 2023 creating a muscular on-road thoroughbred in the process.
My first ever Range Rover was a 1982 Classic in factory orange with a full Webasto sunroof and a V8 running twin SU Carburetors that were a nightmare to keep in tune. Revving the  3.5 litre lump at standstill resulted in the body rocking from side-to-side like some sort of crazy U.S muscle car, but it wasn't down to extreme power (I doubt it was even producing 120bhp), it was thanks to the RR's super soft suspension. Although totally safe on the road, the big 5-door would corner at worrying angles and was seriously suited to off-road driving, especially as it was running 16-inch wheels with chunky mud and snow tyres. But that's the thing; I never went off-road in it. Not even close. In fact, as far as my memory goes, I never even went up a kerb in the old Rangey and I don't think many owners do; and that's why the Range Rover Sport makes complete sense for everyday driving.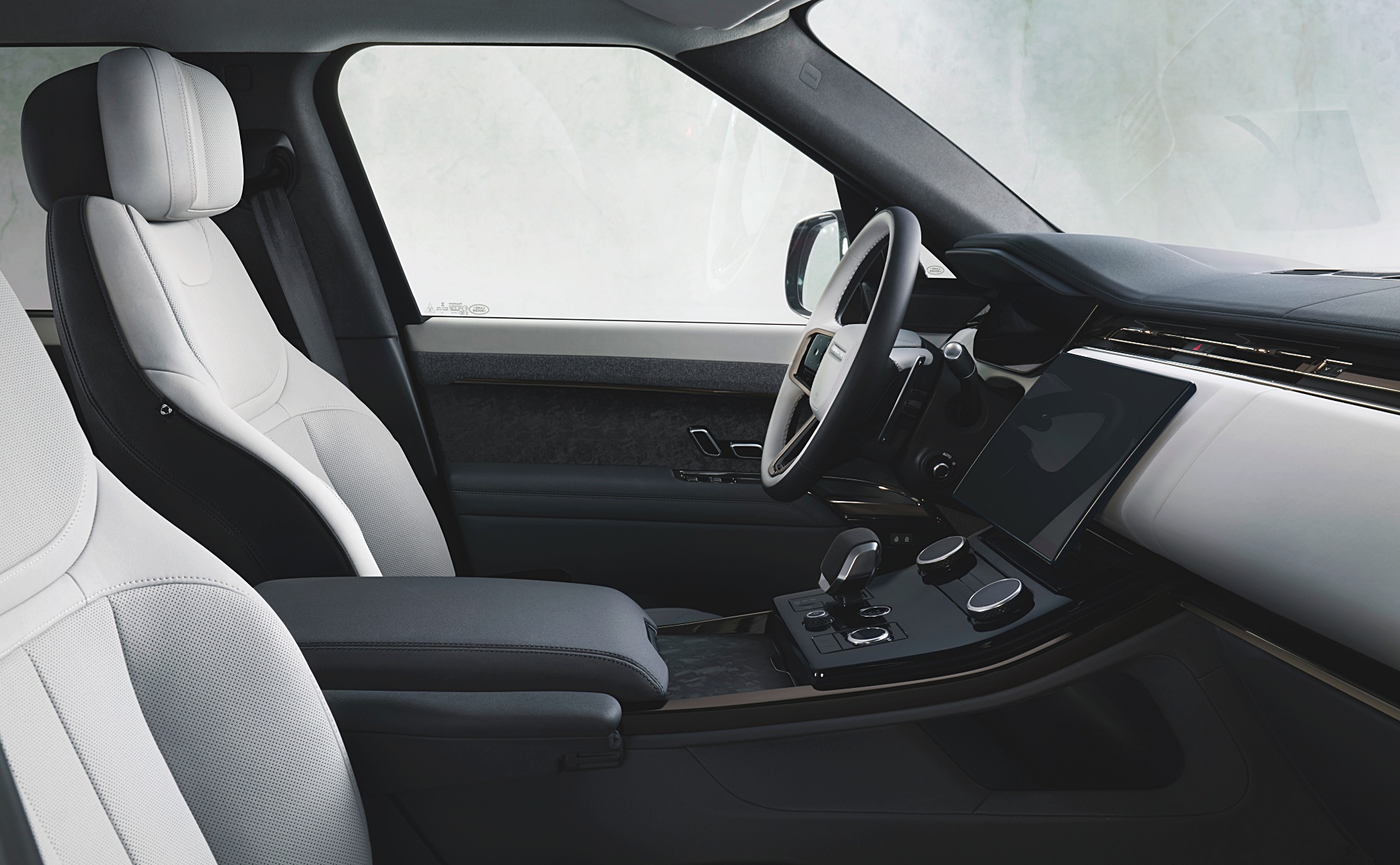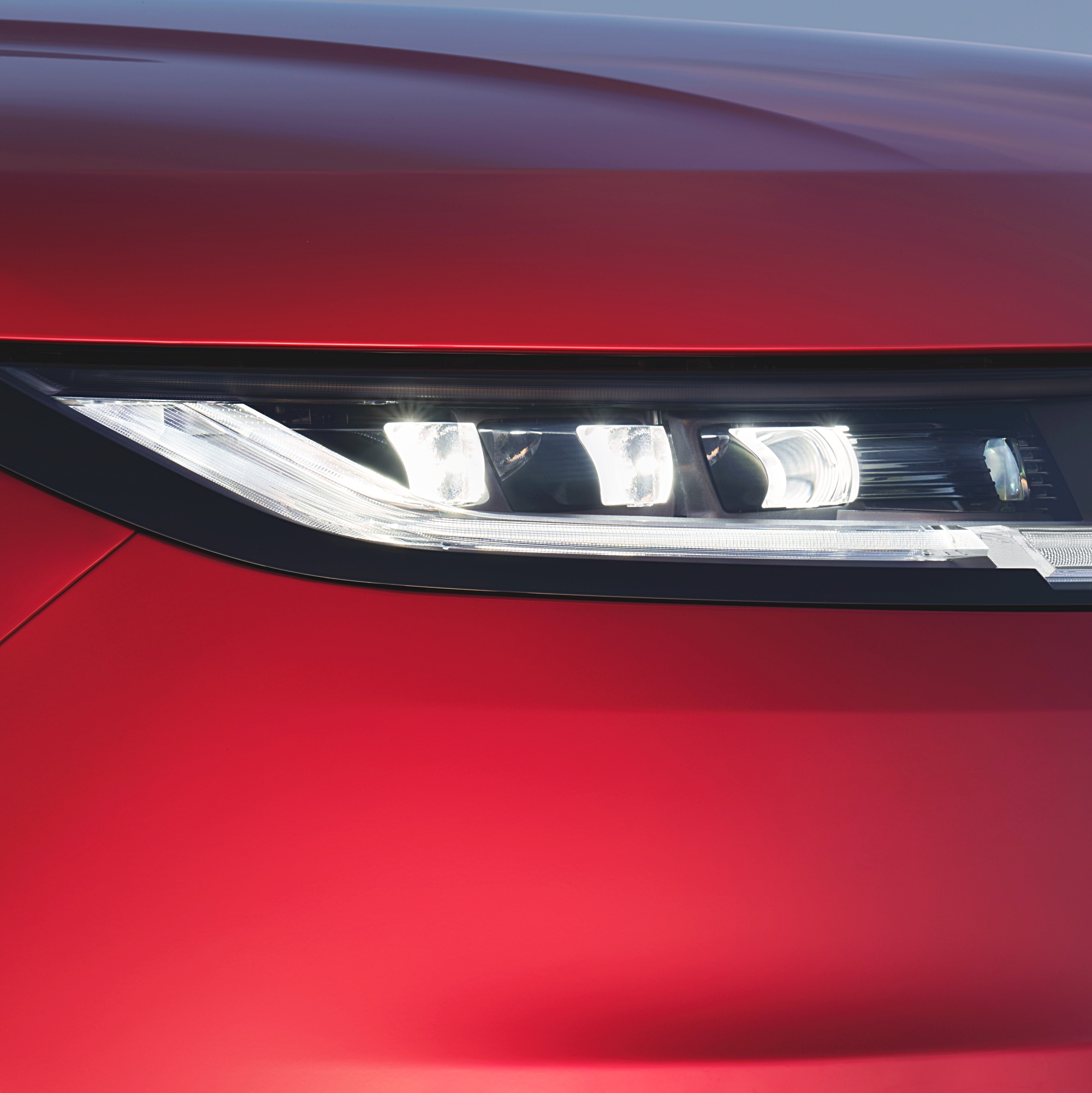 THE NEW ON-ROADER
For the 2023, Range Rover has thoroughly updated its popular Sport model. Although best described as a sport luxury on-roader, it can go off-road thanks to Land Rover's latest Terrain Response 2 system, but, those 21 inch rims (23s are optional) fitted with low profile rubber are best suited to fast road driving.
"The 2023 Sport is literally packed with tech to help you get from A to B in the quickest way possible."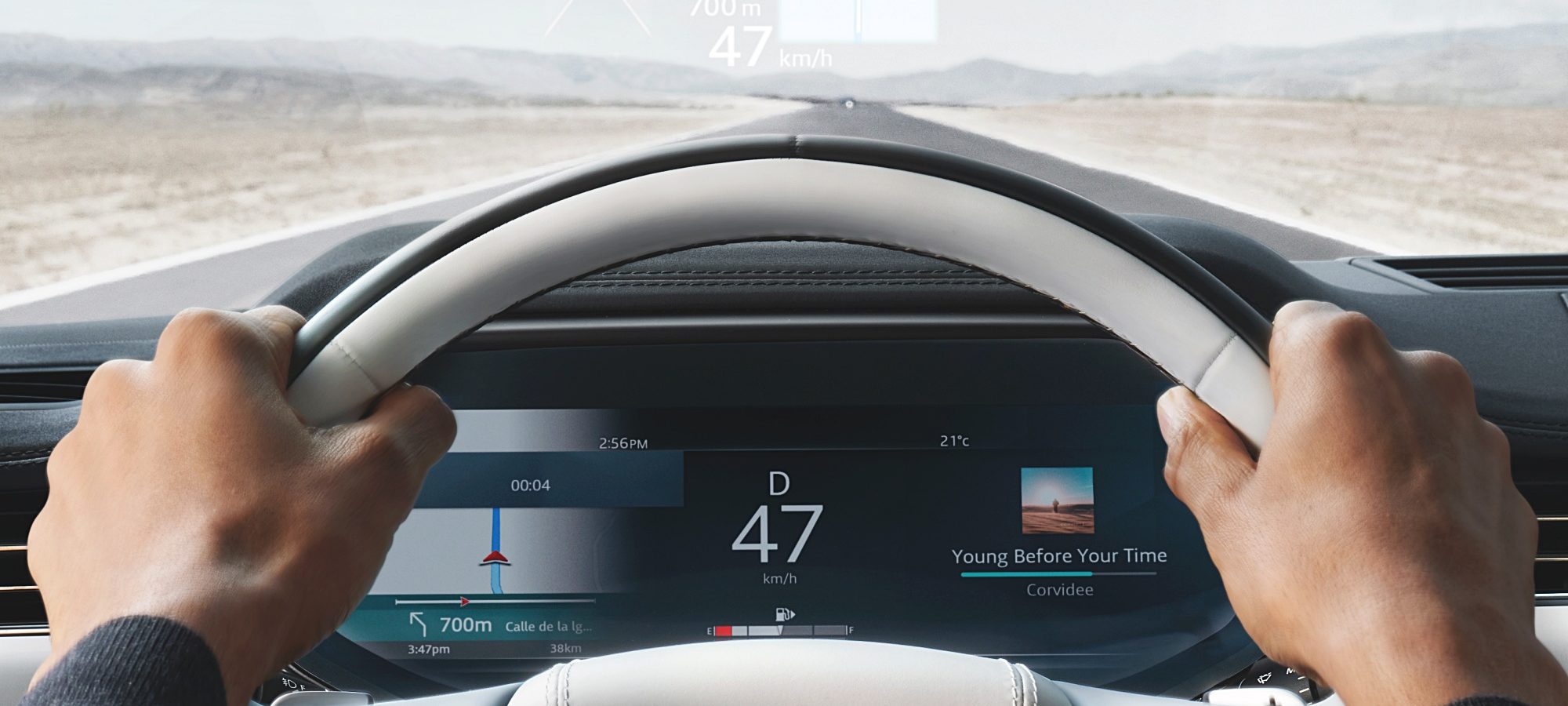 ON-ROAD TECH
Whereas my old Classic had springs, shock absorbers and maybe even antiroll bars (if it did, they didn't do much), the '23 Sport is literally packed with tech to help you get from A to B in the quickest way possible.
Flexible mixed-metal architecture (which provides up to 35 percent higher torsional stiffness than the previous Range Rover Sport) is the basis of the new advanced chassis technologies which are run by a suite of systems governed by the Integrated Chassis Control system – all specially tuned for New Range Rover Sport.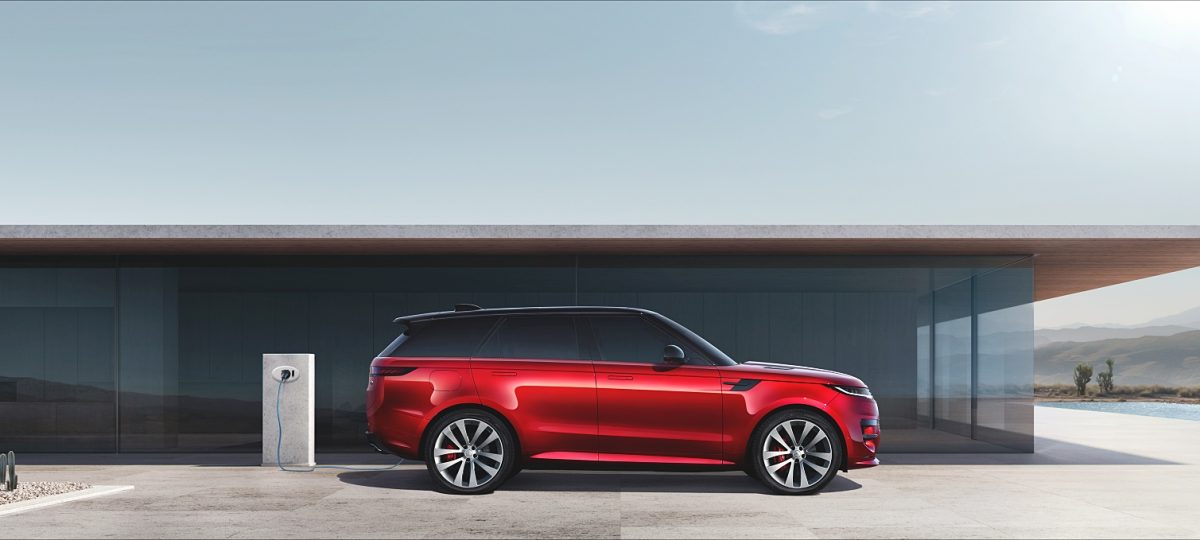 "This 523hp engine produces 553 lb-ft of torque giving it a top speed of 250 km/h and allowing it to accelerate from 0-100km/h in 4.5 seconds."
New Dynamic Response Pro provides ultimate roll control via a 48-volt electronic active roll control system, capable of applying up to 1,400Nm of torque across each axle, for a confidence-inspiring driving experience and new levels of body control and cornering composure. Adaptive Dynamics 2 technology contributes to dynamic capability by continuously controlling the Active Twin Valve Dampers to reduce unwanted body movements and the new Sport's cornering agility is taken to a new level with All-Wheel Steering, Torque Vectoring by Braking and the Electronic Active Differential.
ON-ROAD POWER
To make the most of the chassis upgrades, Range Rover has revealed a comprehensive line-up of Sport engines. The range includes two extended range Electric Hybrids, six-cylinder Ingenium petrols using mild-hybrid technology, and an all-new V8 Twin Turbo. This 523hp engine produces 553 lb-ft of torque giving it a top speed of 250 km/h and allowing it to accelerate from 0-100km/h in 4.5 seconds.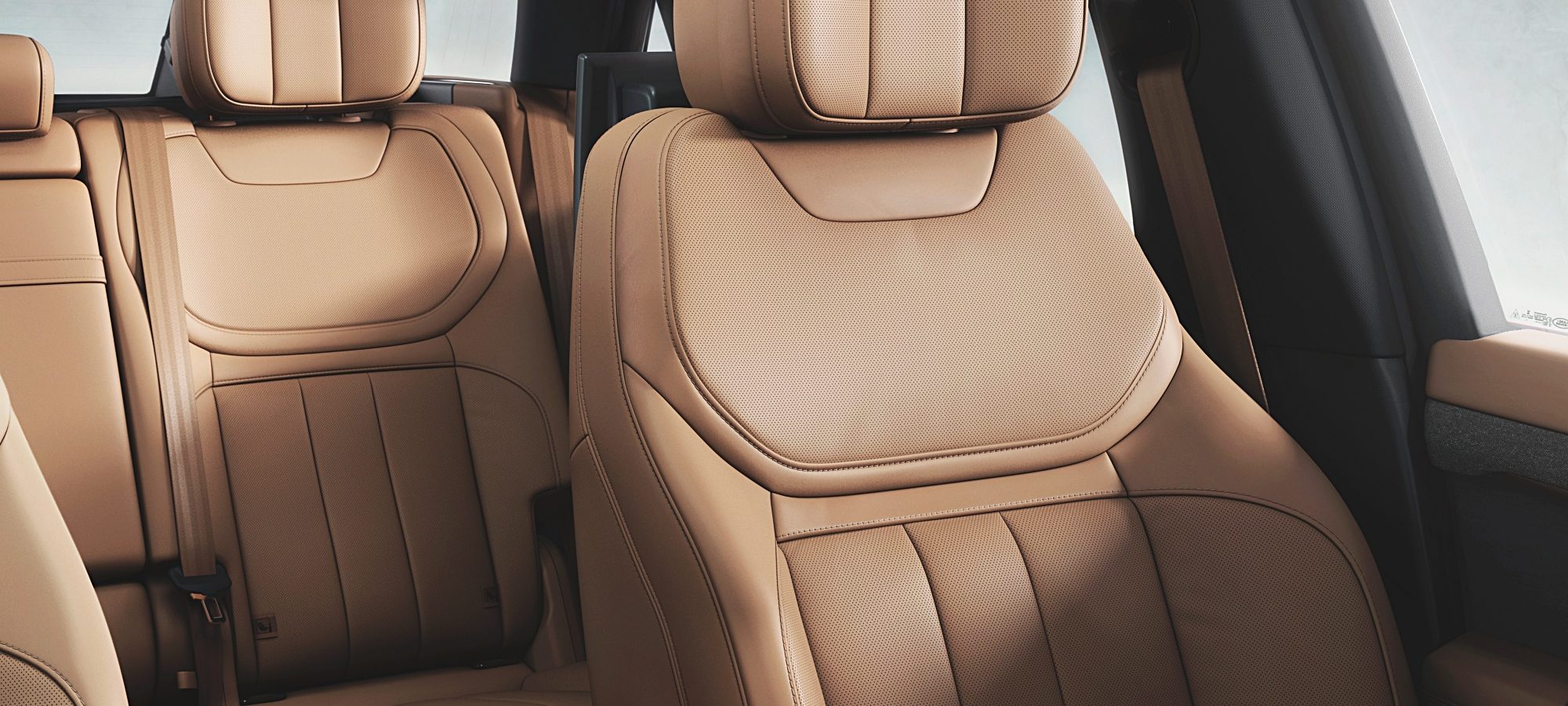 ON-ROAD STYLE
Looks wise, the new Sport evolves the muscular looks of the outgoing model adding slimline, digital LED lights housed in an assertive front-end and steeply raked glazing at the front and back. These trademark elements provide a strong and imposing road presence that communicate power and performance.
ON-ROAD LUXURY
It may be called Sport, but the interior is very much luxury. For starters, the driver benefits from 22-way adjustable, heated and ventilated electric memory front seats with massage function and winged headrests. Next-generation Cabin Air Purification Pro is available to create and maintain the perfect driving environment and an advanced CO2 Management function allows owners to purify the cabin before a journey, or while they are driving – ensuring increased alertness for every drive, and enhanced wellbeing for all occupants.
Powerful Meridian audio options are available, and the Signature Sound System is the most advanced audio system ever fitted to a Range Rover Sport. It presents an enveloping sound experience using 29 speakers, a new subwoofer and up to 1,430W of amplifier power – including four headrest speakers that enable those travelling in the four main seats of the vehicle to experience personal sound zones.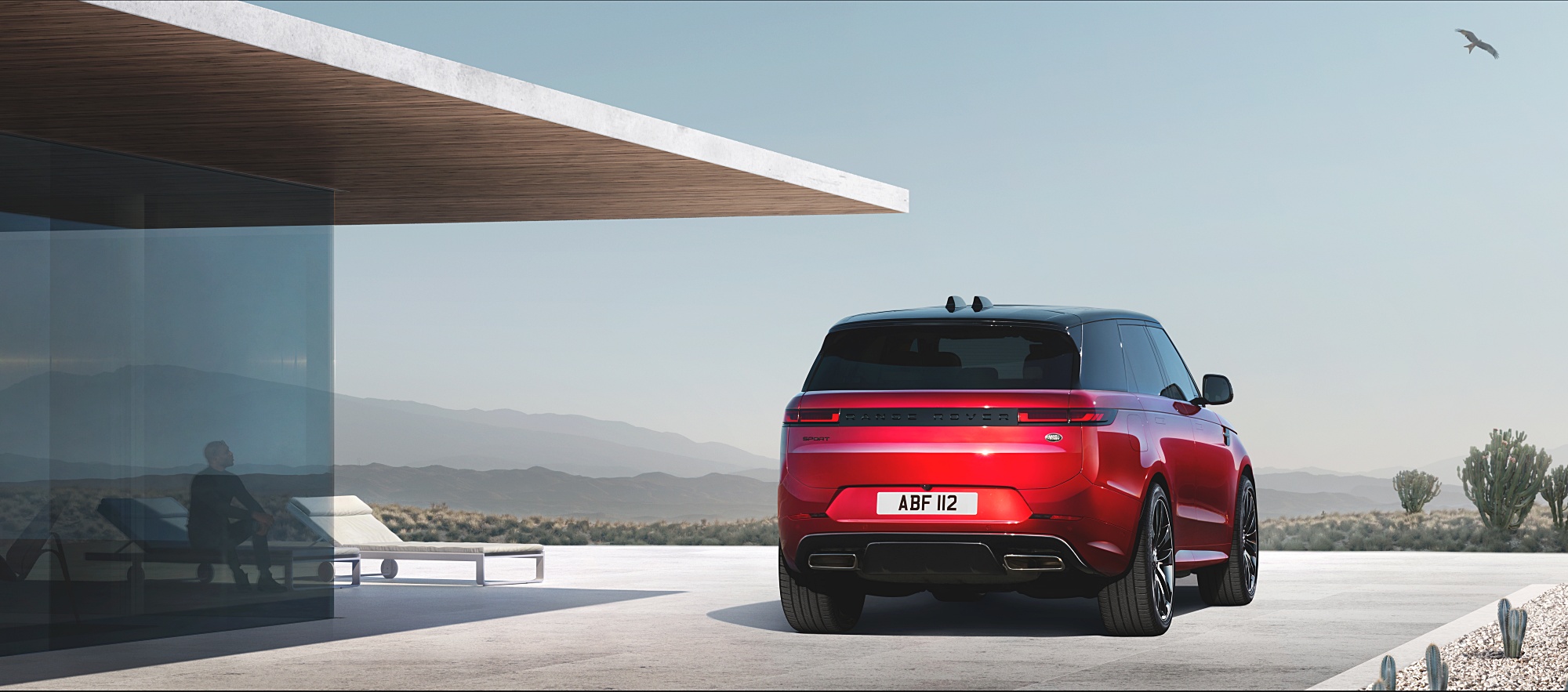 CONCLUSION
Building on seventeen years of unique customer appeal, the new Range Rover Sport offers keen drivers superior on-road performance and luxury. It's also a capable off-roader, however, if you really want to head into the dunes, there are more suitable models in the Land Rover range.