Lifting the veil on the Velar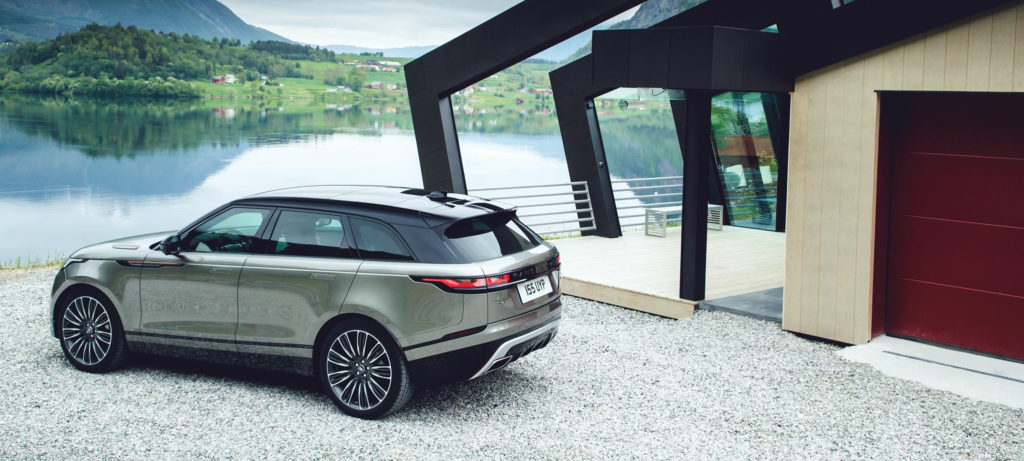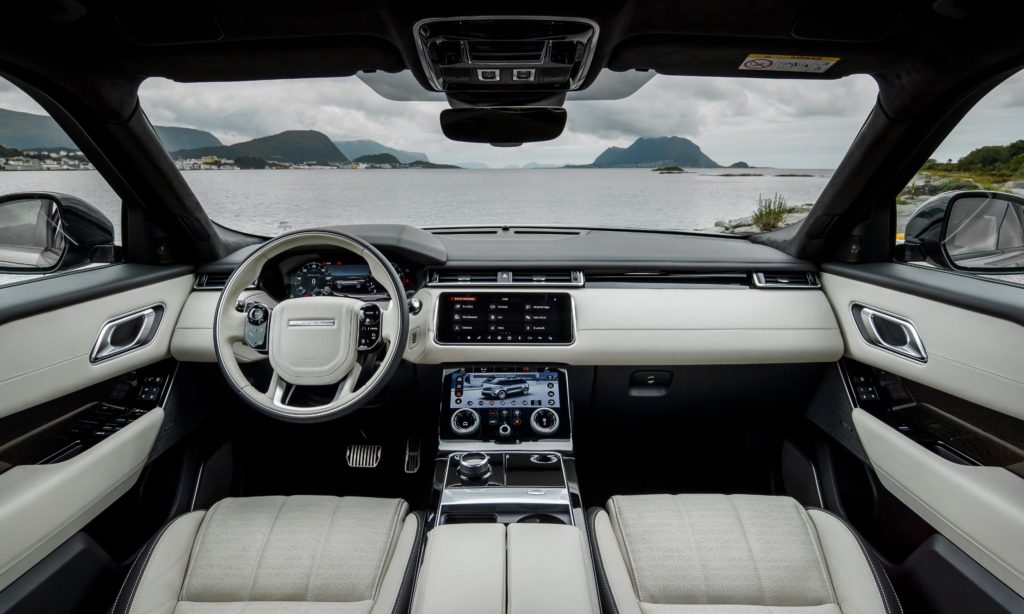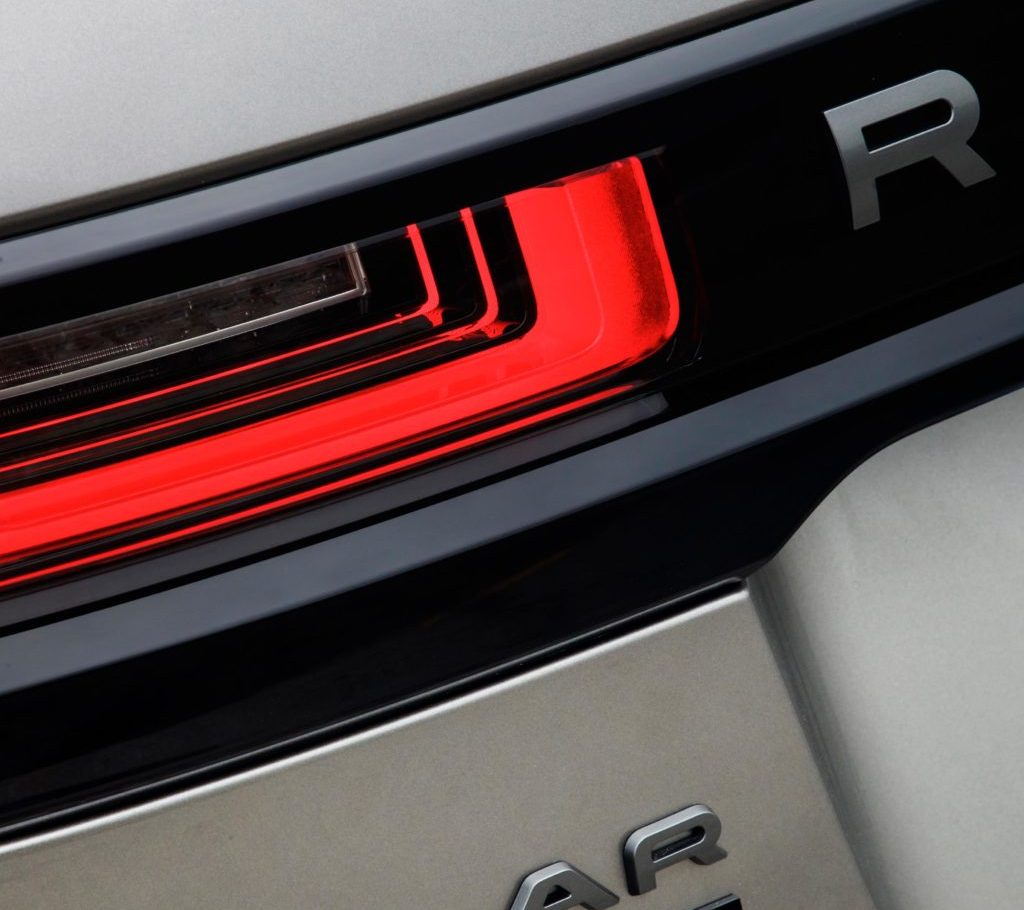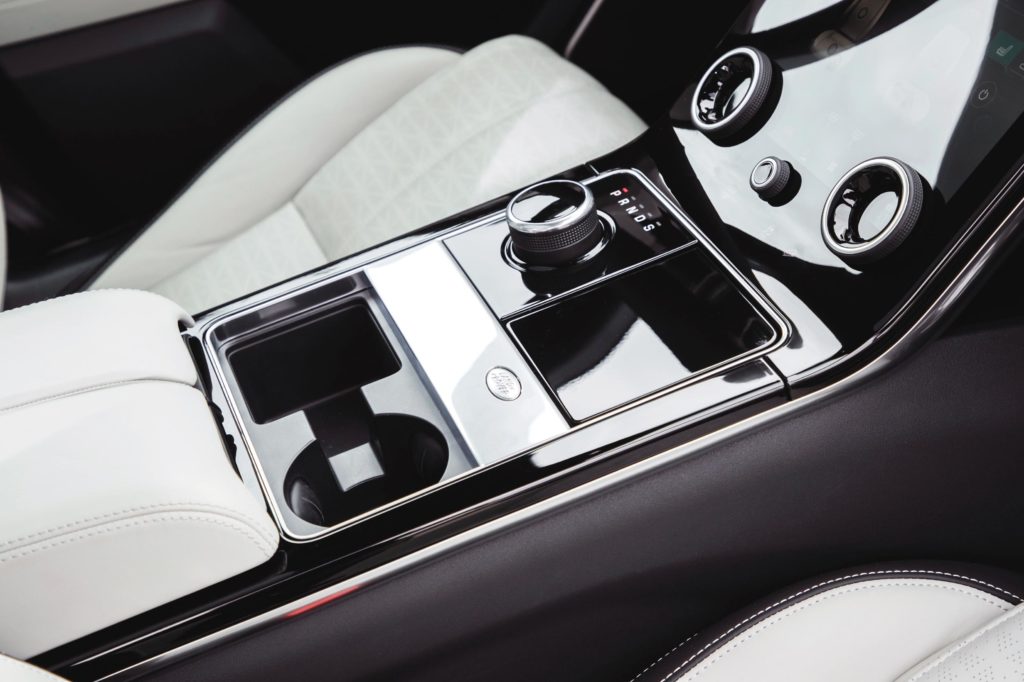 Once back on the bitumen it was a flick of the Terrain Response System back to the Road setting, a lowering of the ride height and we were good to go for another few hours of supremely comfortable highway touring.
I challenge anyone to not love the style of the Velar inside or out. Externally it retains the trademark Range Rover continuous beltline and floating roof but the matrix-laser LED lights, thin shut lines and the burnished copper detailing along the side, bonnet vents and front bumper are exquisite. On their own, they're small details but when combined, give the feeling of wearing a beautifully crafted watch.
Easily one of the best interiors I've seen in the past decade, the Velar's cabin is about simplicity, yet still opulent. Dominated by three large high-res screens, there are no buttons and just two dials and it's not until everything lights up that you get the full picture. It was instinctive and immediately comfortable. The two, 10-inch touch screens control everything from volume to driving settings via a digital display that changes according to each function selected.
No doubt sparked by the influence of the company's Indian owner Ratan Tata, the Velar also features what's been dubbed as a 'vegan option' interior, which, if you're inclined to stay away from the traditional leather cow hides, is a premium fabric from Danish textile manufacturer Kvadrat, comprising a wool-blend fabric with suede cloth inserts made from recycled plastic bottles.
It's just another area that shows the Velar could actually be the game-changer its makers promised it would be from the start.